There are so many different options available when it comes to deodorant men. It can be quite challenging trying to find that perfect option that not only smells really good, but will not fail the you and have you smelling like stale vinegar potato chips.
I have taken it upon myself to do some research and try to compile a list of the best men's deodorants that are available and which ones that are a definite must have when it comes to send, longevity and protection.
Dove Men + Care 48h Non-Irritant Anti-Perspirant Deodorant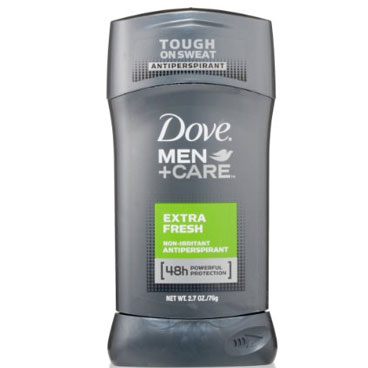 If you want a nice smelling, long lasting, odor blocking and perspiration stopping deodorant, then the Dove Men + Care 48h Non-Irritant Deodorant is the one you need to have. It does it all and I am pretty sure that when you use this product, you will be totally satisfied.  It also claims you get 48 hours of protection and it will definitely last that long, but remember your daily shower 🙂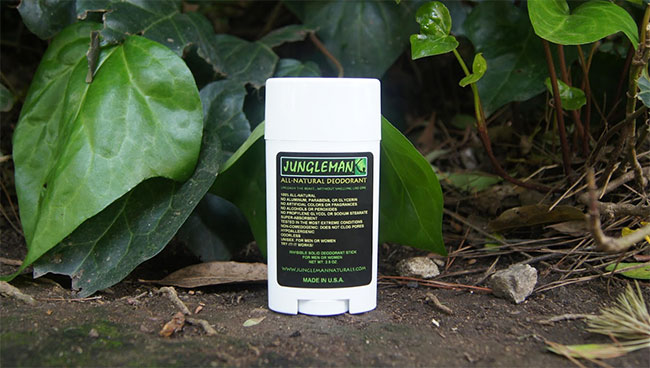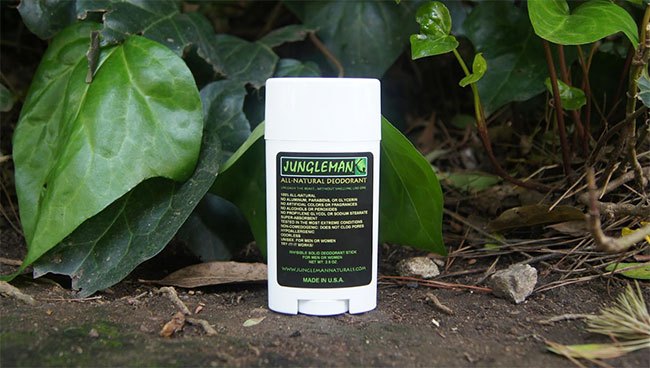 With a name like Jungleman, you might be wondering why I have it so high on the list. This is an all-natural deodorant that has nothing but natural products in it. The good thing about it is that it really works and knocks stench and odor out of the ballpark. You should definitely give it a try, especially if you want something that is totally natural and effective at the same time.
Degree Cool Comfort Anti-Perspirant Deodorant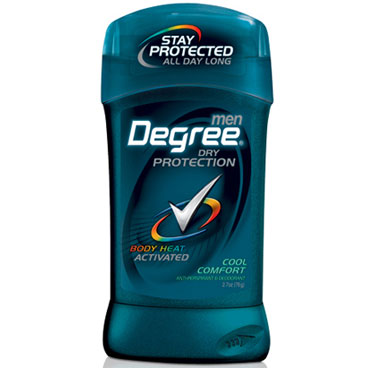 Degree has a reputation for making the best deodorants on the market and the Cool Comfort is definitely one of the best out there right now. This product works like a deodorant should. It keeps you dry, eliminates odor and does not stain your clothes. The good thing about it as well is that it is body heat activated, so once you begin to heat up, then the pleasant cool comfort scent is released and it is very subtle and not overbearing like some of the other deodorants out there.
Arm & Hammer Essentials Natural Deodorant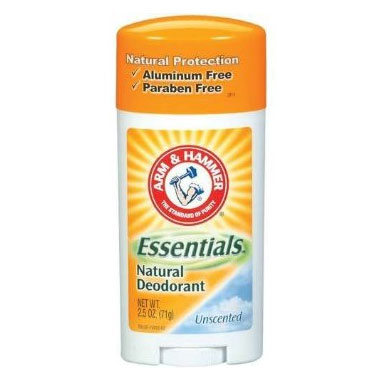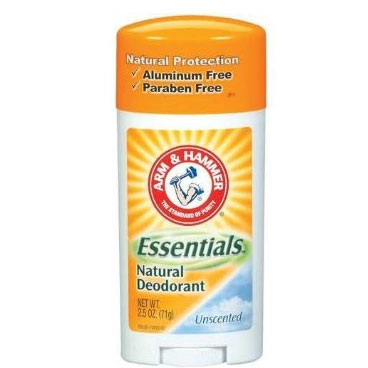 If you want a deodorant that will help you fight the battle against odor, then give the Arm & Hammer Essentials Natural deodorant a try. This deodorant is crafted with baking soda and other natural plant extracts to absorb and fight odor. It is not all natural as the title suggests, so keep that in mind if you are looking for a deodorant that
Dove Men + Care Cool Silver Anti-Perspirant Deodorant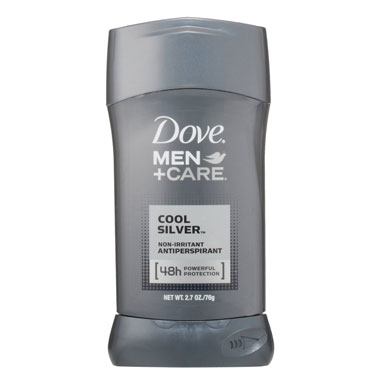 This Dove deodorant for men gets the job done and the great thing about it is that it does not have an overwhelming scent. It also features moisturizing technology that will assist in fighting skin dryness, which is an added benefit that many take for granted.
Old Spice Pure Sport High Endurance Deodorant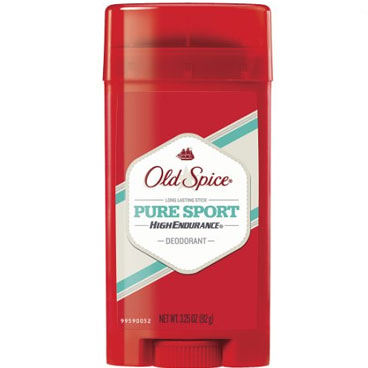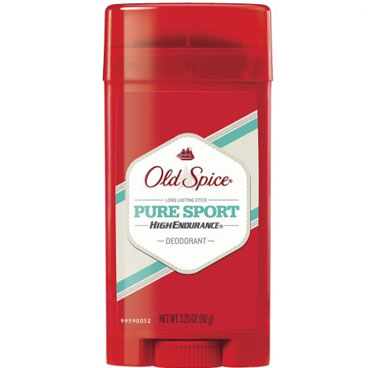 A tag line for this deodorant states "Even if you stood in the blast radius of a nuclear bomb, this stuff would not stop working." That is a pretty powerful statement and you know want, Old Spice can make such a claim, simply because they make really good deodorants that work. The fragrance is very alluring and has a very timeless scent about it. It also works really well, combating that "stink" that we all detest.
Degree Cool Rush Deodorant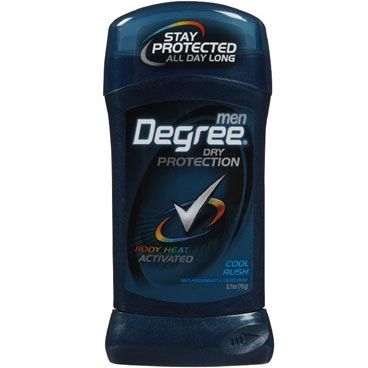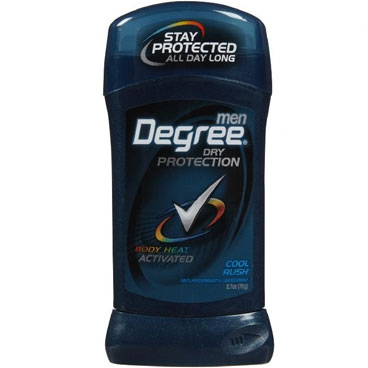 Degree makes the list again, this time with their ultra-popular Cool Rush option. All the positives of a proper deodorant/antiperspirant are there. Smells good, check. Stops excessive sweating, check. Delivers 24 hour protection, check. That is all you need to get to through the day.
Speed Stick Active Fresh Deodorant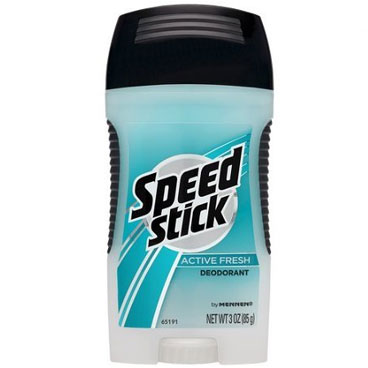 This deodorant is designed specifically for the man who is active in always on the go. It has a very fresh and masculine scent about it, but delivers the protection that every guy needs. It has been around for years and its popularity is still as high as ever, they definitely must be doing something good.
Old Spice Fresh Collection Fiji Deodorant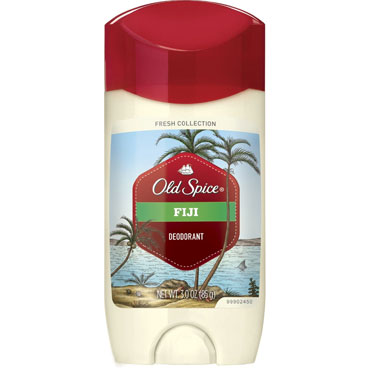 OK, just looking at this deodorant, it might seem a bit gimmicky, but do not let looks deceive you. This is a very refreshing deodorant from Old Spice that also delivers outstanding protection. You can wear it all day and feel secure, leaves very little residue and did I say that it also smells really good.
MenScience Advanced Deodorant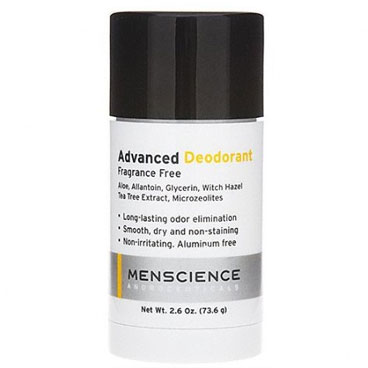 Ignore the look and name of MenScience Advanced Deodorant, what the focus should be on is its effectiveness. Yes it is expensive, but it is well worth the money, especially since it is formulated with natural ingredients such as tea tree. It also does not contain aluminum and this really knocks stink out of the park, so there is no need to worry on that front.