The Best Kim Kardashian Butt Memes That Are Breaking the Internet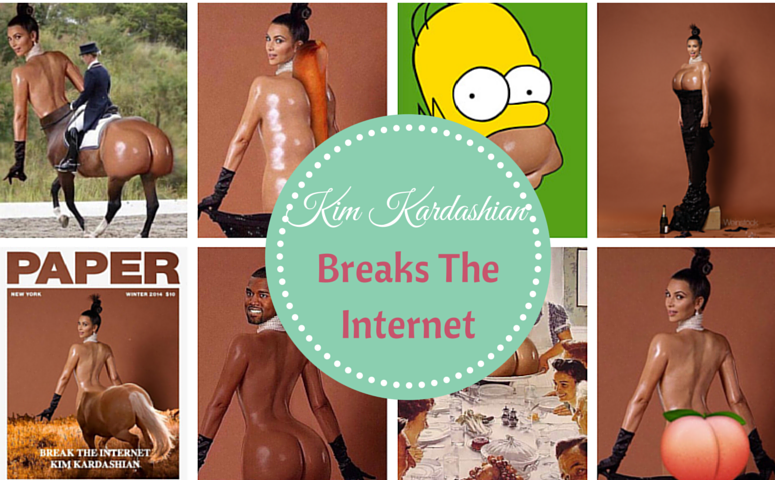 It's been a crazy couple of hours as the internet has totally gone nuts over Kim Kardashian's latest photos (seen below). She set out to break the internet and she rightfully did so. Social media, forums and even the news are all reporting on the salacious pictures that has essentially set the internet world on fire.
Of course, with such news worthy fare, the internets will bring out the best jokes and memes. Even though a couple of weeks a go I presented the 25 Sexiest Kim Kardashian Pictures of 2014 so Far, it seems that this post will take the cake. Below I will present the best Kim Kardashian memes that attempt to break the internet.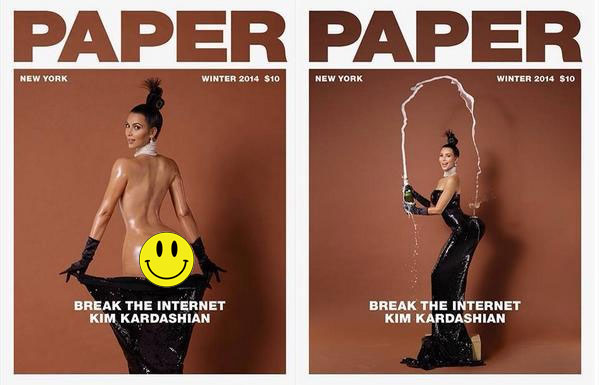 httpss://twitter.com/kelkulus/status/532407207586172928
httpss://twitter.com/AcrylicGenes/status/532549923779391489
httpss://twitter.com/ProducerRossi/status/532640289698377729
httpss://twitter.com/alan_suen/status/532670594182307841
httpss://twitter.com/MiszJones/status/532746836864692225
httpss://twitter.com/drmattdambrosio/status/532368907827286016
httpss://twitter.com/bond_julia/status/532827949368893440
httpss://twitter.com/DailySalinas4u/status/532552016426307584
httpss://twitter.com/famousvalue/status/532523424212877312
httpss://twitter.com/FunnyFirehose/status/532909251405303808