If you are trying to get your hands on the best, cutest and most stylish Airpod Cases, then you are in the right place.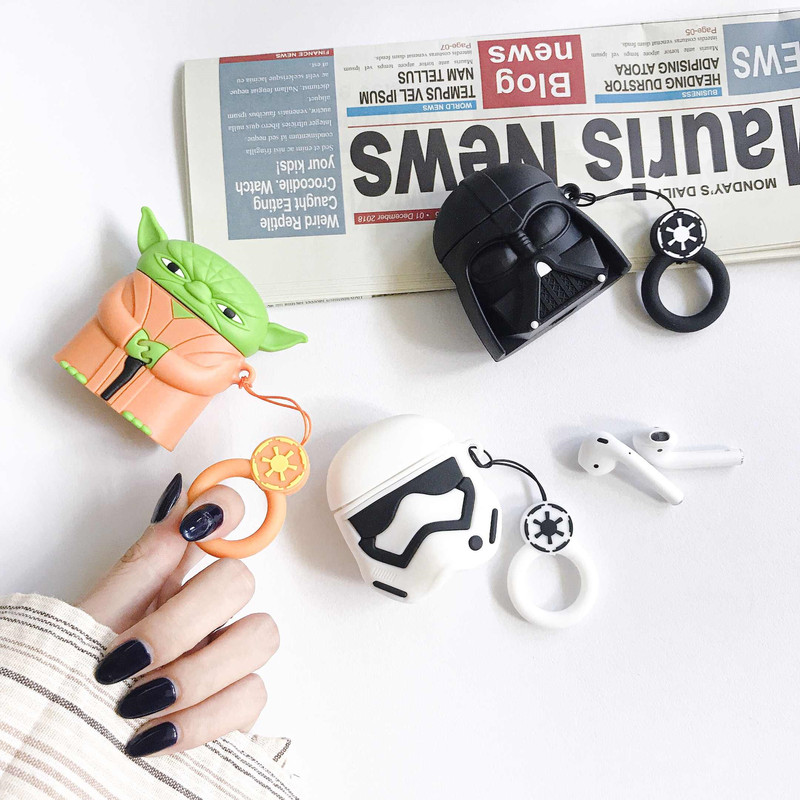 We have comprehensive lists highlighting the must-have Airpod cases, as well as look at a bunch of cute options to choose from.
If you are a fan of Star Wars, Marvel, don't worry we got you.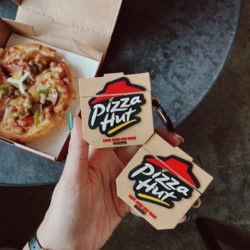 There are tons of Airpod cases out there to choose from. Whatever your obsession, you should be able to find one that you like. One of the more popular options…