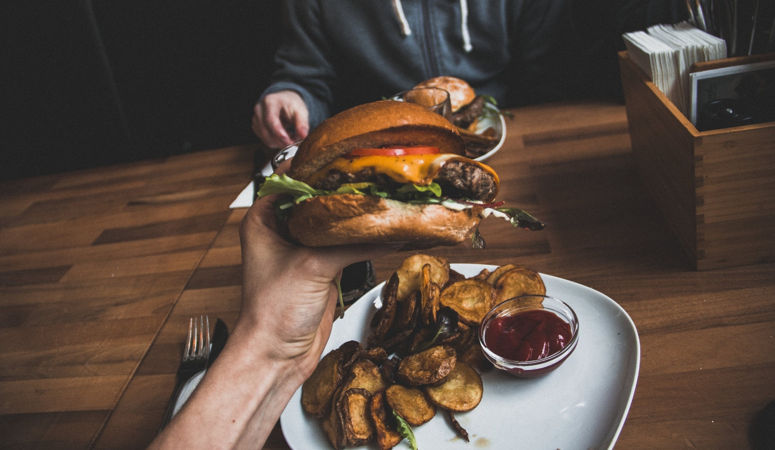 Below we have highlighted food, food and more food. In this section, you will be able to take a look at the different aspects as it relates to the world of culinary. If you want to know how to Reheat Food
we got you covered. In this section we look at the man different ways to reheat your favorite food.
If you want to Freeze Food we have a section dedicated to the man different ways to get your frozen food.
If you are someone who is looking to Thaw Food, then we have that covered.
Below are some of the different sections that are also covered on this page.
This section will answer questions as it relates to the measurement of food.  Interested in knowing how many people a large pizza will serve or
If you are interested in finding out how to make certain foods taste good, this section will give you  satisfactory answers. Find out the different ways to bring bland food to life and to make it more palatable.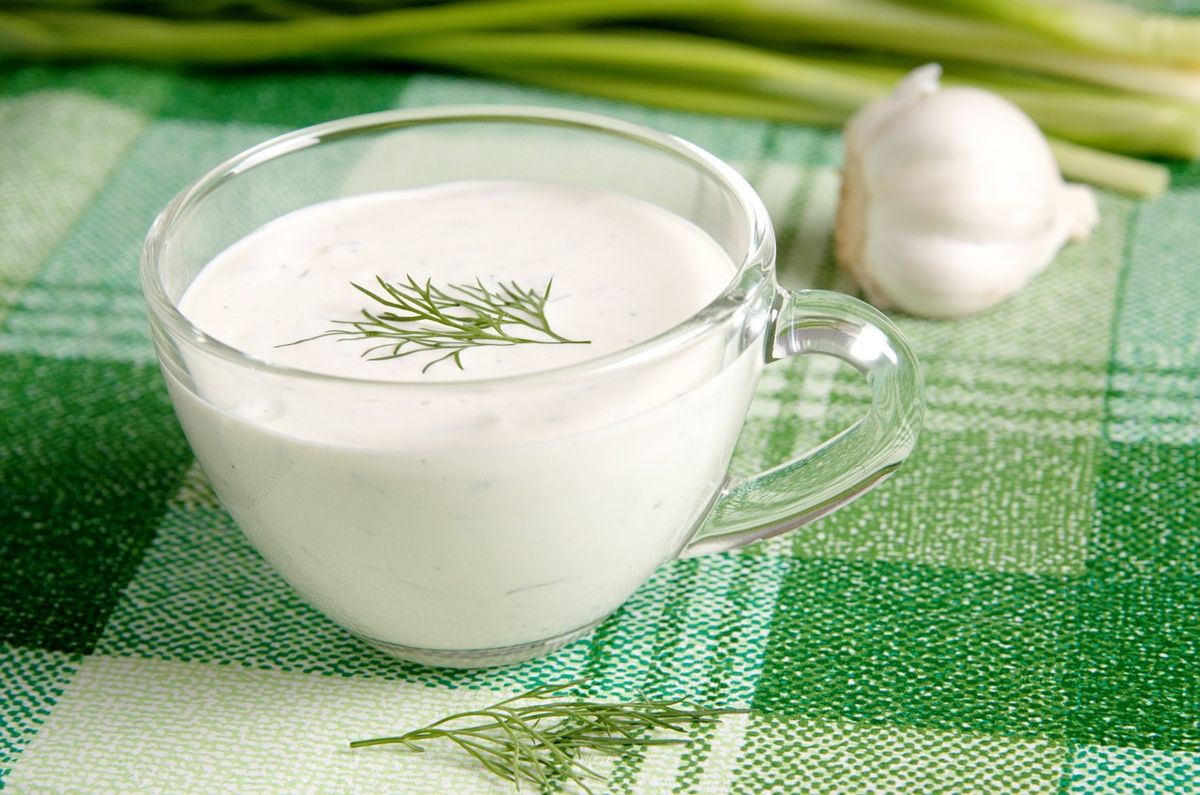 Sour cream is that magic ingredient that just gives food that extra bit off oomph. It is amazing on tacos and nachos, works really well with salads and is a…