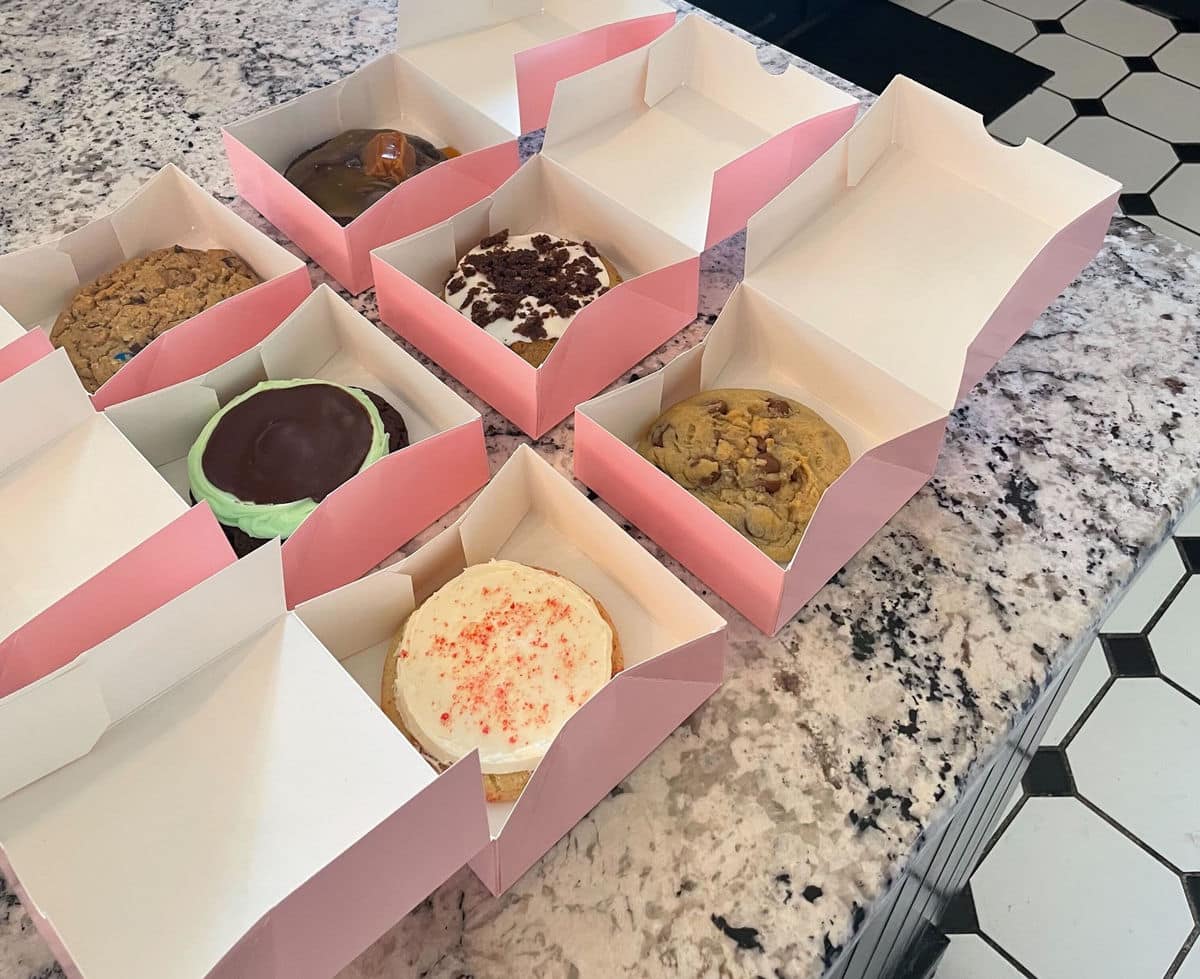 You've probably seen it all over social media, the talk of the town – Crumbl cookies. Whether you've had friends who can't stop talking about them or you've seen a TikTok video that made your mouth water, it's hard to deny the buzz around these cookies.
But what is it that makes Crumbl cookies so good?
If you keep on reading, you'll get a breakdown of five reasons why these cookies are so popular, and why you should give them a try!
What's So Special About Crumbl Cookies? (Are They Worth The Hype)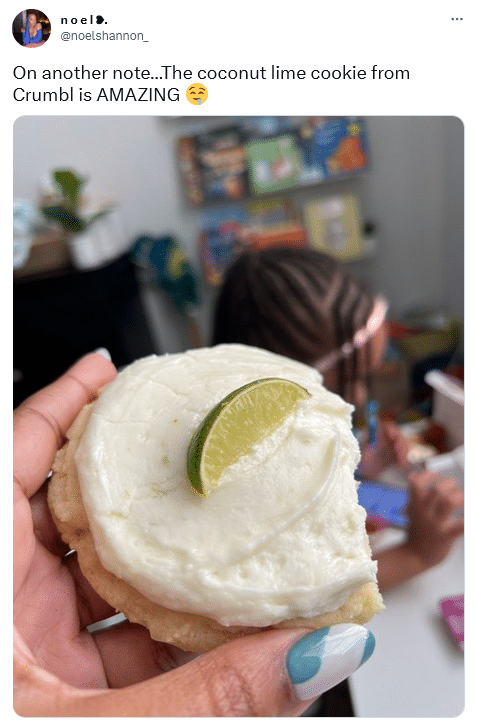 The buzz surrounding Crumbl Cookies on social media is undeniable.You have countless fans who can't stop raving about them, with many even calling them the best cookies they've EVER TASTED.
So, is it all hype? What really makes Crumbl cookies so good? We've come up with 5 reasons below, that makes them stand out from everyone else.
---
---
1. Crumbl Cookies are Freshly Baked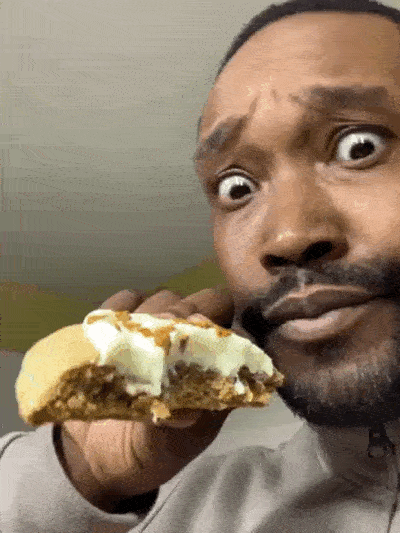 The first thing that makes Crumbl Cookies so good is their freshness. The cookies are baked fresh every day, ensuring that you'll never get a stale cookie. It's part of the reason why people keep coming back, the freshness keeps them wanting more.
2. They're Soft and Chewy
The first thing you'll notice about a Crumbl cookie is how soft and chewy they are. They are baked to perfection and you'll find that they are not too crunchy, nor too soft. The texture is just right and they way they're made makes it hard to stop at eating just one!
3. Crumbl Uses High Quality Ingredients
---
---
Crumbl Cookies uses only the finest and freshest ingredients in their recipes. No matter if it is their menu regulars or their rotating selection of special edition flavors, you can be sure that your cookie is made with the best ingredients available. When you first bite into a Crumbl cookie, your taste buds immediately pick up on the high quality ingredients used to make these delicious treats. A+++
4. A Rotating Menu of Unique Flavors

Crumbl Cookies offers a wide range of unique and delicious flavors that are not found in other cookie shops. From classic favorites like chocolate chip to more adventurous flavors like salted caramel, there is something for everyone.
Their unique flavors are rotated weekly, so that allows customers to try something new every time they visit, and keeps them coming back for more.
5. Crumbl Cookies are Huge!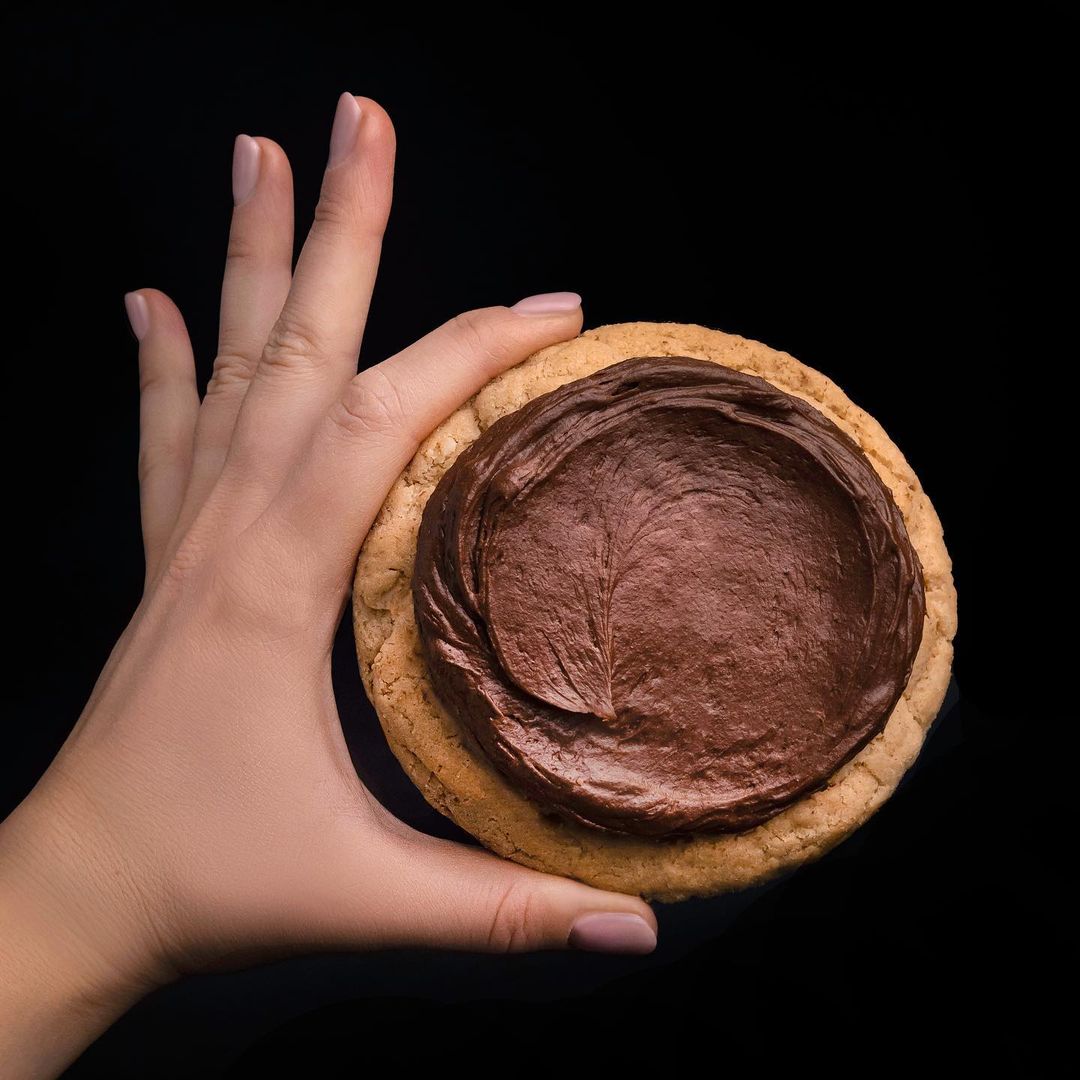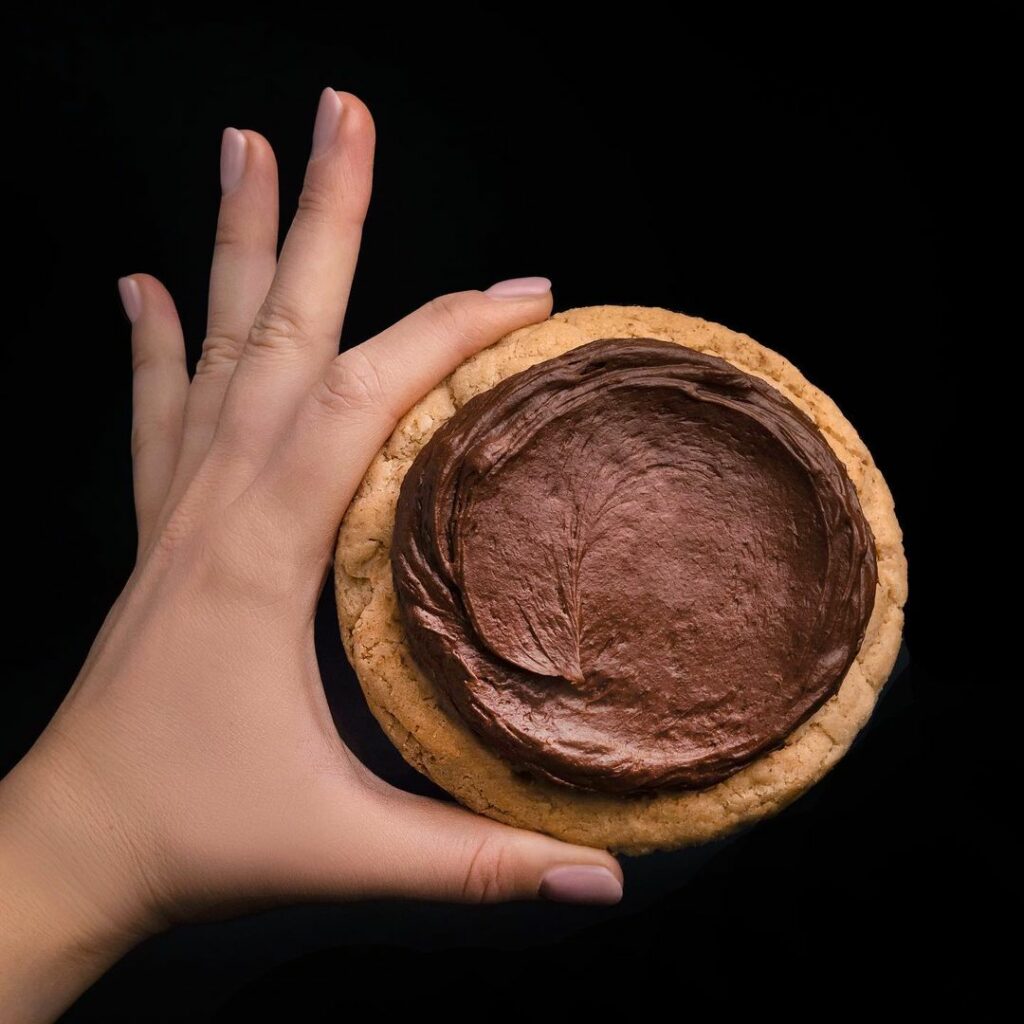 Crumbl Cookies are larger than your average cookie and as they say "bigger is always better. " A single Crumbl Cookie is a full experience, with one cookie being enough to satisfy your sweet tooth. The size of the cookie ensures that you're not limited to just one bite to enjoy the amazing flavor.
Bonus – Social Media Hype
Crumbl Cookies has generated a lot of buzz on social media, with many people raving about how amazing their cookies are.
This hype has helped to spread the word about Crumbl Cookies, and has driven more and more people to try their cookies for themselves. If everyone can't get enough of them, they must be good right?
Hop over to TikTok and type in Crumbl reviews, people can't get enough of them
Before You Go
Well, you've made it to the end of the article. Now you know why Crumbl cookies are so good: From their freshness, chewy texture, high-quality ingredients and rotating menu of unique and delicious flavors!
But before you leave, why not check out our other article on how to store Crumbl cookies properly?
If you're planning on indulging in some of these delicious treats at a later time, we'll give you all the tips and tricks for keeping your Crumbl cookies fresh and delicious for as long as possible.