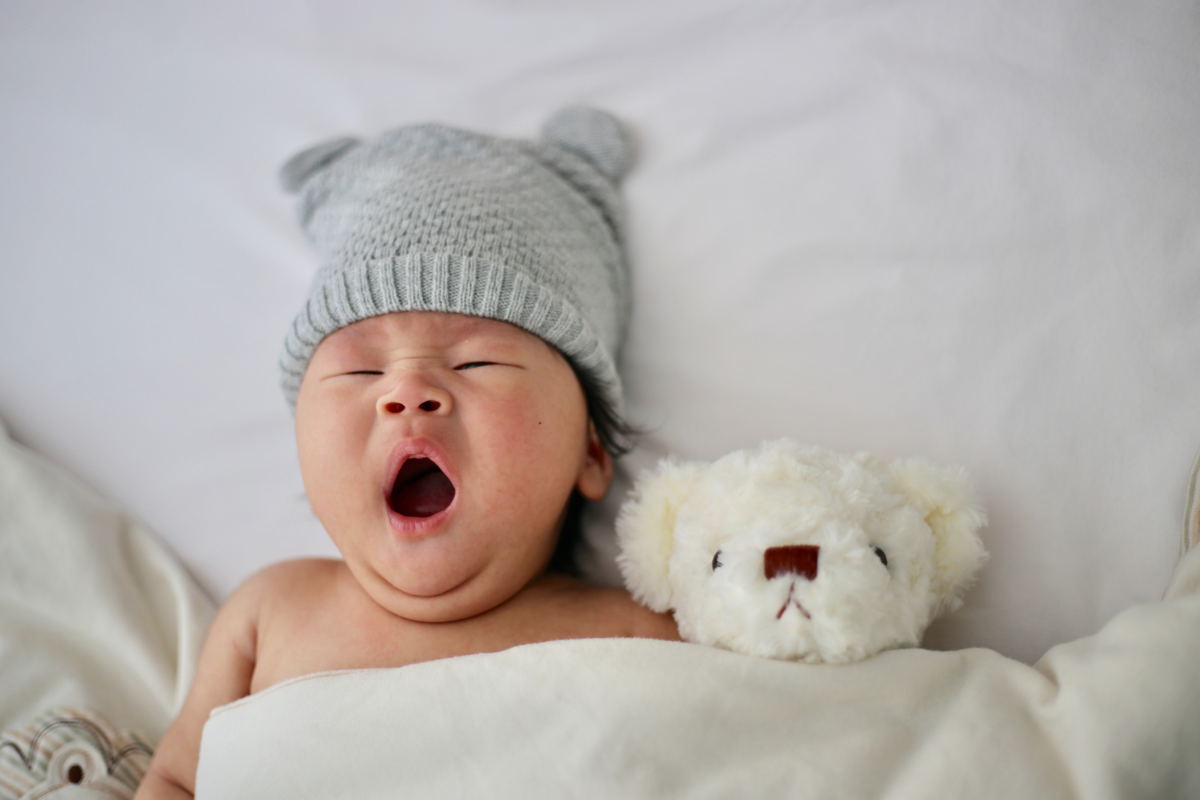 Just like you, we love babies! In this section we will highlight the best of what is needed for that new bundle of joy that is on the way or has arrived already.
Are you looking for recommendations for the best diaper bag, bottles, strollers and more? We have in-depth articles that focus on all the accessories that your baby will need to take on this new journey called life.
We ensure that what you are getting is THE BEST, hence our name 'The Bestest Ever'. We know how important it is to ensure your little one is getting the best quality product and we make it our point of duty to deliver those products to you.
You can be sure that whatever is listed in our product reviews are the perfect fit for your young one.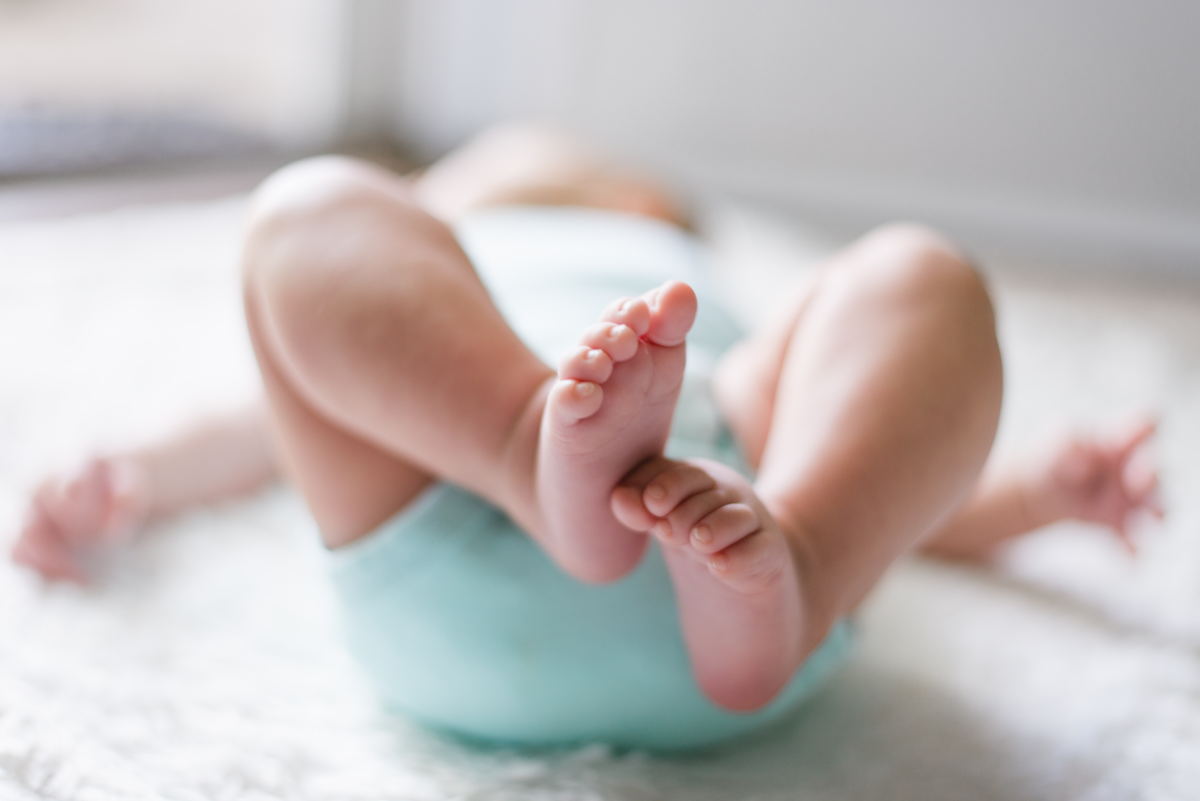 Informative Baby Guides
Aside from doing product reviews, we also have different articles that specially deal with pertinent questions relating to babies.
We offer expectant mother guides, guides for new moms and dads, frequently asked baby questions and much more.
This section is always expanding, so check back as we continue to deliver the pertinent baby information that is necessary in this 21st century.
Recent Articles
Below are the most recent articles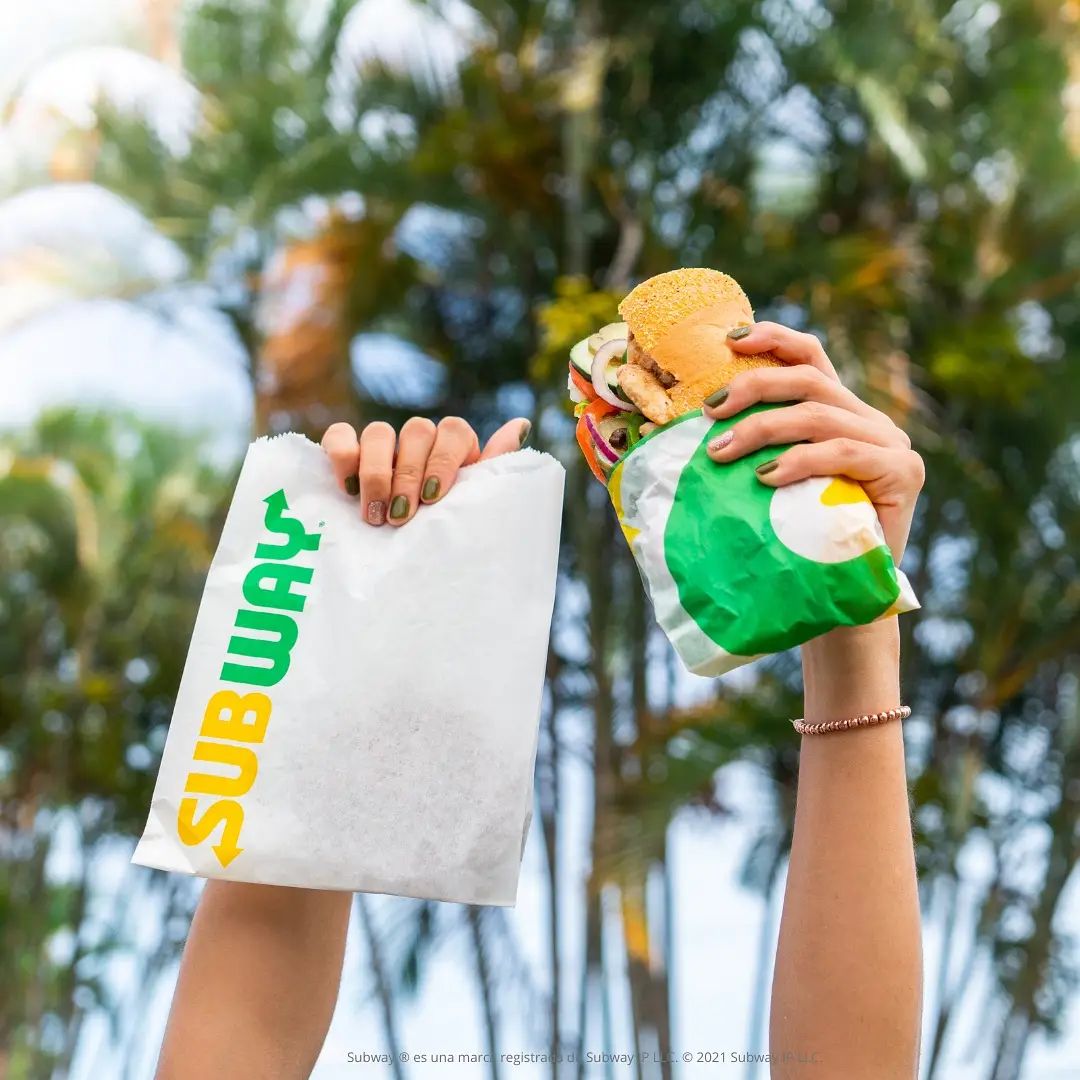 One of the most common questions pregnant women ask is whether or not they can eat their favorite Subway sandwich. The answer, as it turns out, is a little more…