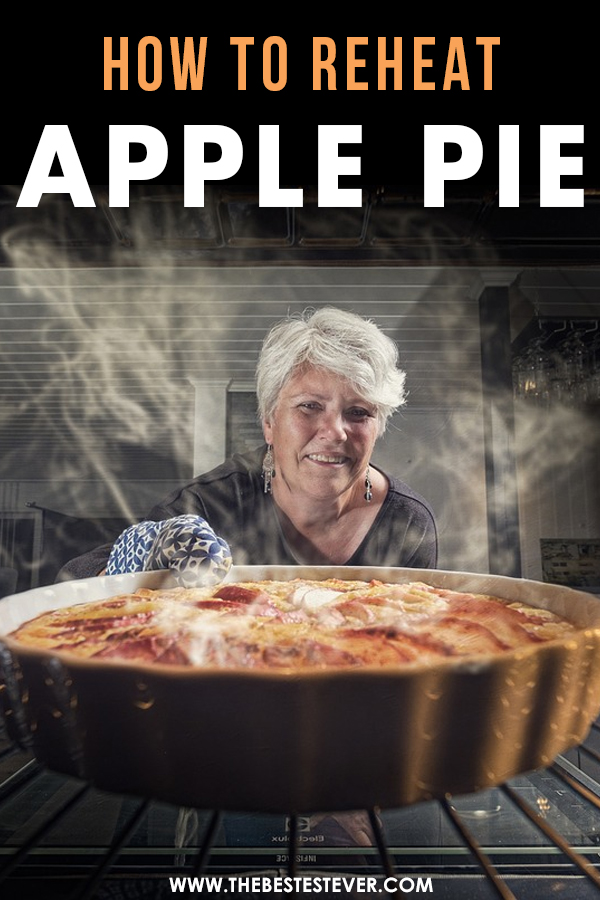 Trying to figure out how to reheat an apple pie?
Today, I am going to show you the exact methods I have used (with great success) to warm up apple pie over the past 15 years.
I will provide step-by-step instructions to the different methods we will look at below, along with a ton of other useful information.
So with that out of the way, let us jump right into it.
Can You Reheat Apple Pie? (Do You Really Need to do This?)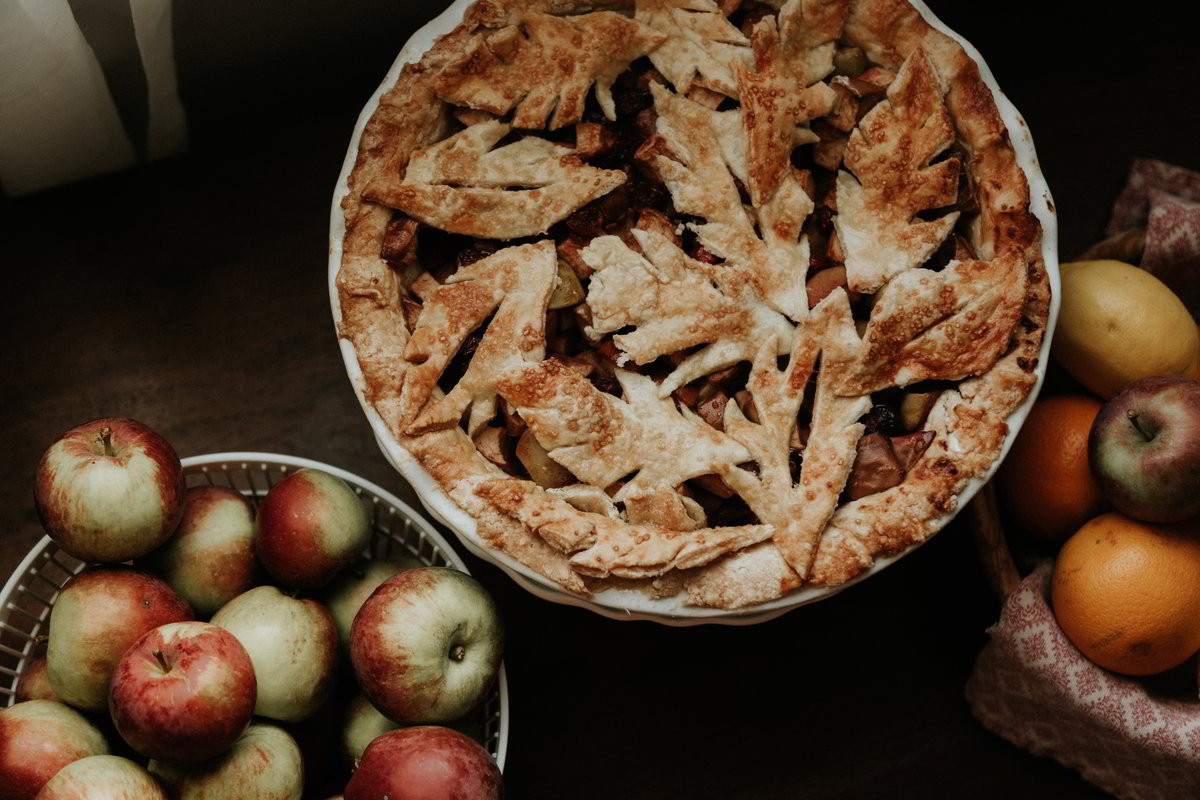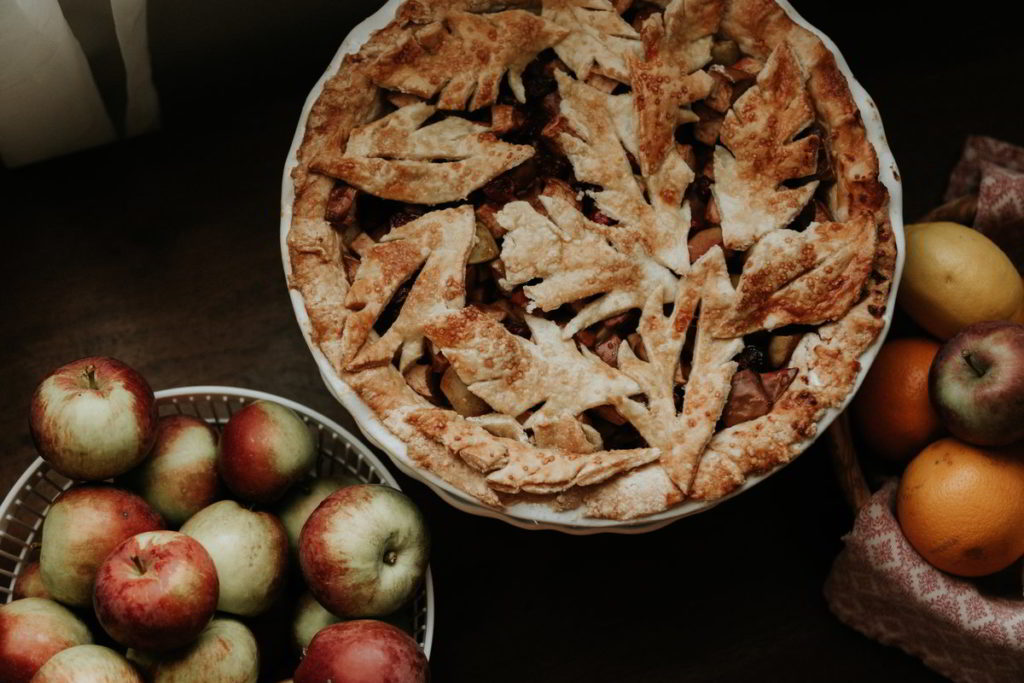 It depends on how you view apple pie.
Apple pie is the ultimate comfort food and while there isn't anything better in this world than a nice warm slice, having a slice right out of the refrigerator is one of life's little hacks.
---
---
Yes! Eating cold apple pie is a thing and honestly, the experience can be better in its own unique way.
A quick look on Twitter shows you how people go crazy for cold pie.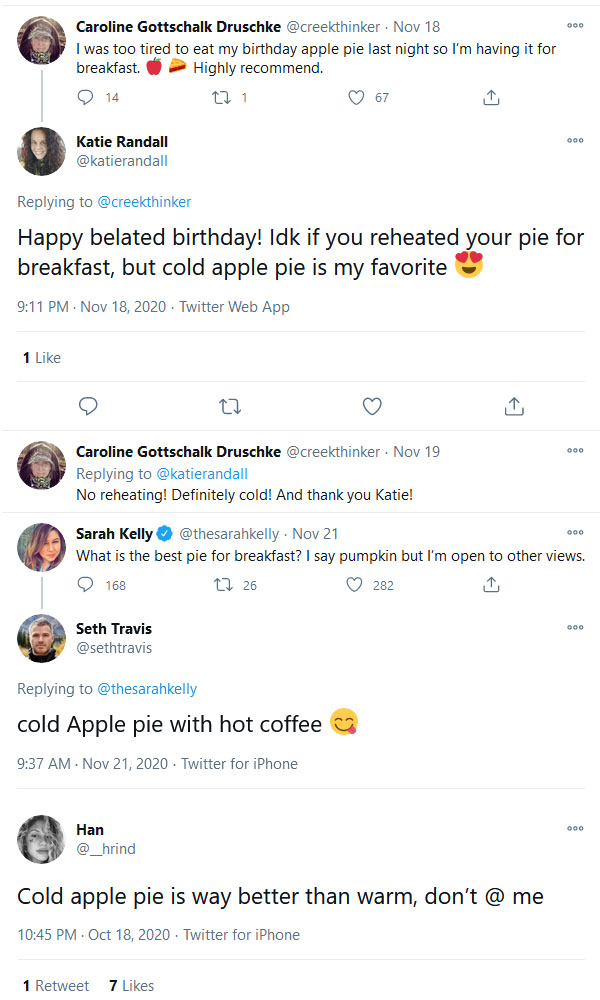 While cold apple pie is an amazing experience, if you are someone who just doesn't like it cold and thinks that is blasphemous, then reheating your pie is a must.
Let's jump right into how to warm it up below.
You Might Like: How to Reheat Pumpkin Pie
Best Way to Reheat Apple Pie: We Look at The Quickest & Different Options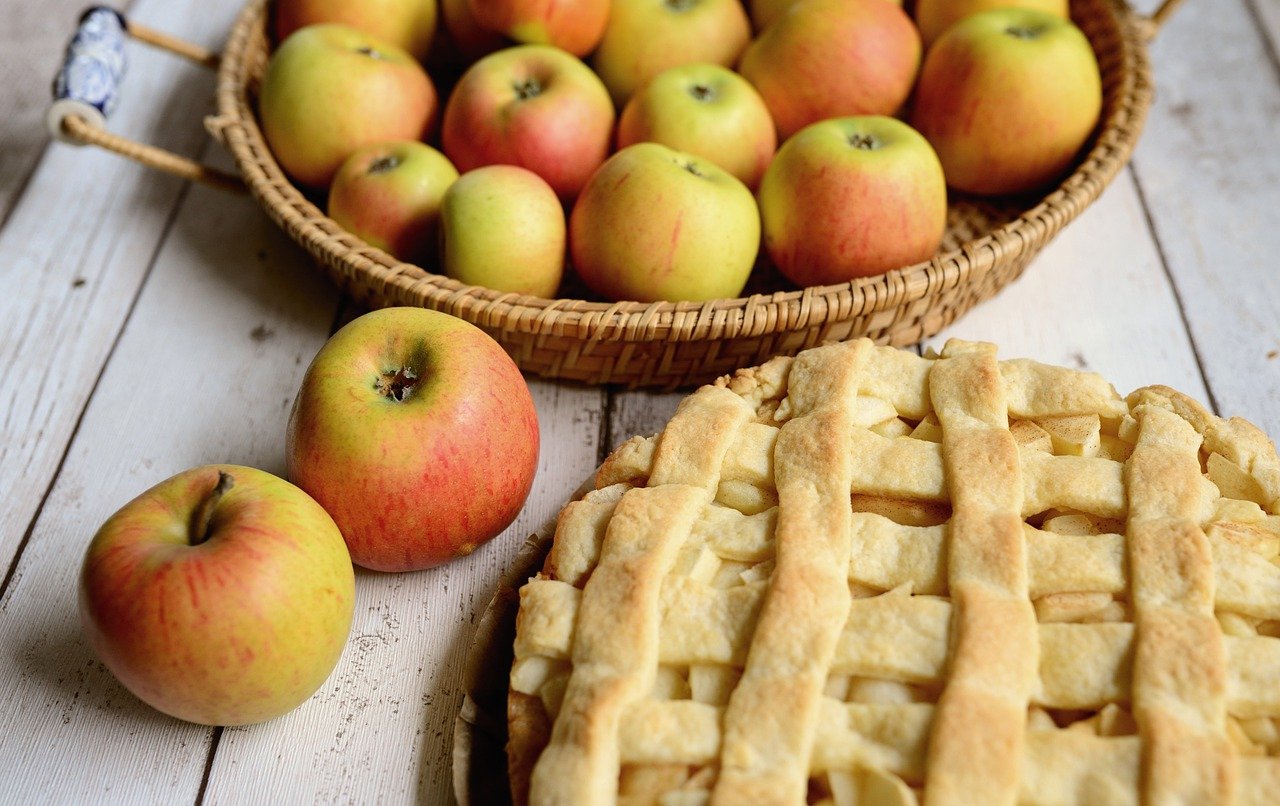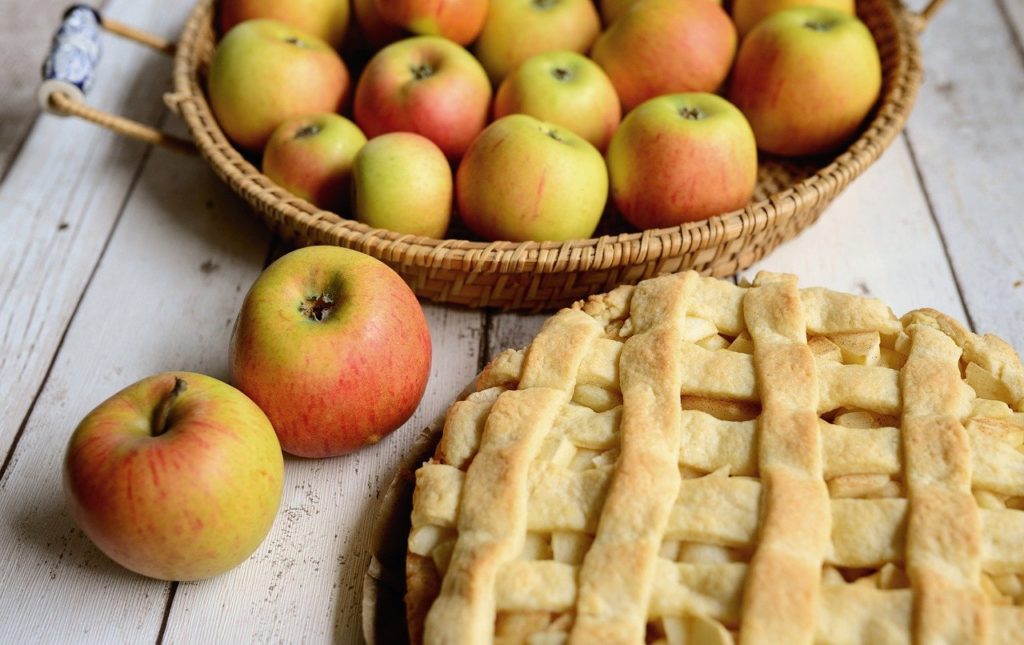 So what is the best way to reheat apple pie?
The answer depends on how hungry you are and the type of pie eating experience you are looking for.
The 2 reheating options we will be look at are:
Oven (Best)
Microwave (Quickest)
Let's take a more detailed look at each option below.
---
---
How to Reheat Apple Pie in the Oven?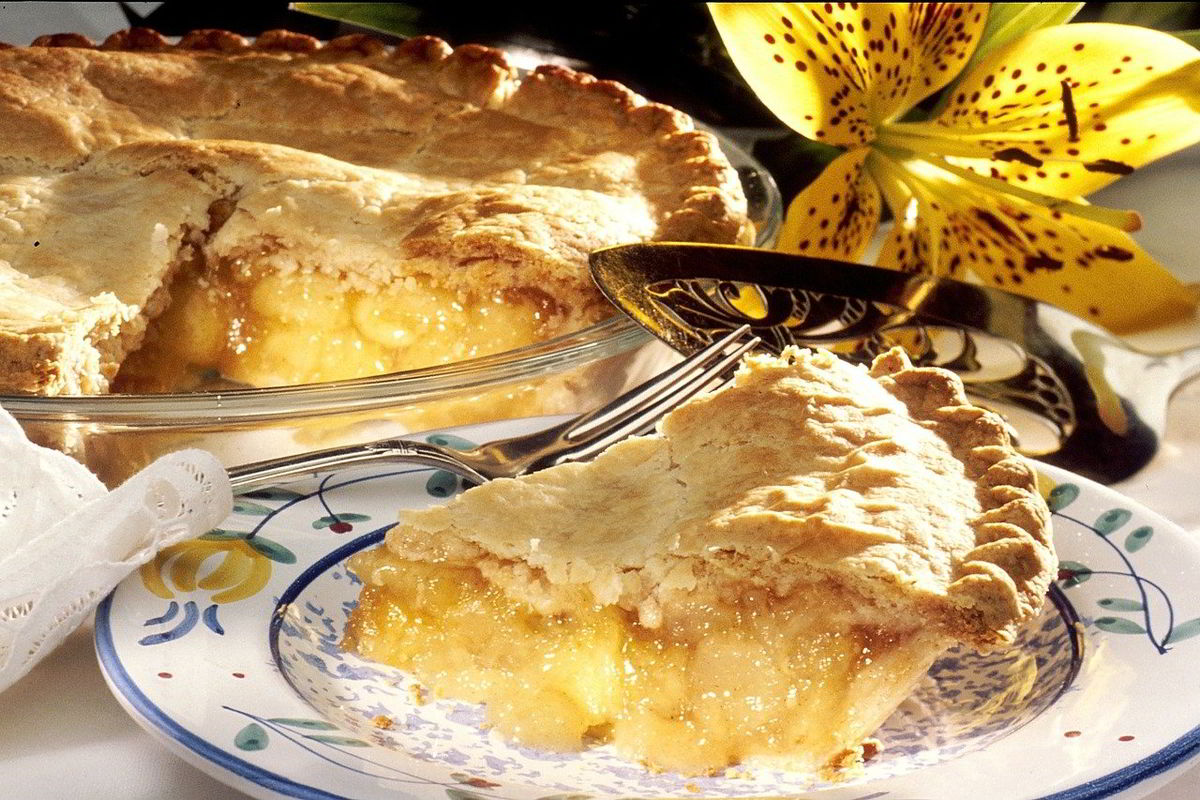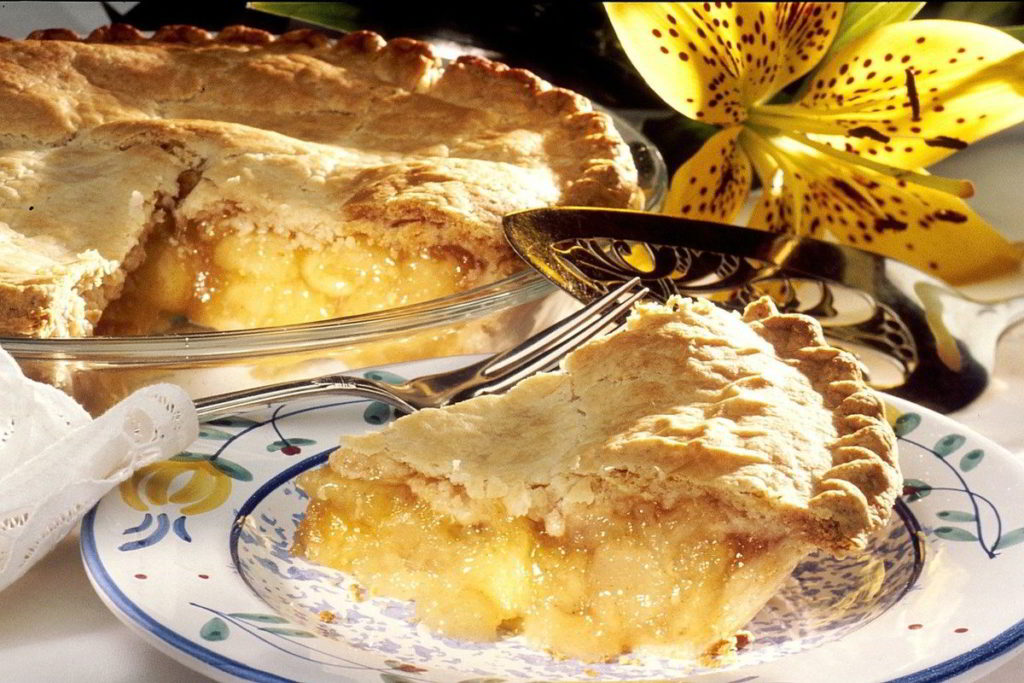 The oven is by far the #1 option to consider when reheating an apple pie.
When done correctly, the oven has the ability to warm up the pie and have it tasting like it was freshly baked.
The pie will be piping hot, while the crust will be perfectly crispy, just as you like it.
Steps
Take apple pie out of the refrigerator.
Preheat the oven to 350 degrees F (177 C)
Place the pie in oven for about 15-25 minutes (depending on size). Remember, you are just warming up the pie, not baking it all over again, so you do not want to keep it in the oven too long.
Keep checking on the pie, so that the crust does not burn.
Once reheated, take out of the oven, allow to cool and then serve.
Tip: You can lightly cover the apple pie with aluminum foil before placing it in the oven. This will prevent the crust from burning before as the pie reheats.
Pros: Warming up the apple pie in the oven will have it piping hot and it will taste like when it was first baked.
Cons: It's a long process, as you have to wait around 15-30 minutes for the pie to properly warm up.
How to Reheat an Apple Pie in the Microwave?
If you need your apple pie reheated quickly, then the microwave is the best way to do it.
In a minute or less, you can have steaming hot pie, ready for a scoop of ice cream.
While the microwave is pretty quick, the biggest disadvantage is that the crispy crust can sometimes come out soft and soggy.
If you like crisp crust, then use an oven…If you do not care about all that, then zap away.
Steps
Put a slice of apple pie on a microwave plate
Place inside the microwave and heat for 30 -60 seconds.
Check to see if it has been reheated to your liking. If it needs to be warmed up further, put it in the microwave for another 10-15 seconds.
Remove the pie from the microwave and let it sit for 30 seconds and enjoy.
Tip: If you really want to take your freshly microwaved slice of apple pie to the next level, add a scoop of ice cream on top of the pie.
Pros: Very quick reheating method.
Cons: The crust can become soggy and not crispy. This is due to how the microwave heats up food.
Reheating Frozen Apple Pies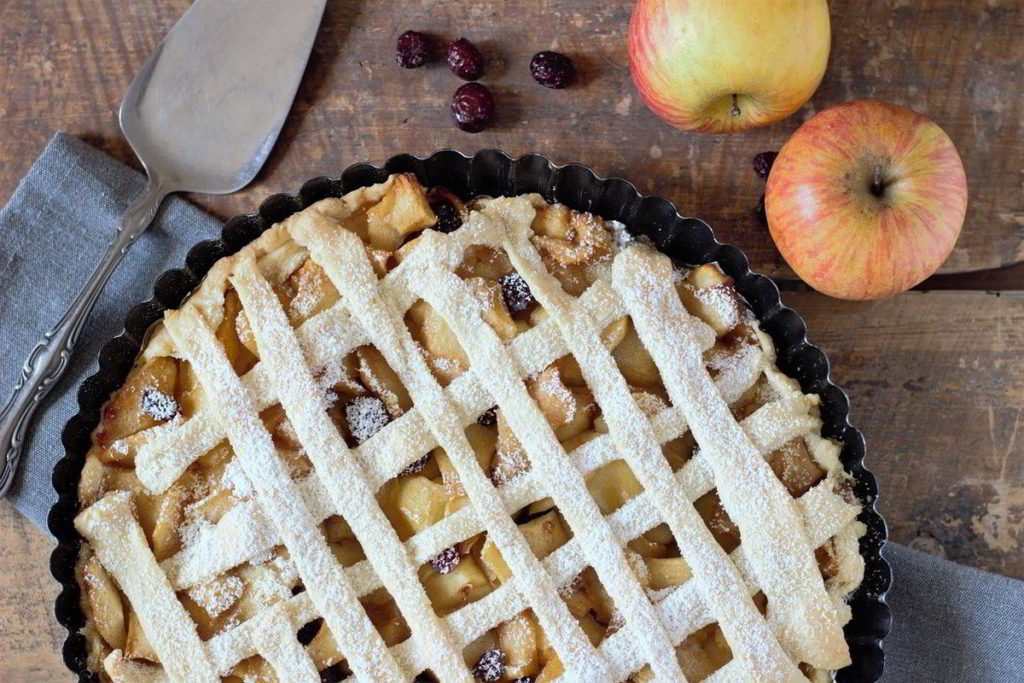 If you have a frozen apple pie and you are ready to reheat it, then you will have to use the oven.
Steps
Preheat the oven to 350 degrees Fahrenheit (177 degrees Celsius)
Put the pie on a baking or cookie sheet.
Lightly cover with foil.
Place pie in oven for about 30 minutes (or more, depending on size).
After 30 minutes, check to see if the pie is heated up to your liking, if not you can leave it in for another 5-10 minutes.

It is best to use your judgement, as some ovens can bake slower/faster than others. You do not want it to overbake.
Once the frozen apple pie is heated up properly, take it out, let it cool and serve.
Tip: If you are baking a frozen unbaked pie, you will have to follow the recipes recommended baking time and add an extra 5-15 minutes (depending on the oven).
Wrapping it up
Well, now that you've reached the end, you should have no problems reheating your apple pie (whole pie, slice or if it is frozen).
Now that you have the knowledge, what method will be your go to method?
Will you be using the oven or the microwave? Let me know in the comments.