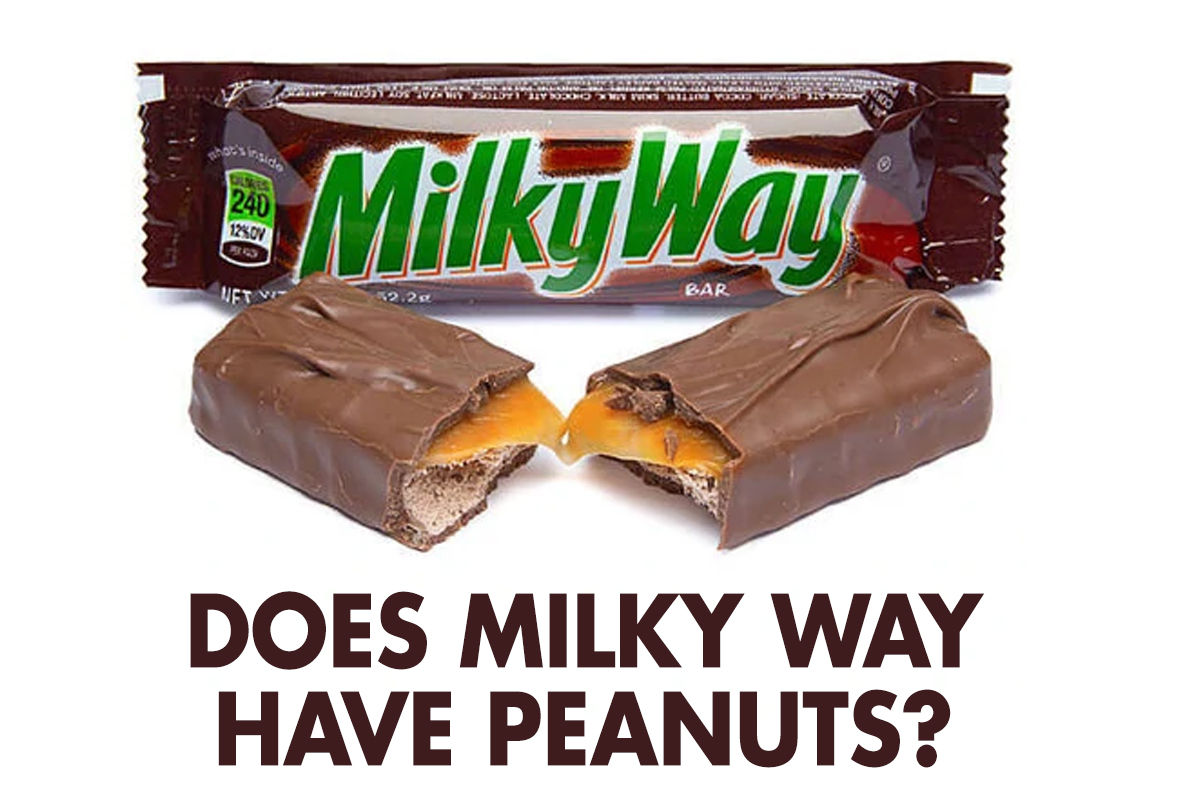 Want to know if Milky Way has peanuts in them?
In this article, we will take a quick look at the chocolate bar's ingredients to see if it does include peanuts.
Now, let's see what we can uncover about the peanuts and other allergens in Milky Way bars.
Are There Peanuts in Milky Chocolate Bar?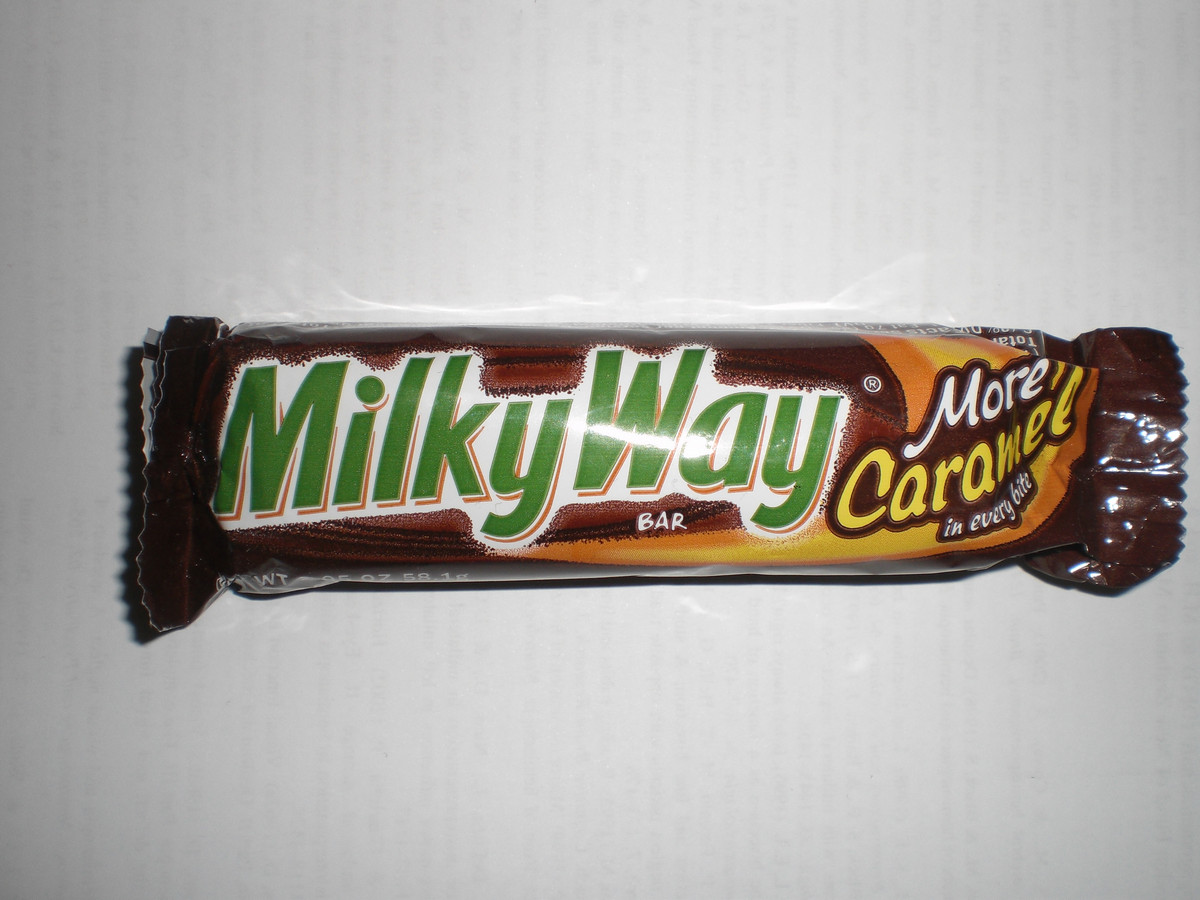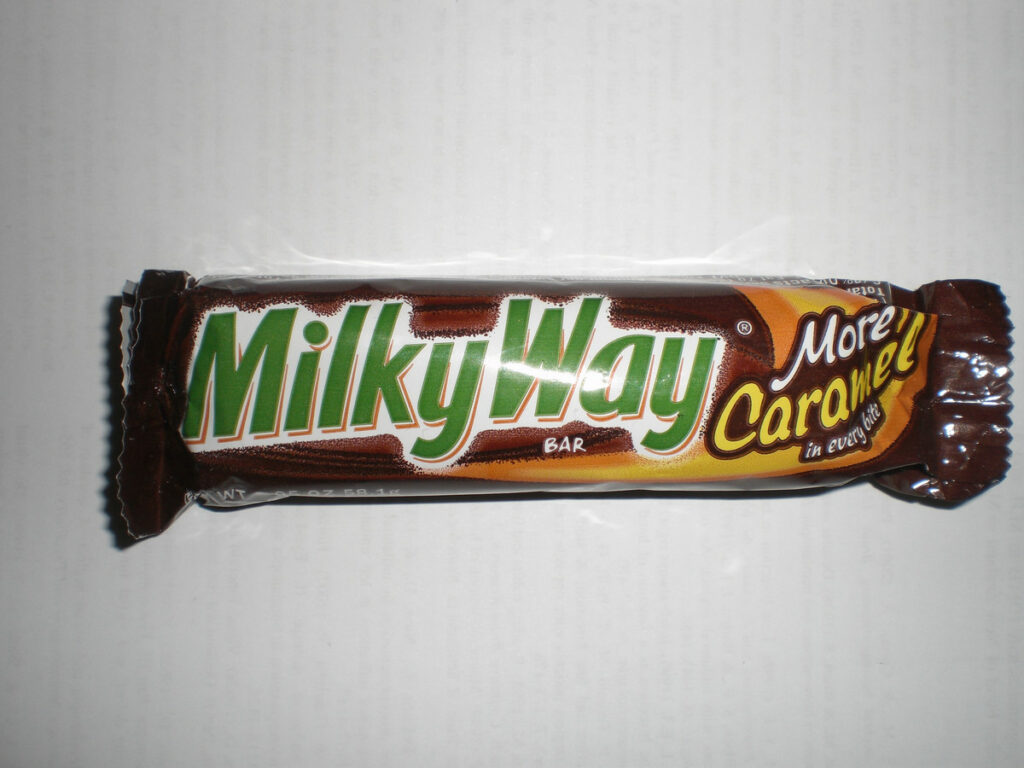 No, there are no peanuts in a Milky Way chocolate bar. However, on the ingredients, there is an allergy label that states "May Contain Peanuts"
Always check the ingredient label to see if there are any allergen warnings.
Let us now look at the ingredients of a Milky Way chocolate bar.
---
---
Milky Way Chocolate Bar Ingredients

INGREDIENTS: Milk Chocolate (Sugar, Cocoa Butter, Skim Milk, Chocolate, Lactose, Milkfat, Soy Lecithin, Artificial Flavor), Corn Syrup, Sugar, Palm Oil, Skim Milk, Less Than 2% – Milkfat, Cocoa Powder Processed With Alkali, Barley Malt Extract, Lactose, Salt, Egg Whites, Chocolate, Artificial Flavor.
CONTAINS MILK, EGG AND SOY. MAY CONTAIN PEANUTS.
You see the "May Contain Peanuts" label, but what does it even mean when there aren't any peanuts in the chocolate bar?
 Let's break it down in the next section.
What Does May Contain Peanuts Mean on the Milky Way Chocolate Bar?
---
---
According to the Food and Drug Administration (FDA), the phrase "may contain peanuts" on a food product label is a warning for individuals who have nut allergies.
It indicates that the product was made in a facility or on equipment that also processes peanut ingredients, and there is a possibility that the product may contain trace amounts of nuts.
In the case of a Milky Way bar, if the label says "may contain nuts," it means that the bar was manufactured in a facility where other products containing nuts were processed, and there may be a risk of cross-contamination.
The FDA recommends that individuals with peanut allergies exercise caution and carefully read food labels to help avoid exposure to these ingredients.
Milky Way Allergy Info
Aside from peanuts, are there other potential allergens in a Milky Way bar?
Well, the label does mention that other allergens such as milk, egg, and soy are present.
If you have an allergy to any of those ingredients, then it is best to stay away from the chocolate bar.
To ensure a safe and enjoyable snack experience, it's important to stay vigilant of your sensitivities and allergies, and to always give the ingredient list and allergen warnings a quick scan before eating.
Before You Go
Milky Way chocolate bars do not contain peanuts, but they are produced in a facility that process peanuts. If you have a peanut allergy, It is a good idea to stay away from this chocolate bar.
In addition to peanuts, the list of allergens may include milk, eggs, and soy.
If you enjoyed this article, you might want to give the ones below a read: