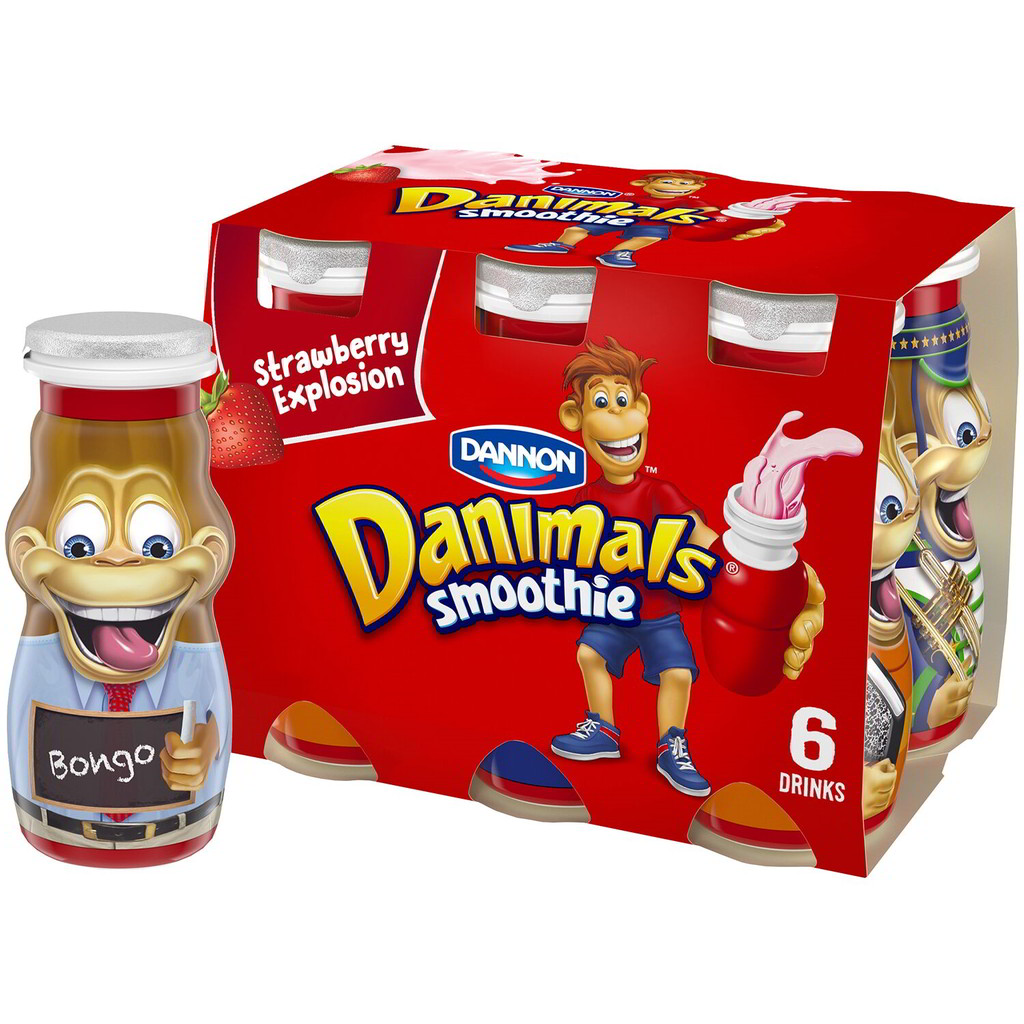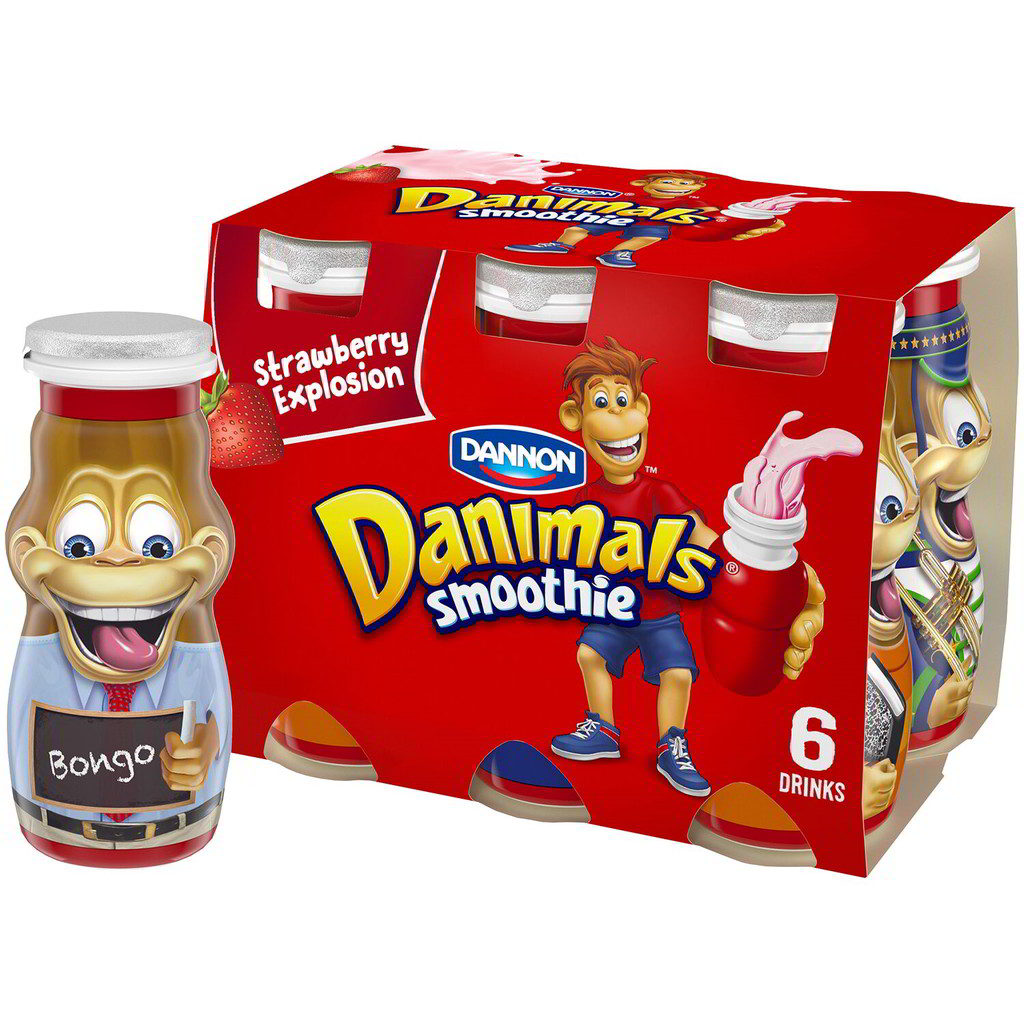 Trying to figure out if you can freeze Danimals smoothies?
Today, I will answer that question, as well as provide information as it relates to freezing.
So, keep reading to learn more.
Can You Freeze Danimals Smoothies?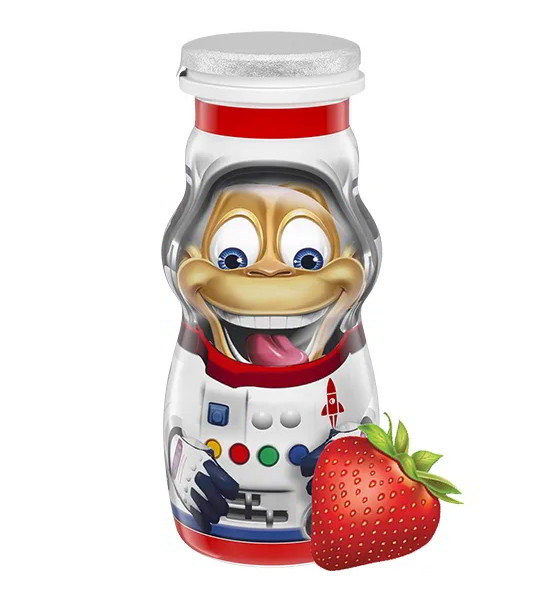 Yes, you are able to freeze Danimals smoothies. Frozen Danimals are a great on-the-go option for school lunchboxes or a nice cold frozen snack. When you are ready to use the frozen yogurt smoothie, it needs to be thawed and shaken, as some of the ingredients may have separated during the defrosting process.
---
---
What to Know About Frozen Danimals
When it comes to freezing Danimals, there are a couple things you should know.
We take a look at some of them below.
Shake Once Thawed
If you have made the step and froze a couple Dannon Danimals yogurt smoothies, you will have to thaw them before use.
It is important that the smoothie is shaken before it is used, as some of the ingredients may have separated during the defrosting process.
A vigorous shake will reconstitute everything and it should be back to normal.
Keeps Cold in the Lunchbox
If your kids love Danimals in their lunchbox, then freezing them is a good way to ensure that they are still cold once lunchtime comes around.
If placing a frozen bottle in the lunchbox, you might have to wrap it in a paper towel, as there might be condensation on the bottle as it thaws.
Related: Can You Freeze Gogurt?
Wrapping it up
You should now have a better understanding when it comes to freezing Danimals smoothies.
So, now it's time to hear from you!
Are you going to be freezing Danimals going forward? Have you ever frozen this yogurt smoothie? How did it turn out?
Let me know your thoughts, by leaving a comment below.