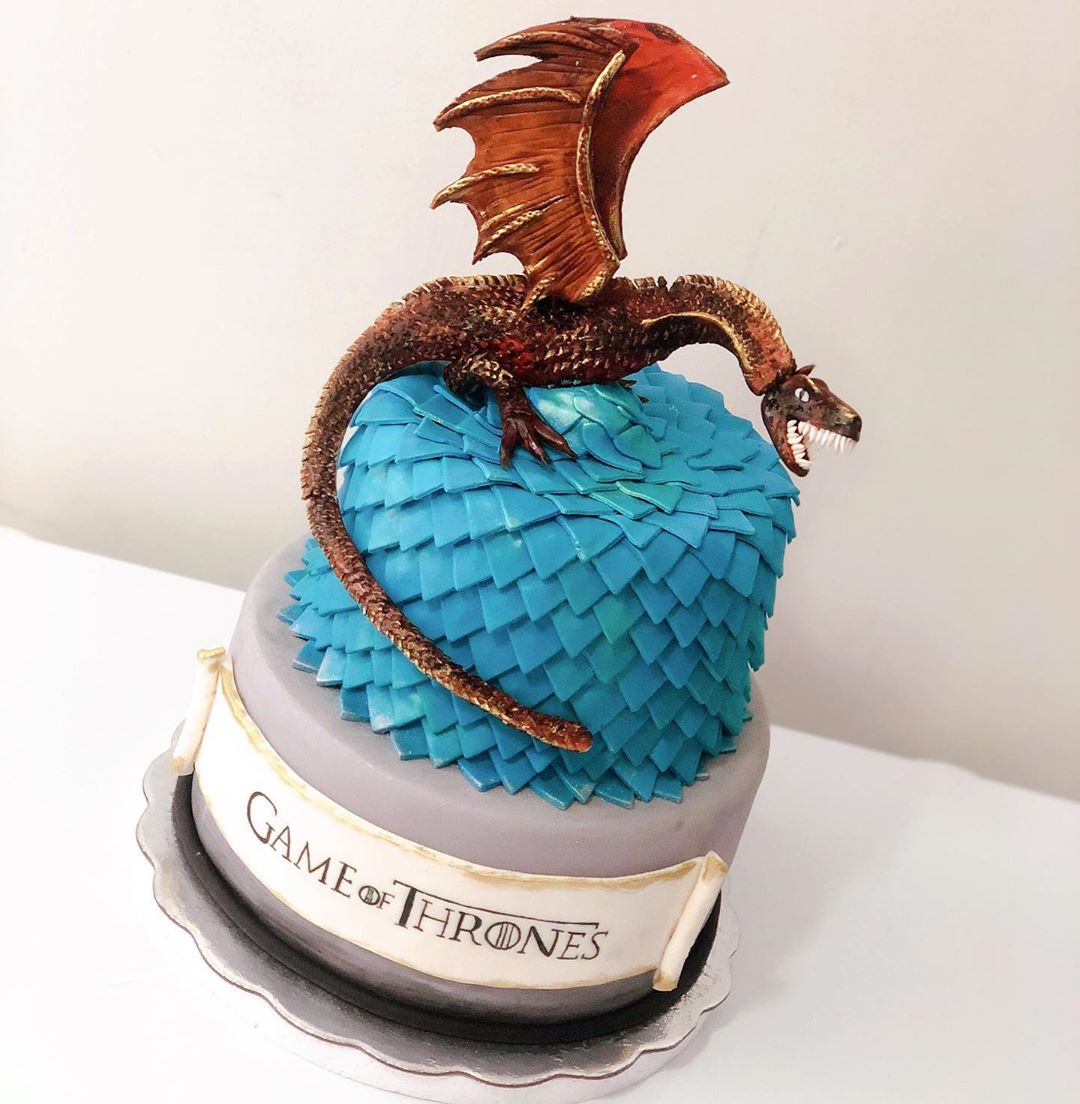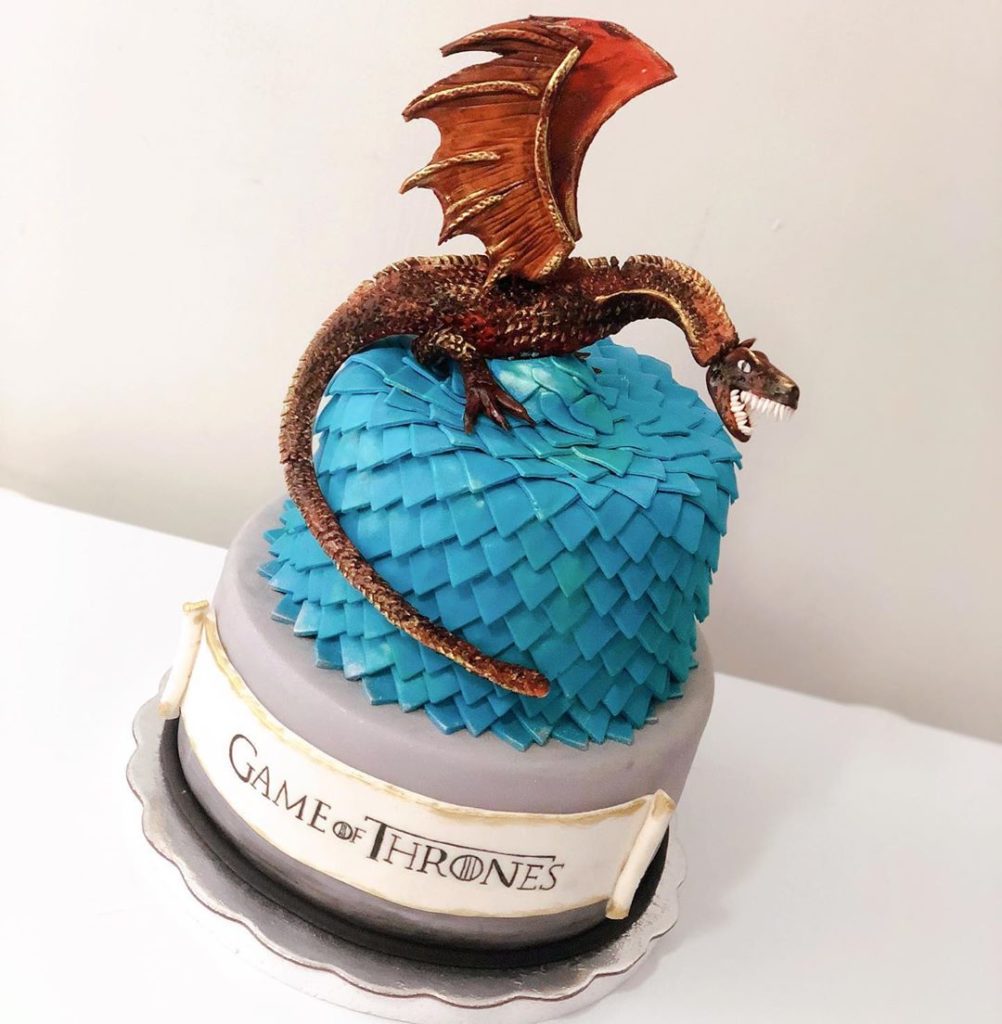 Game of Thrones the series is over, but fans from across the globe have a special place for this amazing television show.
If you are looking for Game of Thrones cake ideas, then you are in the right place. We highlight 15 absolutely amazing cake designs, that are perfect for fans of the fantasy series.
So take some time, go through the list and be inspired!