"Hakuna Matata!" If you see that phrase and instantly get that little fuzzy feeling, then you know the Lion King is one of the greatest movie masterpieces of all time.
For those of you who landed on this page, you are probably looking for some amazing Lion King cake ideas.
We spent some time and did a round-up of the 15 best Lion King cake designs & ideas that are absolutely perfect your upcoming little boy's or girl's birthday party.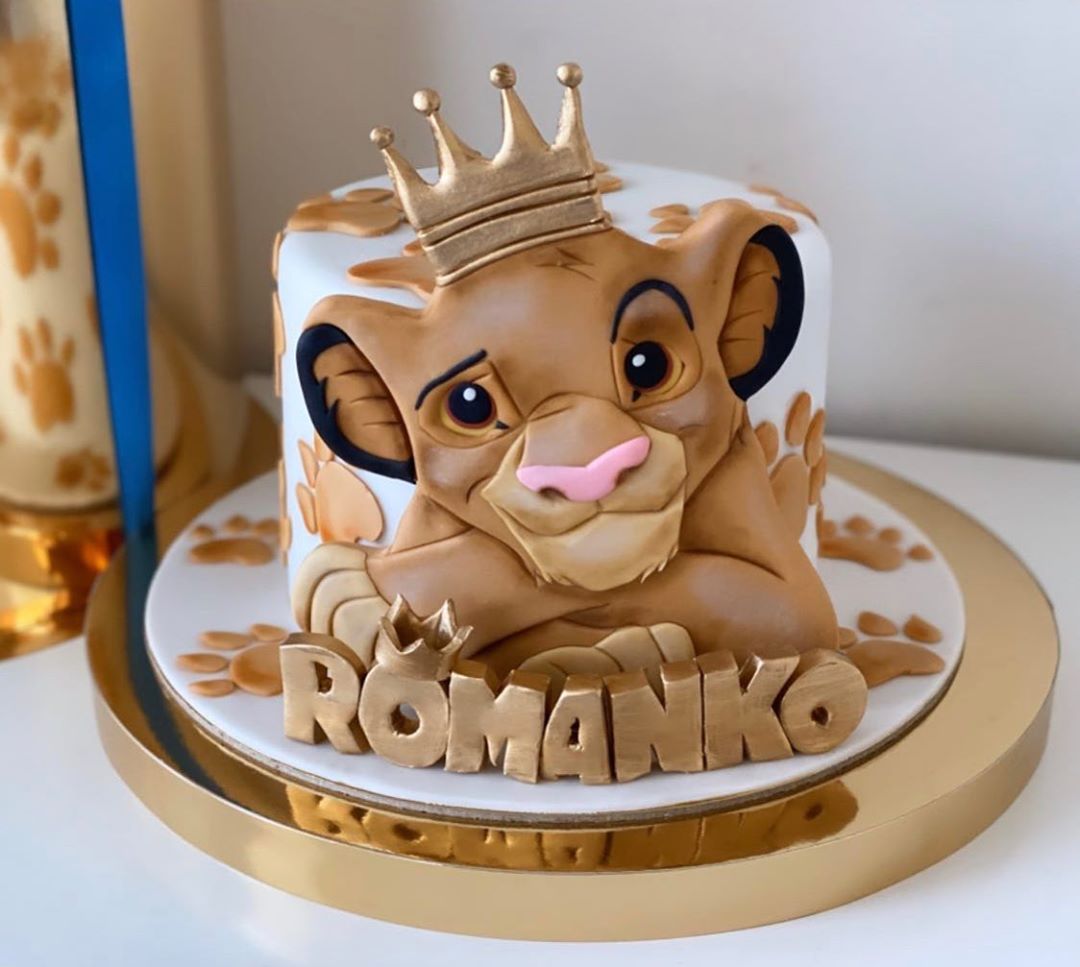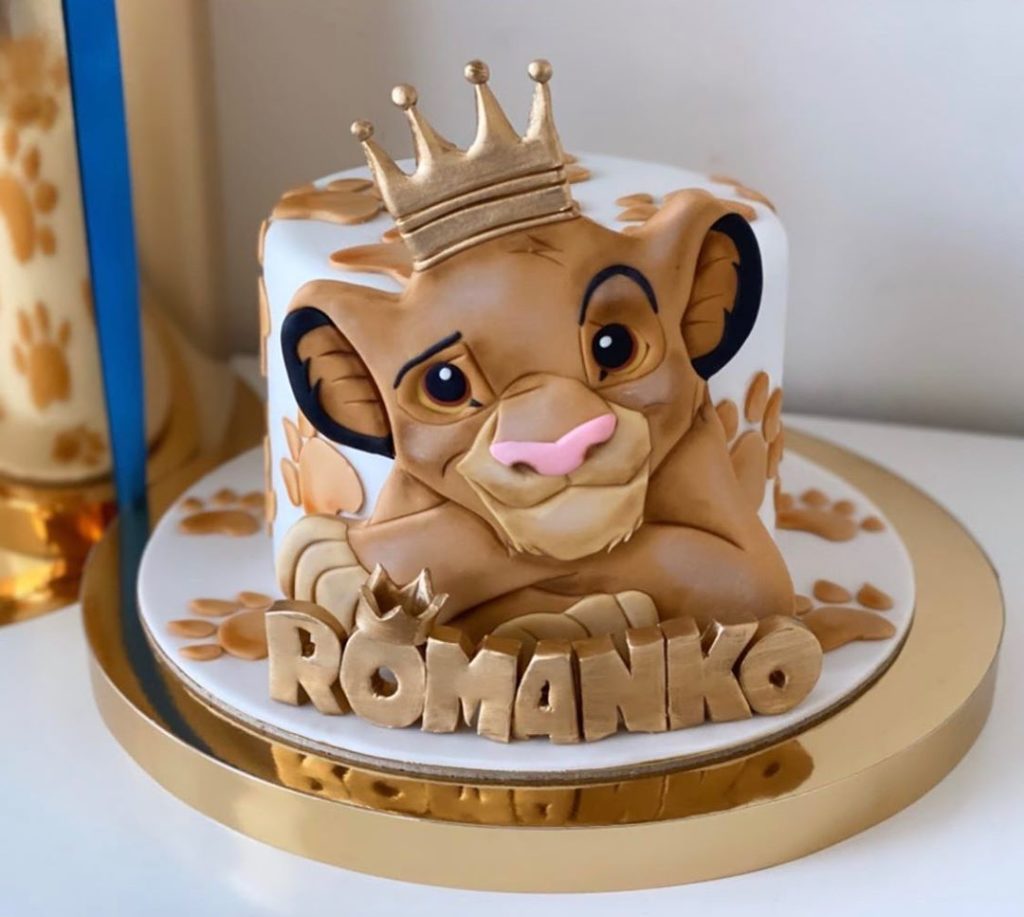 You can't have a Lion King cake with out Simba! If you want to make a big impact and get the "ooohs" and "aaaahs" going, then throwing the young king's face on the cake is sure to make everyone excited to not only see the cake, but taste its sweet deliciousness.
Going with a full blown design of Simba, you will not go wrong.
---
---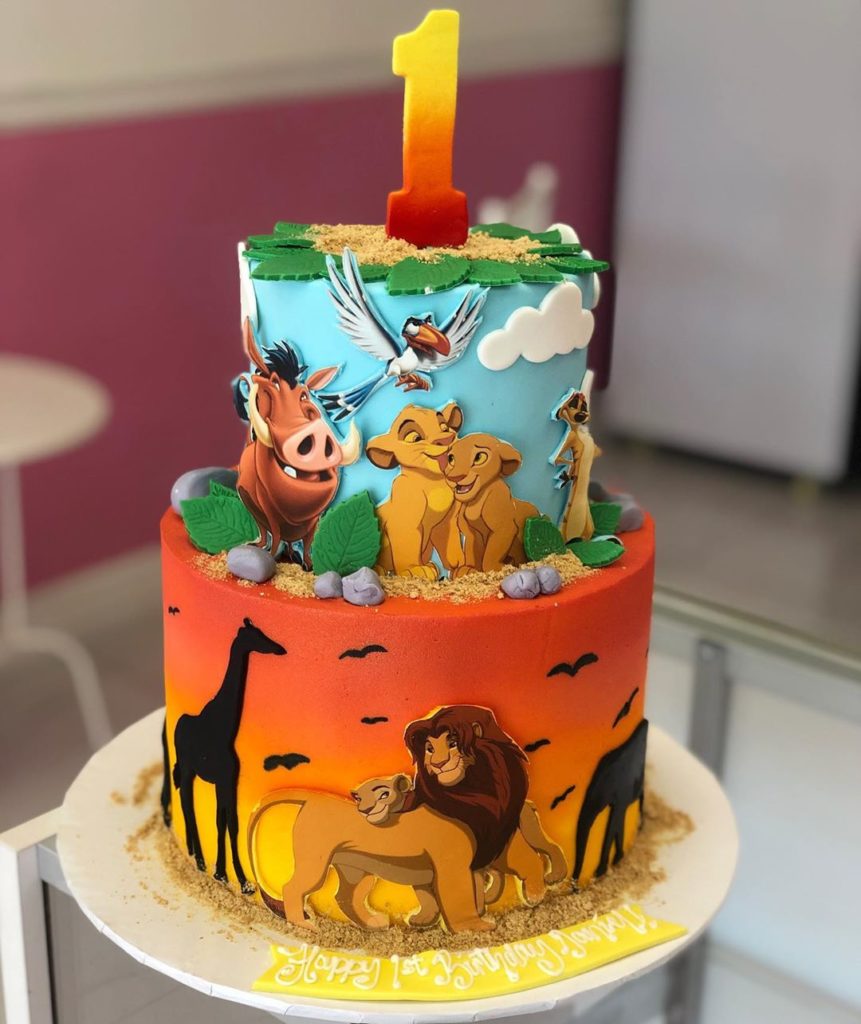 One of the great things about doing a cake on Disney's most popular animated movie of all time is the fact that you have the ability to bring the world to life. African landscapes, beautiful animals and the important characters that we have grown to love.
Explore the world of the Pride Lands and bring it to life with an amazing cake design.
---
---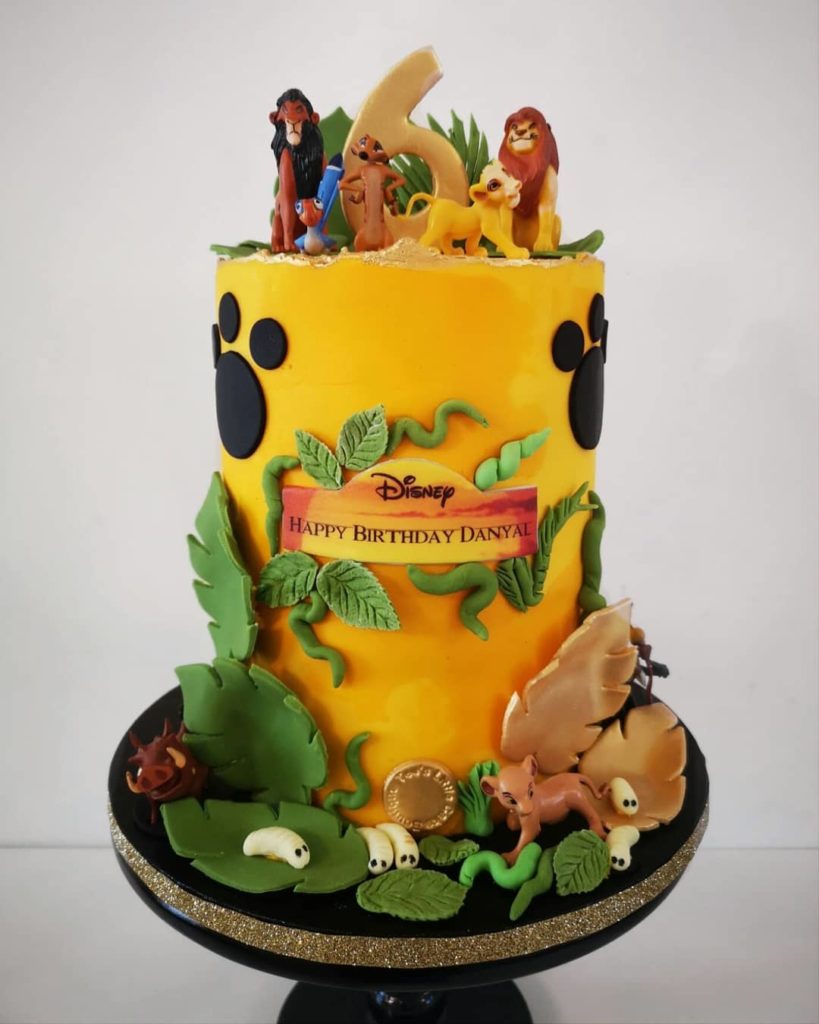 While there are many different landscapes to choose from, you will find that a nice jungle look will help give your Lion King birthday cake a pretty cool look and feel.
The bright colors work really well visually and throw in the likes of Simba, Nala, Timon & Pumba; you will have a winning cake.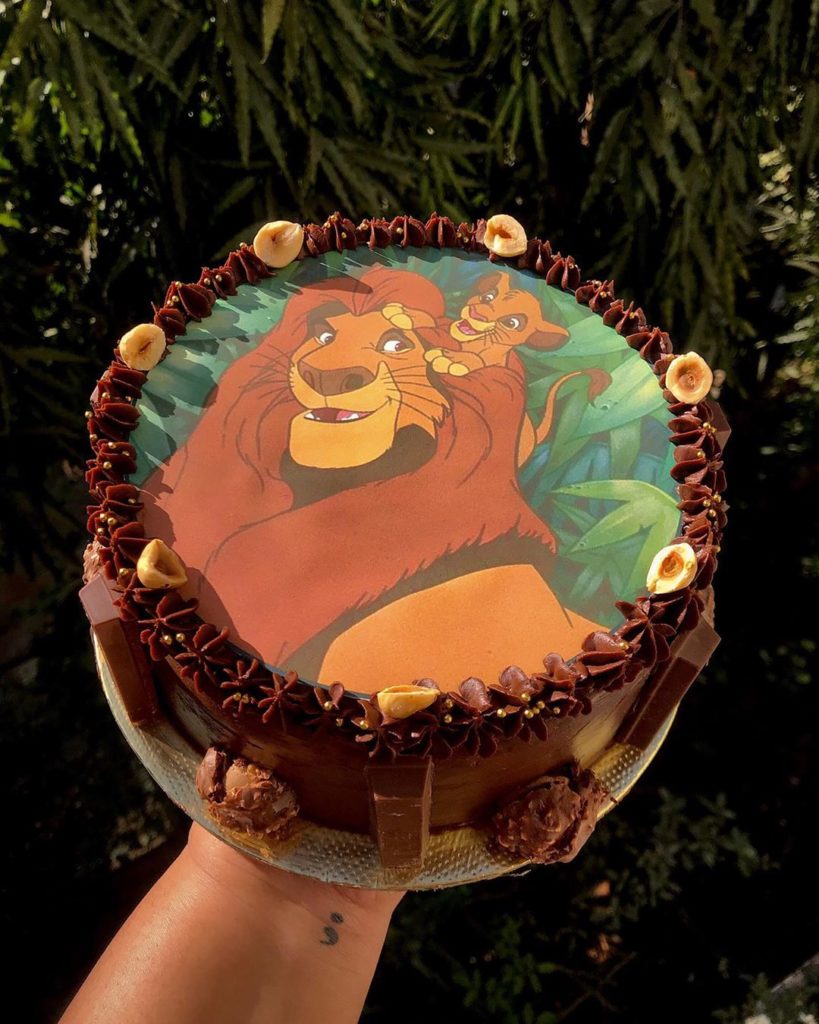 Simple cakes can have a big impact, when done properly. The right look, coupled with some nice embellishments can go a long way.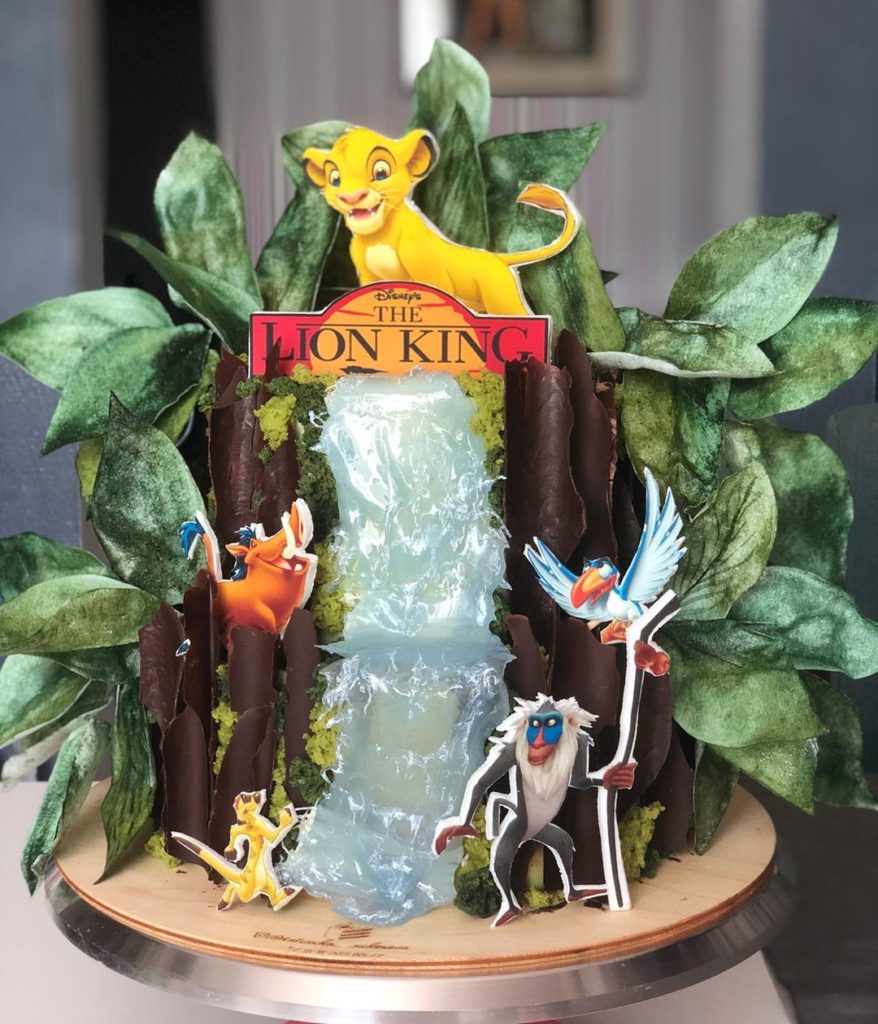 As we mentioned earlier, people love the jungle theme when doing Lion King cake ideas. The jungle environment allows you to do so much and it will look fabulous sitting on the table waiting to be cut.
Explore the jungle look or theme when putting together your overall feel of the party.