If there is one cartoon kids absolutely love, it would have to be Paw Patrol.
Marshall, Rubble, Chase, Rocky, Zuma, Skye! Yeah, they're on the way
Are you having an upcoming birthday party for a little one and you are trying to find some cool Paw Patrol cakes? Well, consider yourself lucky!
We decided to do a roundup post of the 15 best and coll Paw Patrol birthday cake ideas, that are perfect for boys and girls.
Keep reading to be inspired.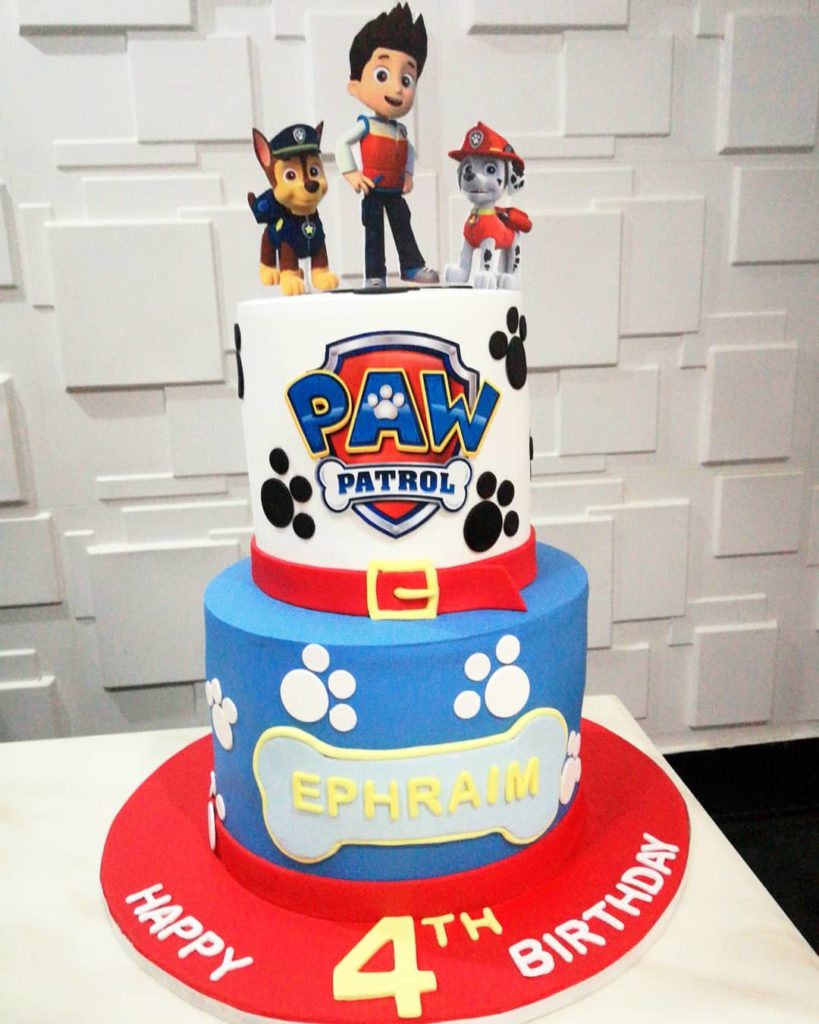 The easiest way to win with a Paw Patrol cake is to have a multi-layer cake.
Throw in the their color scheme, paw prints, Ryder, Marshall and Chase you will have a cake that kids will absolutely love.
---
---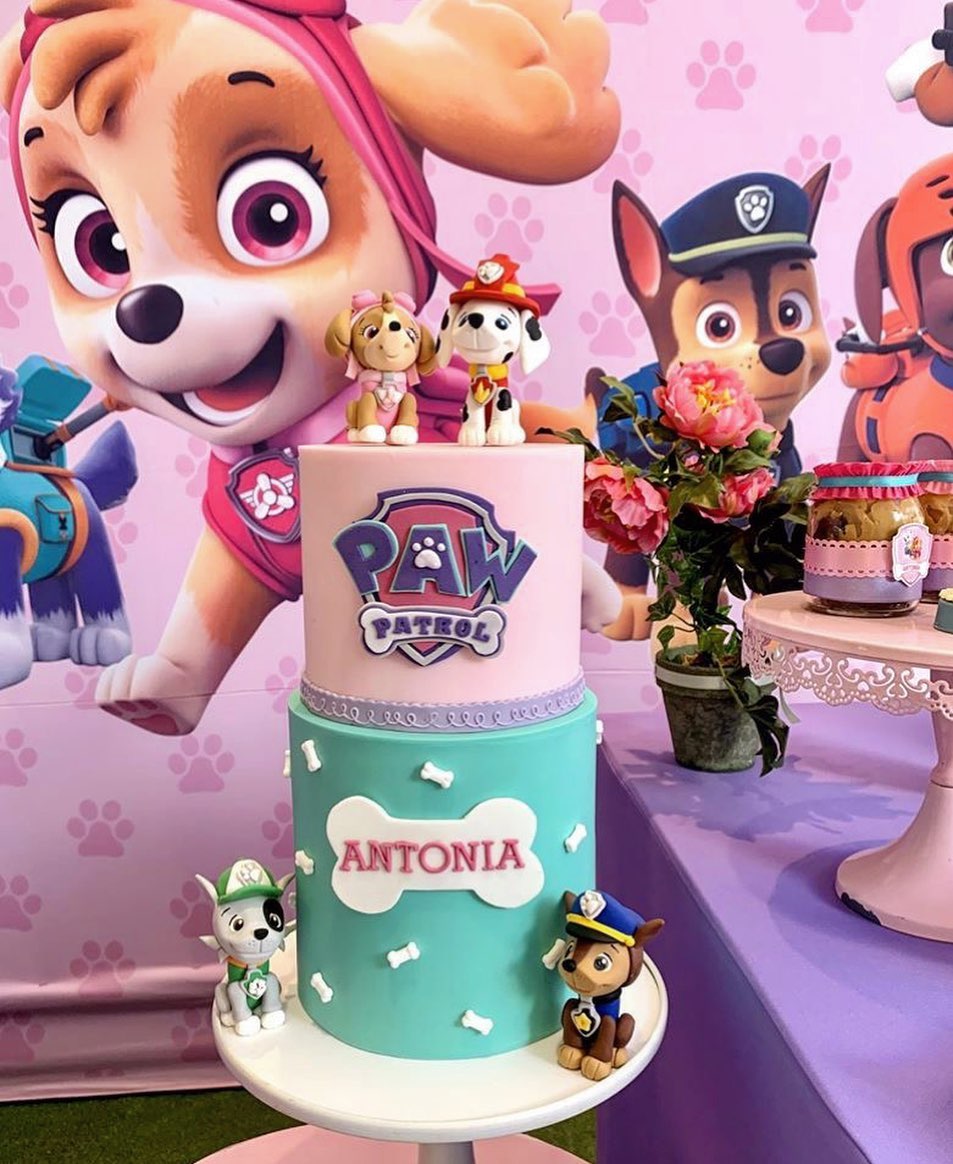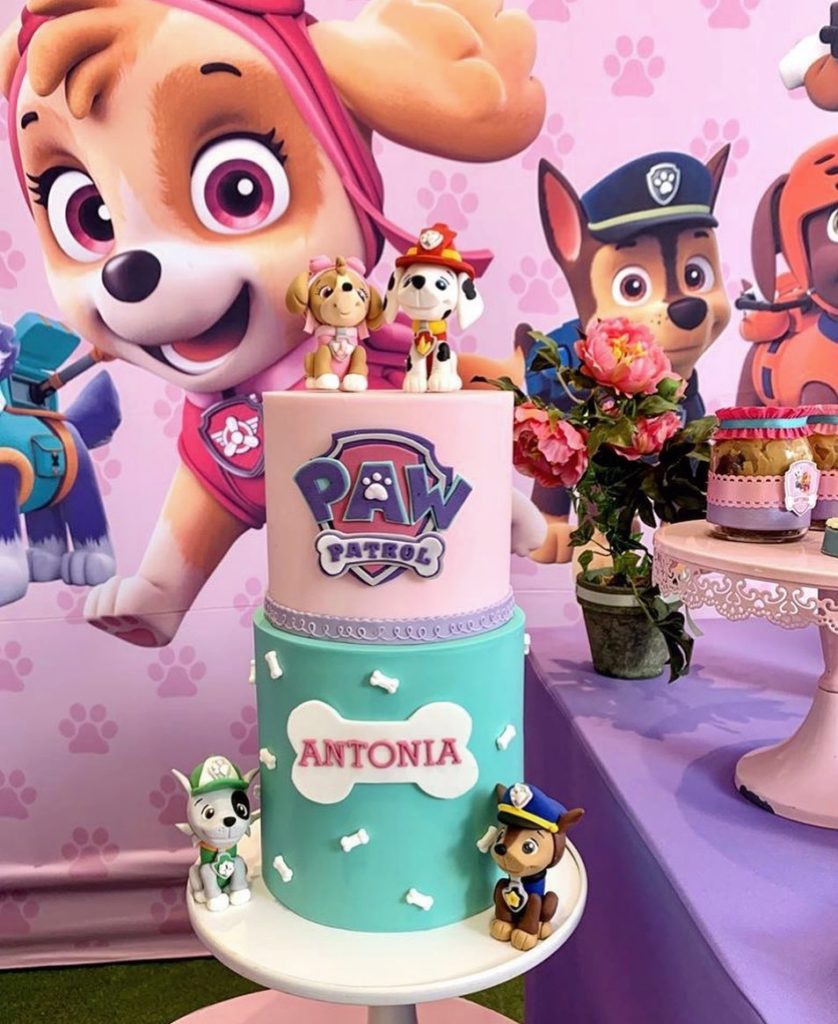 If you are looking for a Paw Patrol cake for a girl, then you can always go with a nice Pink, represent popular Skye.
Once the pups are all there, it is more than enough to bring the cake to life.
---
---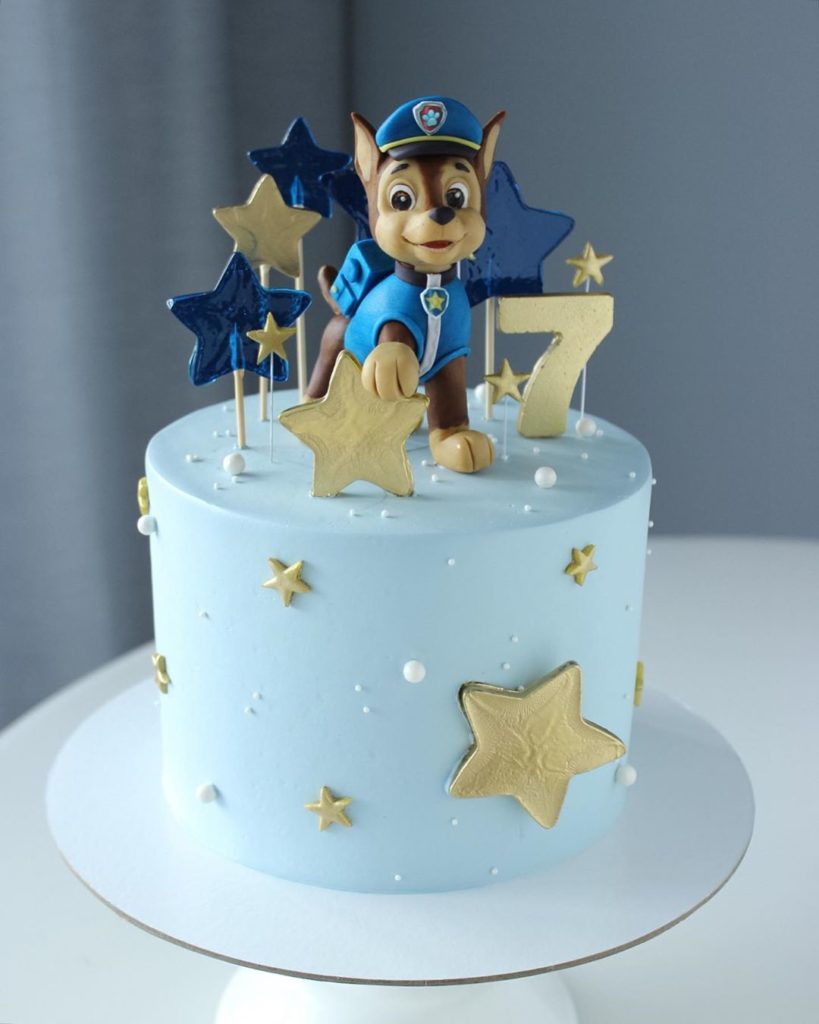 If Chase your child's favorite character, then you can get a simple cake that still looks good.
Pnp Tort showcases that with a blue fondant cake, adorned with some gold/blue stars and a smiling Chase.
It is not over the top, but still looks good and delivers that Paw Patrol cake design that any kid would love.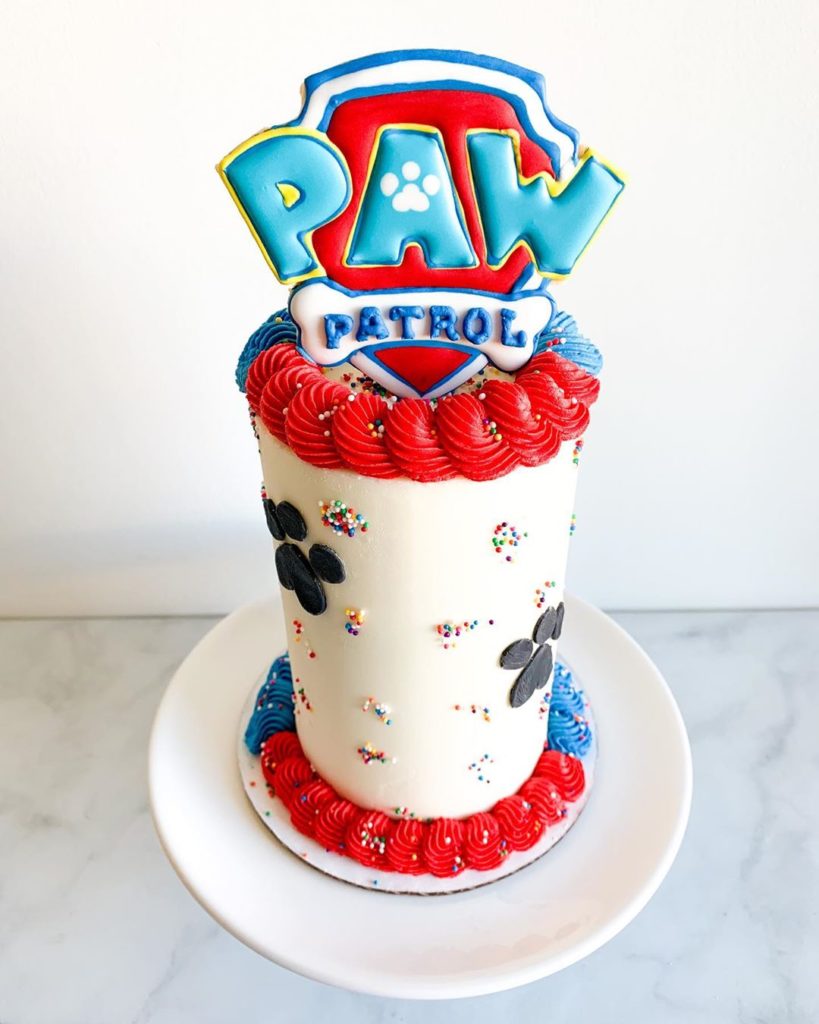 As we mentioned earlier, you don't need to have an over the top fondant cake to be impressive.
A simple Paw Patrol birthday cake idea can work, once you have certain elements in place.
Make it BIG, use the Paw Patrol colors and anything else you can to give the cake some pizzazz. You would be surprised what the end result can be, once creativity is used.
Related: Peppa Pig Cake Ideas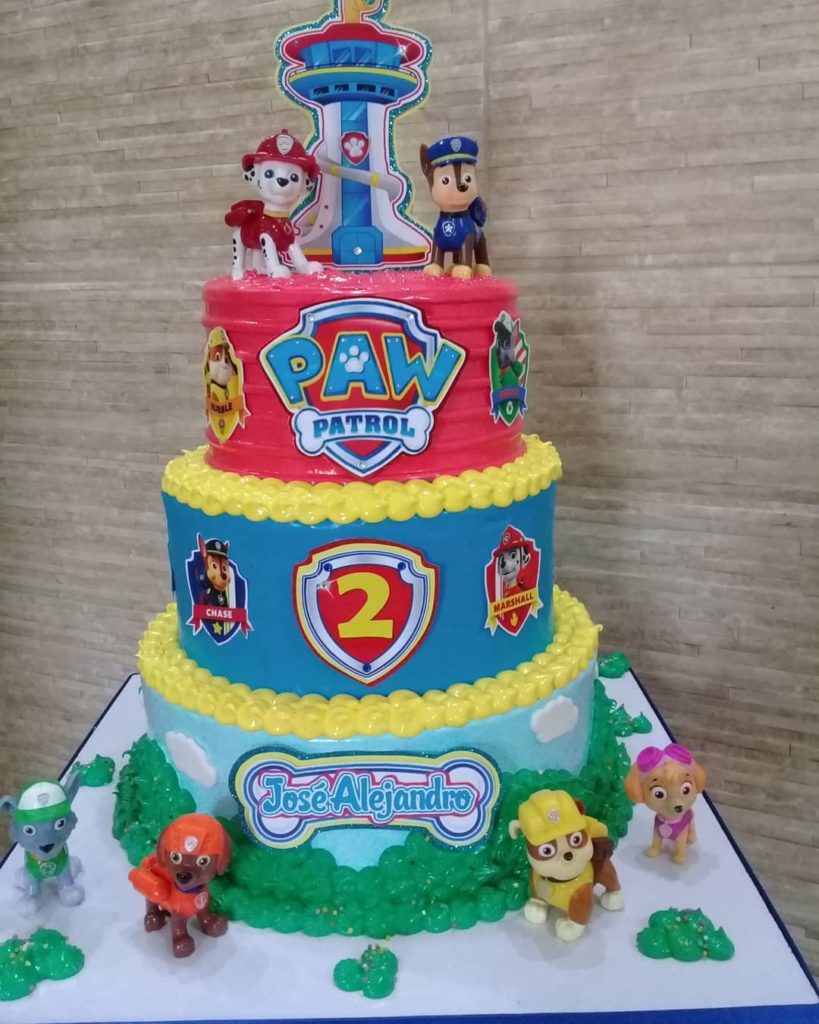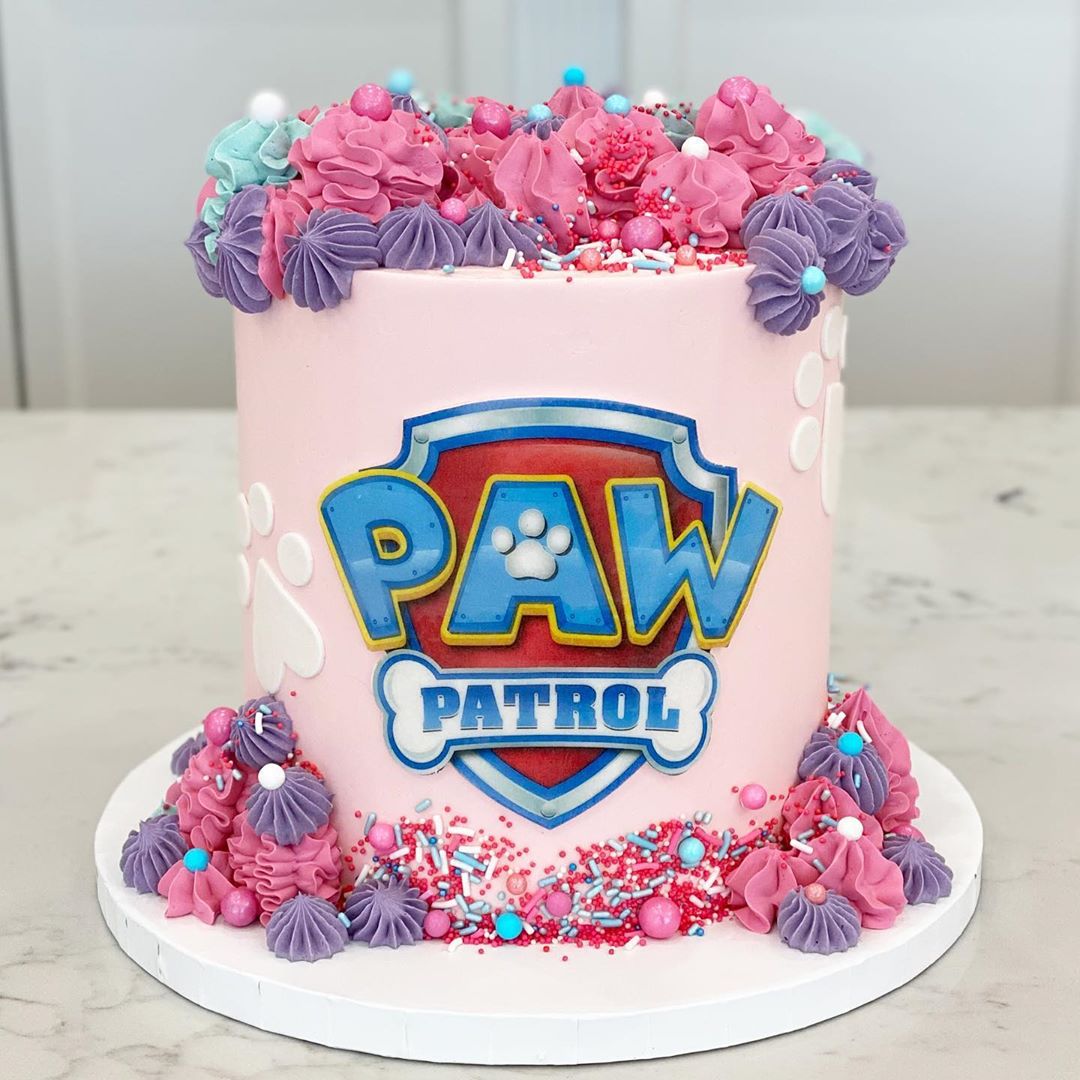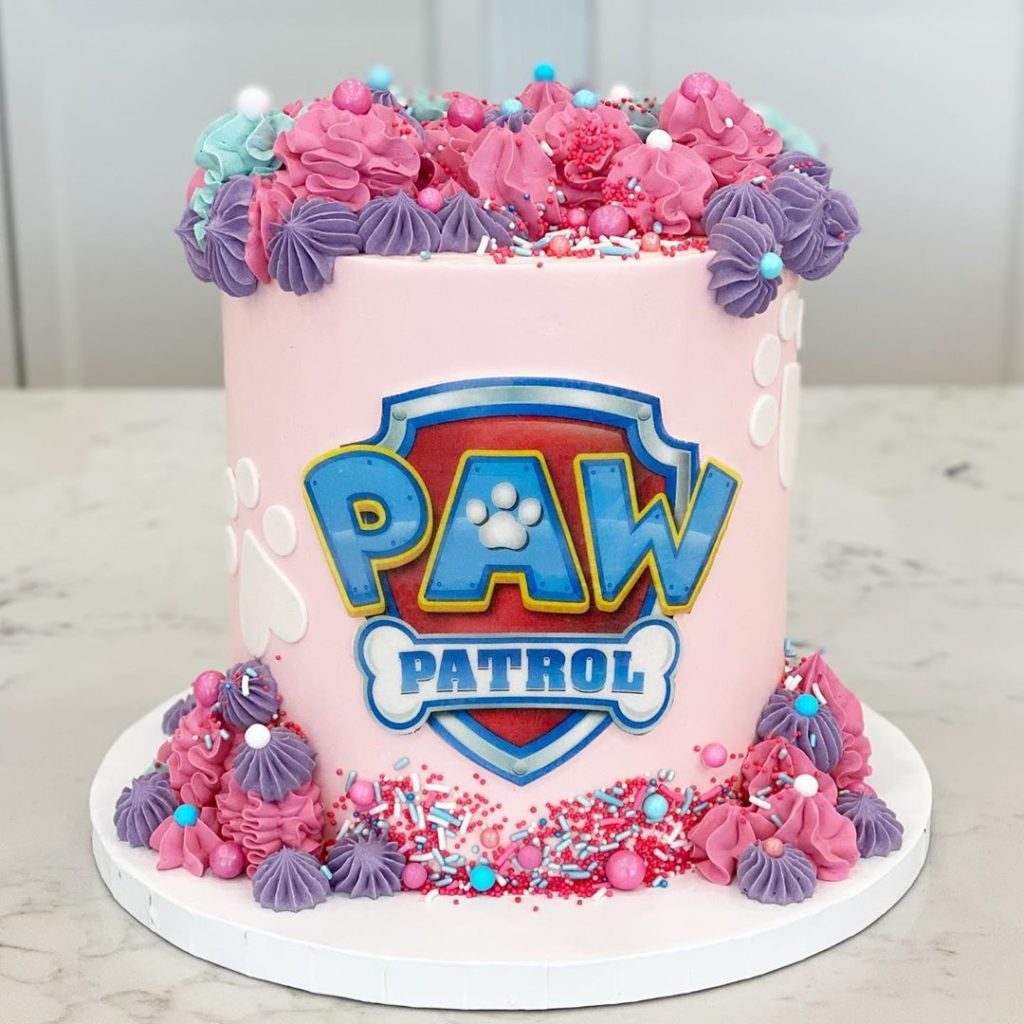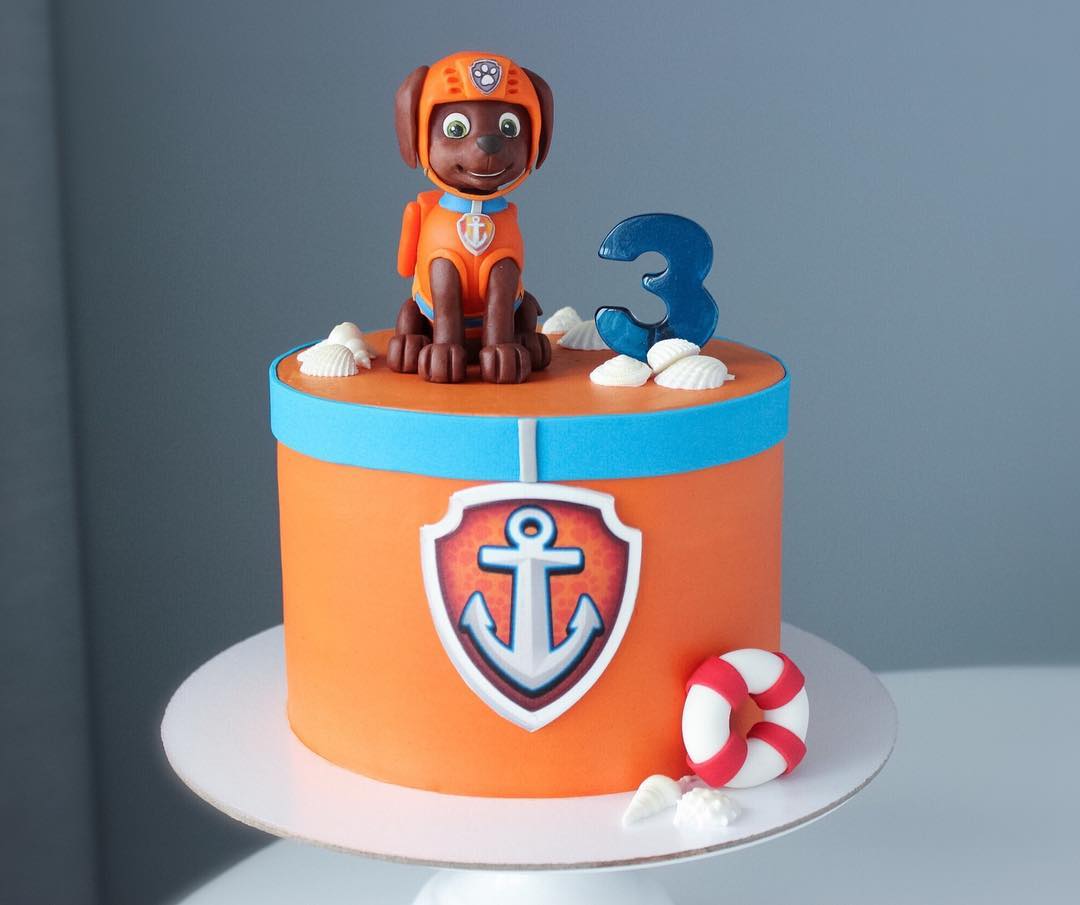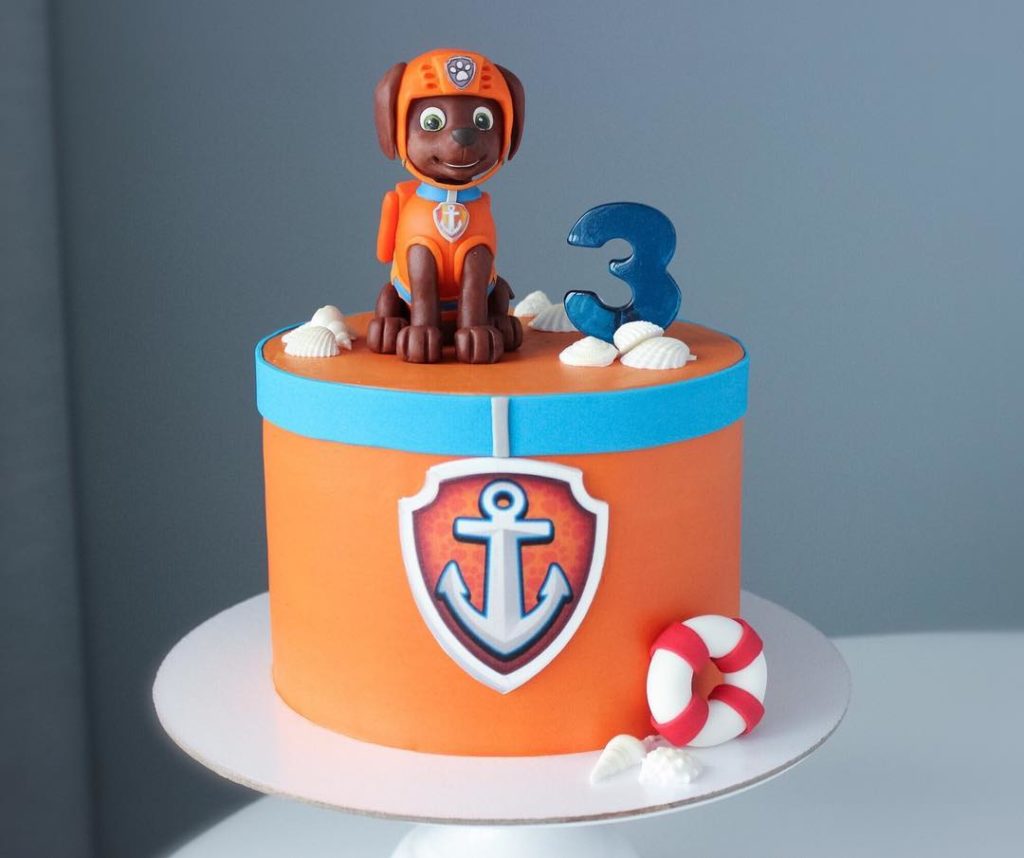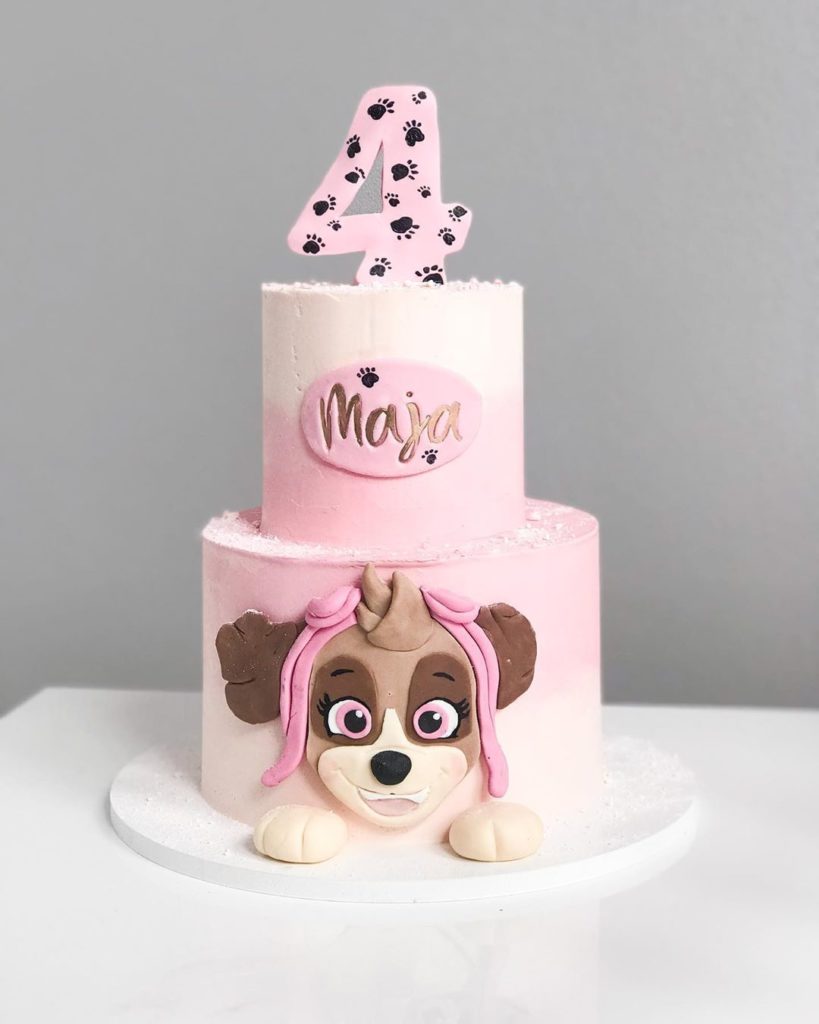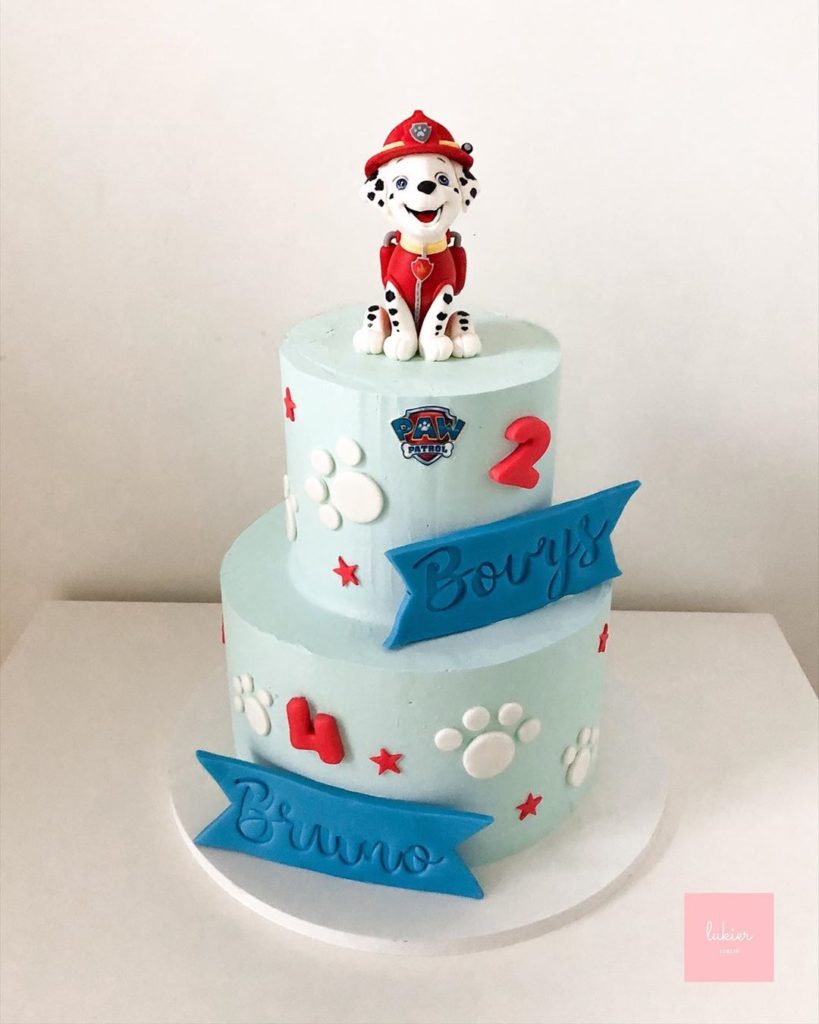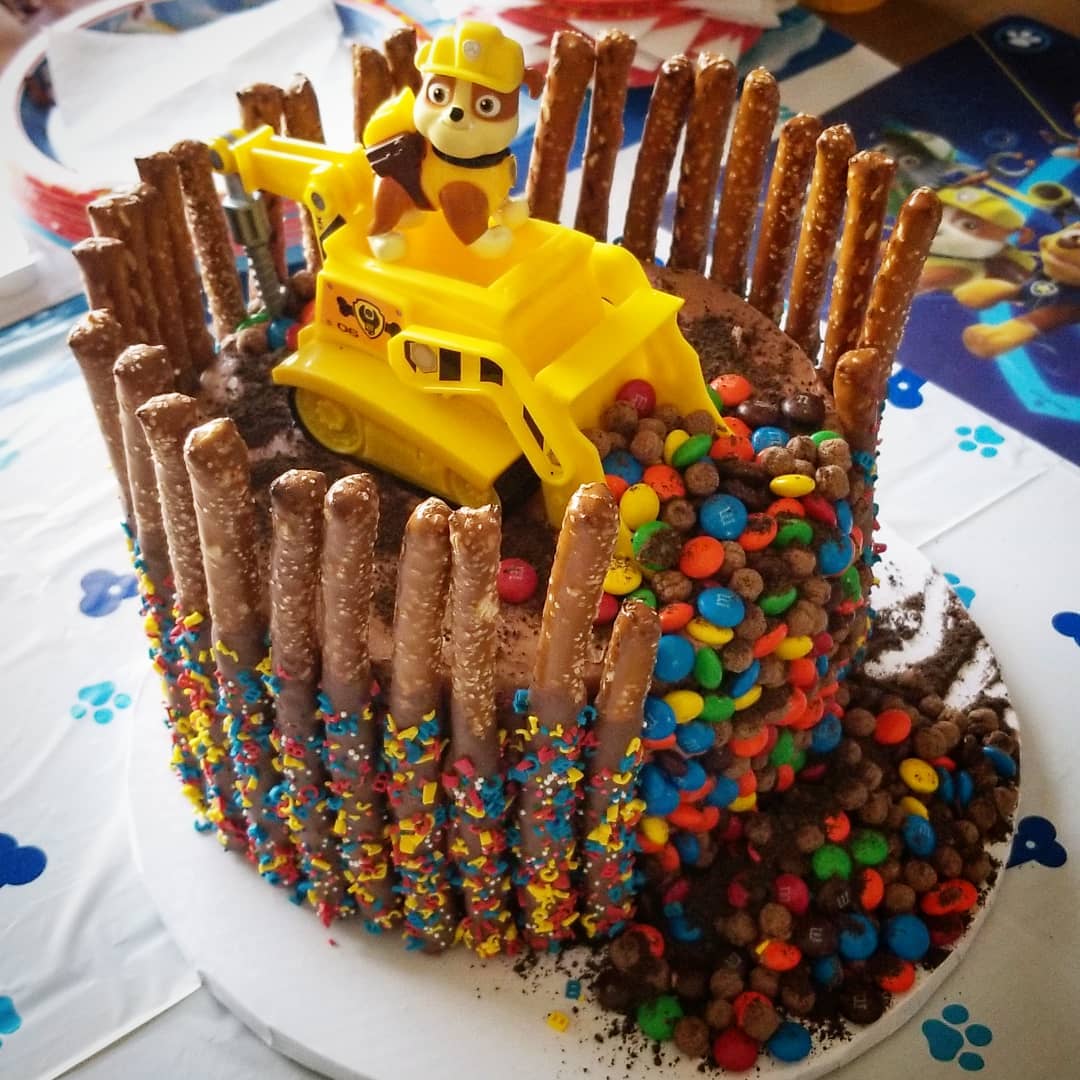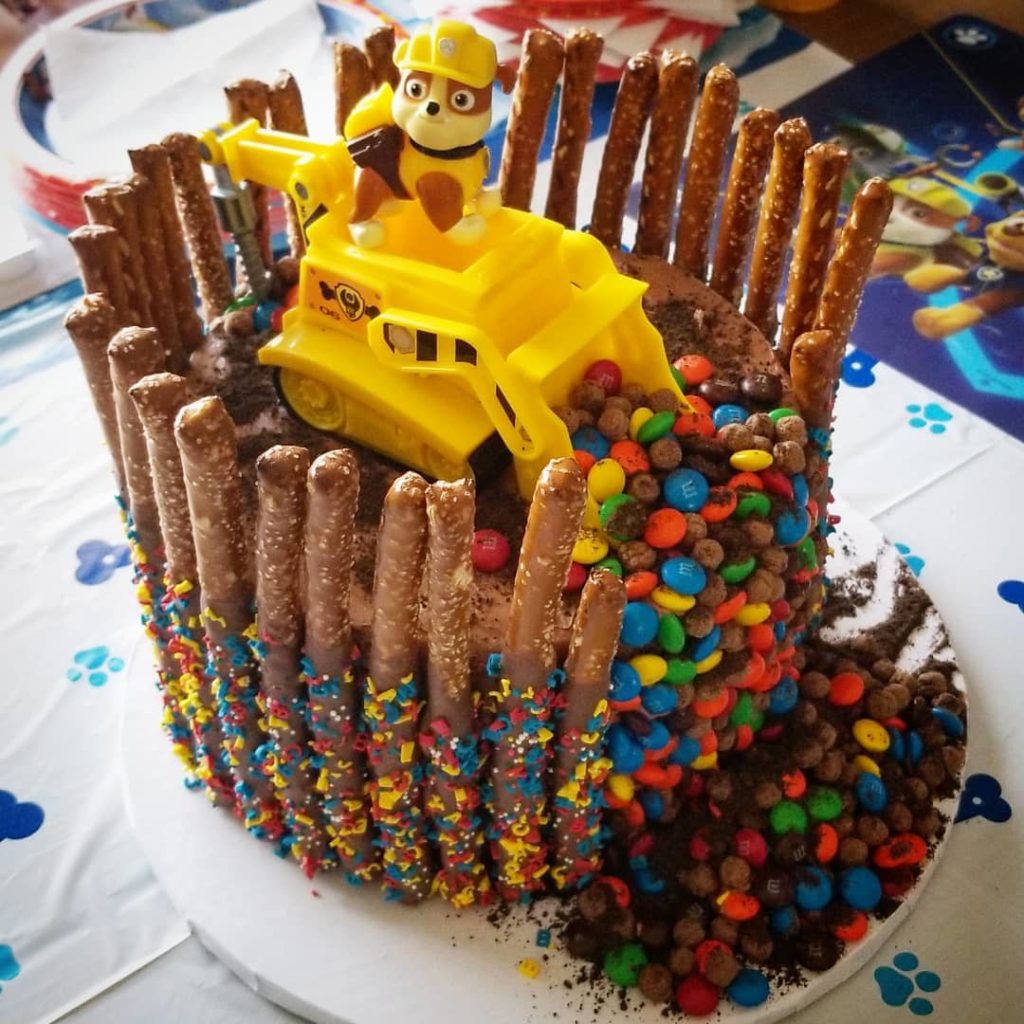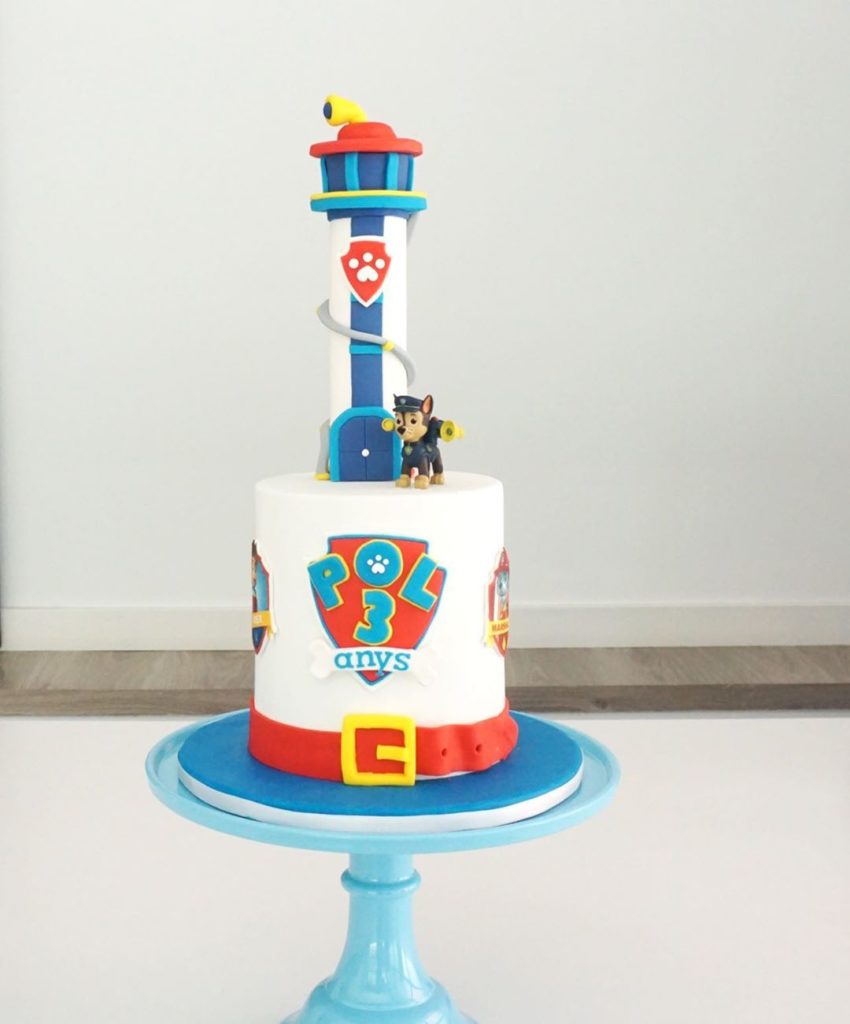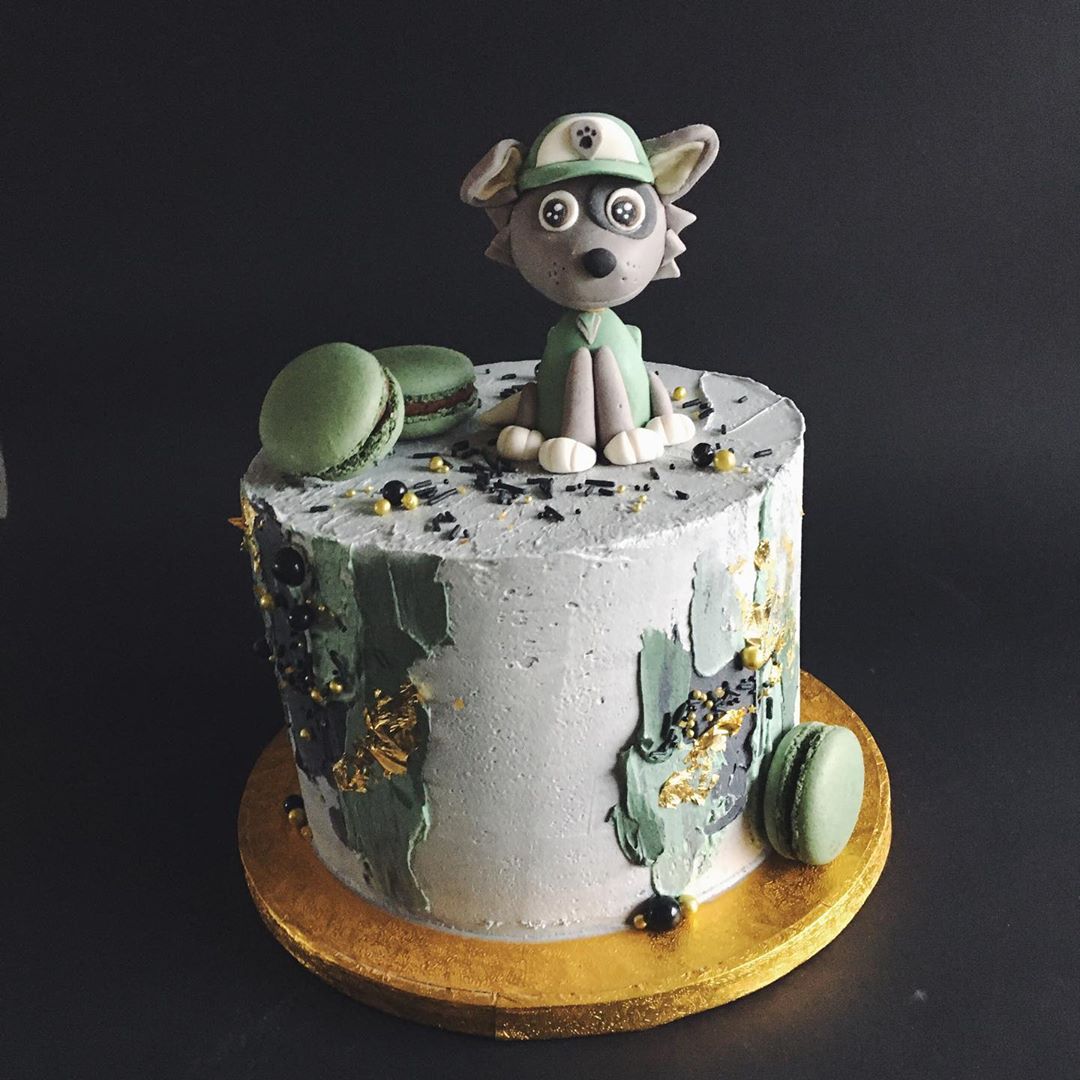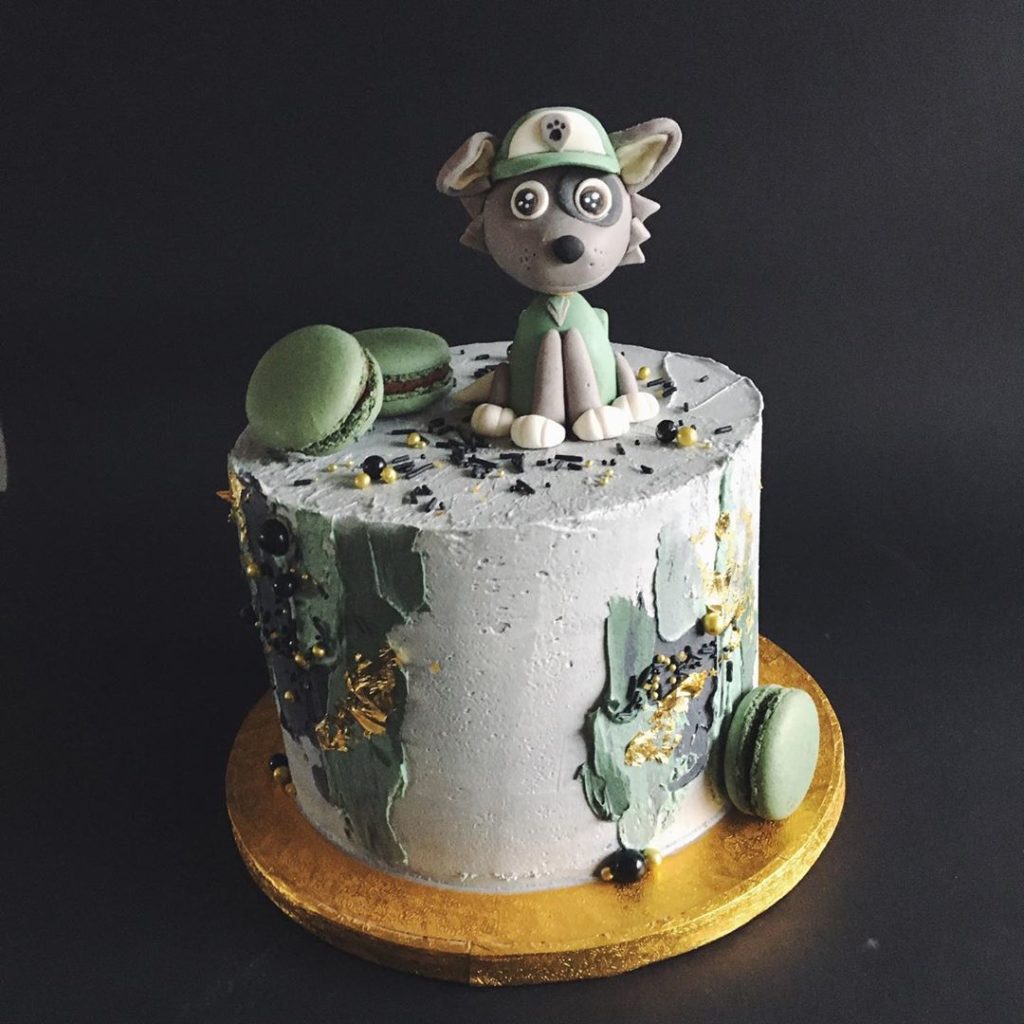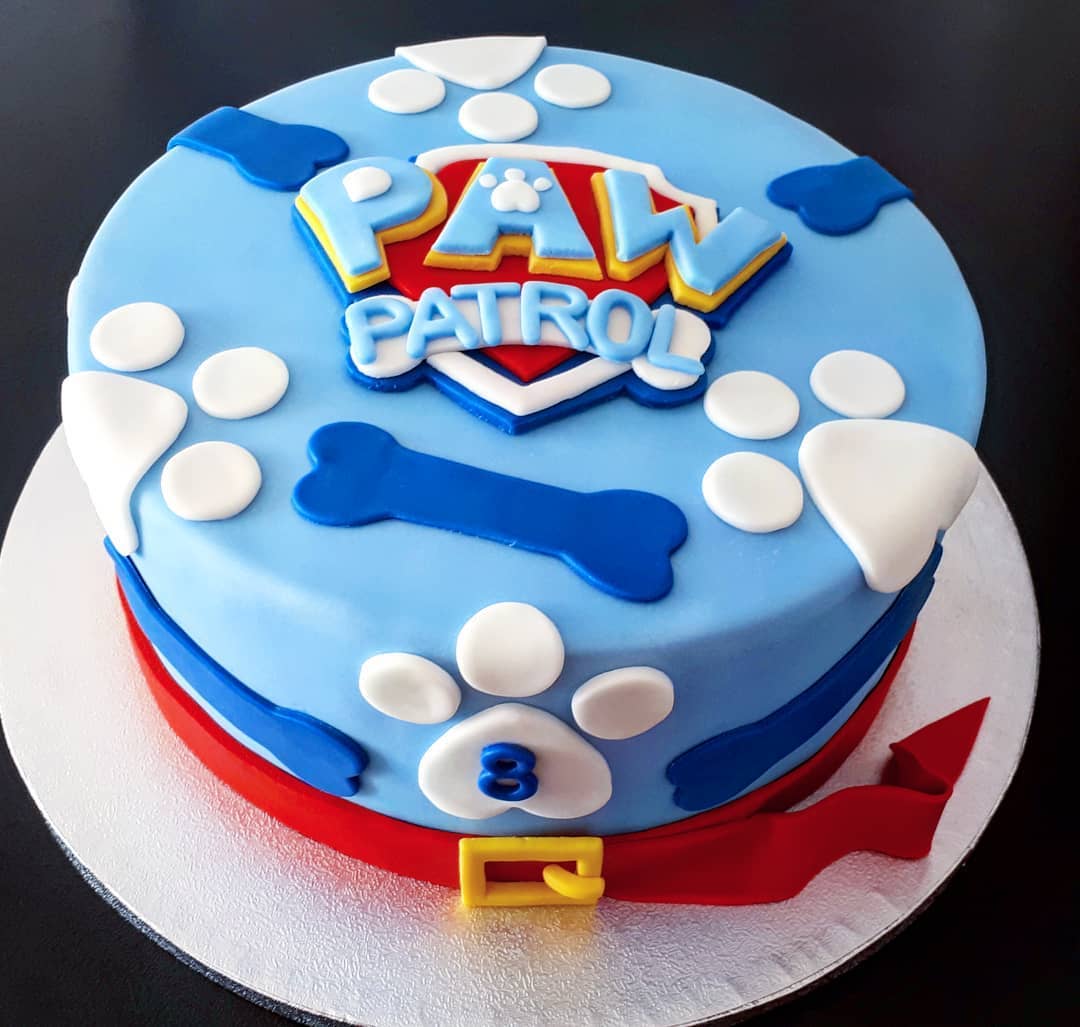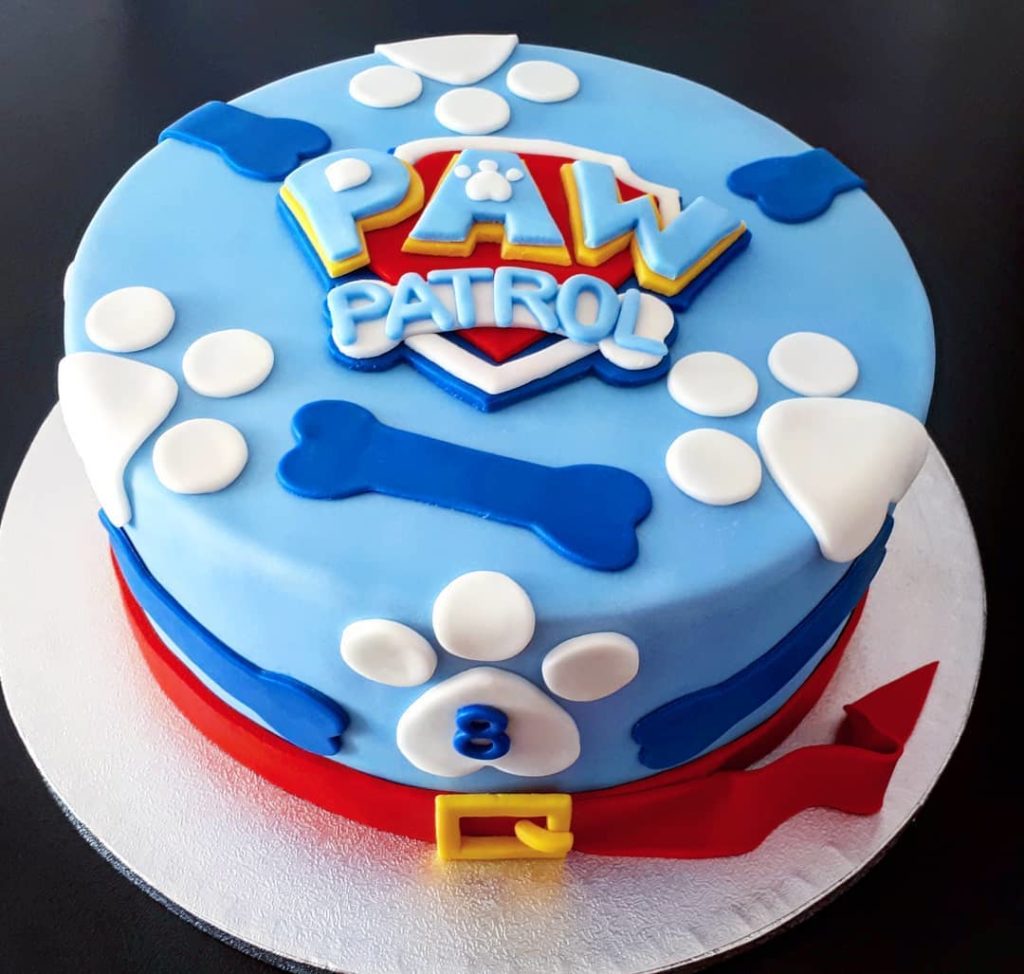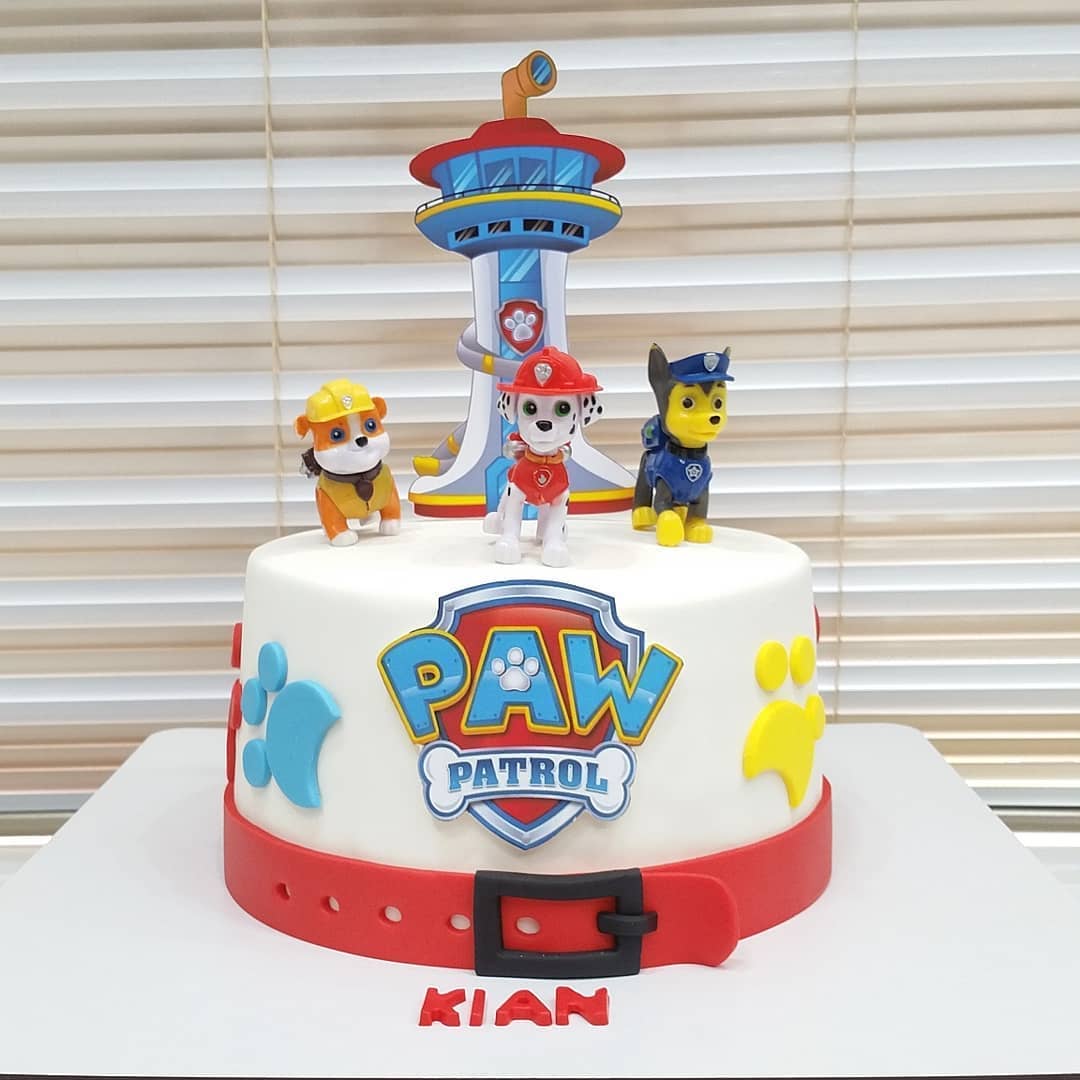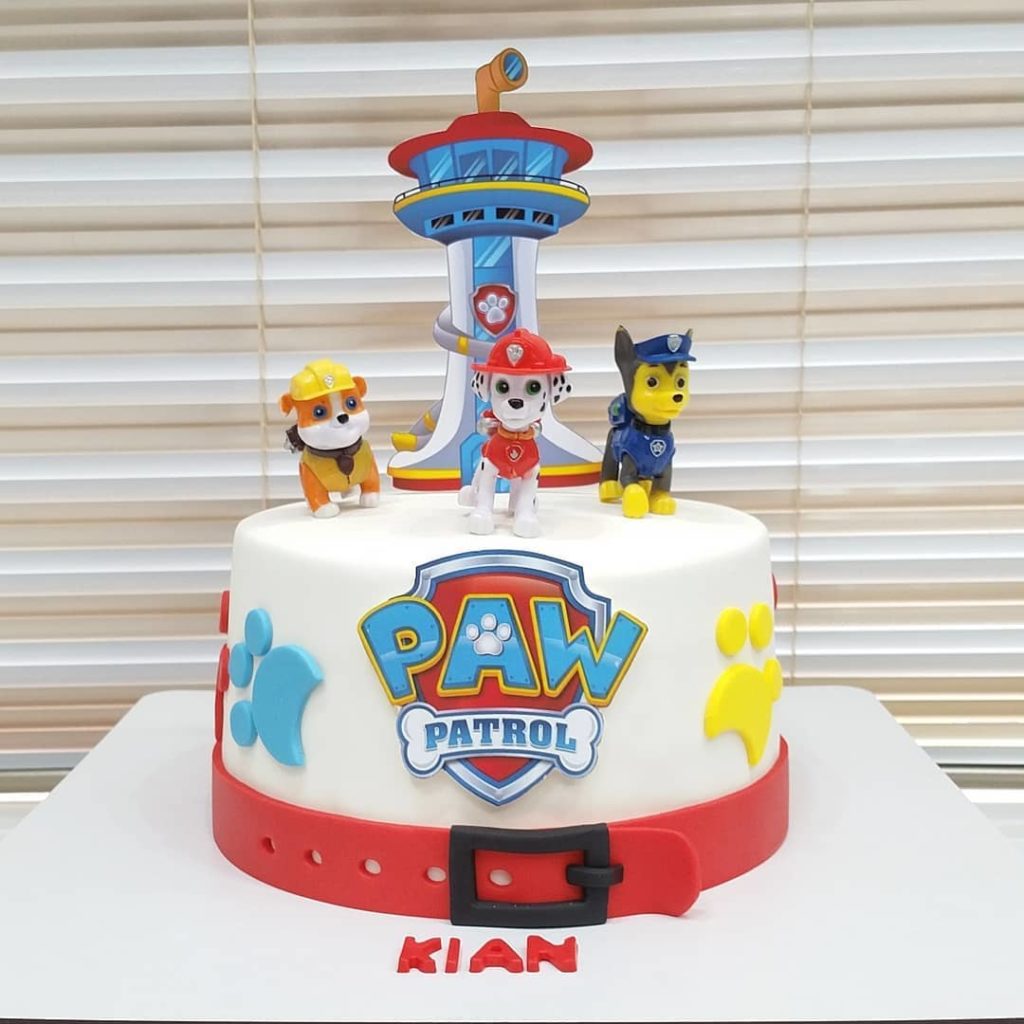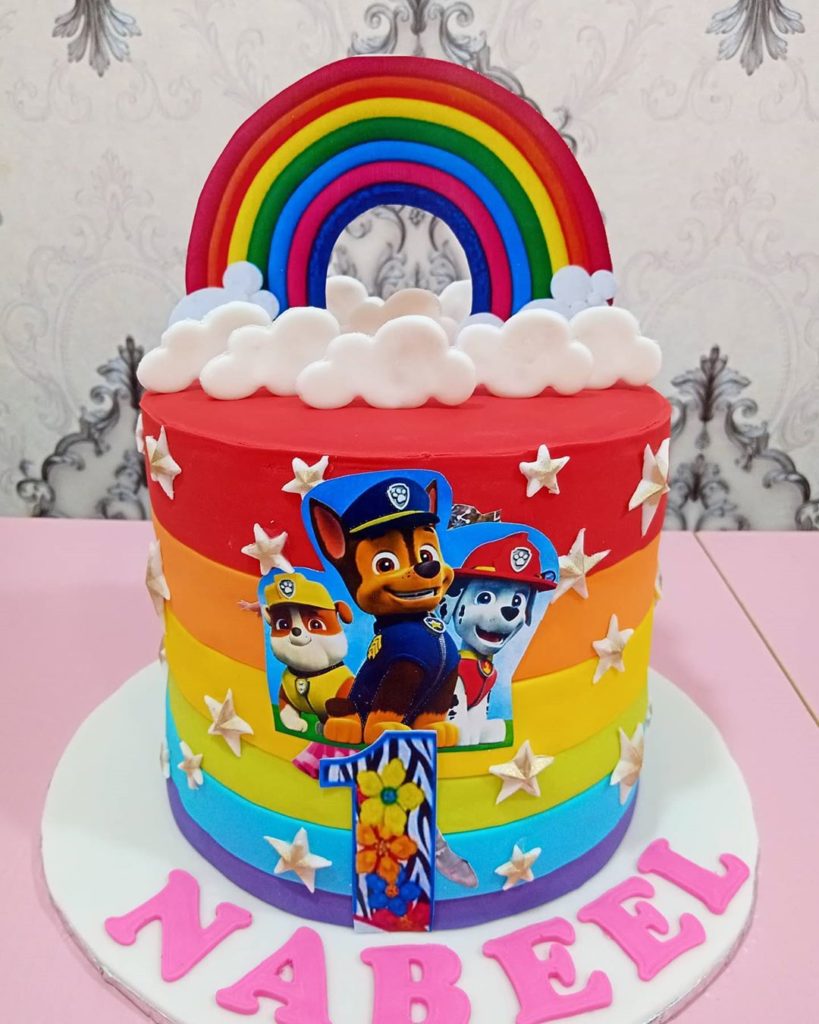 Wrapping it up
That list of Paw Patrol birthday cakes was pretty impressive, wasn't it?
I now want to hear from you!
Which cake did you like the most and which one do you think your kid would love?
Let me know in the comments, I am interested to find out.