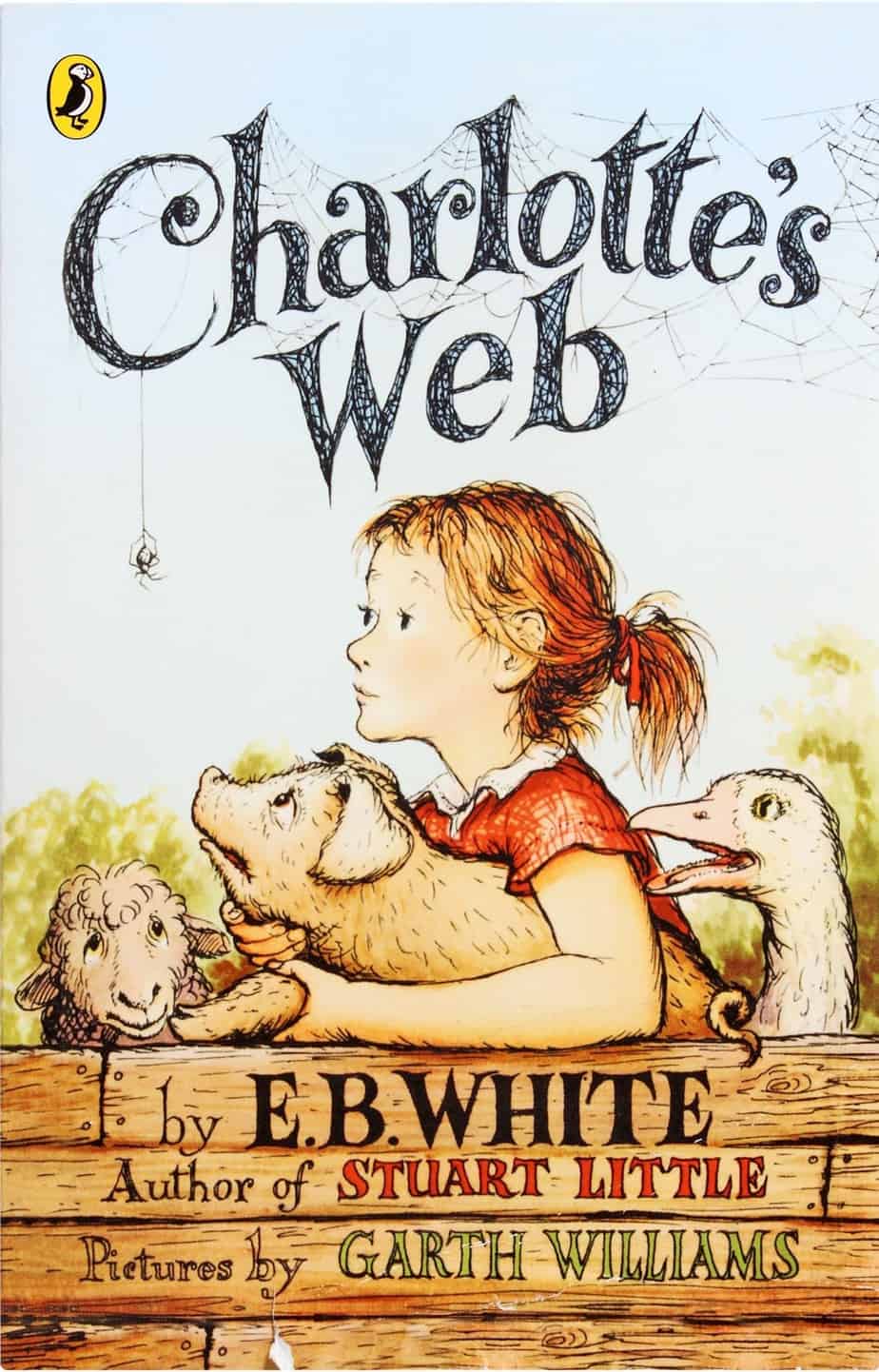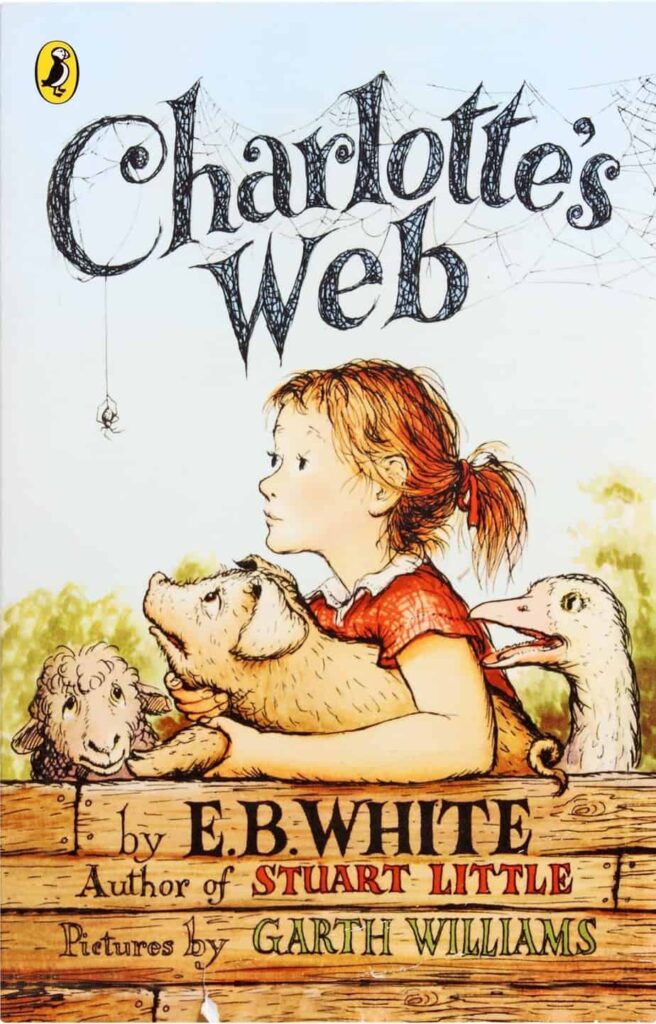 This beloved book Charlotte's Web, by E. B. White, author of Stuart Little and The Trumpet of the Swan, is a classic children's story about an unlikely friendship between a pig named Wilbur and a spider named Charlotte.
The book tells a story about how Wilbur is saved from being slaughtered by Charlotte, who writes messages in her web that convince the farmer to let him live.
It is a timeless story about the friendship between a pig and a spider, as well as the importance of never giving up.
How Many Pages Are in the Book Charlotte's Web?
The amount of pages in the book varies. This will depend on if it was the paperback, hardcover of Kindle version.
| Paperback | Hardcover | Kindle |
| --- | --- | --- |
| 184 Pages | 192 Pages | 196 Pages |
How Long Does it Take to Read Charlotte's Web?
The average reader will spend 1 hour and 47 minutes reading this book at 300 WPM (words per minute).
Pages: 184
Average Words per page: 175
Words: 32,200 Words