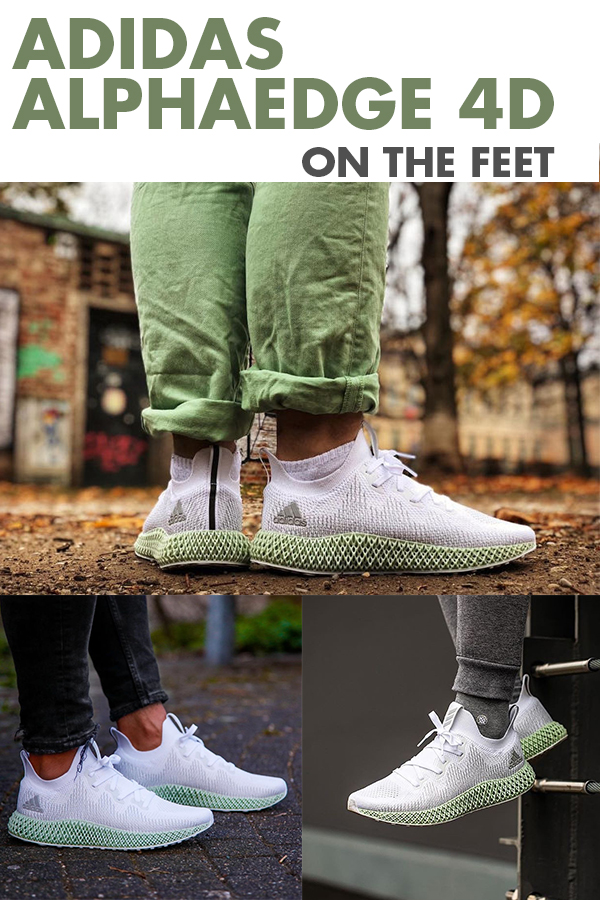 The Adidas Alphaedge 4D sneakers is one of the most innovative and eye-catching sneaker that shoe giant Adidas has put out in a long time. The 4D designed sole, along with it's amazing upper, really makes this a shoe that you need to have in your life.
If you need some more convincing, below we highlight how dope the Adidas Alphaedge will look on the feet.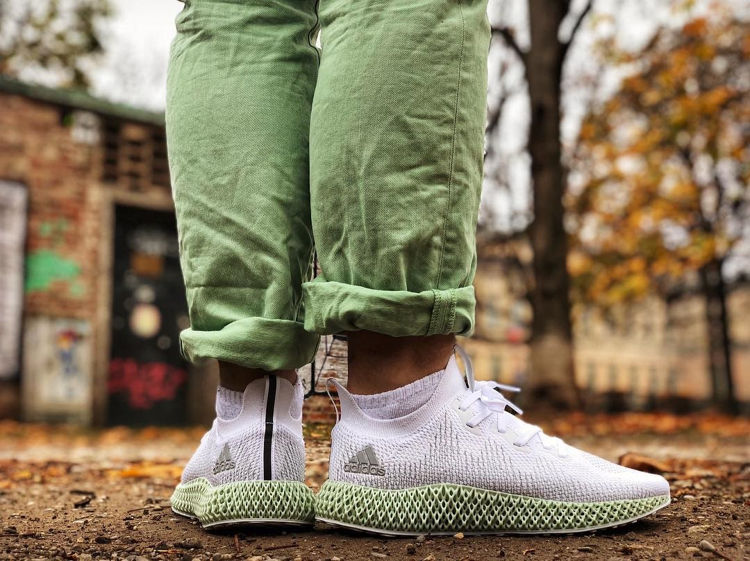 Wearing the right pants makes all the difference with a pair of Adidas Alpha Edge. If you got an olive green pants, it matches perfectly with the 4D sole of the shoe.
---
---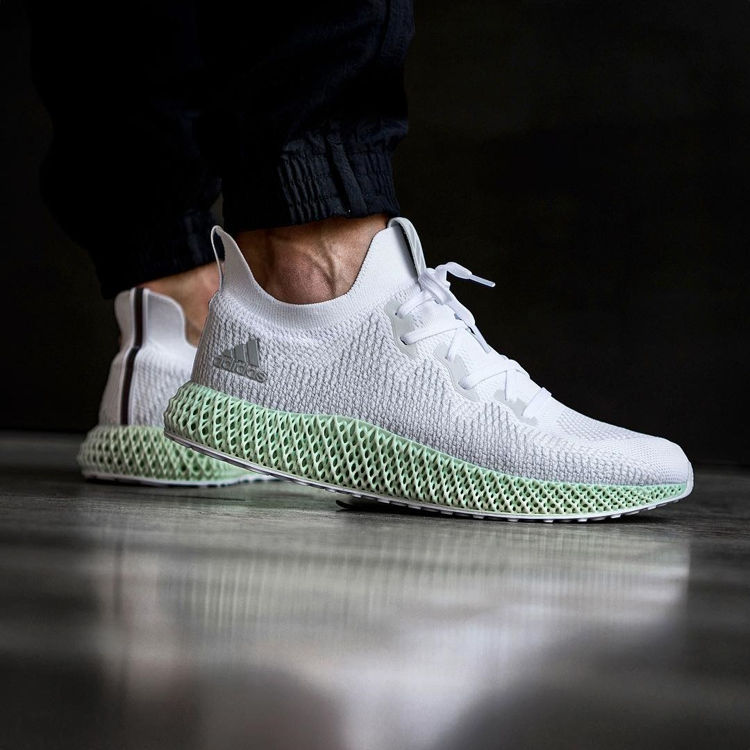 Wanted to know how the shoe matches up with black jeans or sweatpants? As you can see, the sneaker is a good fit. The two colors contrast well with each other.
---
---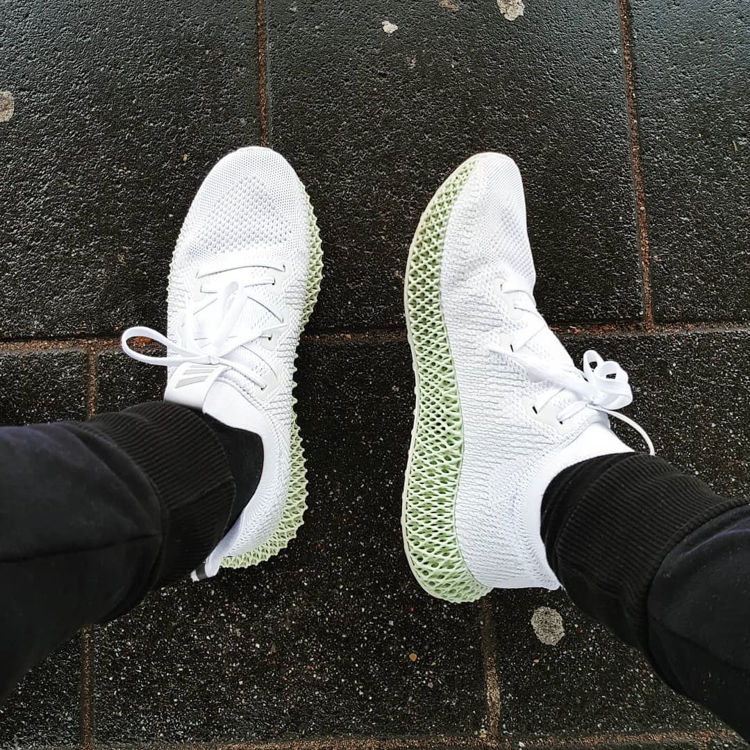 You really can't help but stare at these shoes, they are just that good.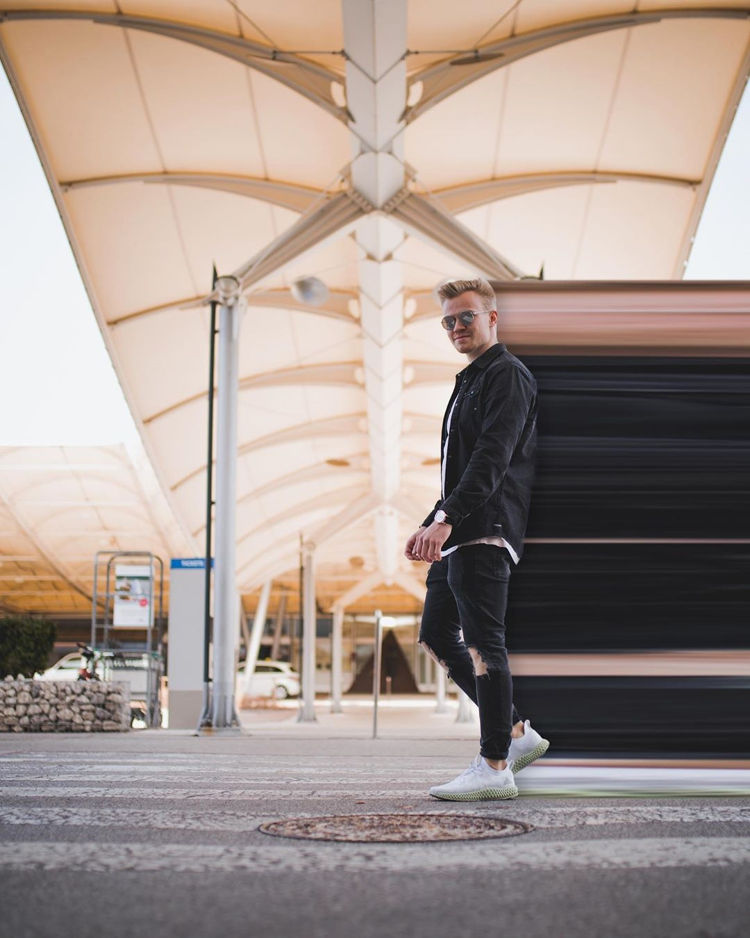 The great thing about the Alphaedge 4D is that it delivers amazing style. If you are looking for a head turning casual look, you cannot go wrong with this.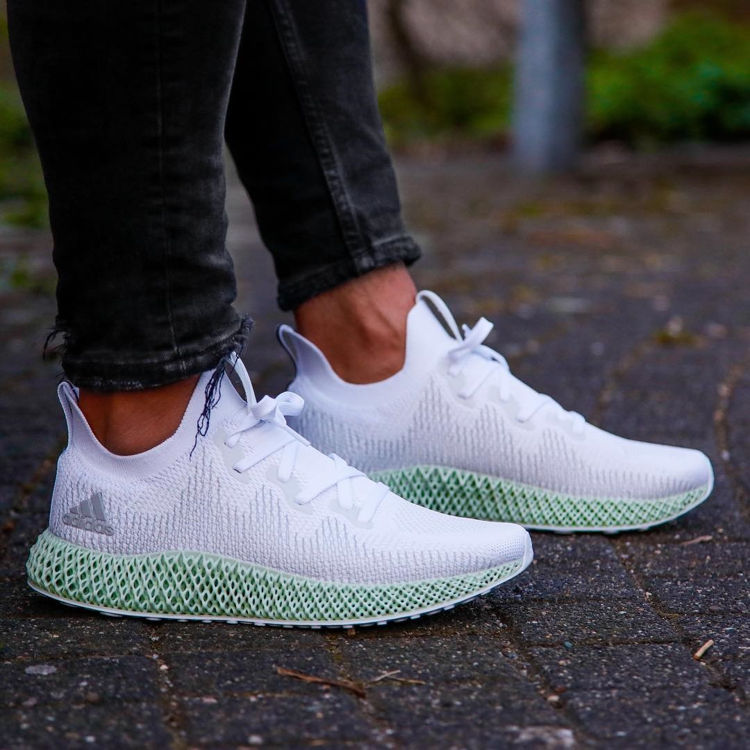 The design of the Adidas AlphaEdge 4D is something to behold. These shoes look ridiculously amazing and when paired with the right outfit, you really are going to be the talk of the town.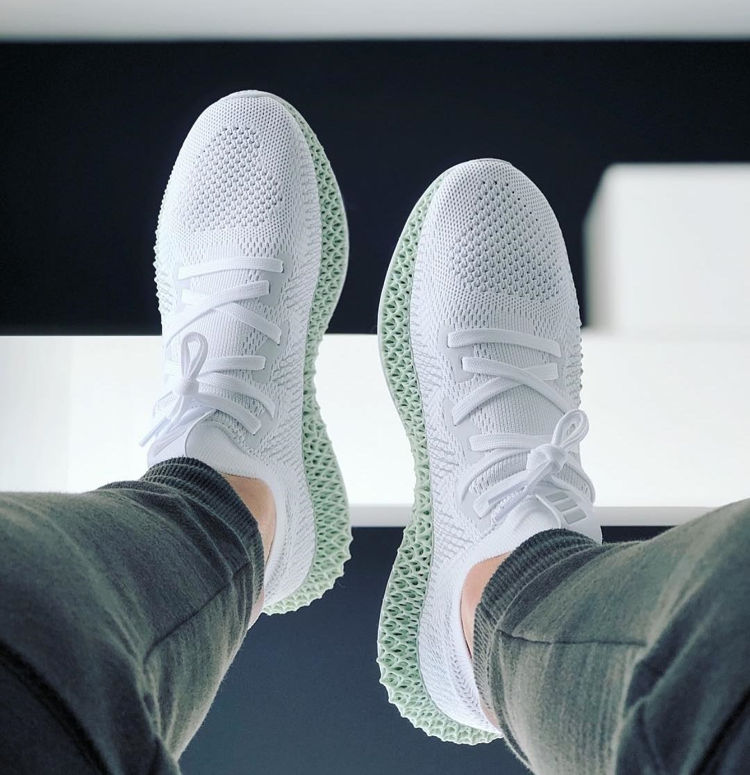 Comfort is what you are going to get with this Adidas masterpiece.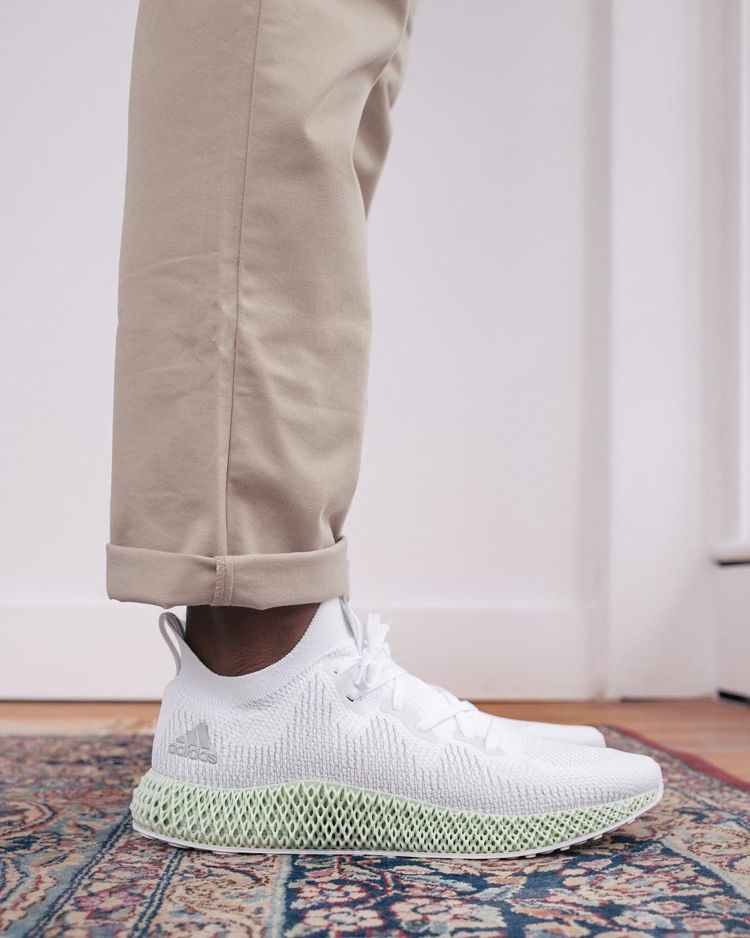 You can get fancy and even dress these sneakers up and they will still look pretty dope. There is just something about them that screams "sophisticated athletic"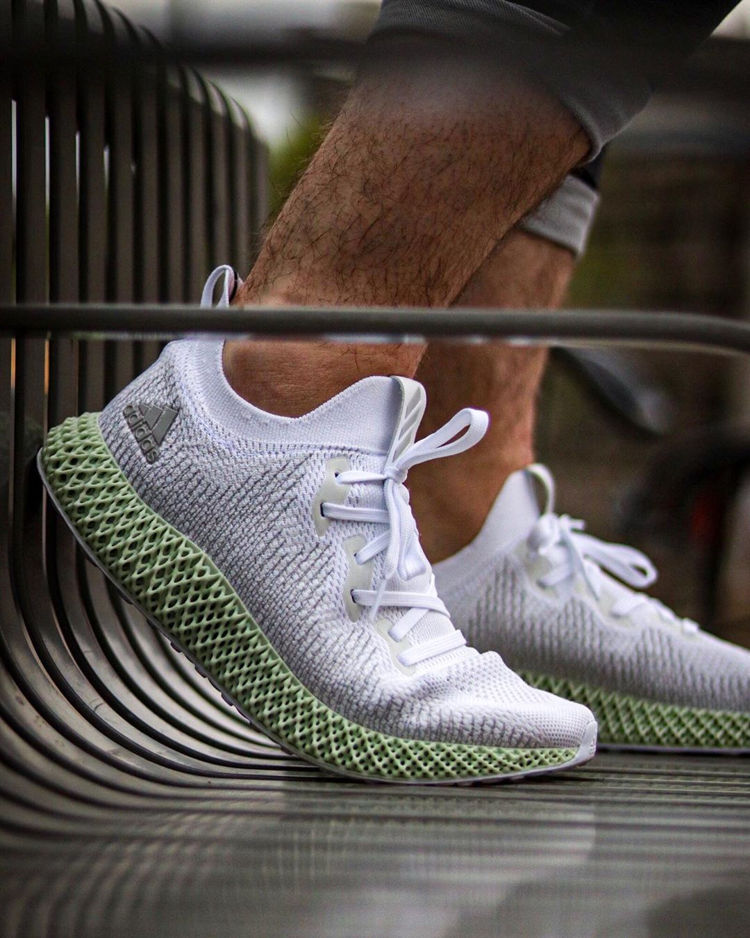 The overall look of the shoe is just dope.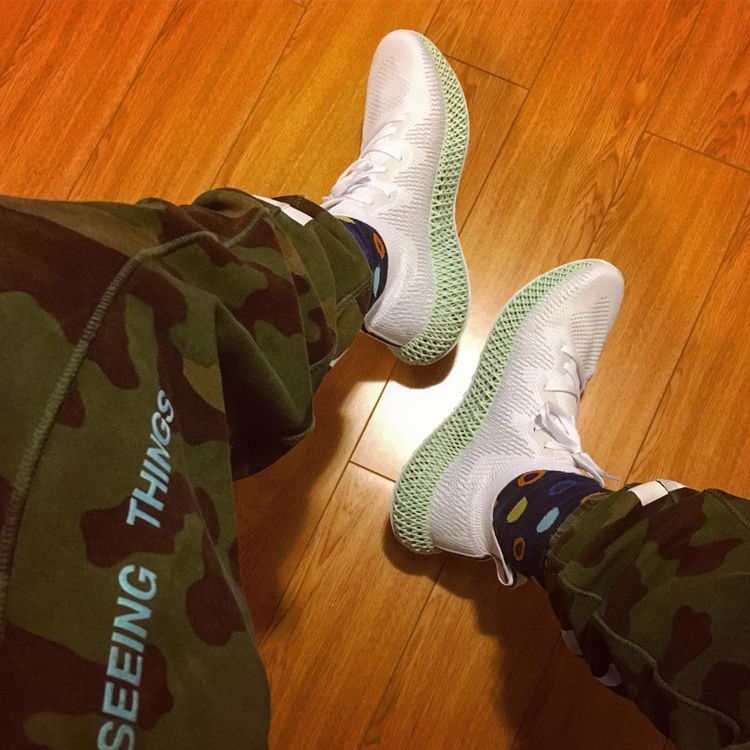 The AlphaEdge goes well with just about anything. Funky socks/camo, no problem.