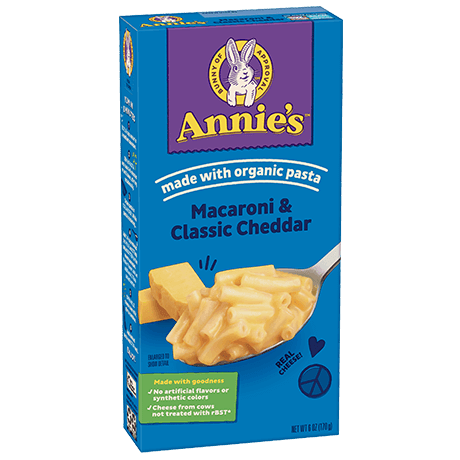 Annie's mac and cheese is an organic pasta dish that is made with real cheese and wholesome ingredients.
Popular for its promise of no artificial flavors or synthetic colors, Annie's claim that their mac and cheese does not use cheese from cows treated with growth hormones.
If you ended up here, you are probably wondering if you can make Annie's mac and cheese without milk?
If you stick with us, we'll give you different ways you can make Annie's mac and cheese without milk.
Click to jump straight to each topic
Do You Have to Use Milk in Annie's Mac and Cheese?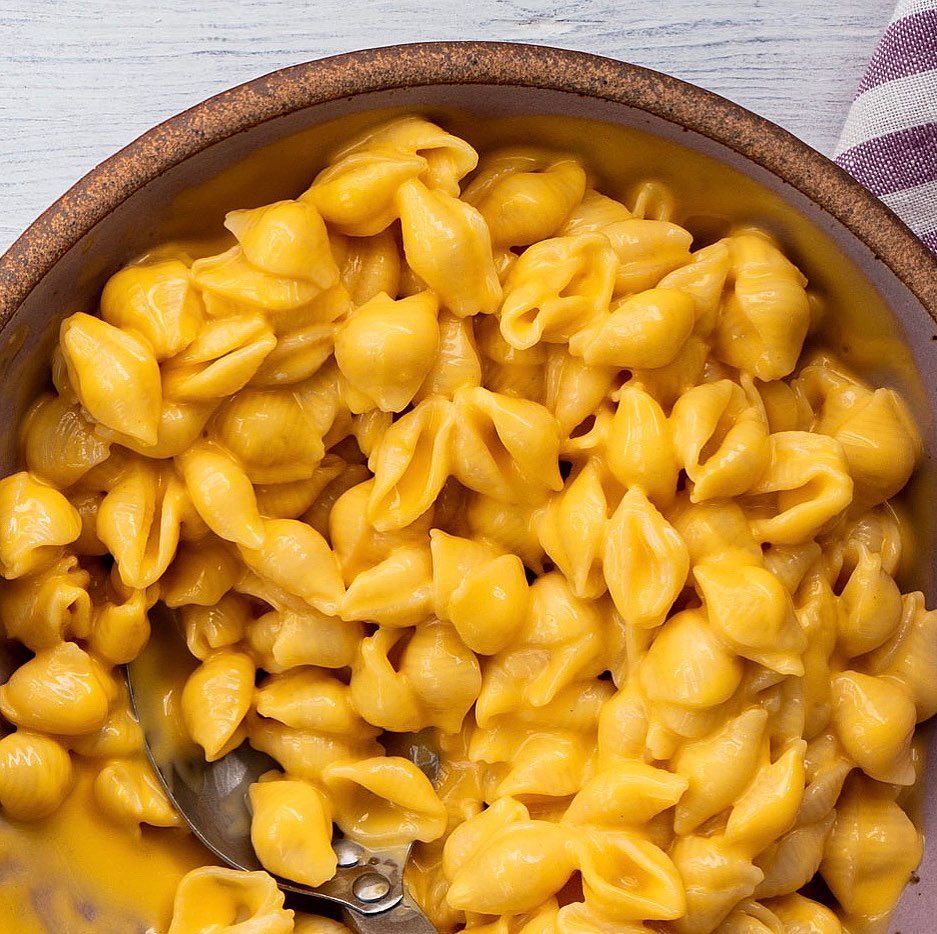 Like other varieties of mac and cheese, Annie's is generally prepared with milk as the cooking liquid. But, for some people, milk is not always preferred.
Those who are lactose intolerant, for instance, might want other options. So, can you make Annie's mac and cheese without milk?
---
---
Yes, you most definitely can!
There are a variety of ways you can prepare Annie's macaroni and cheese without milk. You can use water, plant-based milk, and broth as the cooking liquid instead.
Let us take a look at each below.
Water
You can substitute water for the milk in any given variety of Annie's mac and cheese. Please be aware that this will lead to a compromise of the usual flavor.
With water, the mac and cheese will not be as thick as expected, it will be runny and somewhat bland. To make up for this, you could add butter or margarine to the sauce to make it richer or you can add seasonings.
Plant-Based Milk
If you are lactose intolerant or want a milk substitute, you can opt for plant-based milk such as coconut or soy.
Coconut milk works best because it is thicker than soy and has a light tangy flavor that enhances the taste of Annie's mac and cheese.
The only drawback to using plant-based options is that you might not get that velvety smooth creamy texture that is usually expected in mac and cheese.
Plant-based milk can also alter the taste of the dish, this is especially true if you use nut milk like almond or cashew.
---
---
Vegetable, Beef, or Chicken Stock
Another option for making mac and cheese without milk is to use stock. You can use vegetable, chicken, or beef stock in place of the water.
If you do this, however, you should expect the taste of your mac and cheese to be very different from the usual flavor.
Vegetable stock will possibly give the least intense alteration to Annie's mac & cheese, while beef will change the stock most dramatically.
Wrapping it up
So, I hope you have enjoyed our article on if it is possible to make Annie's mac and cheese without milk?
To recap, you can substitute water or stock for milk as a cooking liquid. This will alter the taste of the dish slightly, but should not be too off-putting.
Alternatively, you can use soy or almond milk instead of regular cow's milk.