Baby shark, doo, doo, doo, doo, doo, doo. If you have kids, you are probably, absolutely and annoyingly tired of the song….but this is about the kids 😁
Here is a round up post of 15 of the most adorable baby shark birthday cake themes/idea.
Get some inspiration for your little one's next birthday cake, so let's check them out.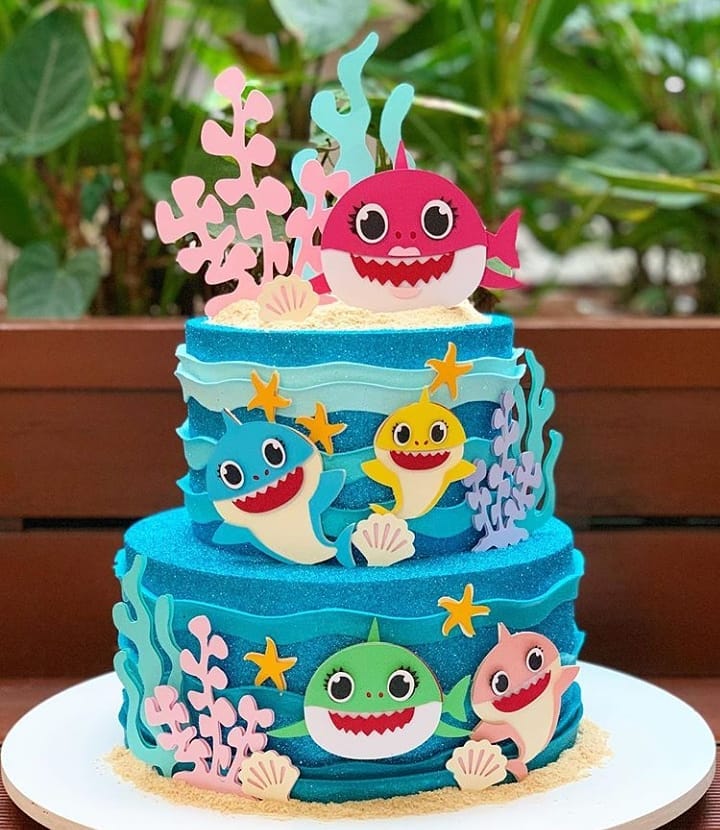 d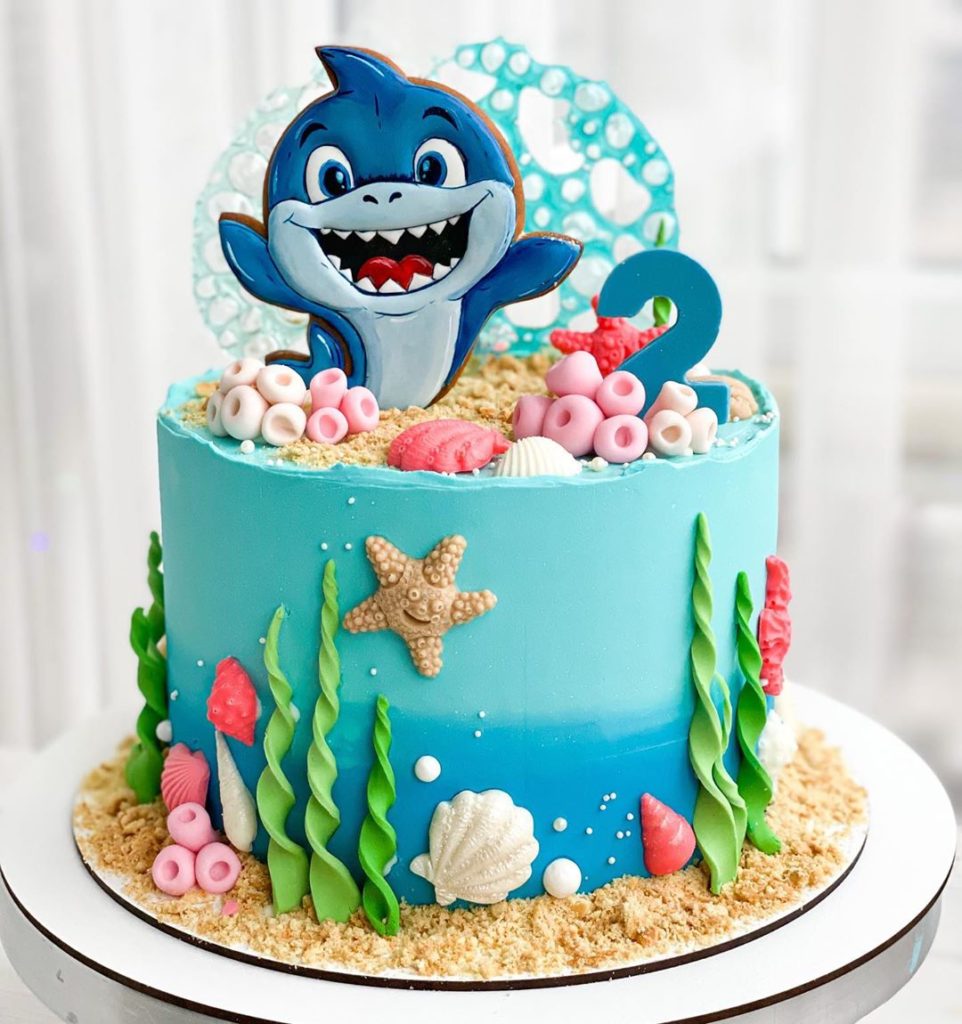 s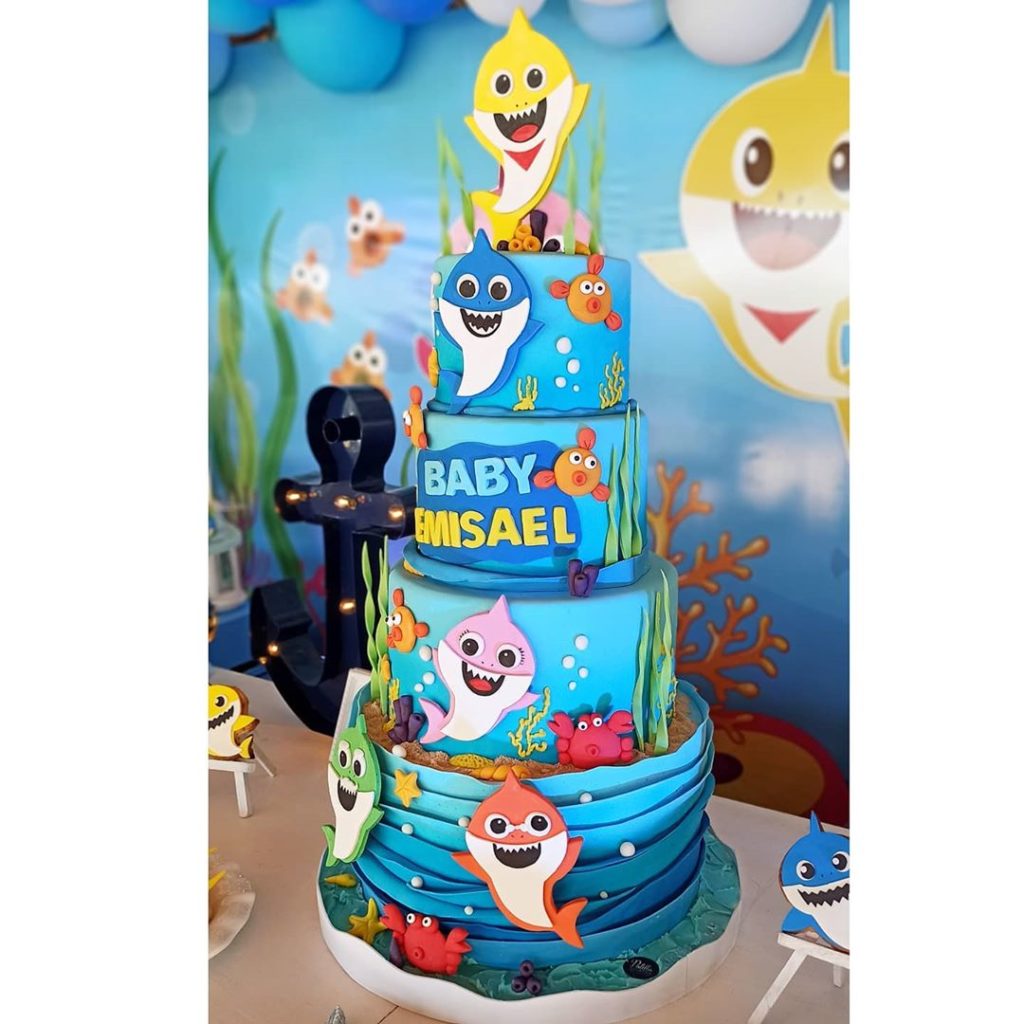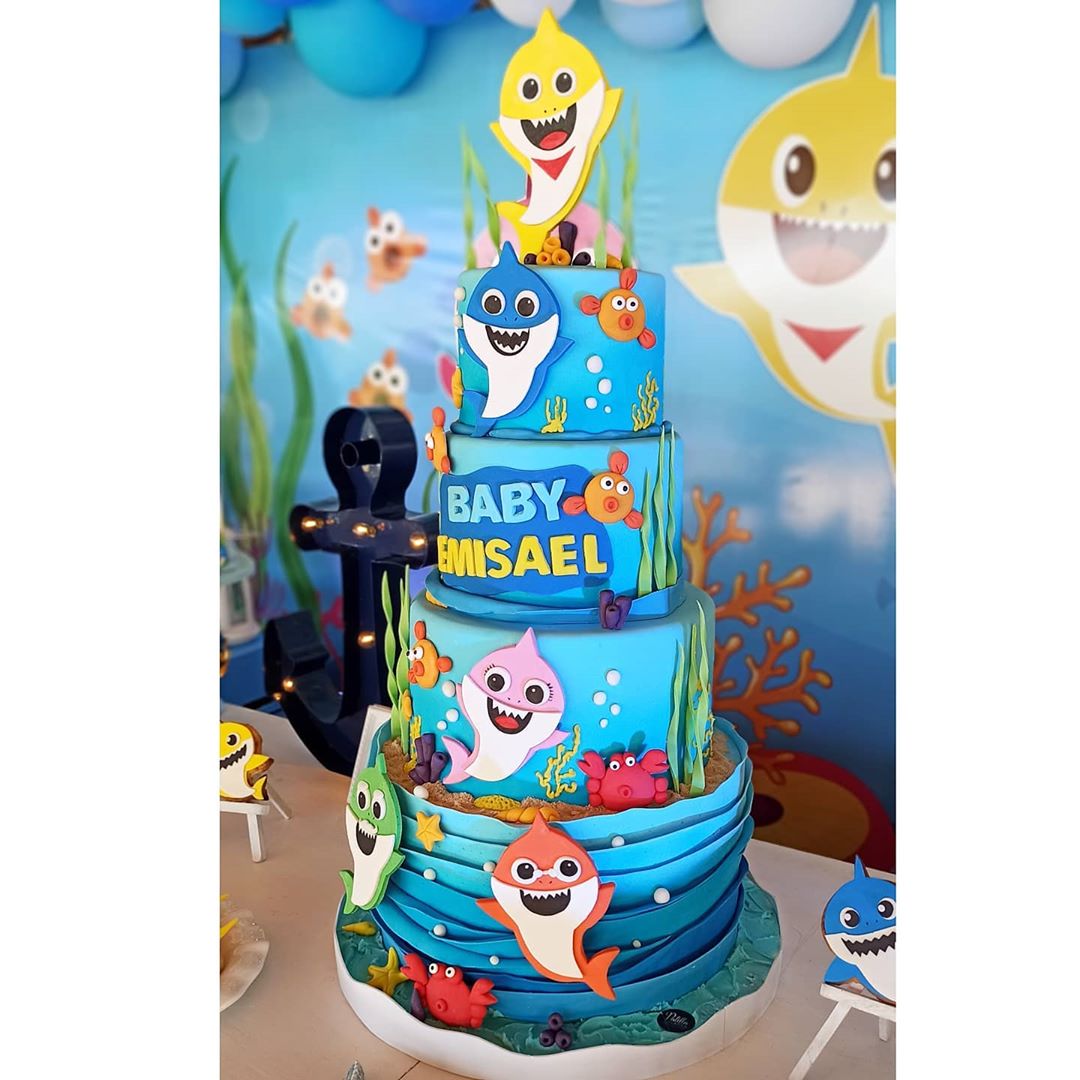 e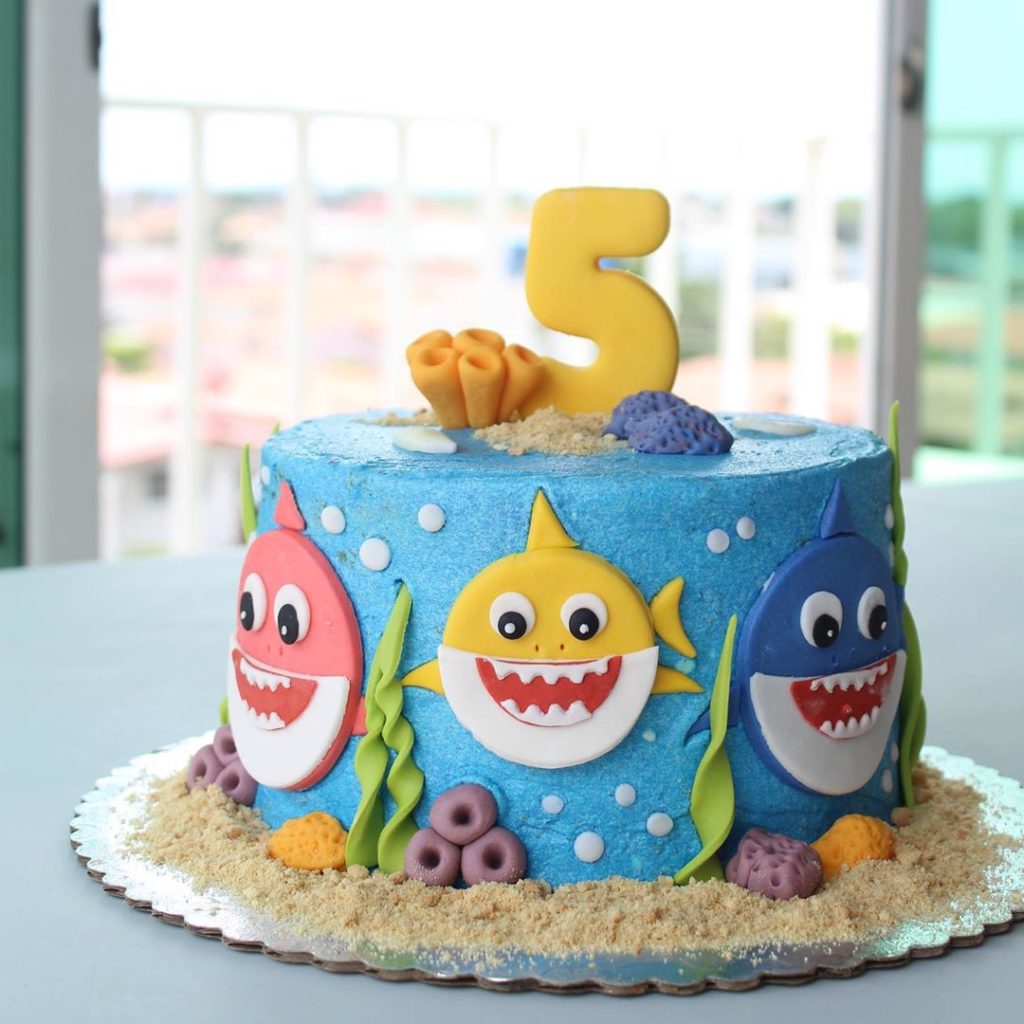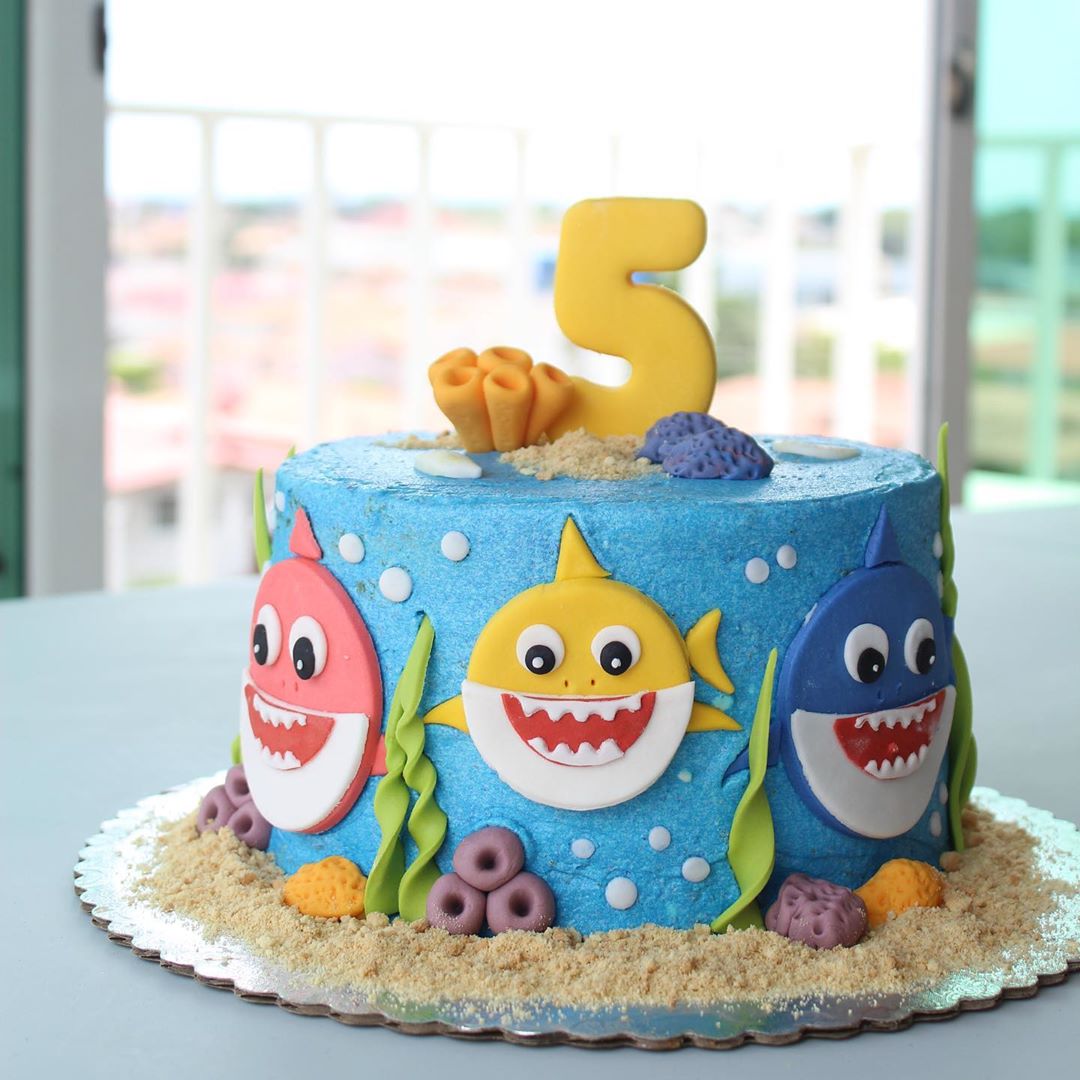 d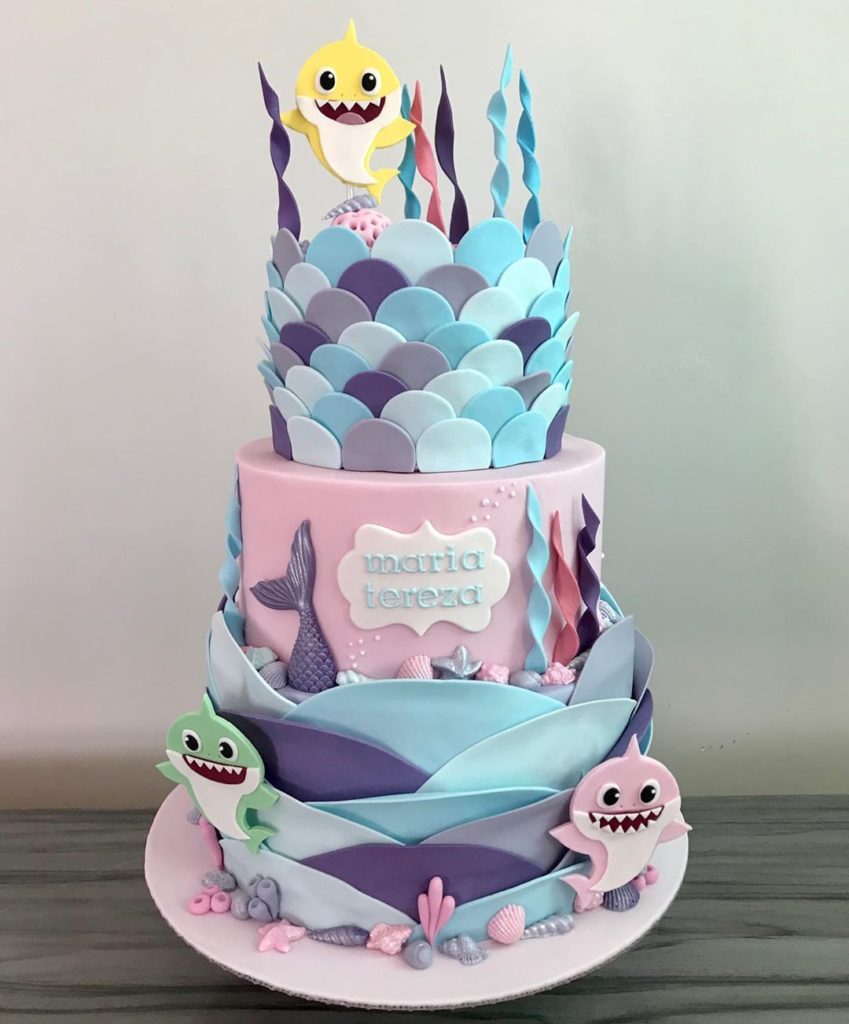 s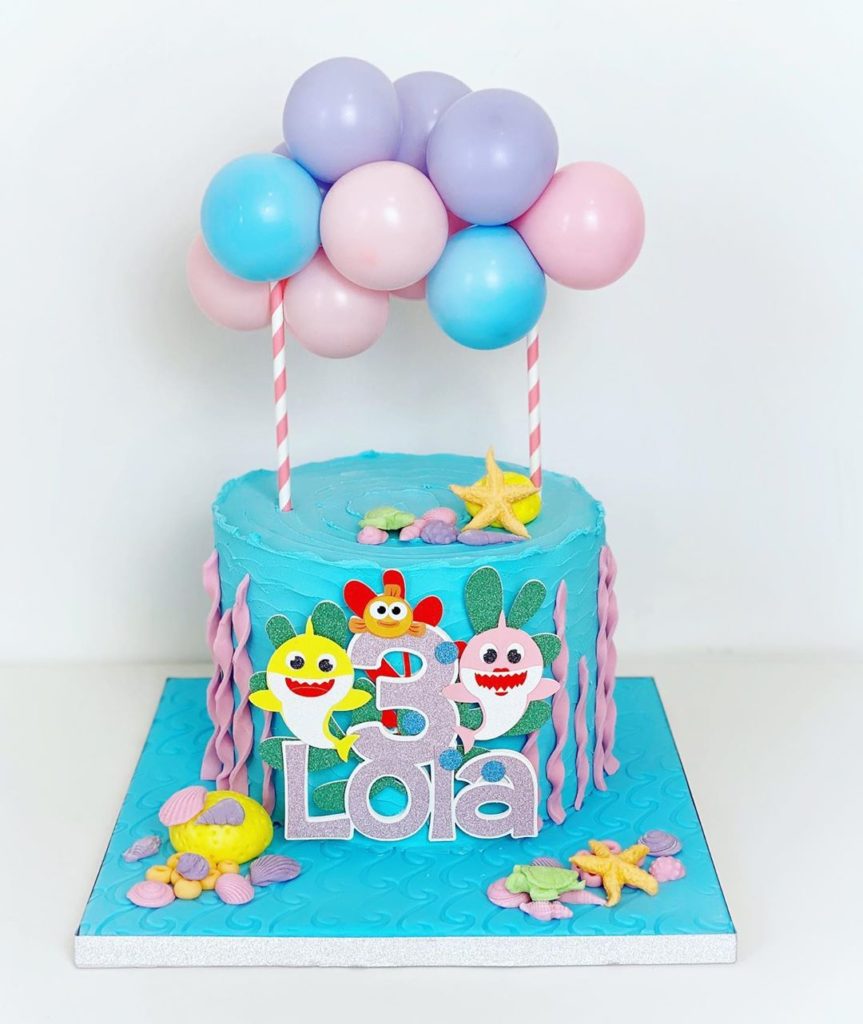 d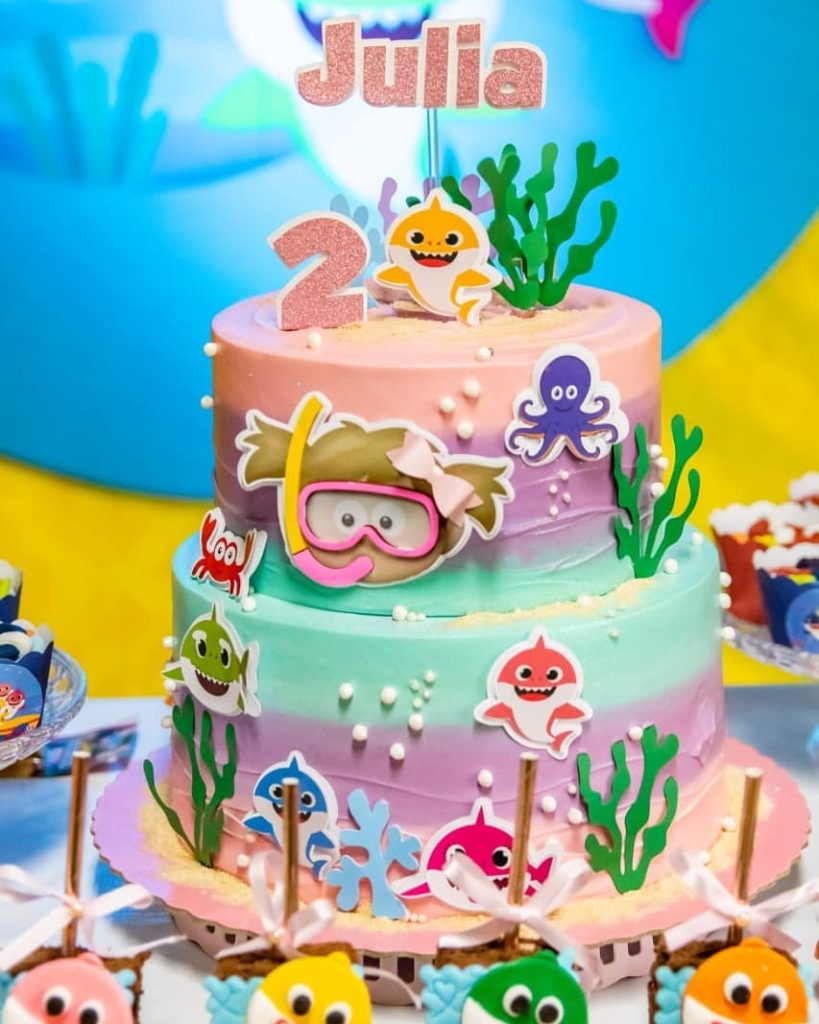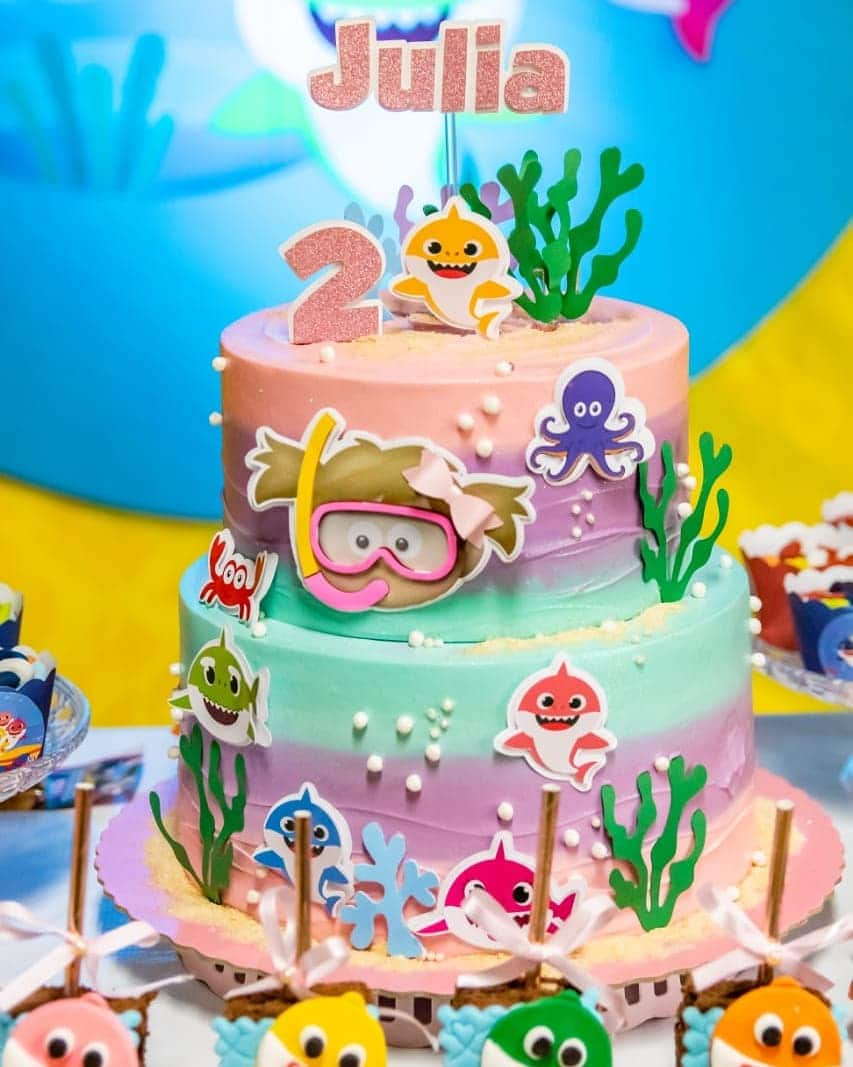 d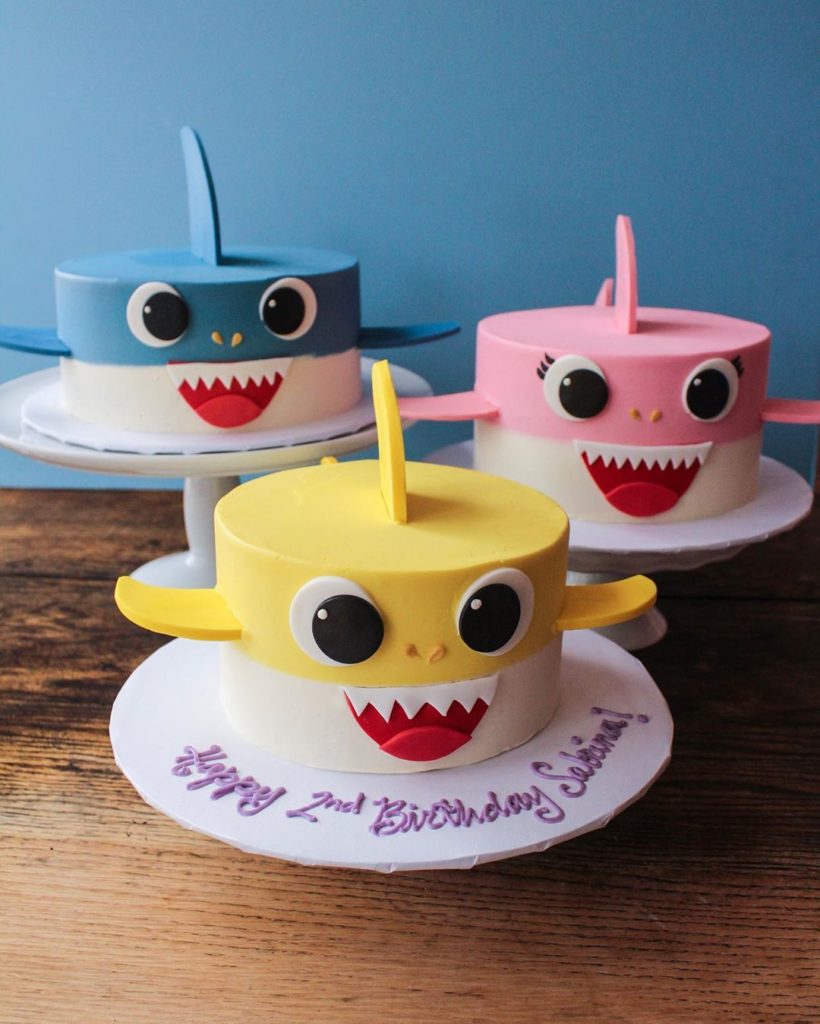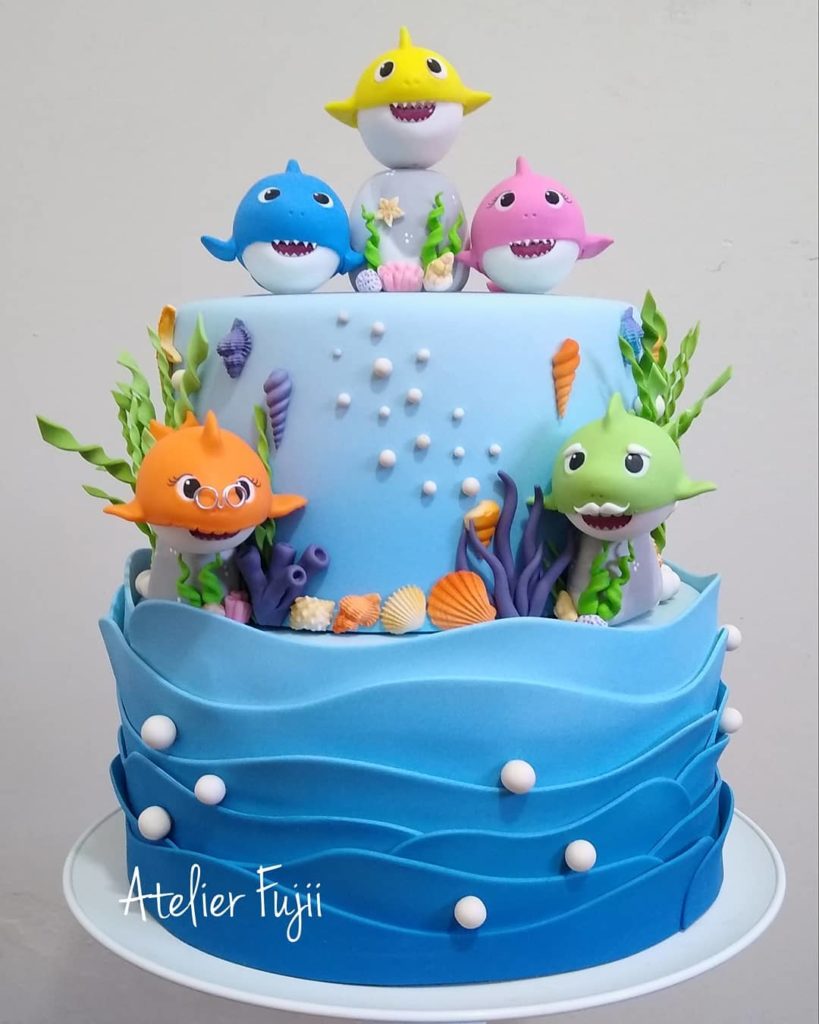 s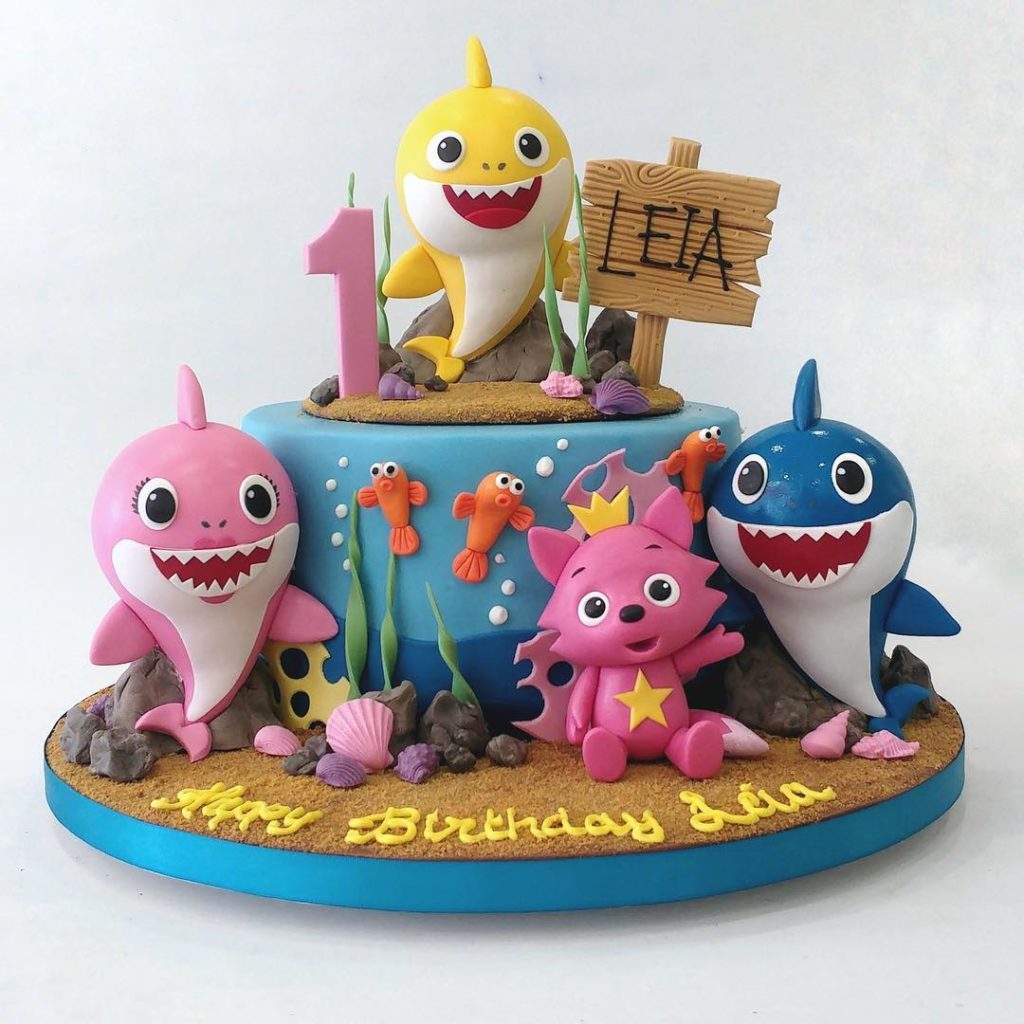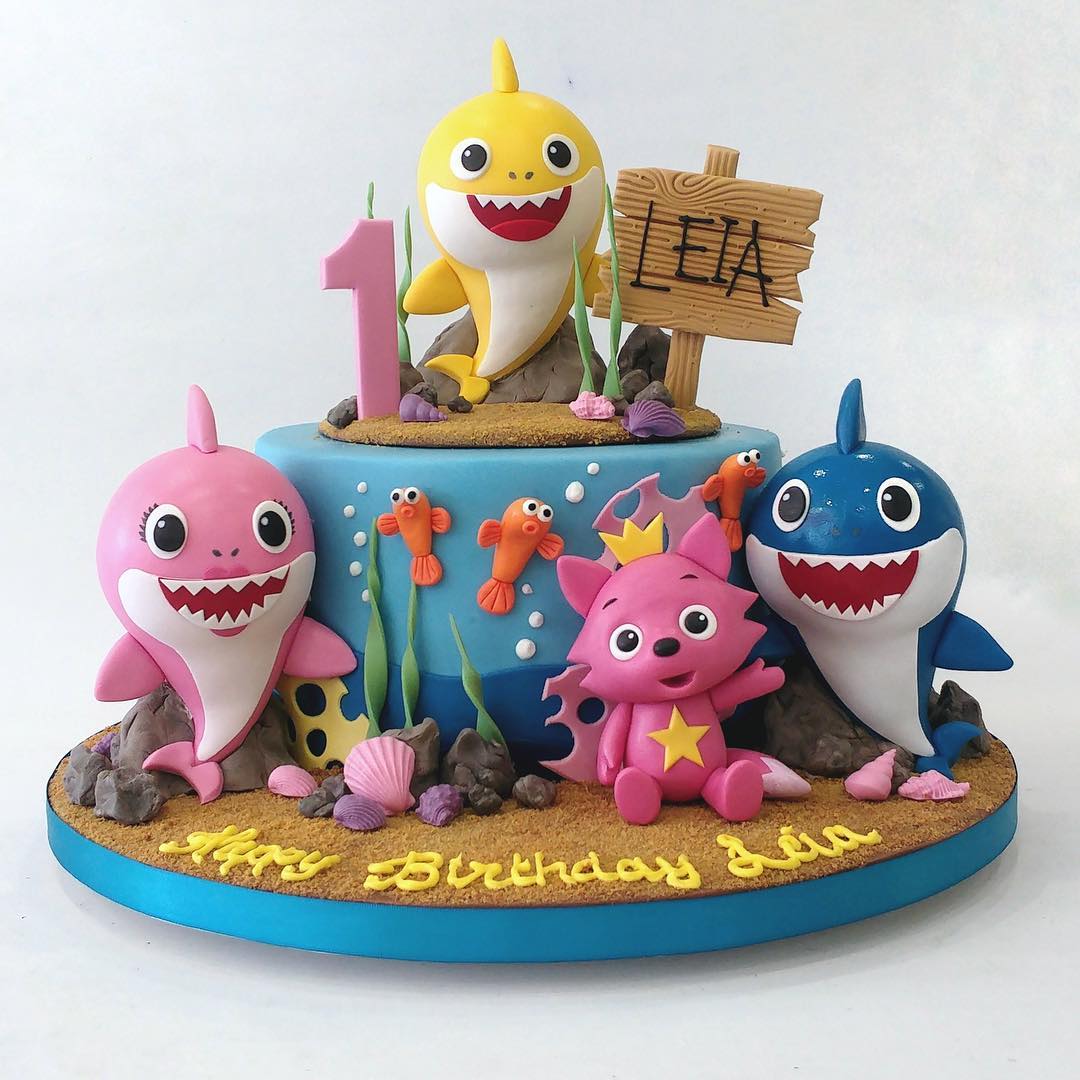 k