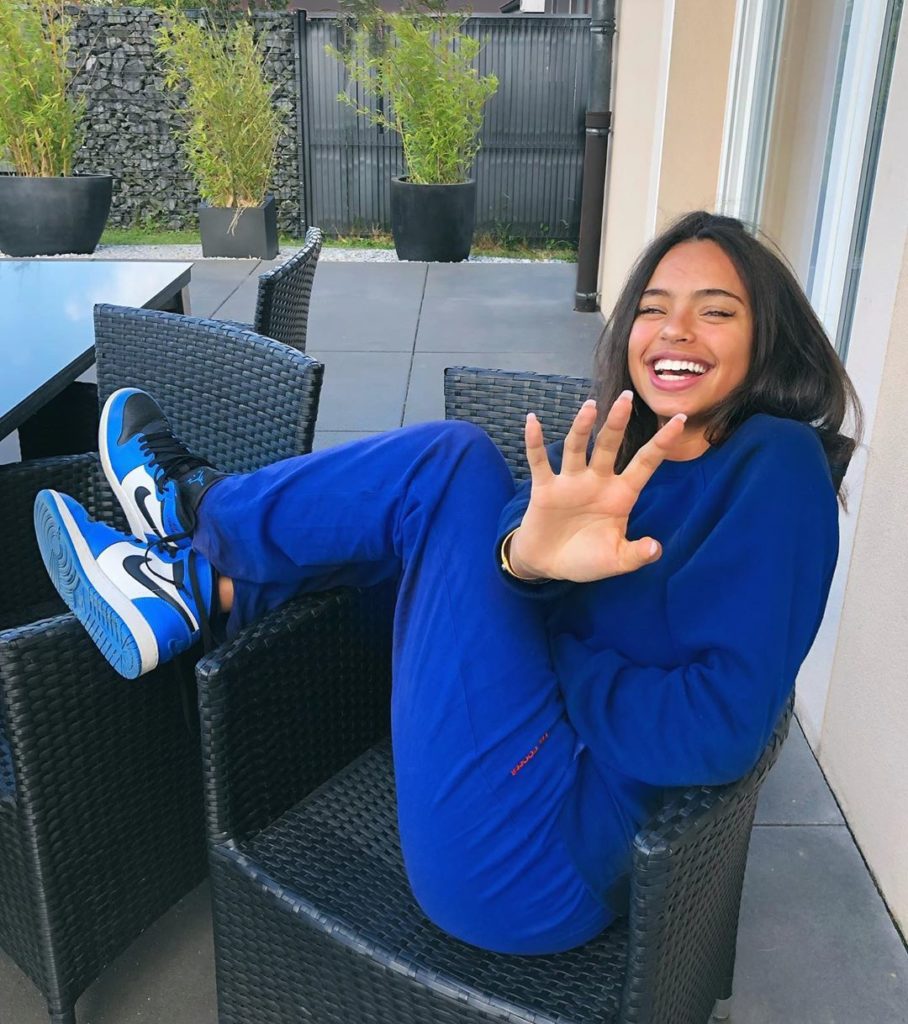 Air Jordan 1s are iconic sneakers and it seems that everyone either has or wants a pair.
They are the perfect match for any outfit and if you are a baddie, then you know having some J's is not a want, it is a must!
To inspire and showoff, we're going to highlight 25 baddies who rocked the hell out of some Air Jordan 1s.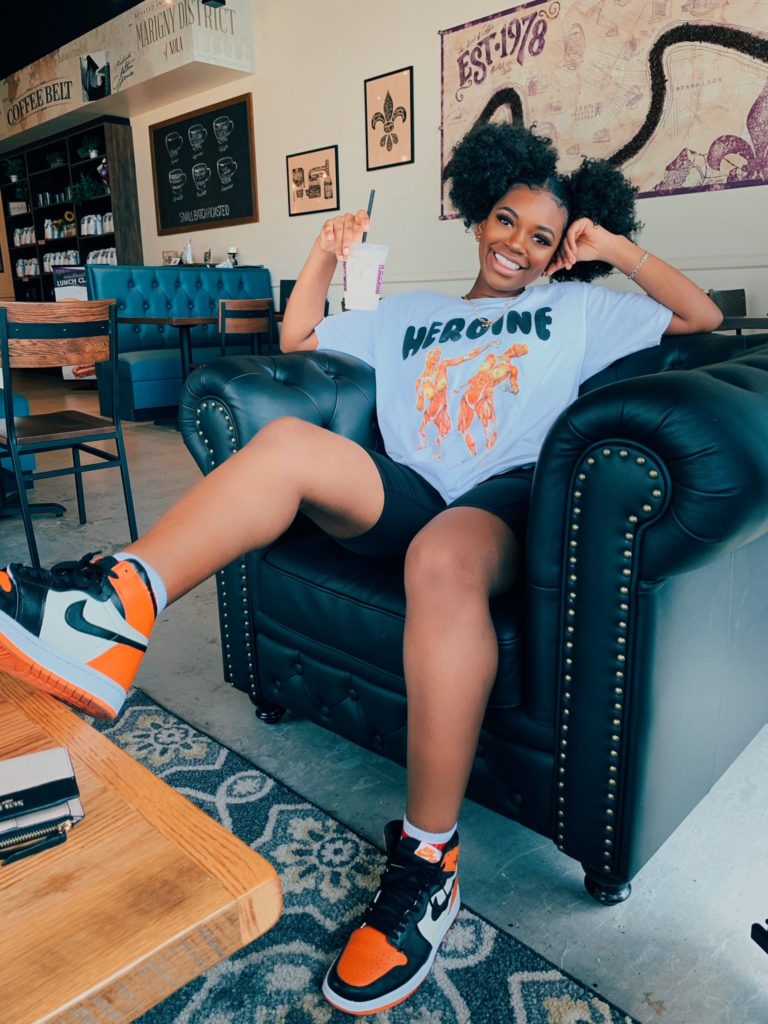 A cute baddie knows how to rock a pair of Air Jordan 1's. It is really that extra touch to a girl with the cute face, dope personality and all-round turnt up style.
---
---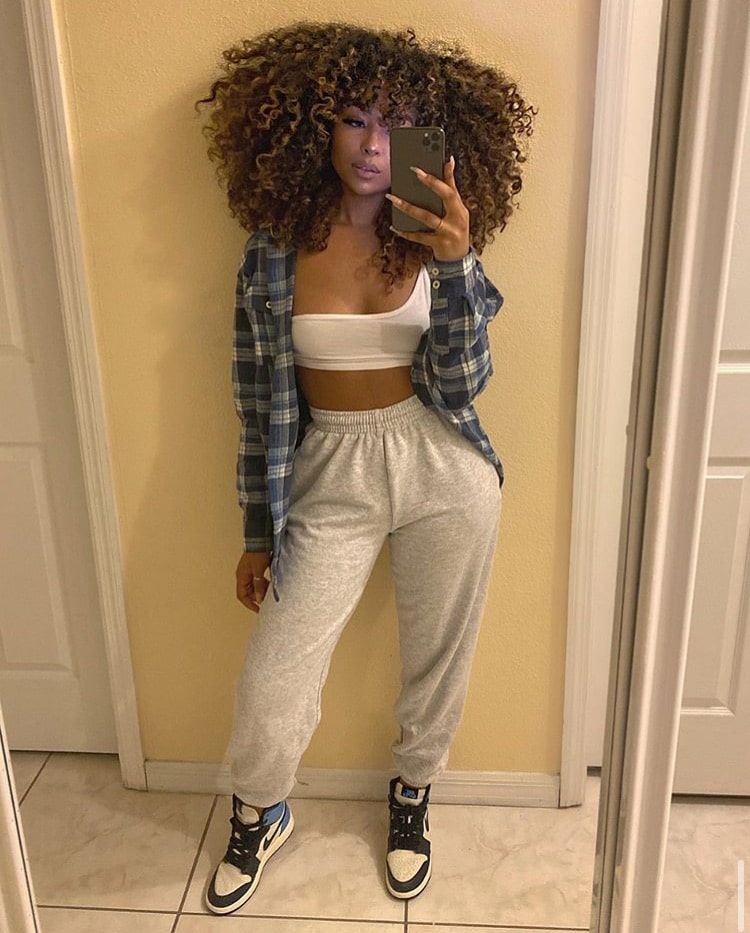 If you are going for something more casual, a great Air Jordan 1 outfit look is to throw on some sweats and a simple top. Because they are basketball shoes, the 1s will look really good with sweatpants and you won't be out of place.
---
---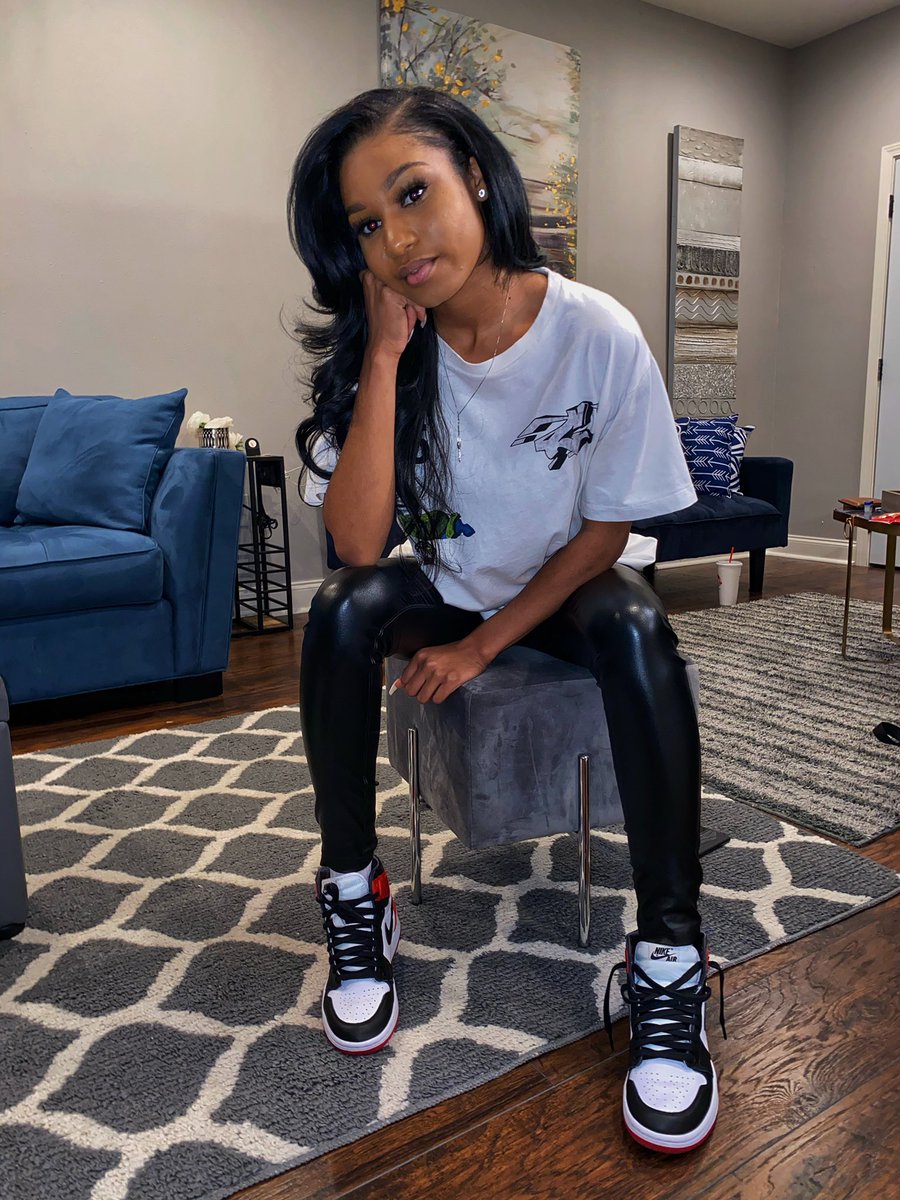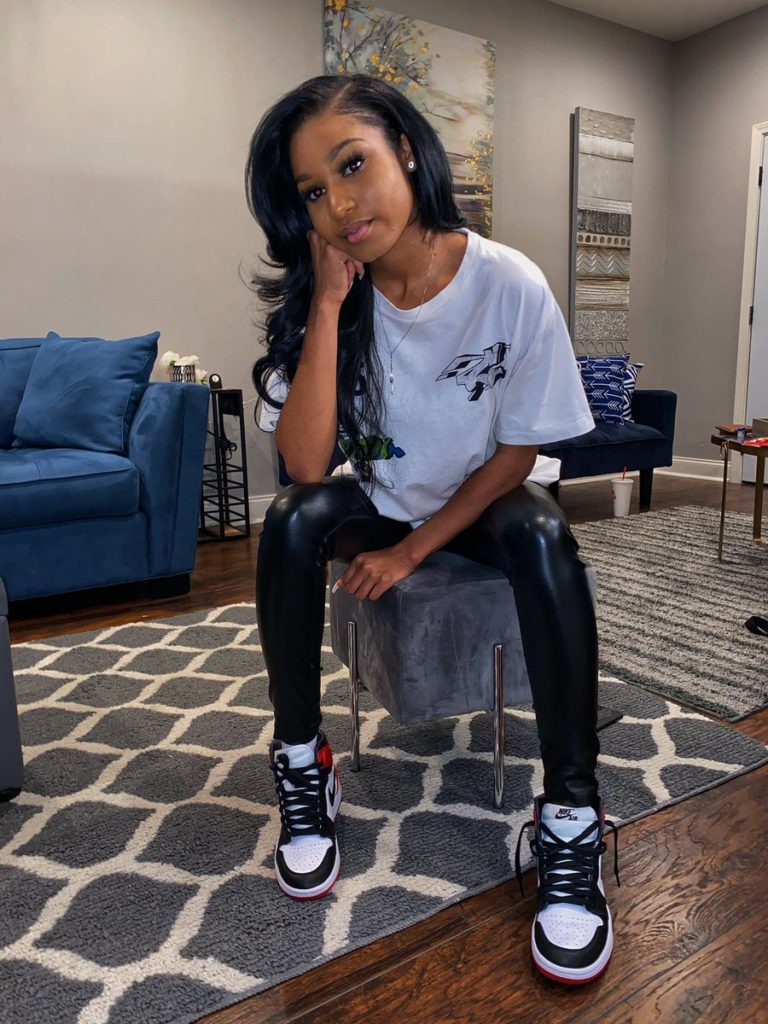 Versatile is the name of the game. If you are a baddie and want to really kick the fashion look up another level, how about rocking some J's with some leather leggings.
The look is to die for, it is different and I guarantee that you will be getting tons of compliments.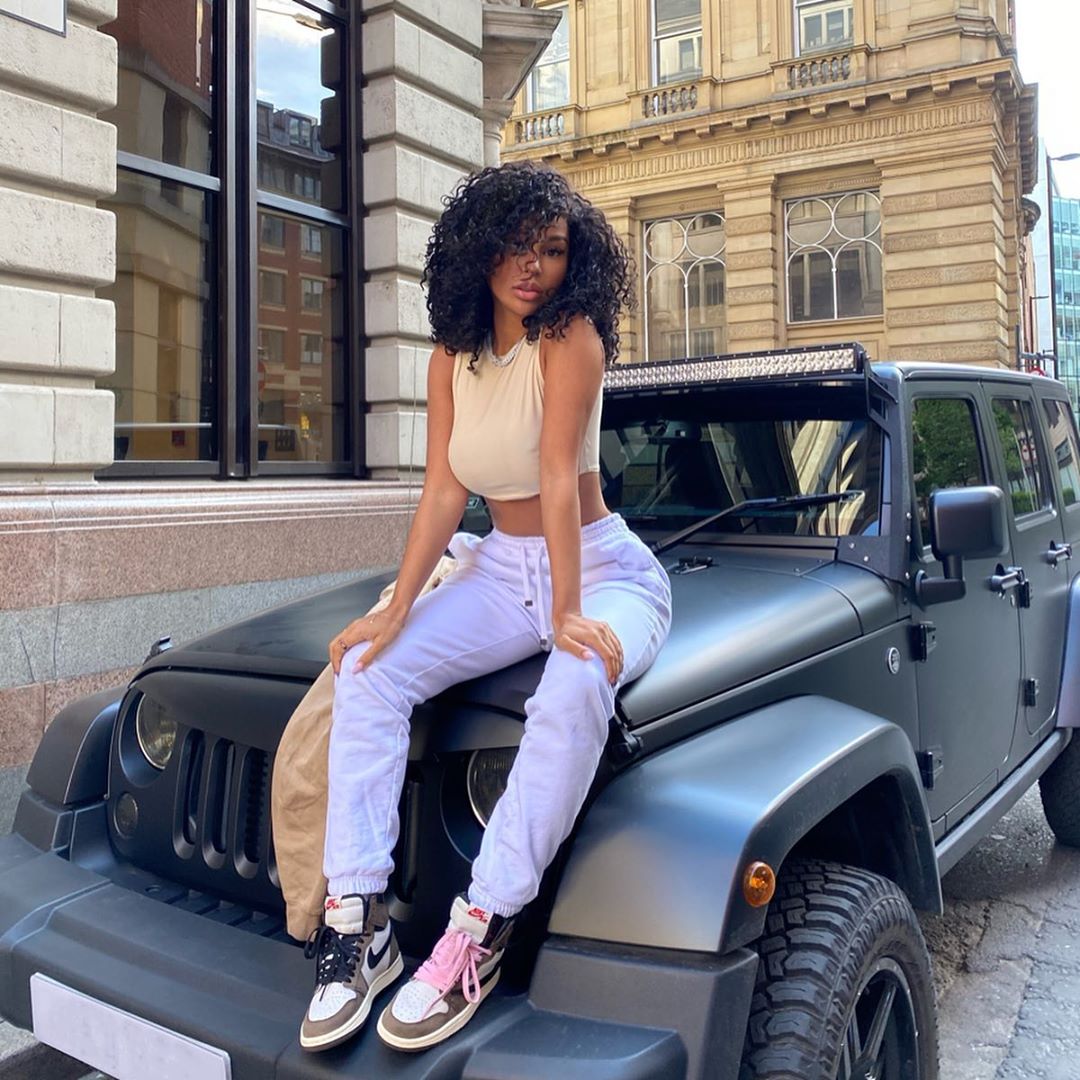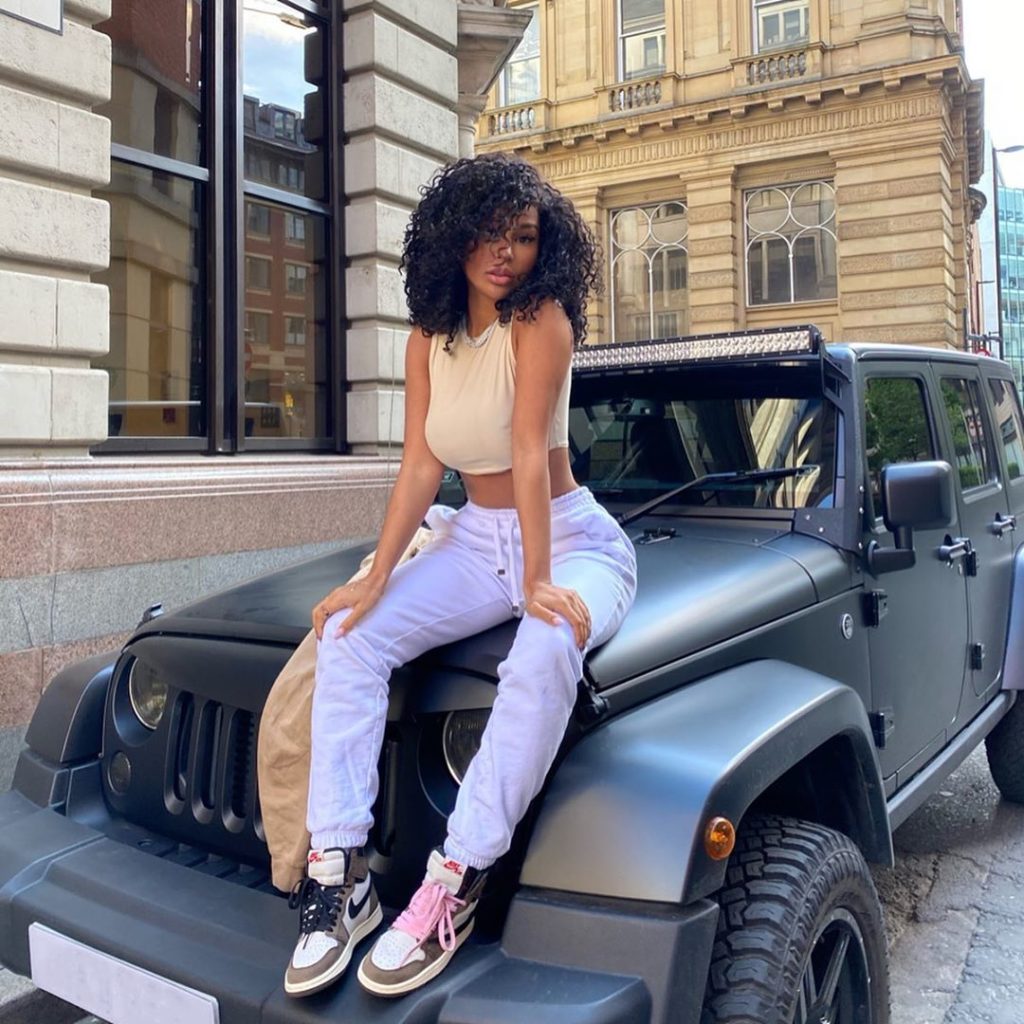 The Travis Scott Air Jordan 1s were one of the hottest shoes to drop in 2020. As you can see, only real baddies know how to pull the right look off properly wearing the Cactus Jack's.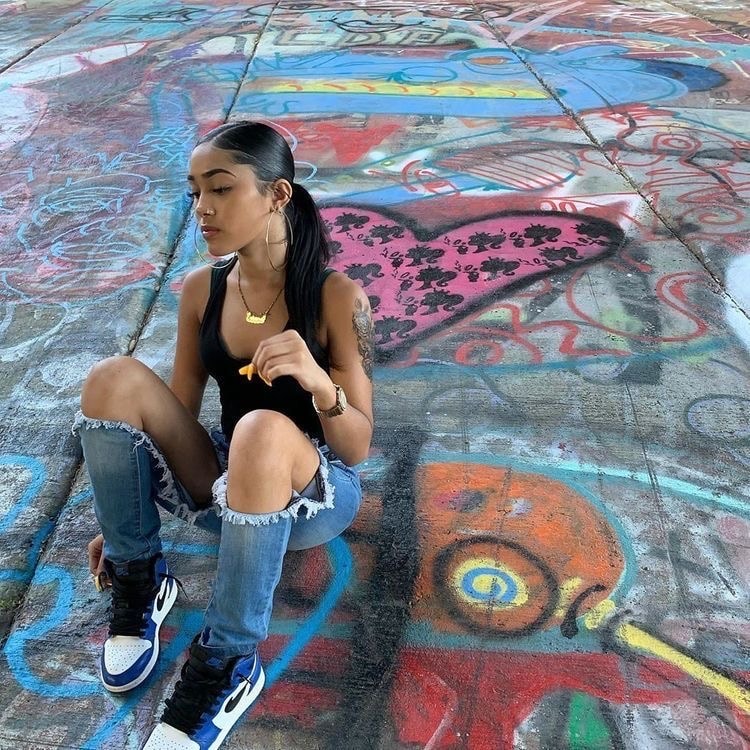 Ripped jeans, cute jewelry and a nice pair of Air Jordan 1's is a great way to showcase how bad you really are.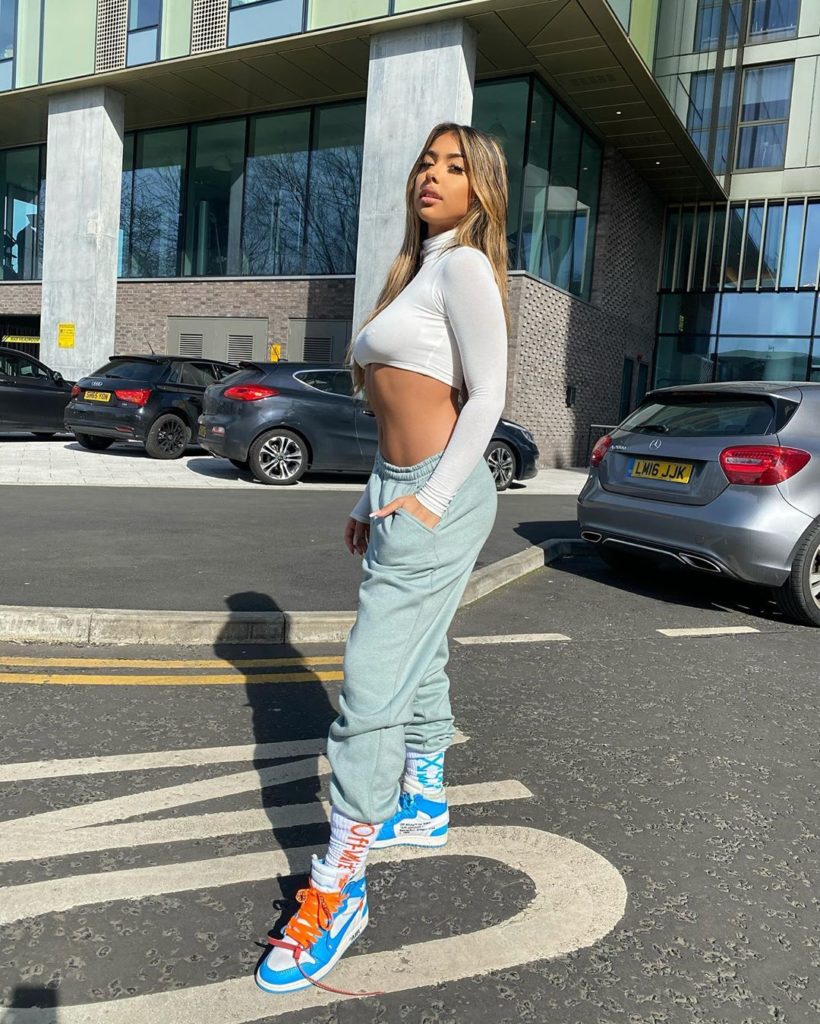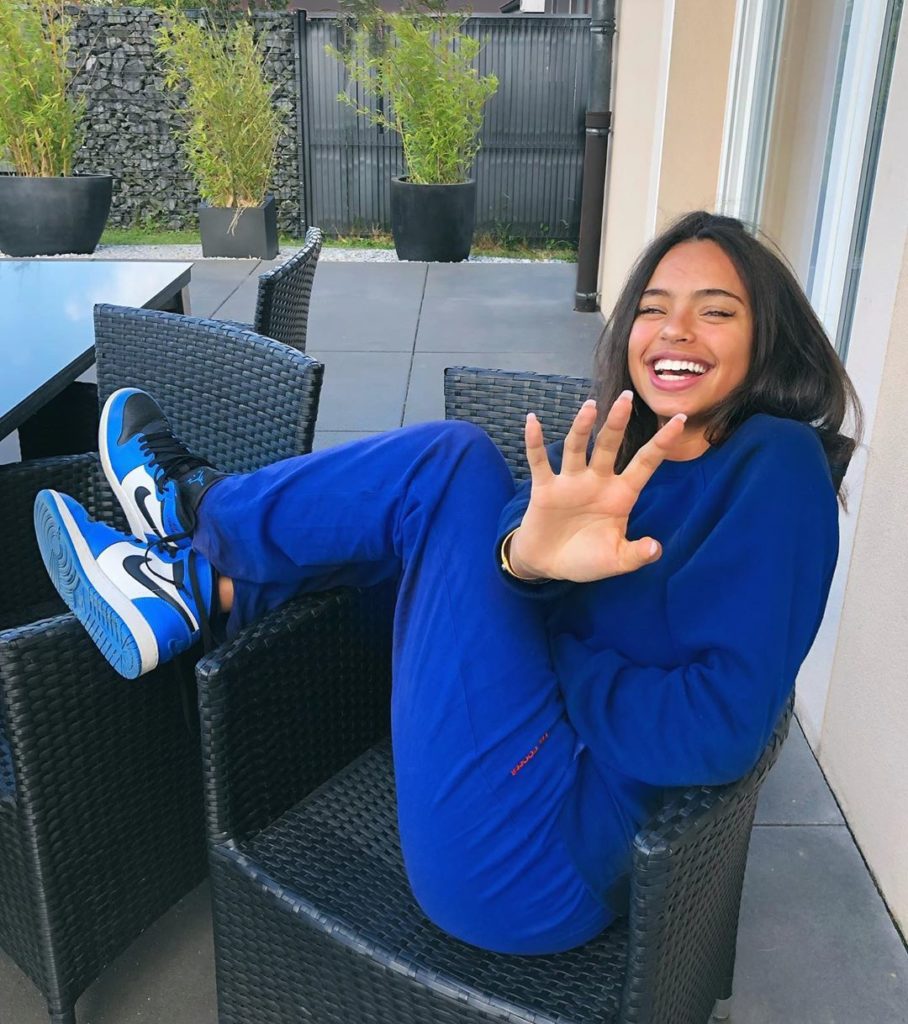 One of the things that makes a baddie stand out, is a cute fit.
Throw on some J's with a nice sweat suit and while it looks simple enough, the right combination makes for a dope look.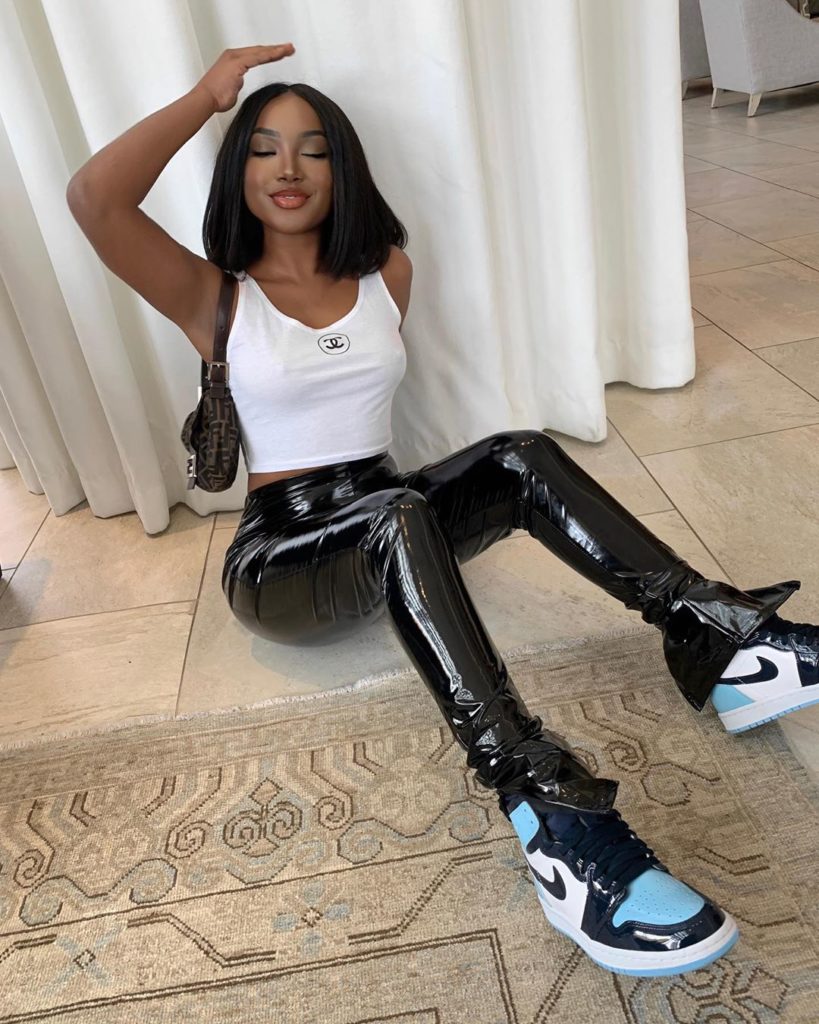 Only a baddie can pull off some Jordan 1's with leather pants.
Chrystal Saint-Clair does just that with a pretty epic look. Everything screams fashion queen and the pants are eye-poppingly different, but they work.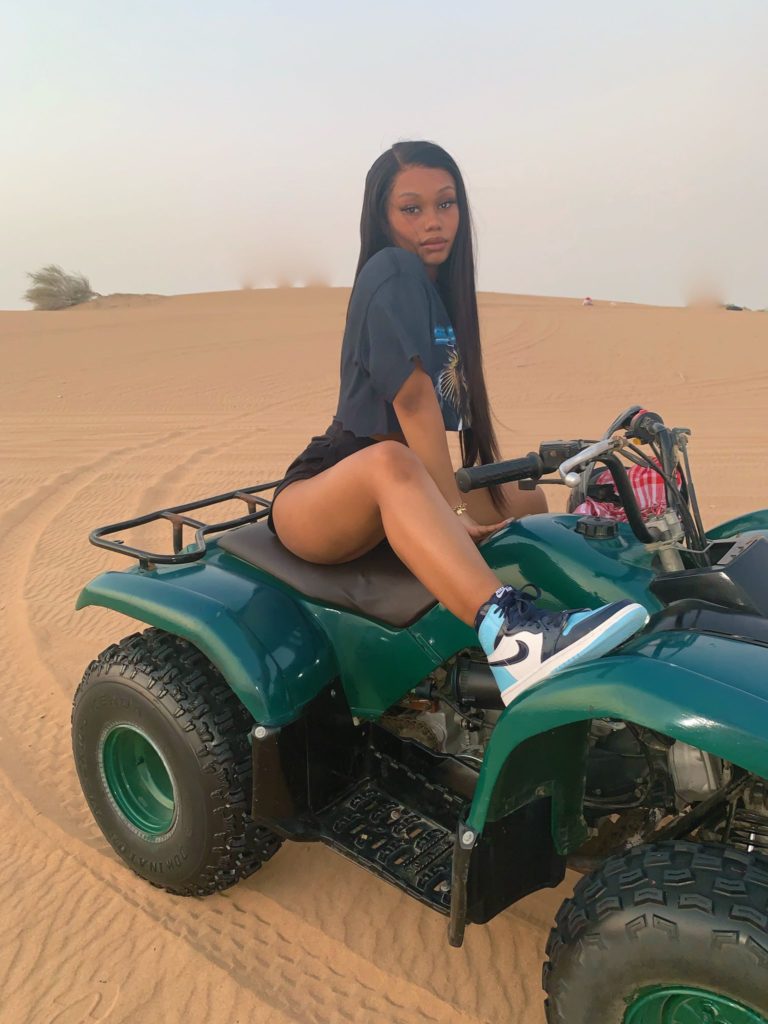 Even in the middle of the dessert, J's just look amazing on the feet. These shoes are so versatile and you definitely need to own a pair in your closet.