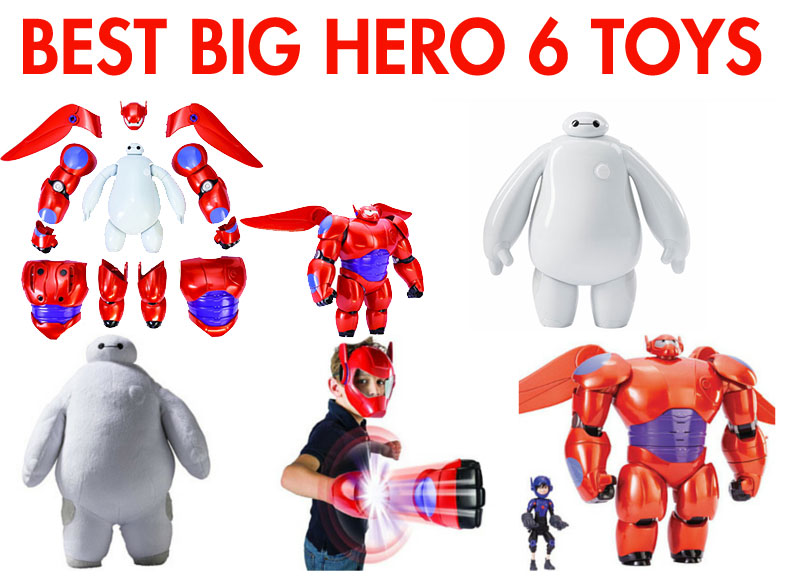 Once upon a time, parents all across the globe thought it was a good idea to go to this little movie called 'Big Hero 6'. Little did they know, this would be the best and worst decision that they could ever make. Kids loved this movie and it became a smash sensation. The big downside came when these children wanted any and everything that was related to the movie.
TOYS, TOYS, TOYS are want the children demanded and it became a bit challenging for parents, because there were so many options.
Well, I have tried to help out, by compiling a little list of the  must-have and best Big Hero 6 toys that are guaranteed to put a major smile on their face when they get it. I can guarantee that any child who is a huge fan of the movie will enjoy the options presented below.
Armor-Up Action Figure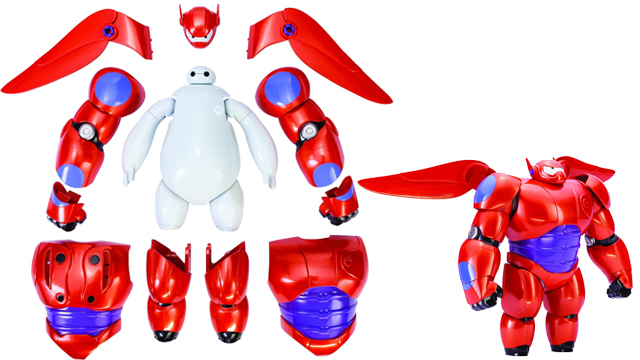 The Baymax Armour-up action figure is a much have toy for any kid who loves the movie Big Hero 6. You start off with the ultra-lovable health care companion. However, when it is time to fight the evil villain, kids will be able to add on the armor and make the lean mean fighting action hero.
This is #1 selling toy from this movie and it is definitely one of the first to consider.
10″ Baymax Plush Figure with Sound Effects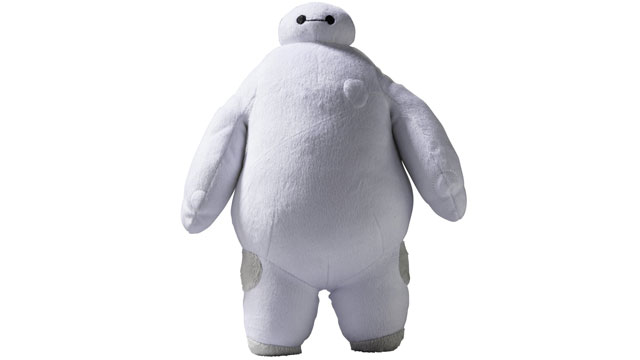 If you really want to make a big impression on kids and even adults, then you might have to think about getting this super cute, cuddly and soft Baymax plush toy. Everyone loves this and if you want to hear squeals of delight, then better put this in a box and wrap it up. Aside from delivering ultra-cuteness, this plush also has sound effects. Press him and you will hear  "Hello, I am Baymax, your healthcare companion," "Tadashi is here," " I'm going to scan you now," "are your satisfied with your care?,  and last of all, he will make that flying sound.
You  really can't go wrong with this Big Hero 6 plush toy and it is definitely one of the must-haves for any fan.
Flying Baymax 11″ Toy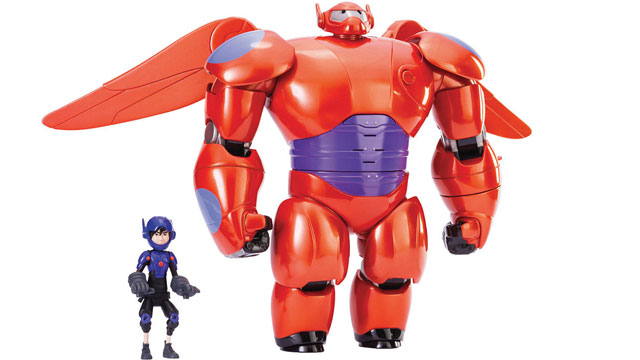 "Flying makes me a better care provider" and you know what, it does. With this super cool Flying Baymax, you get a toy that is ready to take on anything evil can throw at it. It stands at 11″ high, so it is pretty big and intimidating. While kids will be going crazy if they got this toy, they would love it even more, simply because it also comes with a Hiro action figure. This is a complete set and screams Big Hero 6!
Action Figures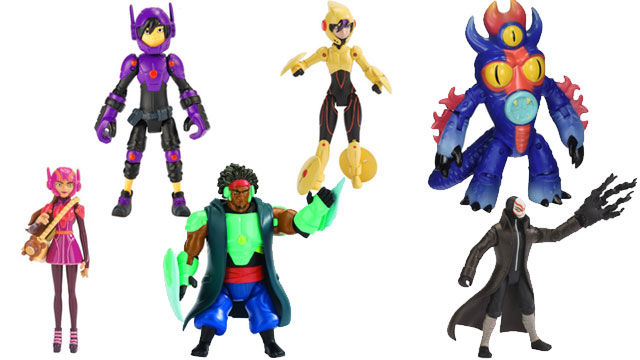 While I'm pretty sure all the kids are going to enjoy the various Baymax toy options available, you also can't forget about Sanfrantokyo's finest, with the Big Hero 6 action figures. Kids will be able to relieve those super important heroes from the movie such as Hiro Hamada, Fred, Go Go Tomago, Honey Lemon and Wasabi No-Ginger. If you really want to make the collection complete, you can also add in the evil
Big Hero 6 Projection Baymax Vinyl Action Figure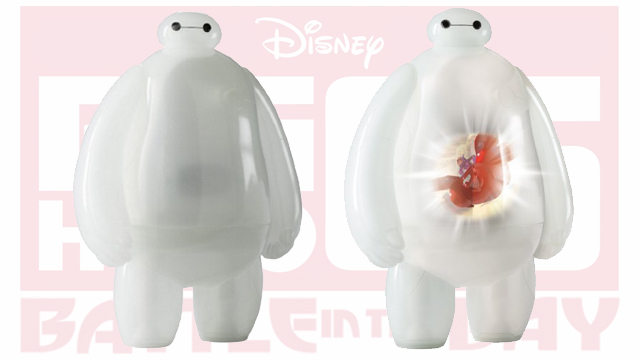 Another action figure to the list that is made out of vinyl. It is not super soft like some of the plush toys, but it also not rock solid. It has a nice feel to it and the kids will love it. What's also cool about this action figure is that it projects images from his stomach and makes sounds. You get 8 different images, changeable by pulling the arm, as well as tons of sounds from the movie. It's a nice toy that that the kids will have hours of fun playing with.
Rocket Fist & Mask Combo Pack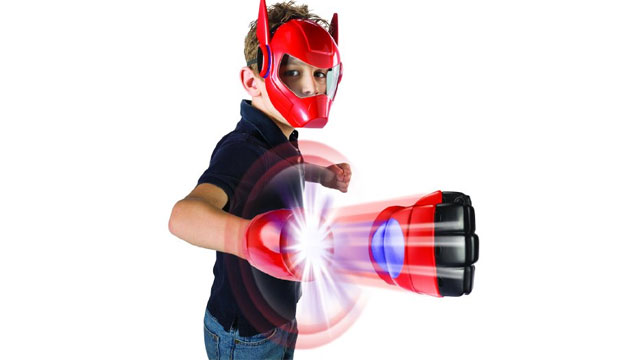 While most kids will enjoy playing with all the toys on this list, there are some who want to pretend to be Baymax and there is no better way to do this than with the fist and mask combo pack. The children will be immersed in Sanfrantokyo playing with this great you. What's really cool is the fist actually flies off, so you know the kids will be super giddy headed that it can do that.
Funko POP! Disney: Big Hero 6 Action Figures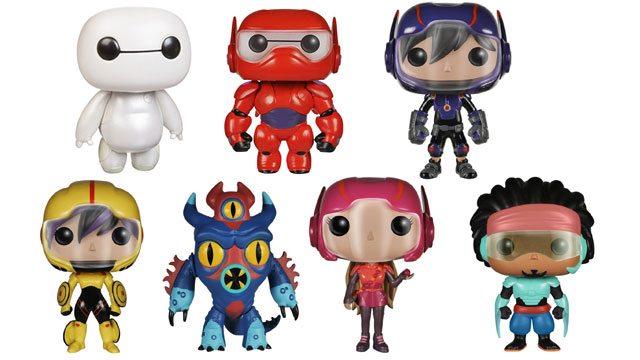 If you are a fan of Funko Pop action figures or just want a different styled toy, then these are all great options that kids will enjoy. It's great to have the fully collection, especially if you are planning to get them all from the super cute Baymax, Armored Baymax, Hiro Hamada, Fred, Go Go Tomago, Honey Lemon and Wasabi No-Ginger.
Healthcare Companion Action Figure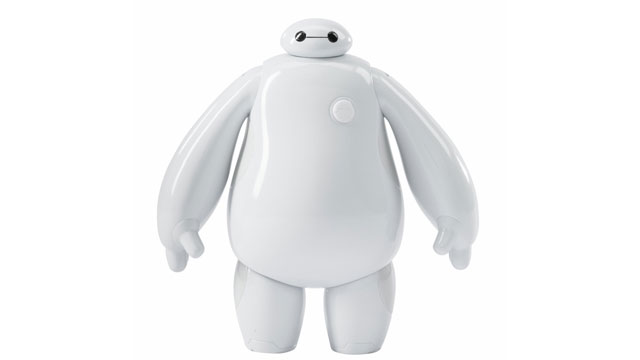 While this is a basic action figure, it is still a good toy to have in the overall collection. Once your child gets this, the imagination will run wild and they will have tons of fun. This toy is great to be paired with any of the others on the list or a stand-alone by itself.
Big Hero 6 6″ Baymax Action Figure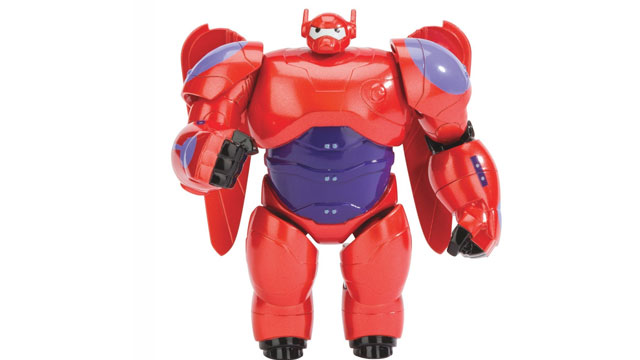 This action figure is not really impressive like some of the other armor options, however, one of the things that stands out about it is that it features a pull-back and punch arm. It is still a great toy to play with, especially with the price being what it is.
All of the options above are really great and you can be guaranteed that the kids will have hours upon hours of fun. Sometimes it is a good idea to mix toys together, to have a really great collection.  Whichever one you go with, best believe they are going to love it and they can now sit back and relieve all the fun moments from the movie, Big Hero 6.