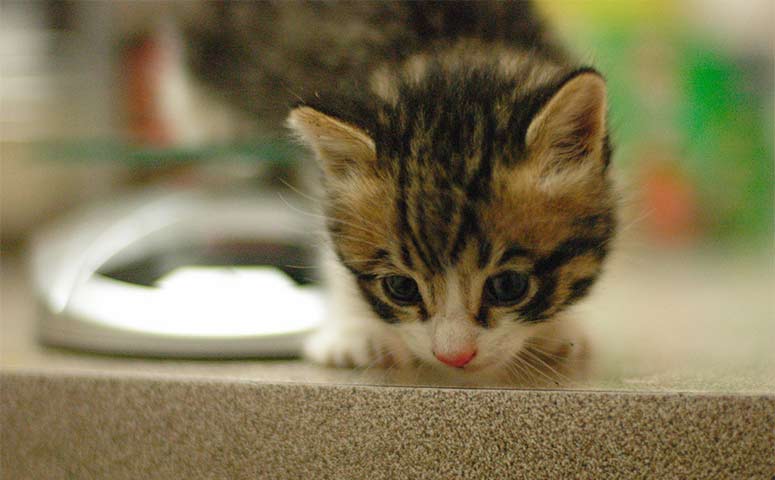 If you are a cat lover, then you know how precious and adorable those little balls of fur that we call kittens are.  They bring so much joy into the household and it is so cool seeing them enjoying themselves and discovering life as they grow up. They are very fun, energetic and if you get one, you are going to be in love with them for life. So, are you thinking about getting a kitten? Maybe you have a child and want to get them their first pet or maybe you want to rescue one from the shelter.
What is the Best Time to Adopt a Kitten?
There is no "best" time to adopt a kitten, however you will find that during spring and summer is where you will find a huge selection of kittens available for adoption. Cats can mate any time of the year, but spring and summer is where the most mating takes place. Based on a cat's gestational period, you will find that a lot of kittens are born mid spring to early summer. While there is an explosion of kittens during this time, you will be able to adopt 8 week old kittens three seasons for the year April/May, July/August, and October/November.
Remember, when you are choosing a kitten, make sure it is one that you are really drawn to. Kittens are a big responsibility and while adorable, will eventually grow up. This is why you should seriously think it through and not get them just because they look so cute.
Remember the Age?
Remember guys, before you adopt a kitten; please be sure that it is at least 8 weeks old. Shelters will never offer kittens younger than 8 weeks old for adoption, unless they are with their mothers. Kittens need their mothers as they still need milk and other help. Younger kittens can have behavior problems as they have not fully developed mentally and physically. At 8 weeks, kittens will be weaned from their mother and they will be able to eat solid food.