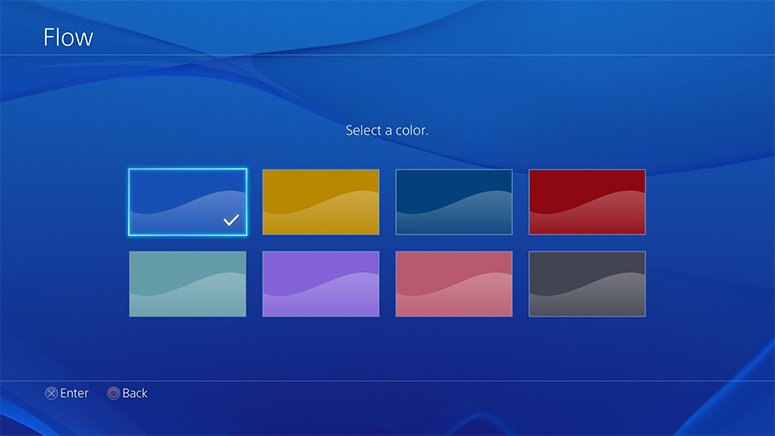 How do you change your PS4 theme? I am pretty much a fan of the default Playstation 4 all blue theme, but after awhile you might want to spice things up and give your PS4 a total makeover. Fortunately it is pretty easy to change the gaming systems theme and I will show you how below.
It is pretty simple, just follow the 6 steps below.
1. Go to Settings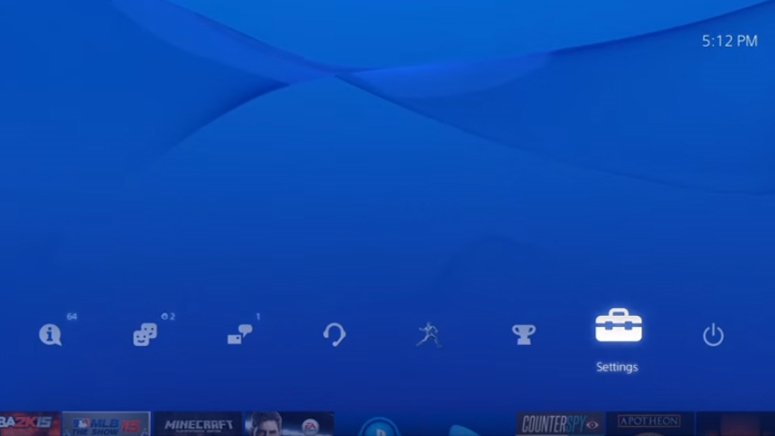 The first thing you are going to want to do is head over to the settings. You can get to that section from the PS4's home screen by going into the system's menu. From there you are going to scroll right until you see the "Settings".
2. Select Themes

Once you are in the settings, you are going to scroll all the way down until you see "Themes". You are going to then select that as an option.
You Have Choices in the Theme Section

In the Theme section, you are now faced with different options. If you have downloaded themes before, you will see them as choices. If it is your first time changing anything, you will only see "Flow" as an option. If you choose that, you will have different color themes to choose from.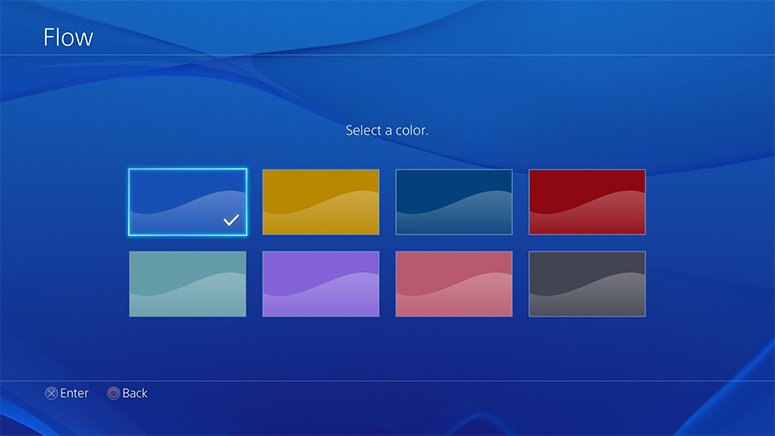 If you have become tired of the default PS4 royal blue, you can go with everything from grey, red, yellow, pink and more.
4. Free Themes are Available in the Plastation Store
If you want to change your theme from the boring Flow color options, then you can head over to the Playstation Store. There are tons of free and paid themes available and you can go through and see which one would be perfect for you.
5. Select the Theme You Want

Once you have downloaded the theme that you want, all you need to do is select it for it to be applied. It is as simple as that.
6. Enjoy

Now that the theme is now active, your whole Playstation 4 display screen is going to look pretty awesome.
Check out the full video below by Youtuber Eratz33, showcasing how to change your Playstation 4 background: