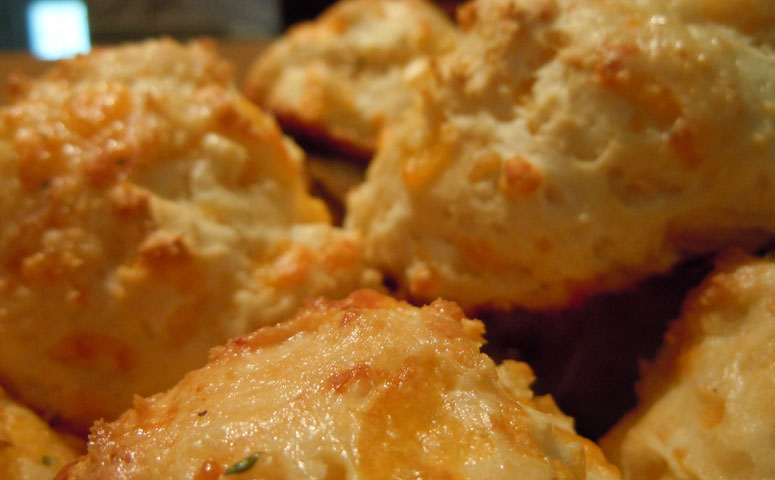 There is nothing more simply delicious than fresh hot biscuits straight out of the often. Wow, it is so hard to eat just one, especially if they're done perfectly and that is the reason why so many people either store them in the refrigerator to eat at a later time, or freeze them for that matter.
If you have some biscuits either frozen or refrigerated and you want to know the best way to reheat them, then two thumbs up, you are on the right page.
Reheat Biscuits Stored in the Refrigerator
If you so happen to have some of these baked goodies stored in the refrigerator, then it is a quick and simple process to get them warmed up.
Preheat oven to 350F
Place the biscuits on a baking sheet
Pop them into the oven for around 6-8 minutes
Take out and enjoy, as simple as that
Reheating Biscuits Stored in the Freezer
If for some reason you just had to freeze some biscuits for that rainy day, then when it comes time to reheating them, it is a process that is also fairly quick.
Preheat oven to 350F
As oven is heating up, let biscuits start to defrost and put them on a baking/cookie sheet
Once oven is fully heated, place the baking/cookie sheet in the oven
Bake for 15-20 minutes
Take out and enjoy
Just like that, you are able to enjoy nice, fluffy and awesomely amazing goodness. It does it take long and after a couple of minutes, you will up and running.