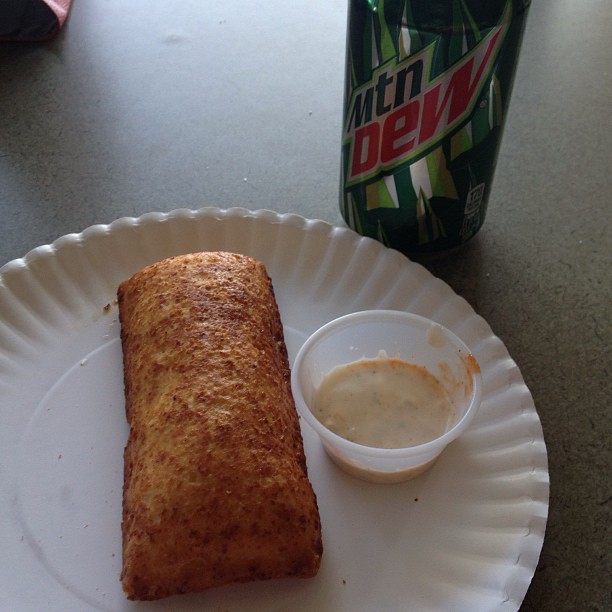 If you landed on this page, you probably wonder if it's possible to deep fry hot pockets. Well, you are not the first person to ask this question.
Consider yourself luck, as we've created a quick guide to help out your curiosty.
So, if you want to know if you can throw your favorite snack in the deep fryer, then keep on reading.
What Are Hot Pockets?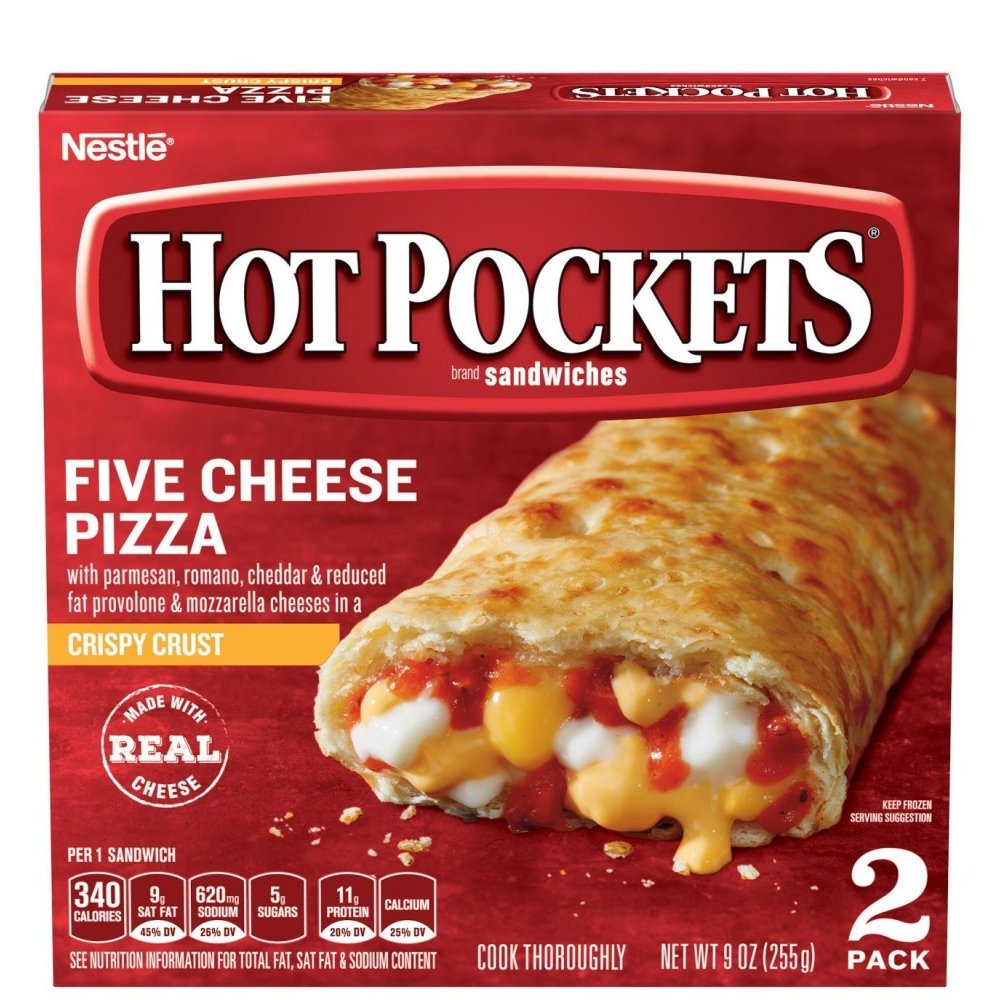 Hot pockets are pre-made frozen food products that you generally can pop in the oven whenever you're feeling for something nice and warm. They come in several flavors including pepperoni, meatballs with mozzarella, Philly steak and cheese or breakfast omelettes.
Can Hot Pockets Be Deep Fried?
---
---
You essentially can deep fry anything and when it comes to Hot Pockets, they easily can done up using the deep frying cooking technique.
You find that people tend to deep fry them, as they will usually have a nice crunchy exterior and a warm fluffy interior.
While the ideal cooking method for Hot Pockets is to bake them (others have microwaved and done them in the air fryer), some may argue that deep frying is the only way for you to truly bring a delicious Hot Pocket to its full potential.
How to Deep Fry Hot Pockets: A Step-by-Step Guide
Deep frying Hot Pockets is not rocket science, as it is quick and easy to do and you are guaranteed to have a delicious end result.
What You'll Need?
Deep Fryer
Oil
Hot Pocket
Paper Towels
Steps
---
---
The first step is to fill your deep fryer with your cooking oil of choice.
Let the oil in the fryer preheat for 10 minutes.
Open a box of Hot Pockets and place them into the deep fryer's cooking basket.
Submerge and basket with the pockets for 6 minutes. Some people like the extra crunch, so they will let them sit for at least 2 more minutes before removing them.
Use tongs to remove your now deep fried snacks and place the Hot Pockets on paper towels to soak up any excess oil.
Allow the Hot Pockets to cool, then serve.
If you want' visual cooking instructions, you can check out this video below.
Wrapping it up
If you've been thinking of experimenting and throwing a Hot Pocket in a deep fryer, then you definitely can and with good results.
Deep fried Hot Pockets come out seriously crunchy and they make for the perfect after school or late night snack.
Now, I want you to keep me updated as to how your deep-fried Hot Pockets turned out.
Come back and leave a message in the comments below and let me know!