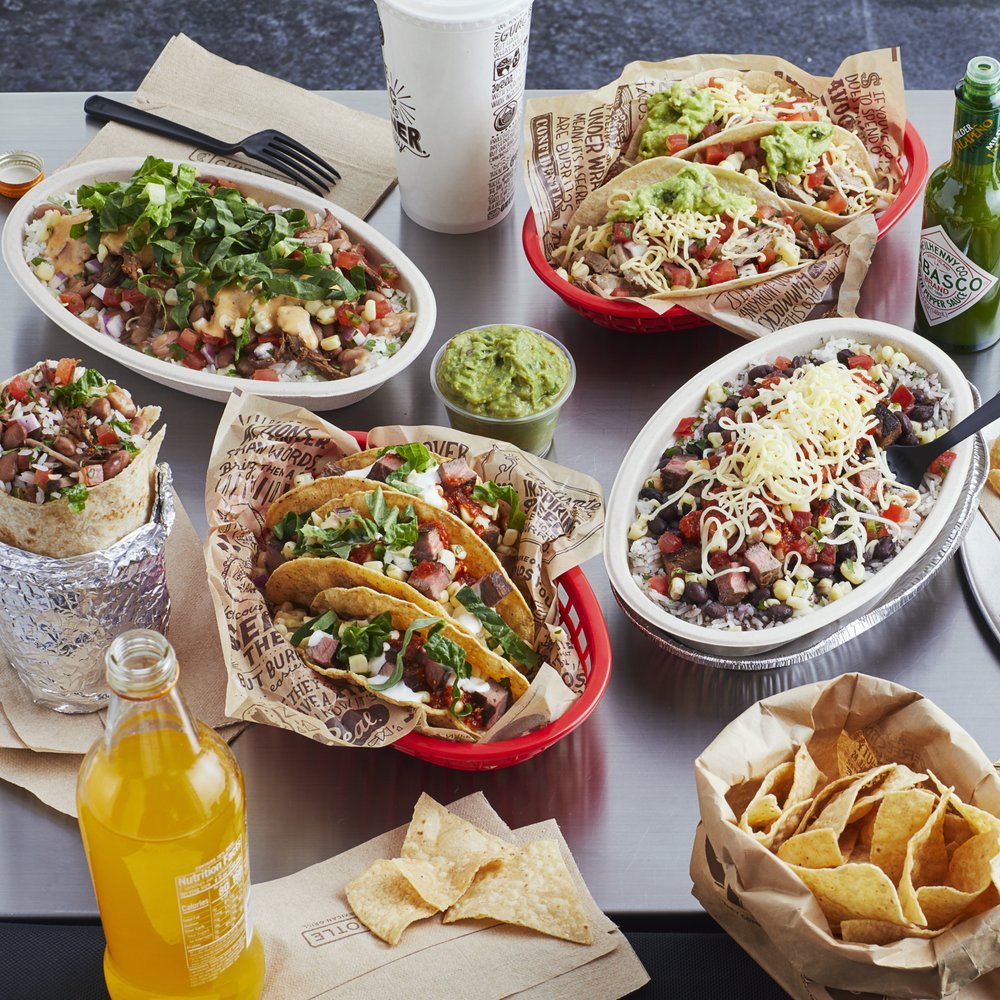 Despite being less than three decades old, Chipotle has become a staple in the American restaurant industry. The Mexican restaurant is known and loved for its burritos, tacos and bowls. The company prides itself on having no artificial flavors, colors, or preservatives. Chipotle also boasts that it uses no freezers, can openers or shortcuts.
Cheese is one of the most popular ingredients used by the chain and features in many of their products.
If you are here, you are probably trying to figure out what type of cheese does Chipotle use in their product offerings?
Continue reading below to learn more about each of these cheese products.
So, What Kind of Cheese Does Chipotle Use?
On the list of 53 ingredients used by the chain, there are three cheese products. These are Monterey Jack, white cheddar and cheese cultures.
These cheeses can be found in everything from Chipotle's blanco queso, burritos, salads bowls, tacos and more.
Monterey Jack
Monterey Jack is an American cheese that is semi-hard. It is made from cows' milk. Monterey Jack has a mild and slightly sweet flavor that makes it a crowd favorite.
It is thought to have derived from a Franciscan monastic style of farmer's cheese in the eighteenth century and as such is often referred to as an American original.
White Cheddar
White cheddar is the second type of cheese used by the Chipotle Mexican Grill. White cheddar is a variety of cheddar that has not been colored with either natural or artificial colors.
It differs from yellow cheddar in that yellow cheddar is colored with a fruit called annatto. White cheddar, meanwhile, is commonly known as Vermont cheddar, even if it's not made in the state.
Cheese Cultures
Cheese cultures are specific groups of bacteria that are used to make cheese. Each type of cheese has a special arrangement of bacteria that results in that cheese being made.
While it is entirely possible to make cheese without cultures, cheese cultures help to create more distinct flavors in the final product. Cultures also speed up the cheese making process by quickly raising the acidity level of the milk.