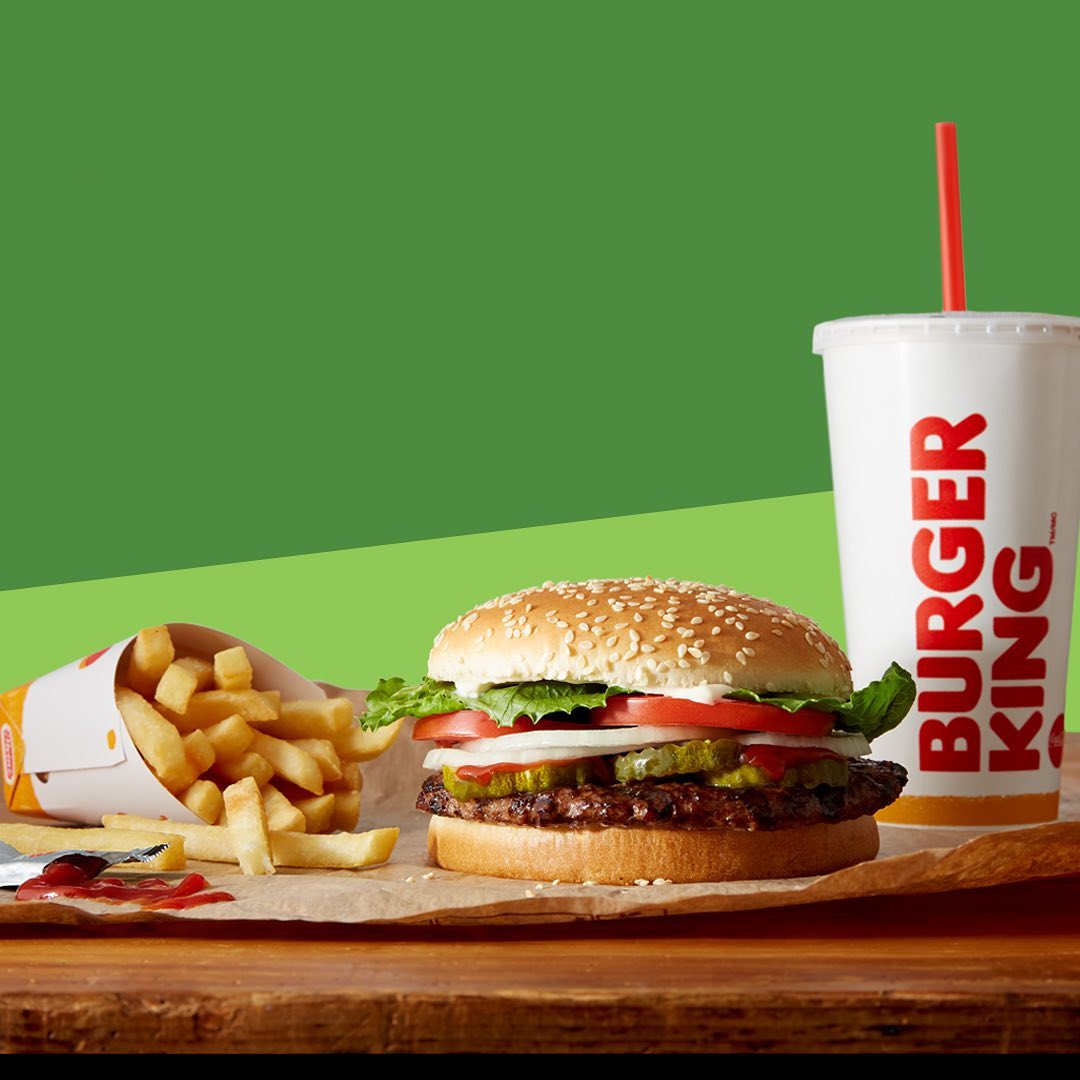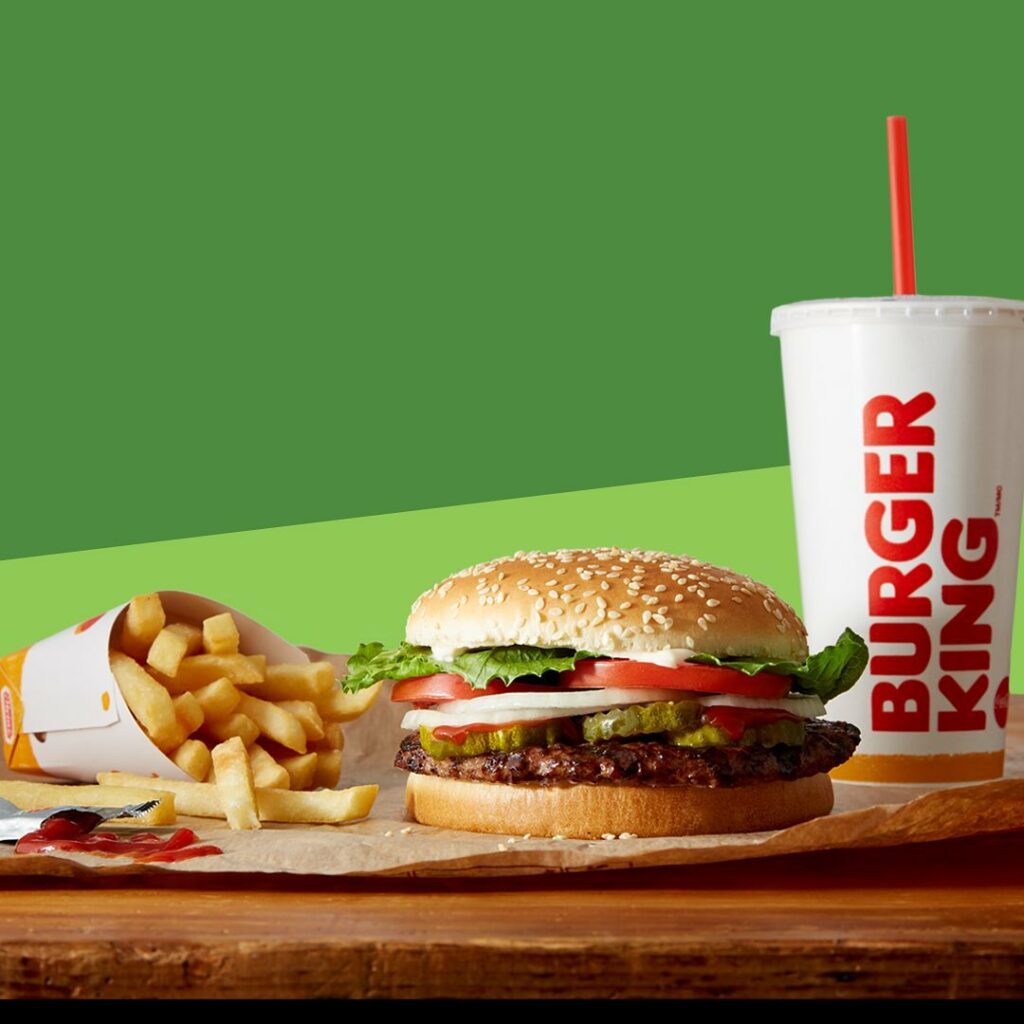 Burger King's menu is full of delicious foods, from Whoppers, chicken sandwiches, nuggets and more.
You can't go to a BK restaurant and not get a combo that includes fries and a drink.
So, you might be wondering what kind of beverages Burger King serves with its meals, Pepsi or Coke?
Today, we'll take a quick look at this topic and answer this burning question.
Is Pepsi or Coke Served at Burger King?
Currently, Coca Cola products are exclusively served at Burger King nationwide.
---
---
Throughout Burger King's history, depending on the decade, you would be having either Pepsi or Coke beverages with your meal.
A LA Times article from 1990 explains the history of the two beverage giants. In the 80's Burger King had an exclusive contract with Pepsi and the partnership lasted a decade. In 1990, Burger King eventually left and went over to Coke and it's been Coca Cola with the meals ever since.
What Drink Flavors are Served at Burger King?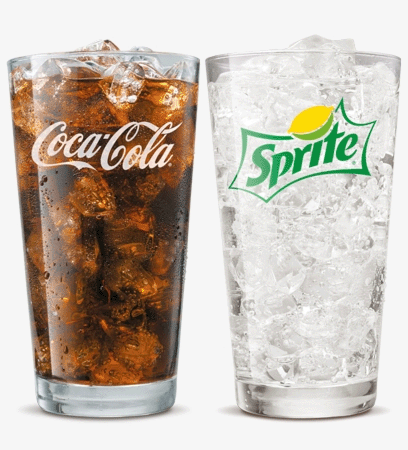 Today, only Coca Cola products are served at Burger King locations.
The beverages available are Coke, Diet Coke, Sprite, Sprite Zero, Barq's Root Beer, Dr Pepper, Fanta Orange, Mellow Yello, Powerade Zero, Hi-C Fruit Punch and Hi-C Pink Lemonade.