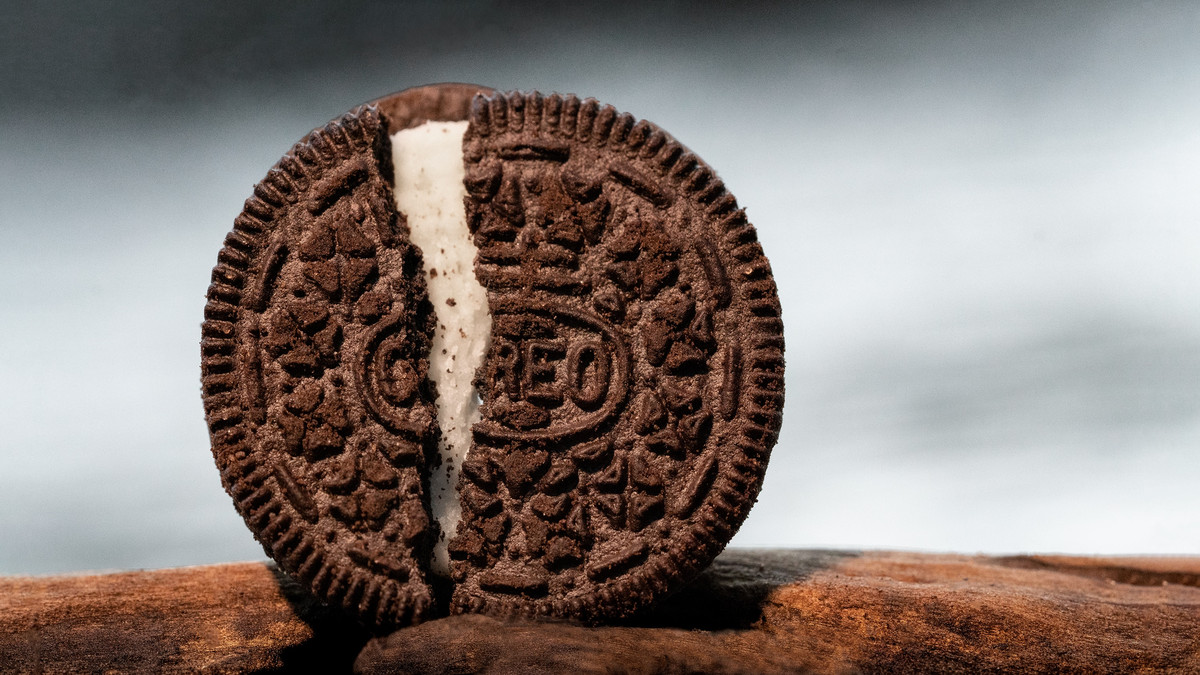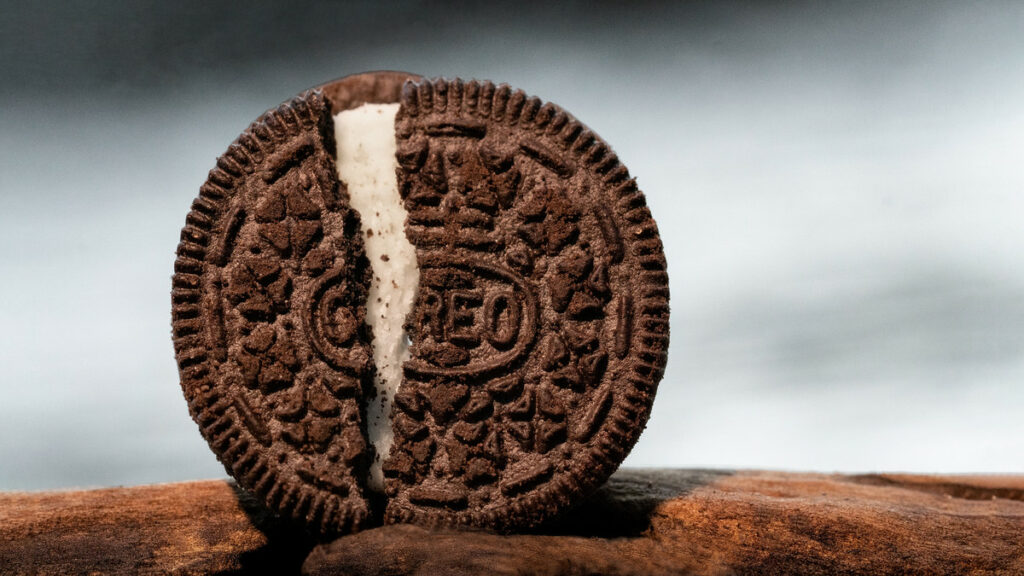 Oreos are an extremely popular snack all over the world. Not only are they great on their own, they can be used to make a variety of fun snacks and treats for kids and the young at heart too.
In many instances, recipes that use Oreos will require that they are softened prior to being put in a dish.
Do you want to know how to soften them quickly and in the right way?
Well, we are going to show you how to do it.
How To Make Oreo Cookies Soft?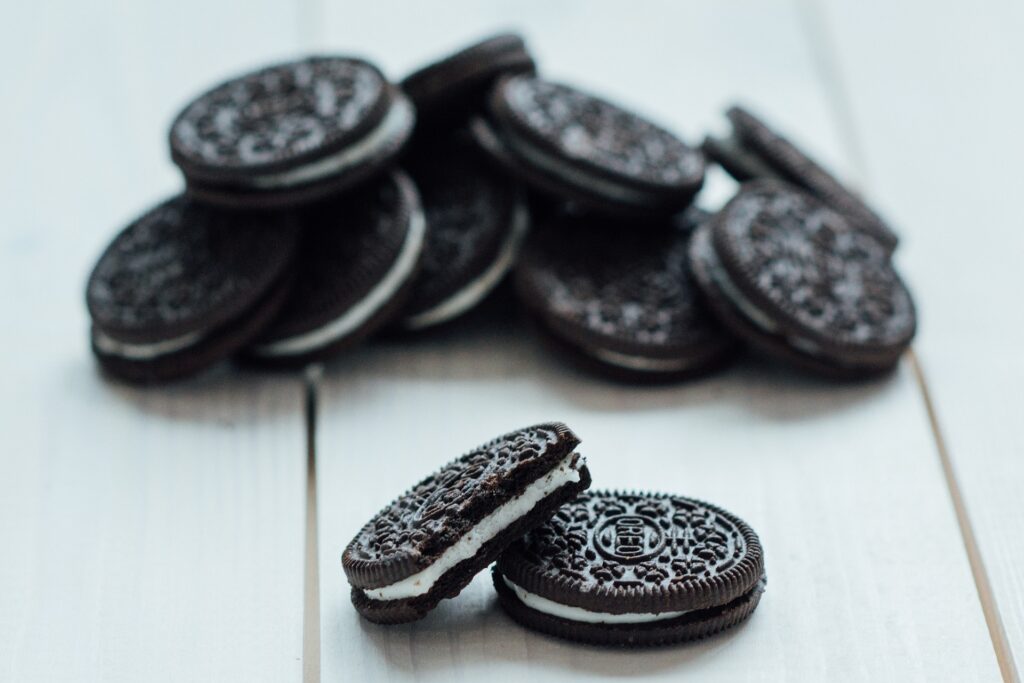 There are three different methods you can use to get Oreo cookies soft.
---
---
You can use:
Each method is effective at getting
Use Milk
The first way to soften Oreos is with milk. Simply fill a bowl with milk. Then place the Oreo on a spoon and dip it into the milk, fully submerging it for about 10 seconds.
Remove the cookie and place it on a dish, repeating the process for the remaining cookies. They should be perfectly soft and ready to use in your dessert of choice.
This process works because the milk is rich with emulsifiers that dissolve and soften the fat in the Oreos.
Use the Microwave
---
---
Another method to soften Oreos is using a microwave.
For this method, place the required amount of Oreos in a bowl. Next, take plastic wrap and cover the bowl properly, ensuring that it is sealed.
Microwave for about thirty seconds to allow moisture to hydrate the Oreos making them soft. Be sure to use plastic wrap and a bowl that is microwave safe.
Use Fruit
If you need Oreos softened for the next day or don't like the idea of using milk or the microwave, then there is one other option – using fruit.
For this method, place the Oreos in a plastic container and add a fruit such as an apple. Seal the container and leave for a few hours. The moisture from the fruit will soften the Oreos over time.