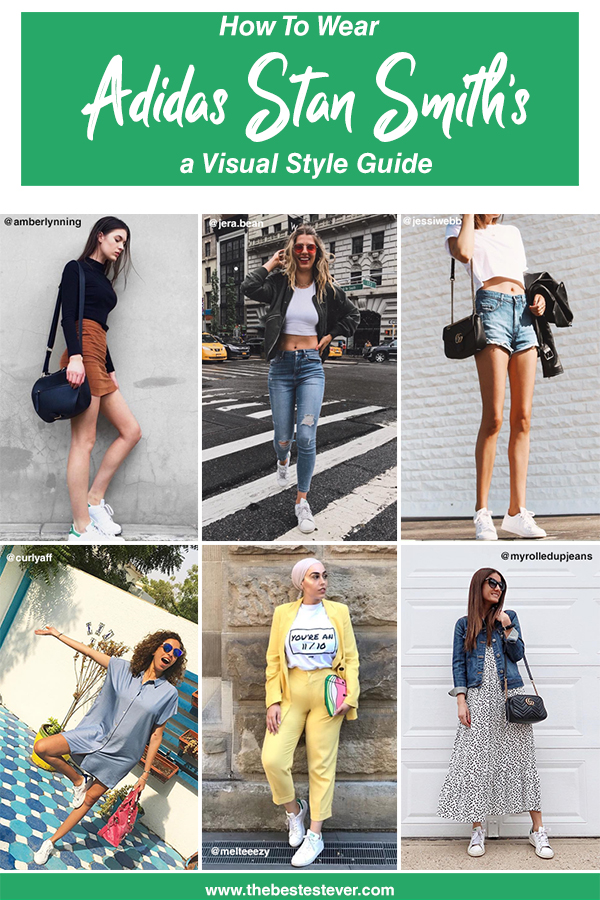 The Adidas Stan Smith is just one of those iconic sneakers that needs to be in anyone's collection, especially if they are serious about fashion. These shoes are absolutely beautiful on the feet and with the explosion of Instagram, it just brings home the fact that these shoes are a fashion must-have.
If you ever wondered how to wear the Adidas Stan Smith, do not worry. We have created a visual guide that will highlight how these shoes will look, when paired with the right outfit.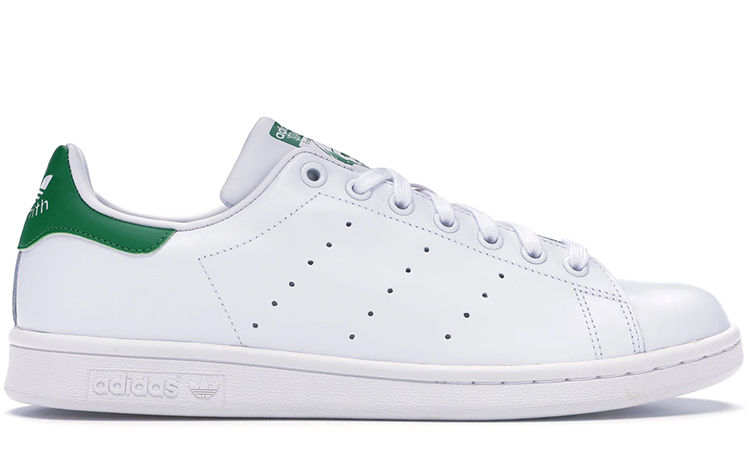 You are definitely going to be inspired by the various looks on this page and if you are looking to get your hands on a pair right now, then you can get it below.
Shop Now: Amazon
How to Wear Adidas Stan Smith's With Jeans
Stan Smith's pair perfectly with jeans. If you are looking for a super cute look, that is also really laid back and casual, throw these shoes on with a nice pair of jeans. It does not require a lot of effort as you can see above and the results will be super awesome, depending on how you plan on jazzing it up.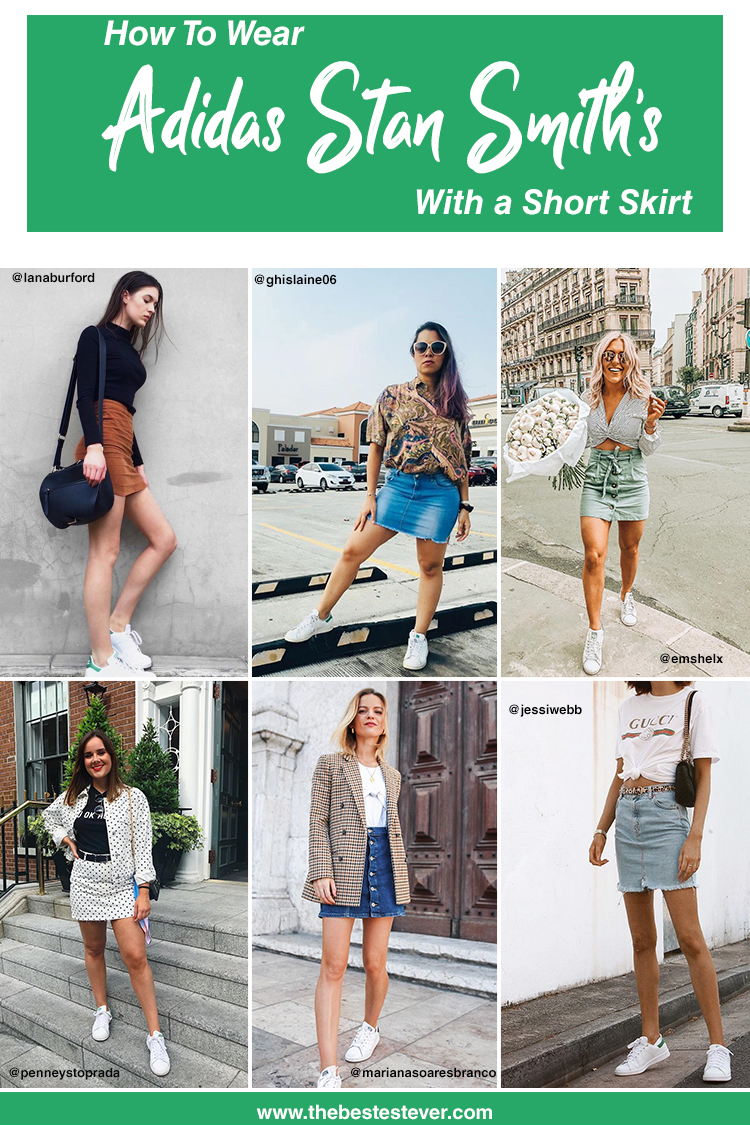 How to Wear Adidas Stan Smith's With Short Skirt
If you want to add some ooomph to your contemporary styling, then a pair of Stan Smith's with a nice short skirt is an amazing match. Be prepared to get a lot compliments, as your style will be impeccable and different. You will definitely stand out if you go this route.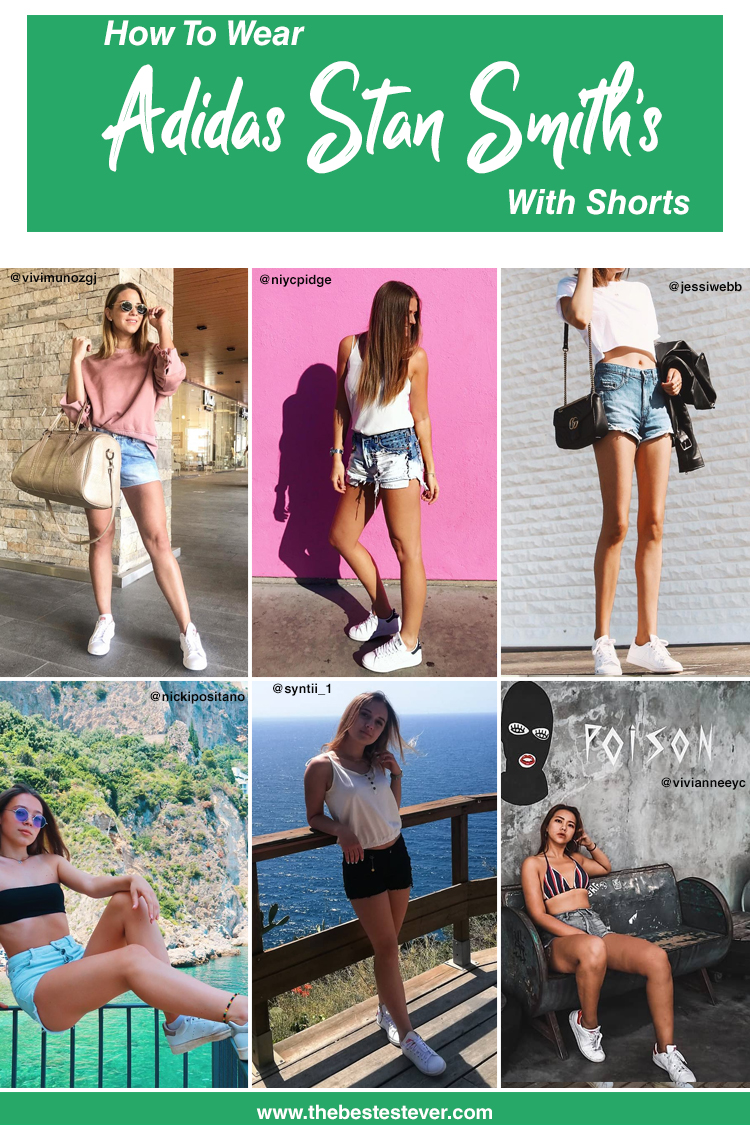 How to Wear Adidas Stan Smith's With Shorts
Going to the beach, park or just being out? If you want a more casual shoe to match your fit, then pairing the Adidas Stan Smith with some nice shorts is definitely a go. The white of the shoe contrasts perfectly with legs poking out the shorts.