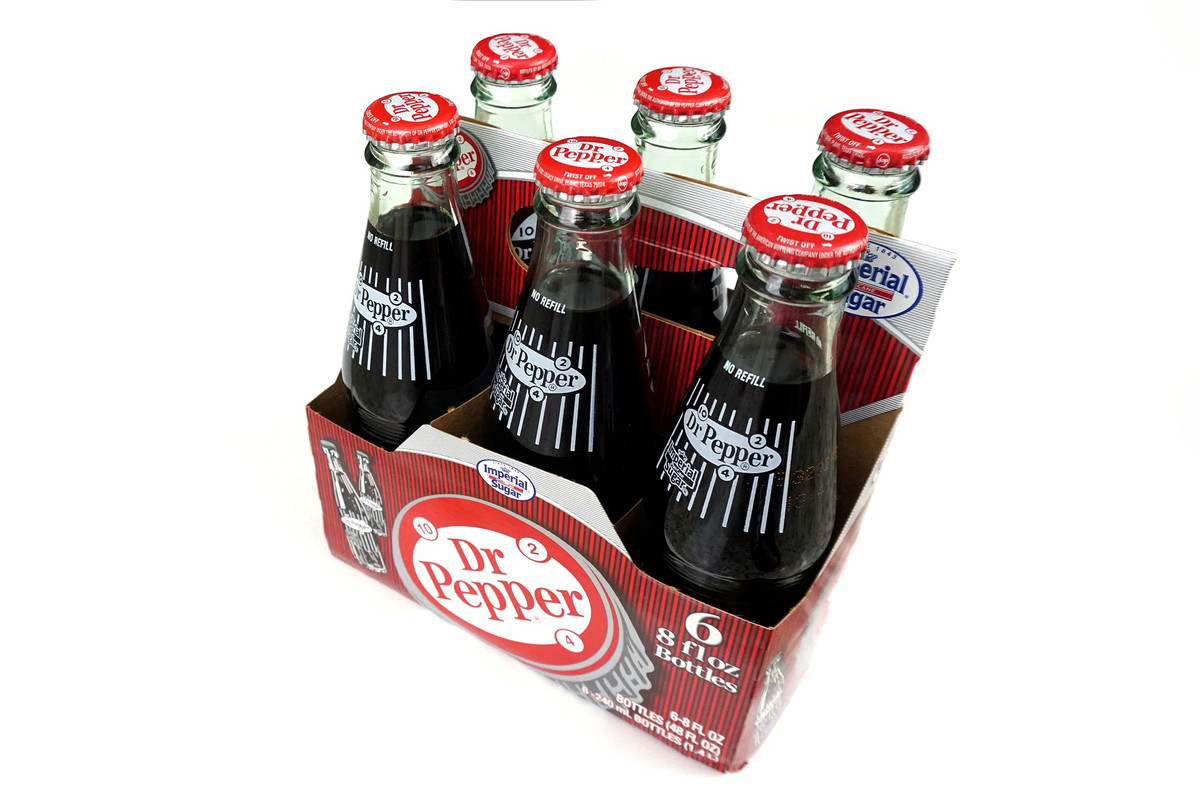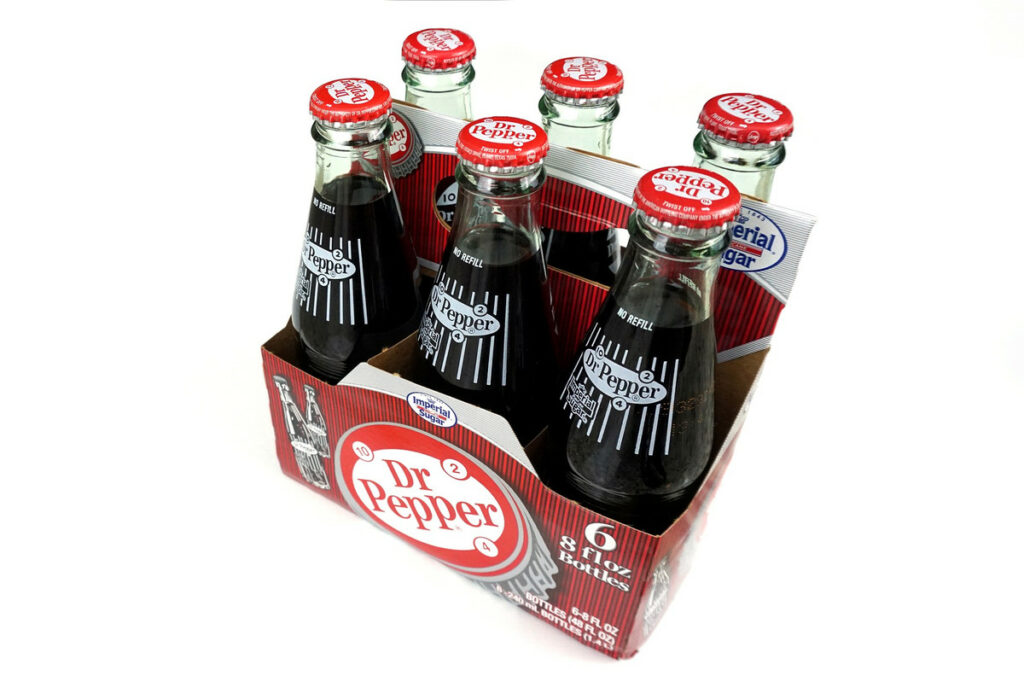 At a typical soda machine, it is not uncommon to see Dr Pepper soda alongside other brands owned by Pepsi as well as Coca Cola. Over the years, this has led many to believe that the product was either distributed under the Pepsi or Coca Cola brand. This, however, is not the case.
The Dr Pepper brand is actually a part of the Dr Pepper Snapple Group and predates both Coca Cola and Pepsi. According to the brand's website, Dr Pepper was created in Waco, Texas, in 1885 and, as is the oldest soft drink brand in the United States.
The product was created by a pharmacist who named the drink "Dr. Pepper" after the father of a woman he was in love with.
Who Owns The Dr Pepper Snapple Group?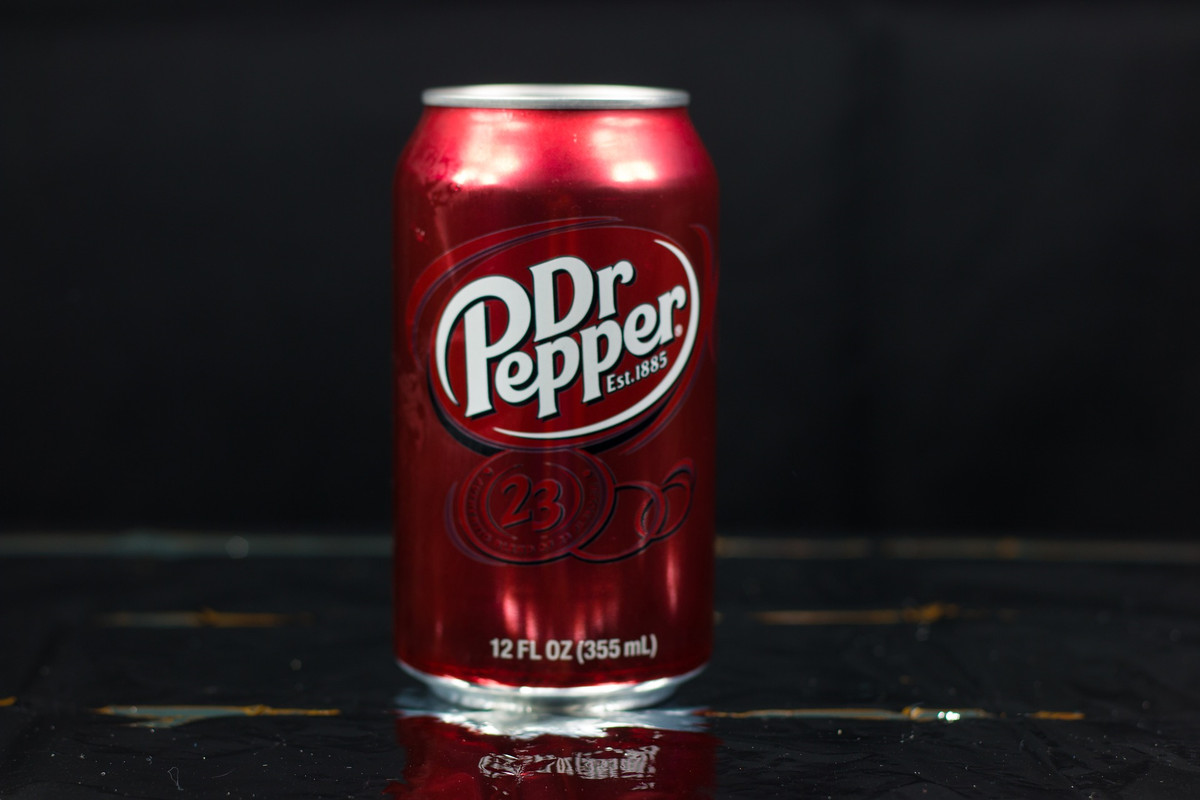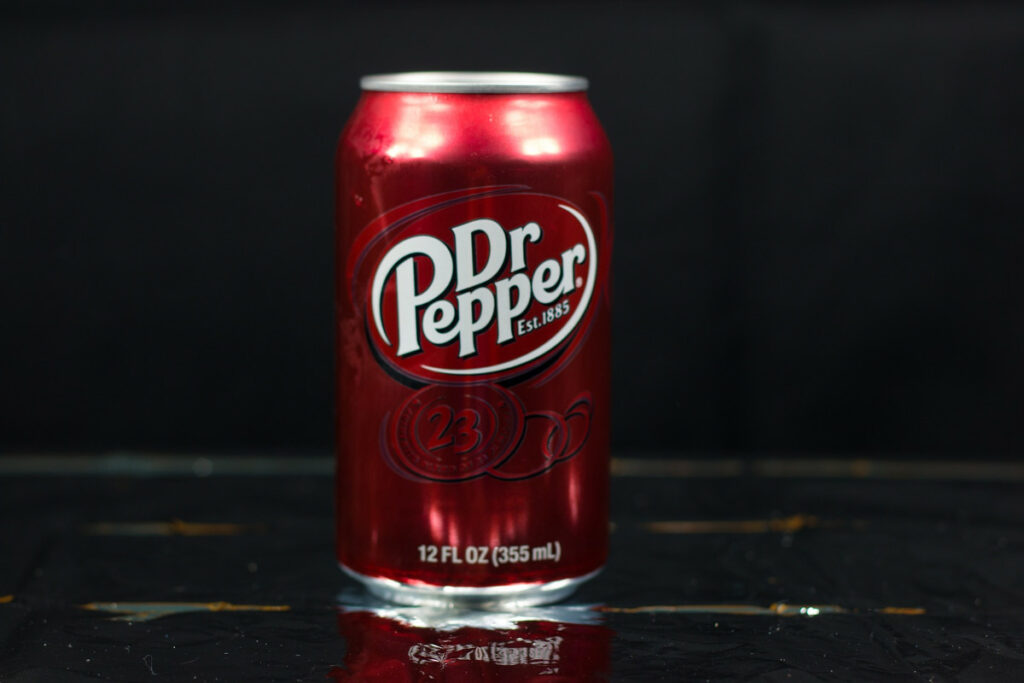 As mentioned earlier, the Dr Pepper brand falls under the Dr Pepper Snapple Group.
---
---
The Dr. Pepper Snapple Group has several brands under its name; these include Snapple, Dr Pepper, 7UP, A&W Root Beer, Sunkist soda, Canada Dry, Hawaiian Punch, Schweppes, RC Cola, Diet Rite, Slush Puppie frozen drinks, Mott's Apple Juice, Clamato, Mr & Mrs T, Holland House mixers, Rose's, Mistic, Yoo-Hoo, Orangina, IBC, Stewart's, Nantucket Nectars and several others.
The Dr Pepper Snapple group as of July 2018 is a business unit of the conglomerate Keurig Dr Pepper. Keurig Dr Pepper is a publicly traded company.
Wrapping it Up
While there is no direct affiliation between Pepsi and Dr Pepper, it's reported that Coca Cola has shares in Dr Pepper's parent company.
Pepsi also reportedly owns some international distribution rights to Dr Pepper products. These special rights are in locations that Dr Pepper does not have a large market share in.
Dr Pepper also uses facilities that are owned by Pepsi and Coca-Cola to bottle their products in some cases.