Is it possible to stop ice cream from freezing solid in the freezer?
Yes, it is and today I am going to highlight a little freezer trick that you can use to ensure that your ice cream is always soft in the freezer and never rock hard.
So, let us jump right into it.
How to Keep Ice Cream From Freezing Solid: A Step-by-Step Guide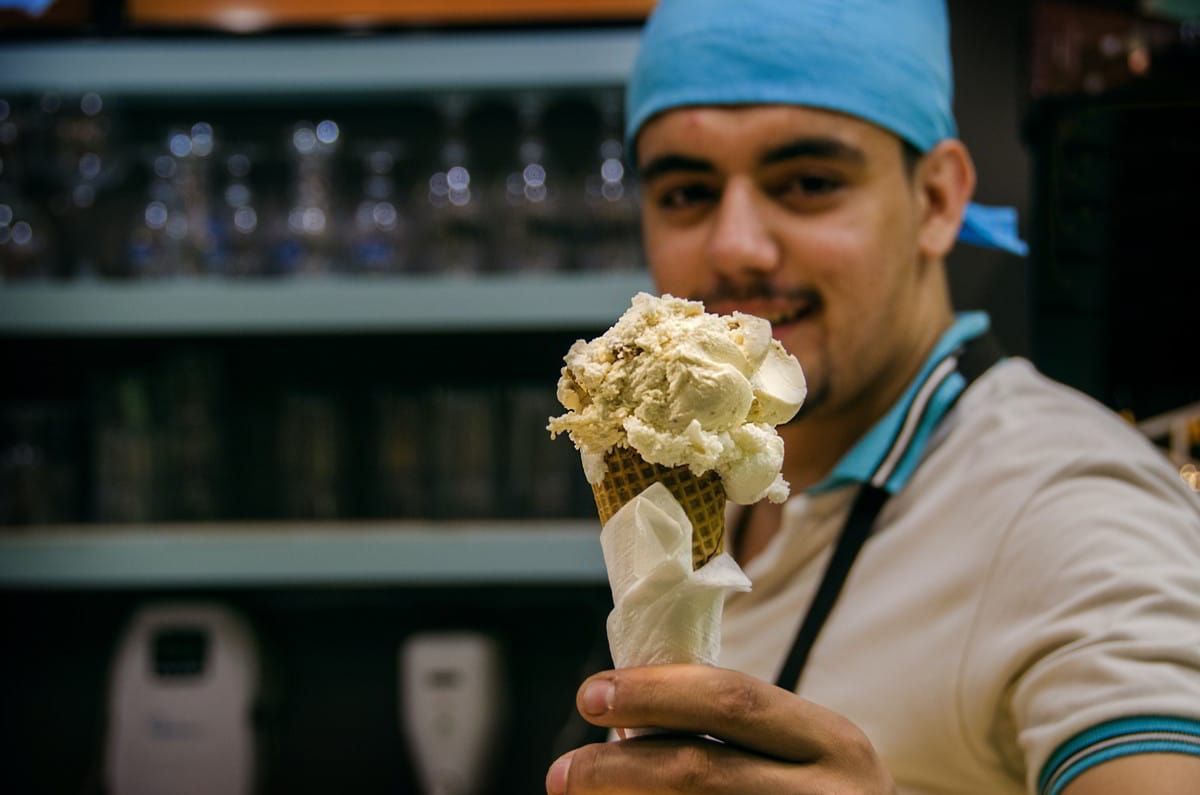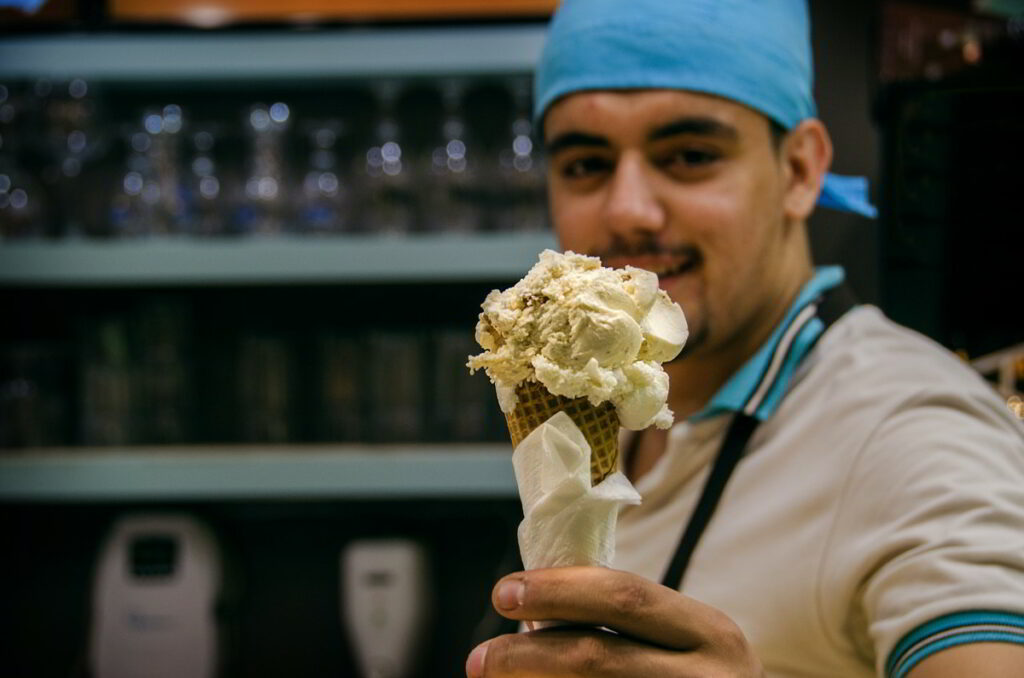 A top 10 annoying life moment is when you feel for some ice cream, you go in the freezer, take a spoon to scoop out some creamy goodness and it is frozen solid like a rock!
I know you can microwave the ice cream to soften it or leave it out for a couple minutes for it to melt, but have you ever thought there might be a way to keep it soft?
Well, there is a little kitchen hack that can be done to keep ice cream from being hard to scoop. Believe it or not, you don't have to do go through any complicated steps and you can have everything done in under a minute.
---
---
What You Will Need?
Steps
Take your container of ice cream and place it in a resealable Ziploc freezer bag.
Squeeze out as much air as possible before sealing the bag.
Place the bag with the ice cream in the freezer.
When you are ready to scoop out the ice cream, it will be perfectly soft, like when you first bought it.
For those who want a visual guide, you can check out this quick little video below.
Wrapping it up
That was an easy and neat little trick, that should have you enjoying soft ice cream every time you take it out of the freezer.
Before you leave, I would love to hear how this kitchen hack turned out for you.
Was your ice cream soft after storing in the freezer in a resalable plastic bag? How were the results?
Let me know by leaving a comment below.