If you are searching for Moana brithday cake ideas, then you ended up in the right place!
Below, is a list of 15 of the most amazing and best Moana cake themes/ designs. If you are looking for inspiration or need the perfect look for your Moana themed birthday party, then this is definitely it.
So with that said, let us get straight into these tropical cakes.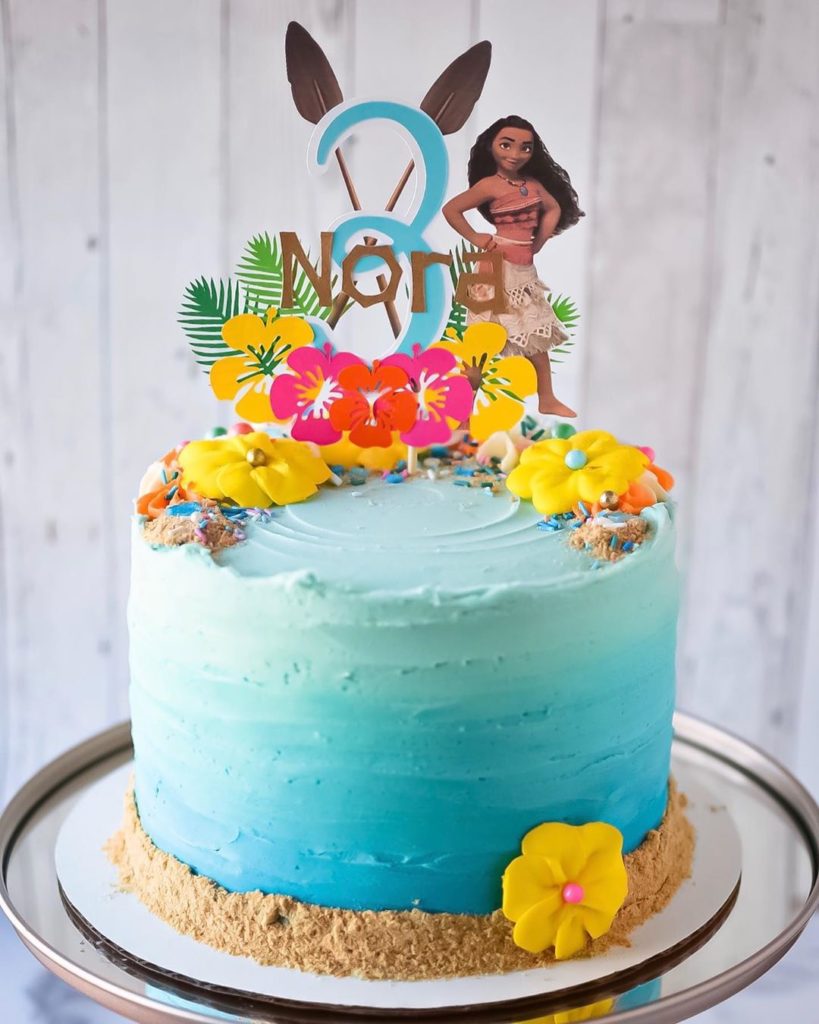 With Moana's tropical theme, you really can get creative and shoot for the stars with your cake designs.
Kris Marie Bakes takes us on visual journey with this simple, yet beautiful Moana birthday cake. Ocean, sand, shells, flowers & heroine. You need nothing more than that.
---
---
The beauty of themed birthday cakes is that you are not limited, only with your own creativity. Sweet Tooth Canberra delivers an amazing Moana Cake idea that may require a bit of skill to put it all together, but the end results are simply amazing.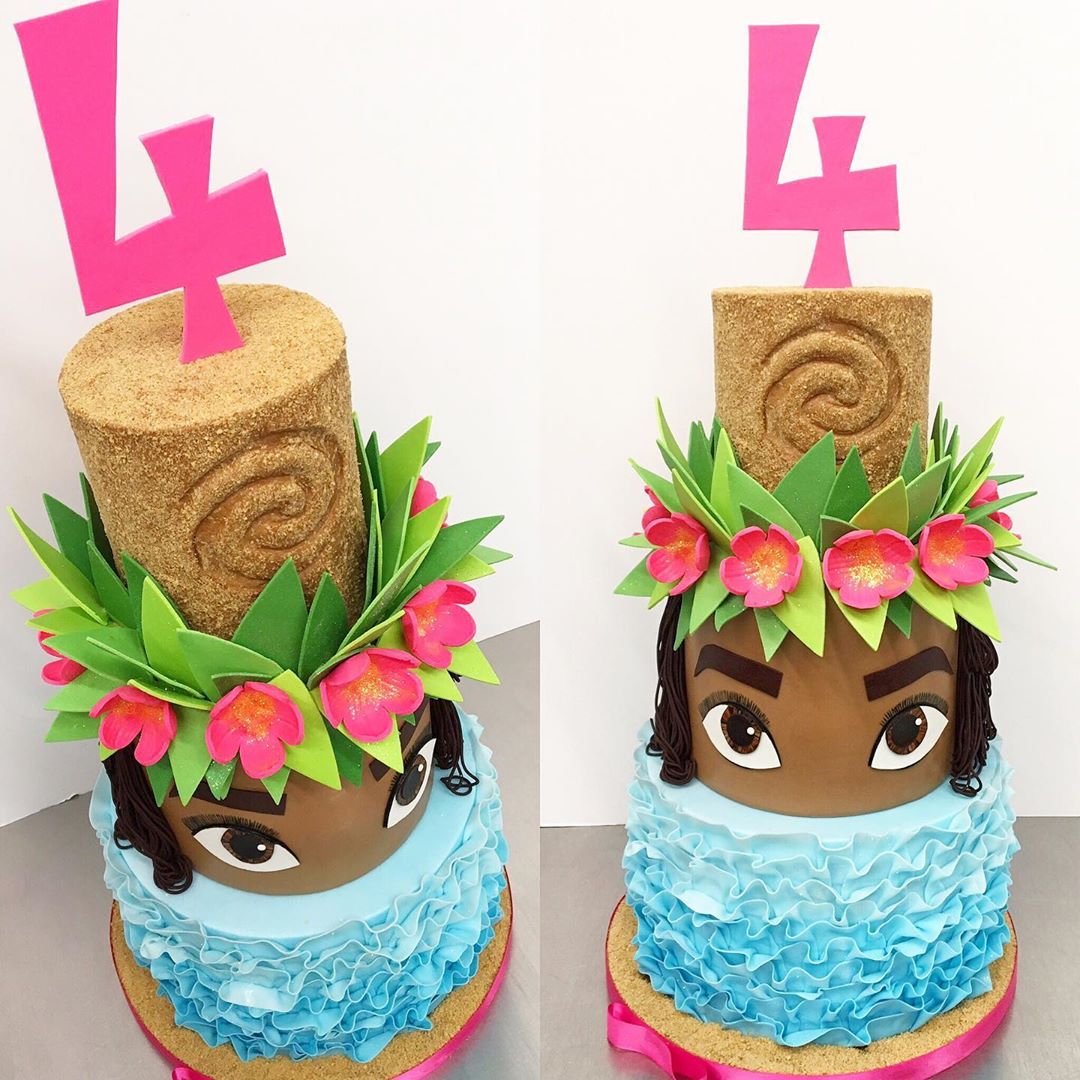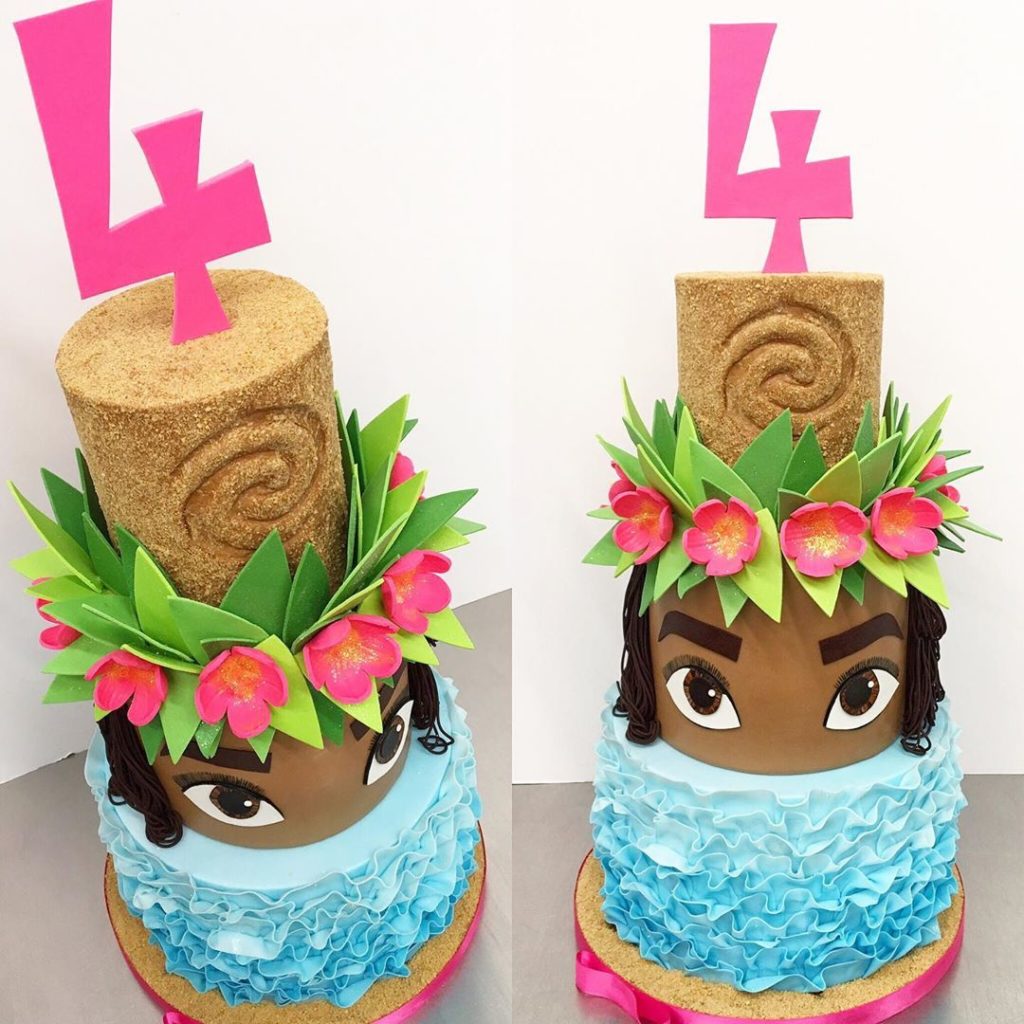 Moana's Hawaiian theme allows you to really go out of the box and create something special. LV Cake Girl does this by combining all the Hawaiian elements from realy life and in the movie into one amazing cake.
---
---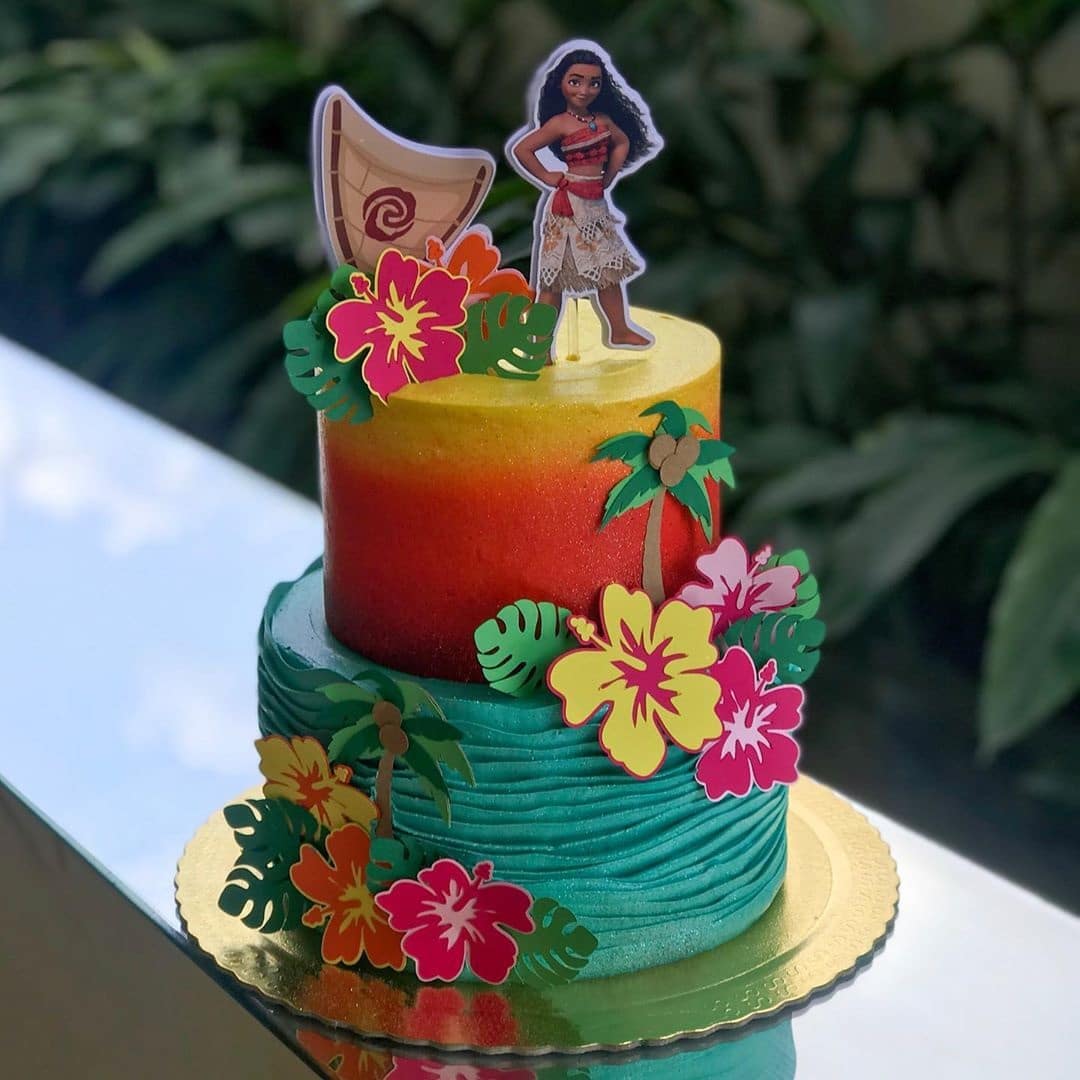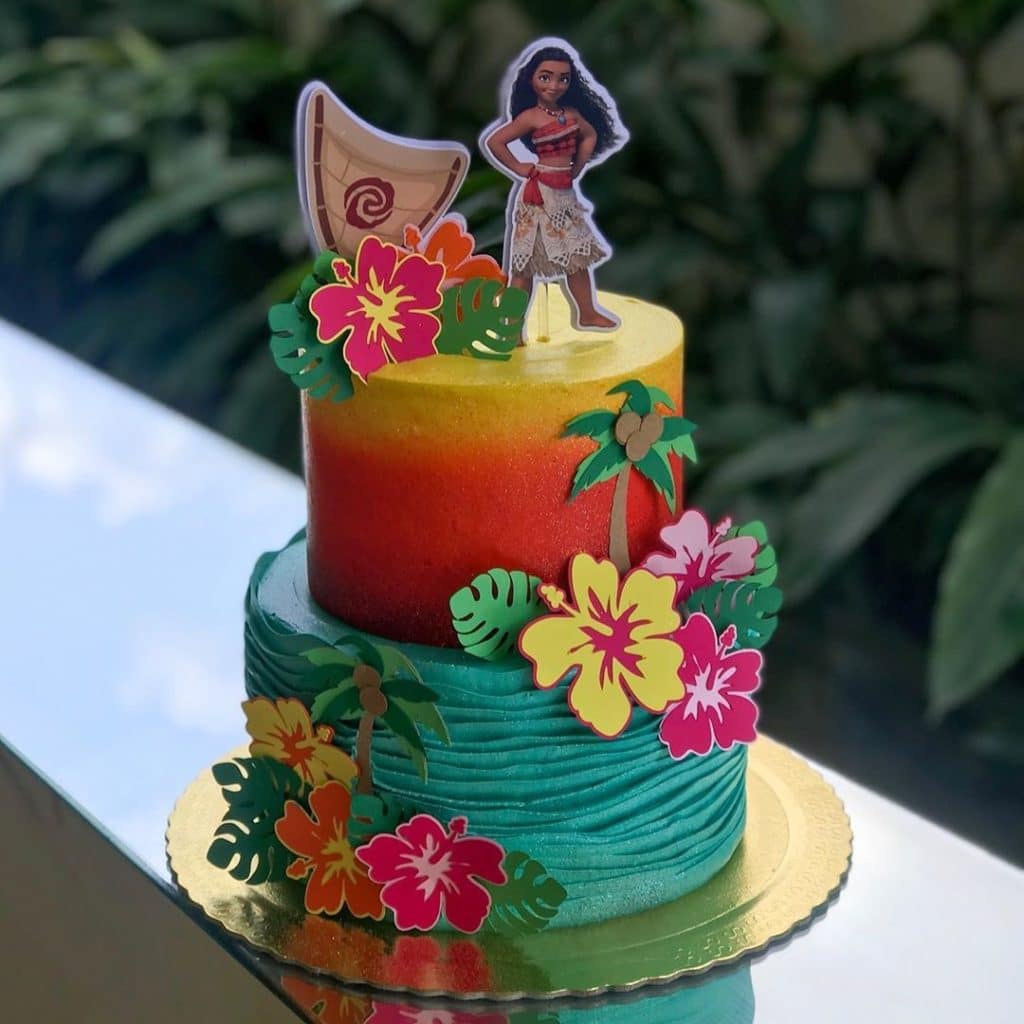 To make your Moana themed birthday cake work, you just need tropical elements. Tropical colors, flowers and palm trees will set the tone and you finish it off with a Moana topper and you have a cake that looks amazingly beautiful and ready to be the highlight of the party.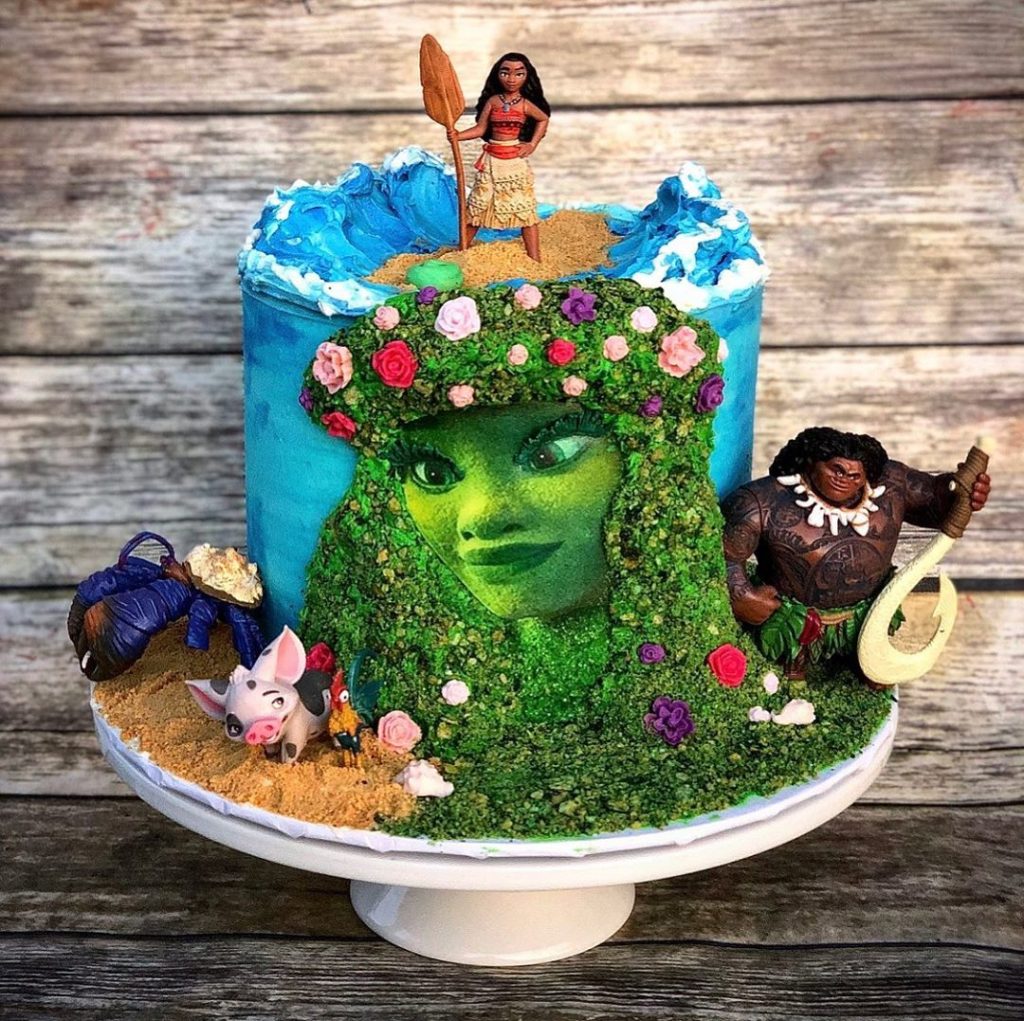 If you want a cake that is visually stunning, then combine all the elements from the movie into one.
pot-belly pet pig and best friend, Pua.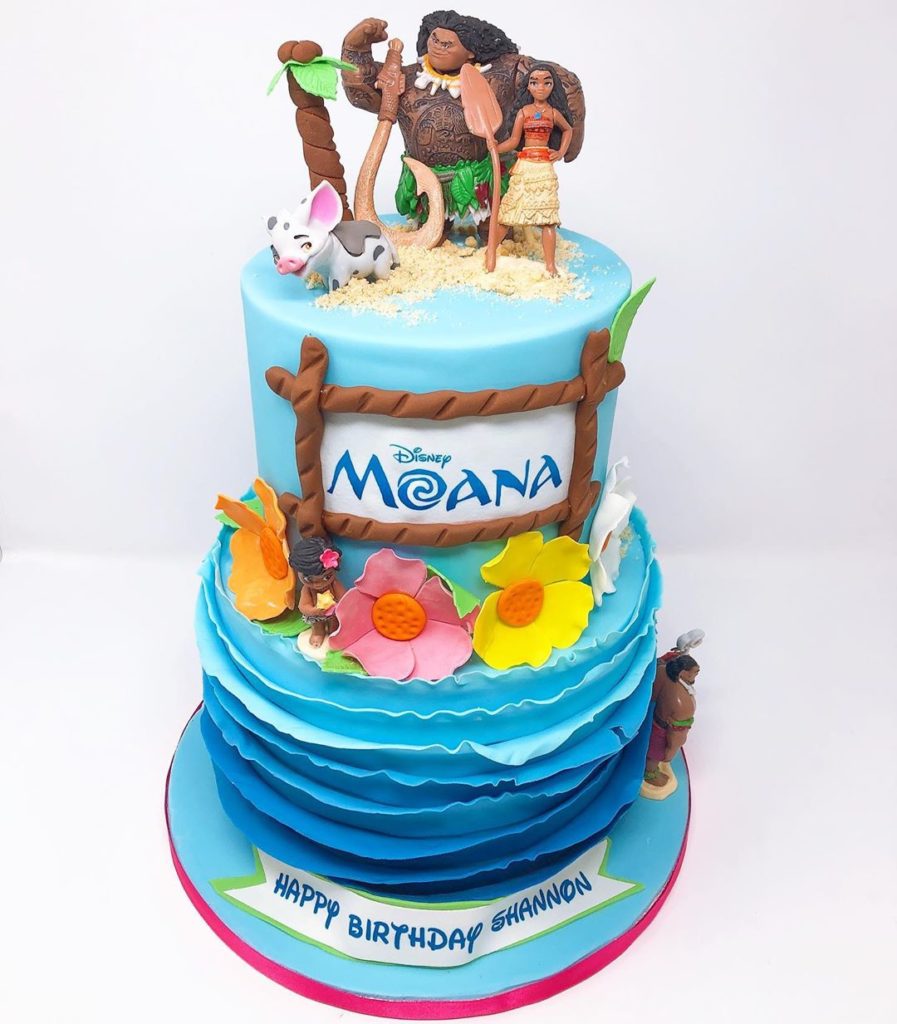 The key to an amazingly designed Moana birthday cake is capturing the essence of her homeland, Hawaii.
Incorporating the ocean theme, flowers, a little bit of sand and the amazing Hawaiian people, is all that you need to bring your idea to life.
Once you use those elements, the only thing stopping you is creativity.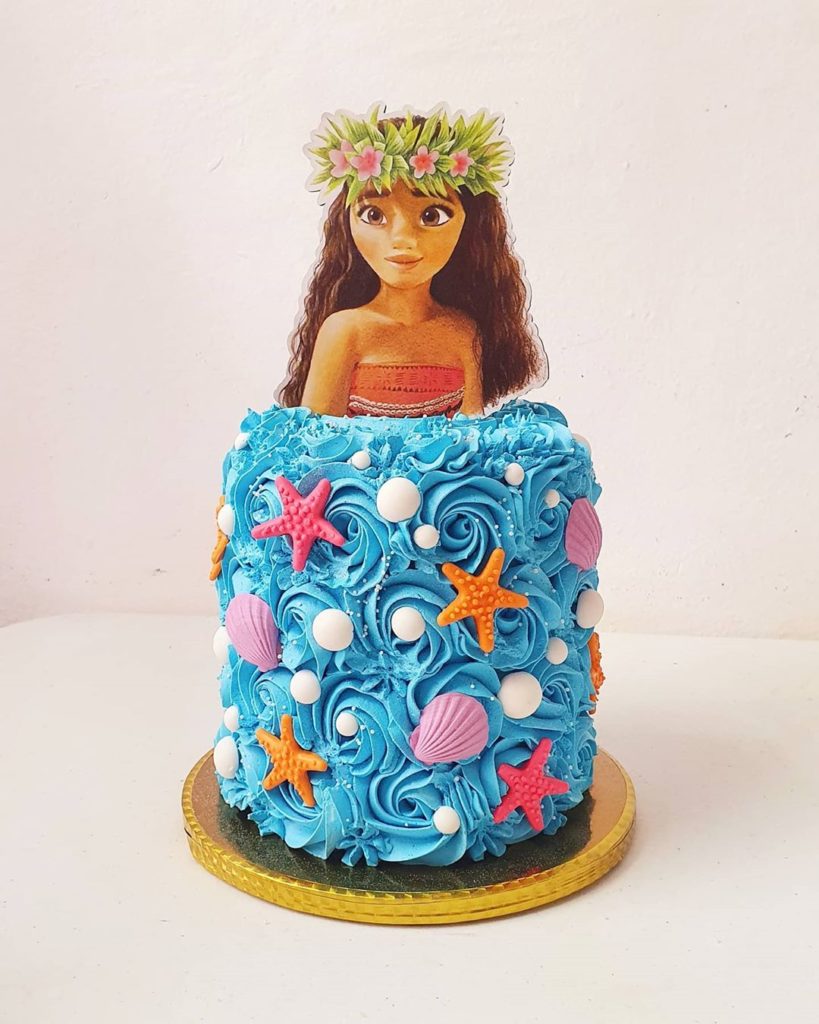 One of the most visually stimulating cakes on this list is from the guys over at Terere Bakery Boutique.
They took at overarching theme of the ocean in Moana, our favorite heroine.