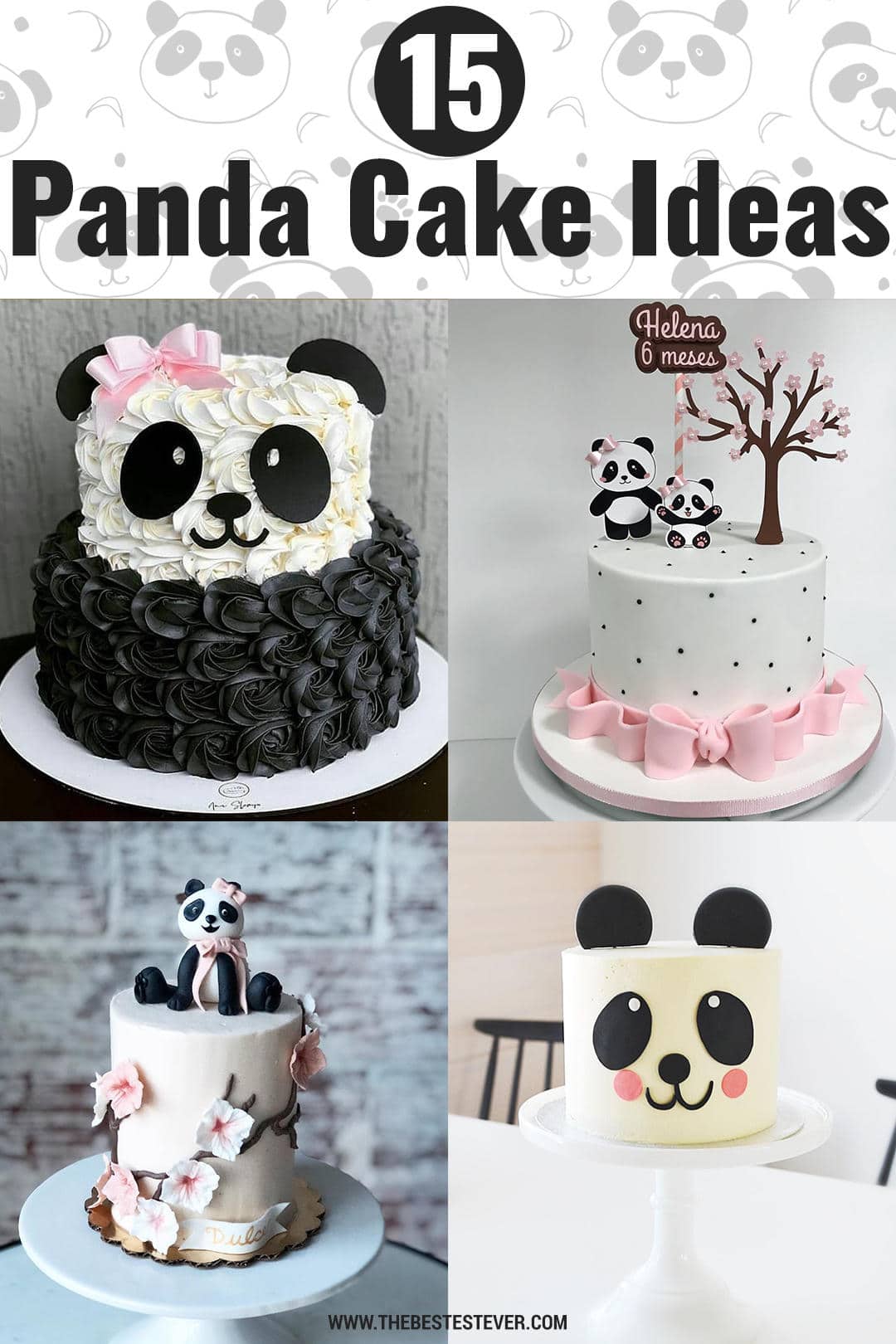 A Panda birthday cake is really something fun, yet sophisticated. When done properly, you can have cake that is a perfect fit for the given occasion.
If you are on the hunt for Panda cake ideas, we have highlighted 15 of the best designs that are a perfect fit for the upcoming birthday.
Keep on reading to be inspired.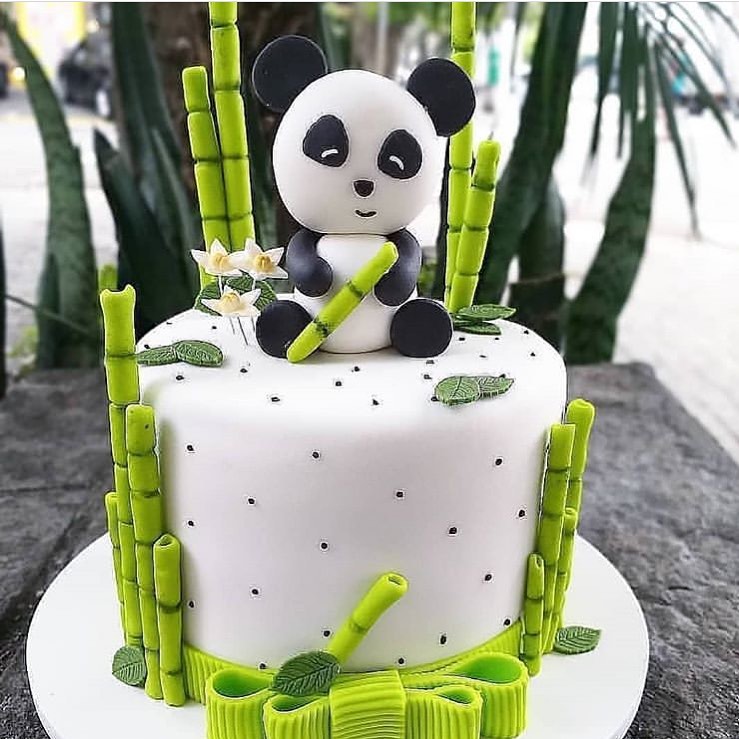 What better way to have a cute Panda bear birthday cake, than have the cuddly white and black character in his native habitat, surrounded by his favorite food, bamboo.
This cake works not only because of the design, but also the colors. The bear is the star, but the white, black and green complement each other perfectly.
---
---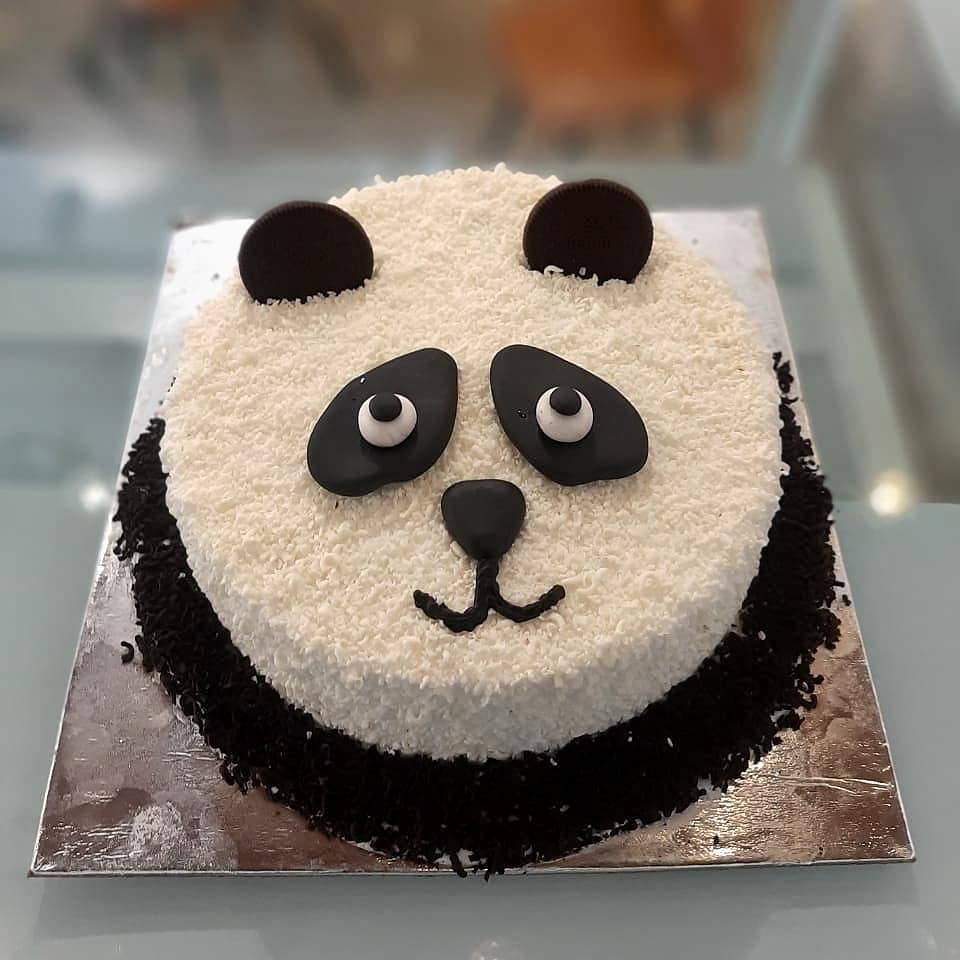 There is no other way to bring your birthday cake to life than having a big smiling cute panda face.
This bold style really stands out and anyone who sees this cake for the first time is going to be pleasantly surprised.
---
---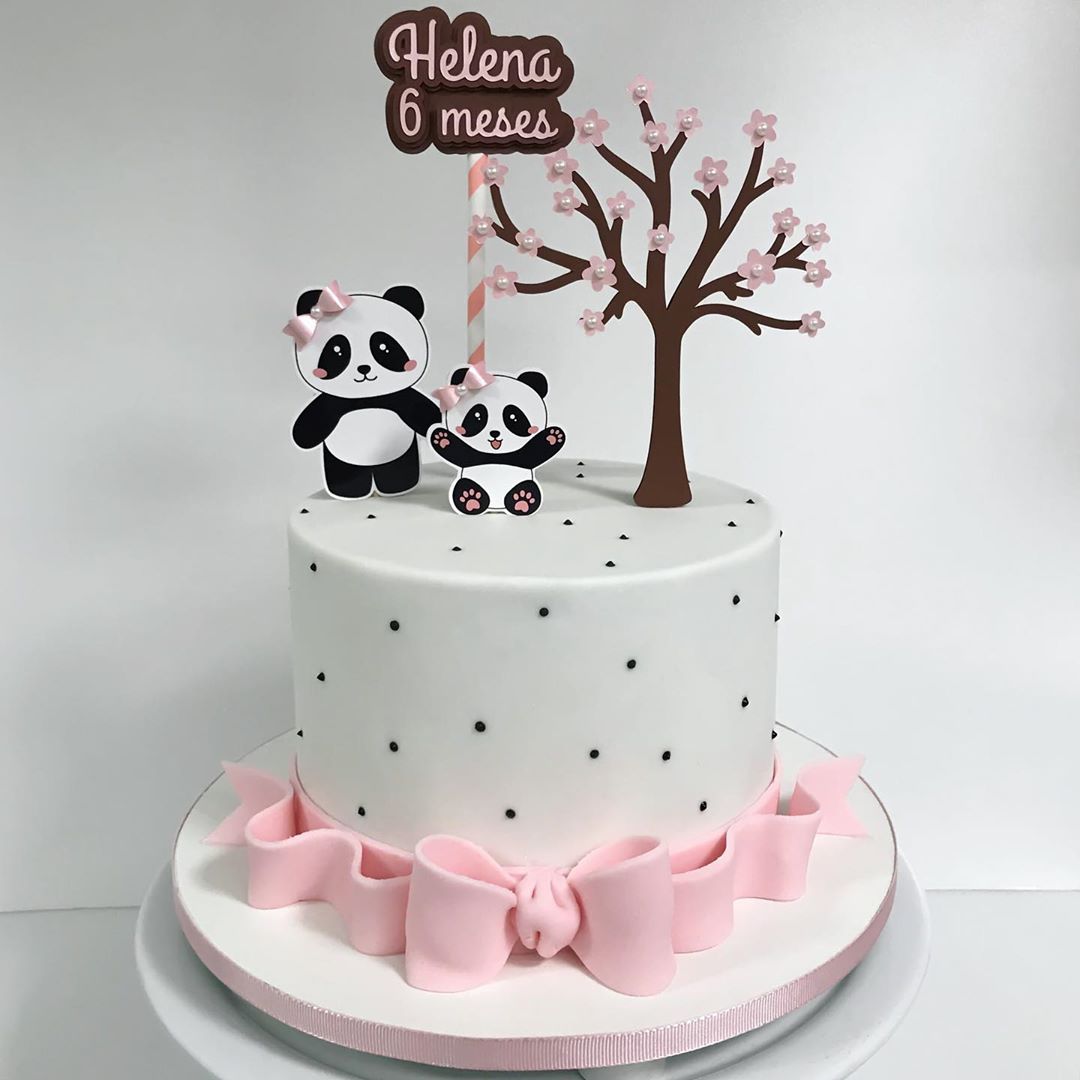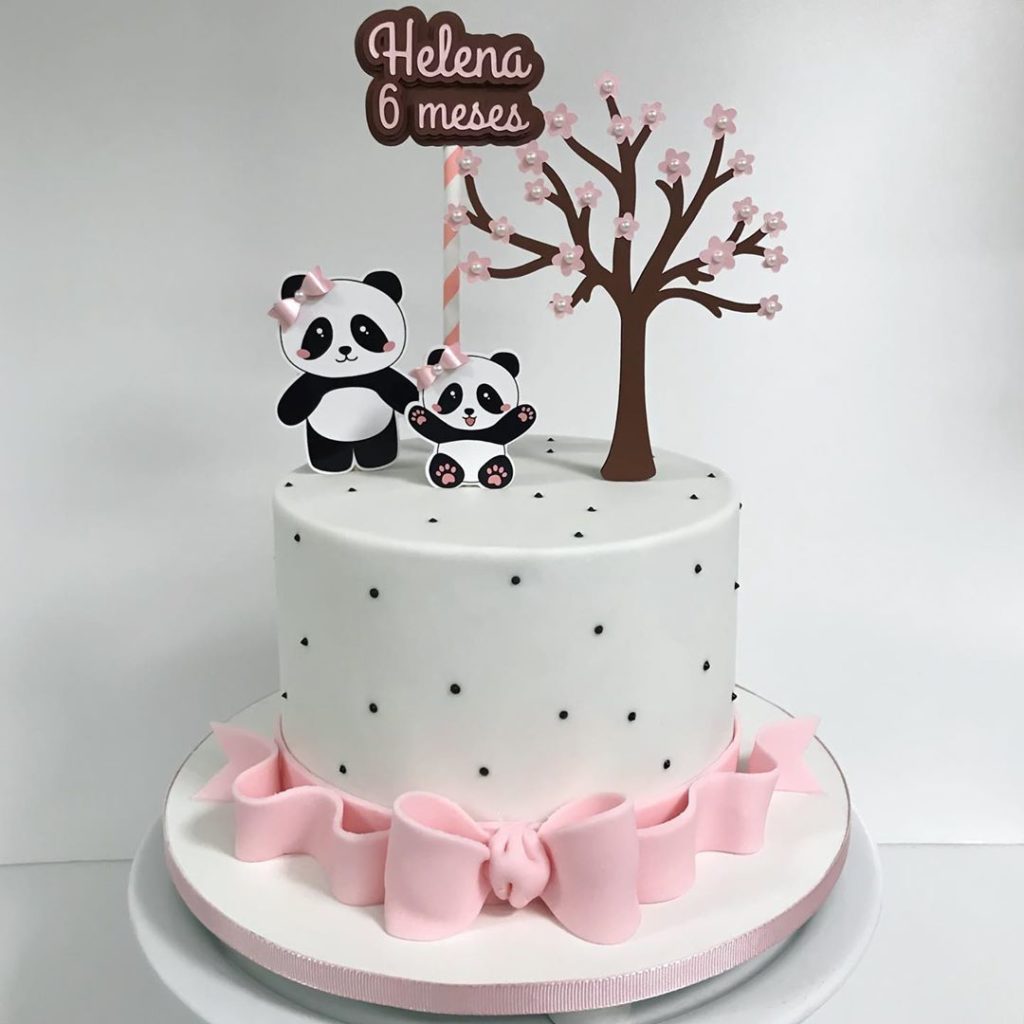 If you are looking for a cute cake for a little girl, the above idea from @vanilla.cakestudio is a must have option.
While it's a simple design, the cute, adorable and girly embellishments work so well with each other.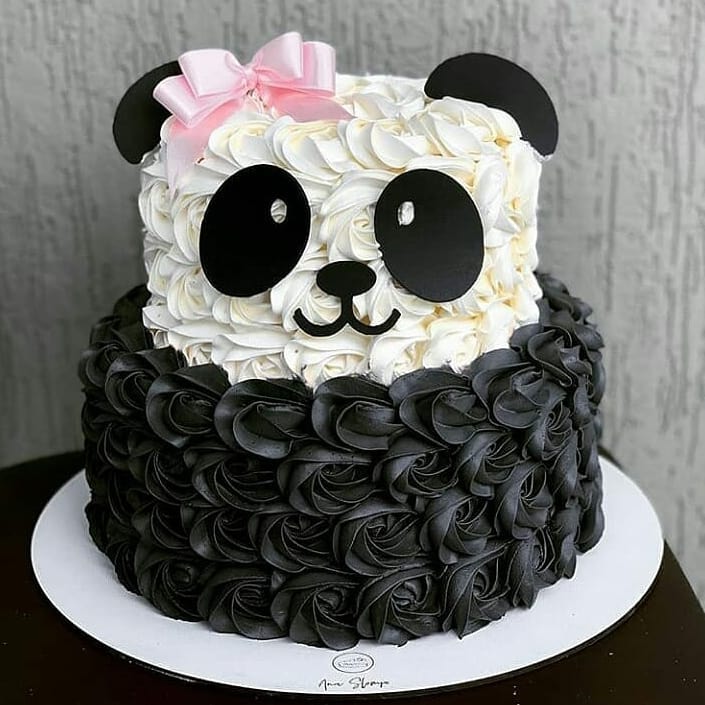 Many people are not fans of buttercream, simply because they feel it isn't exciting enough and those types of cakes don't look as good as those made from fondant.
@klever_chefs_choice proves that line of thinking wrong, with a really simple buttercream cake, that captures the real essence of what a panda cake should be about.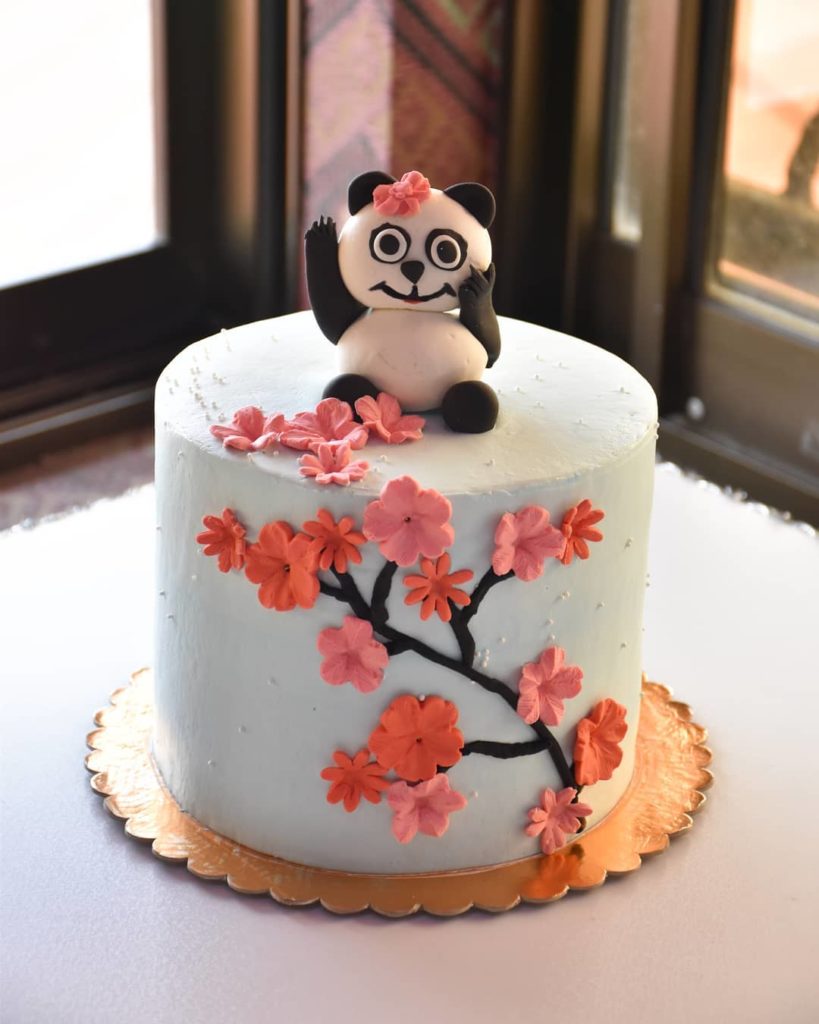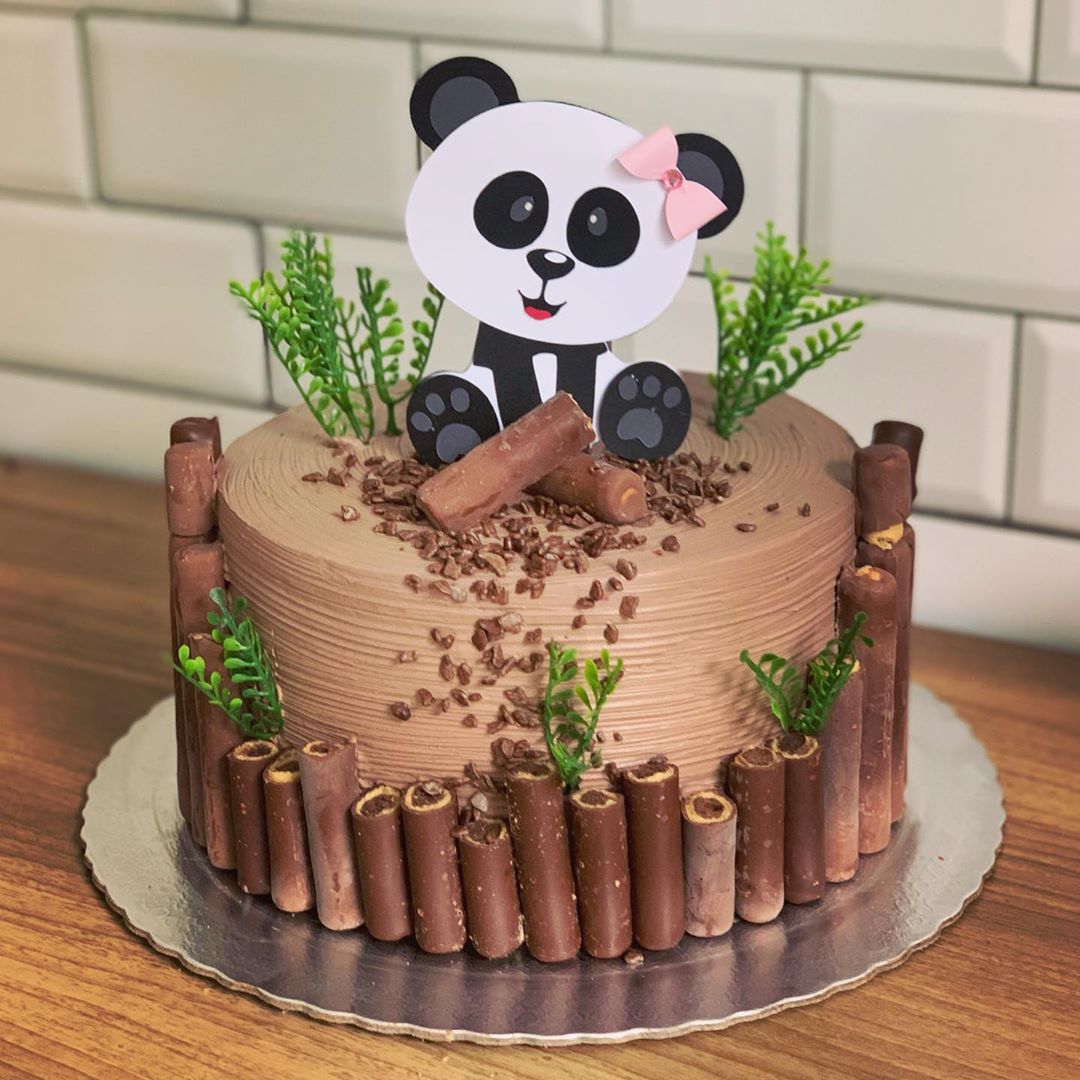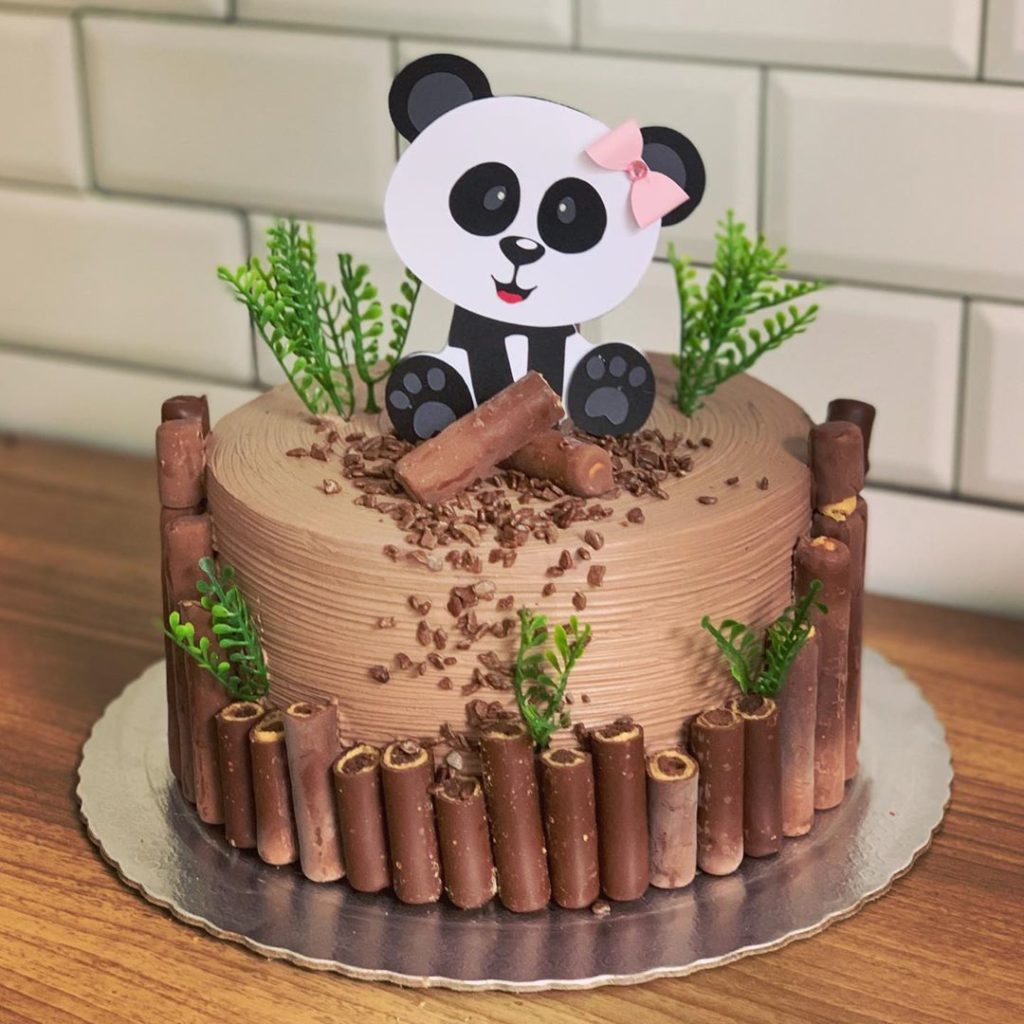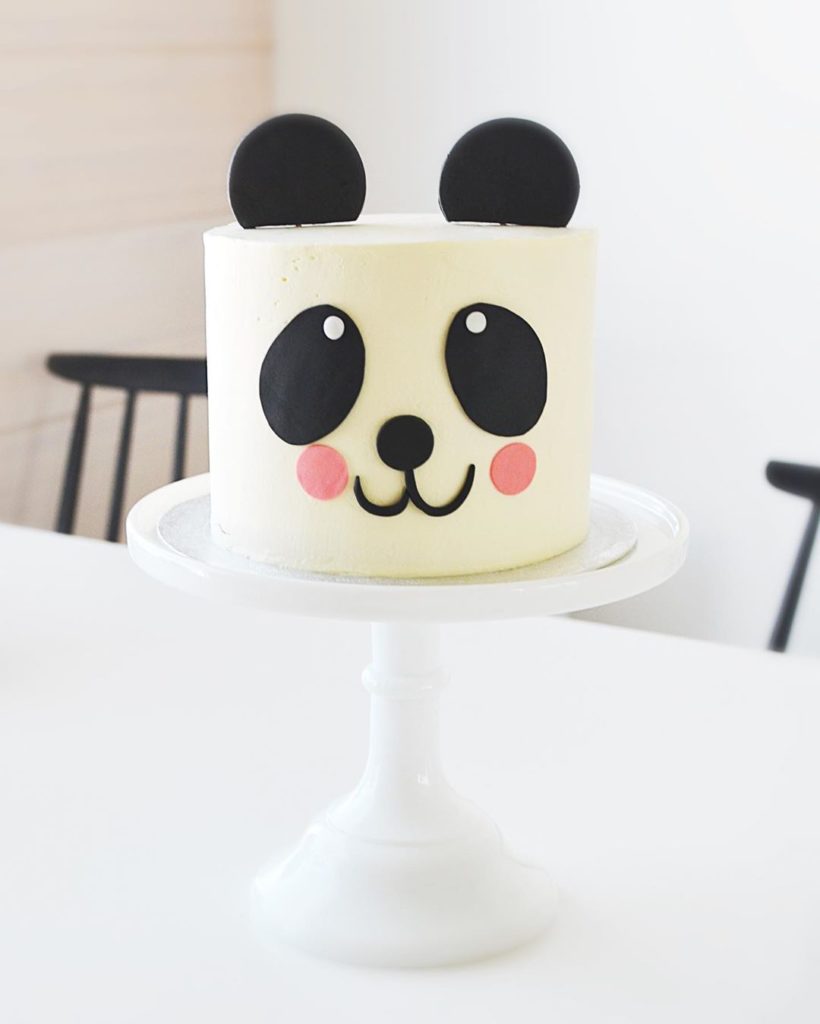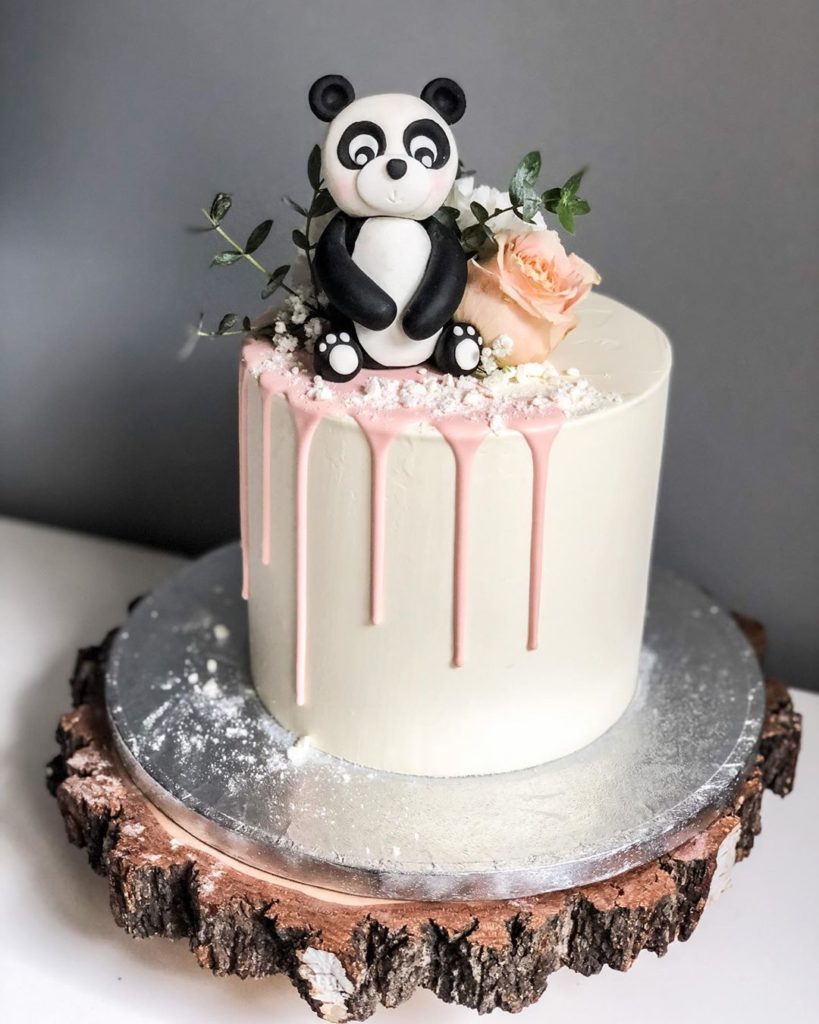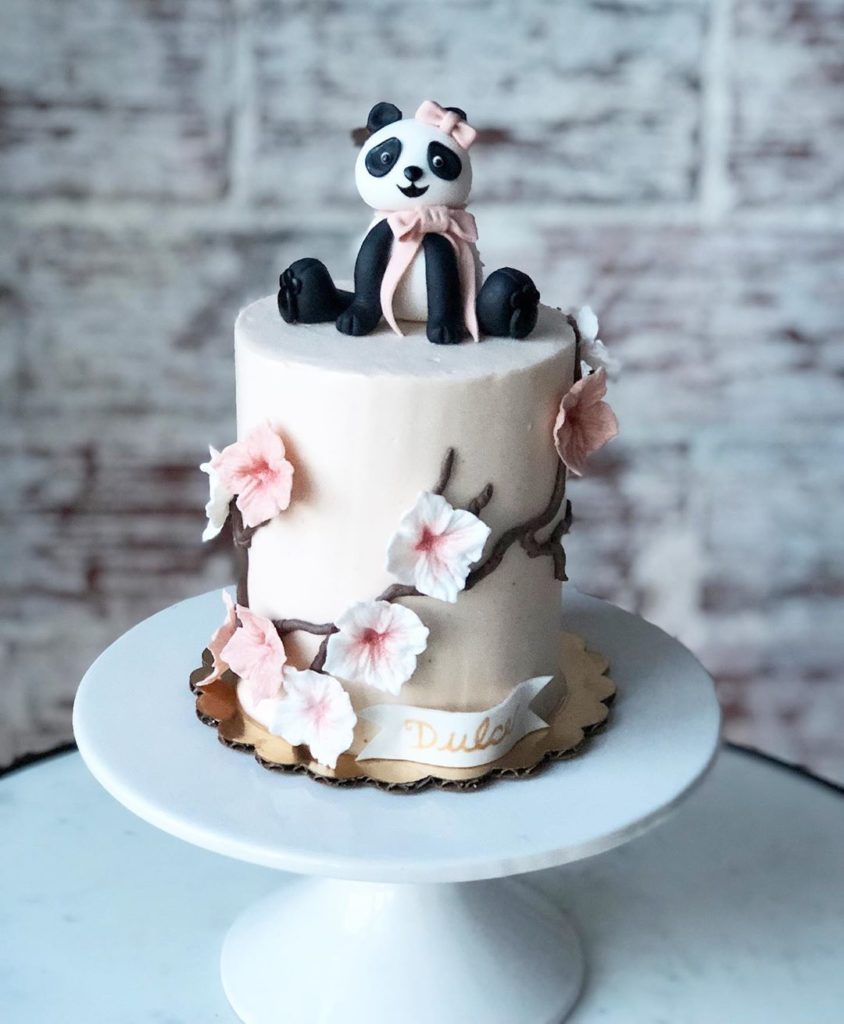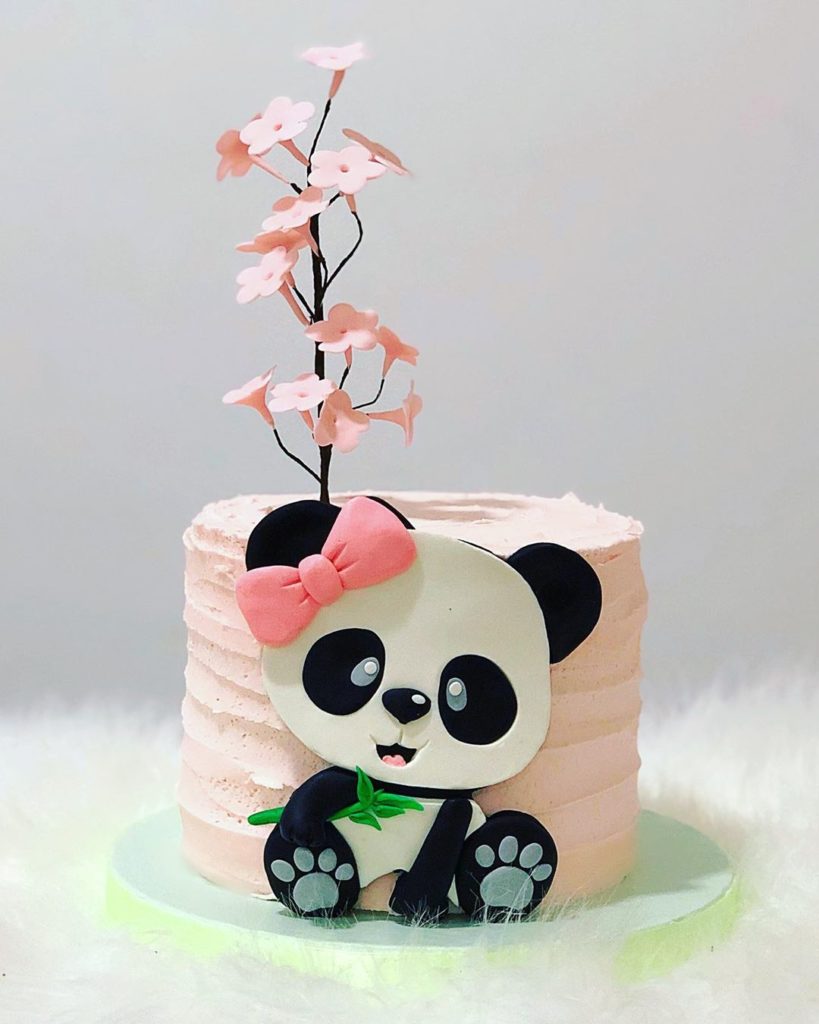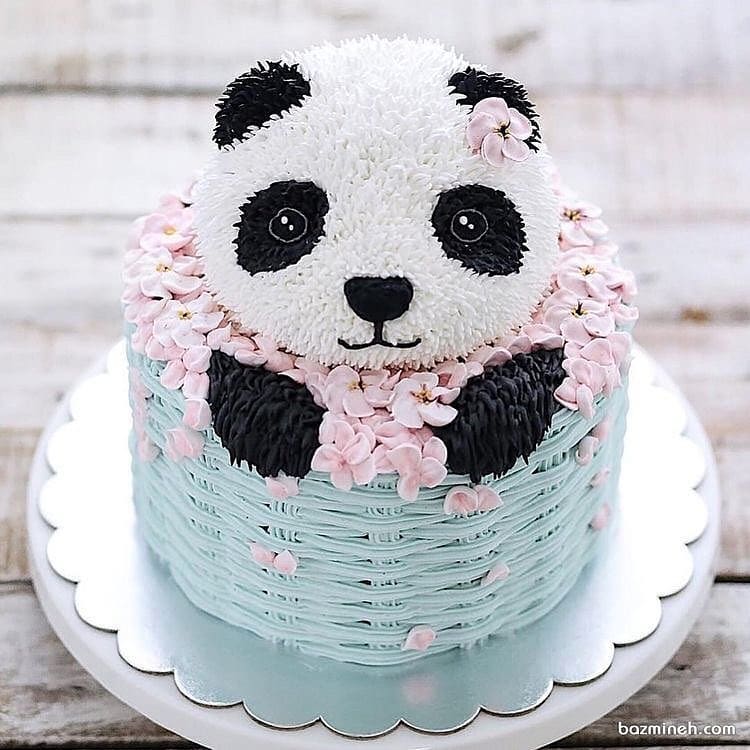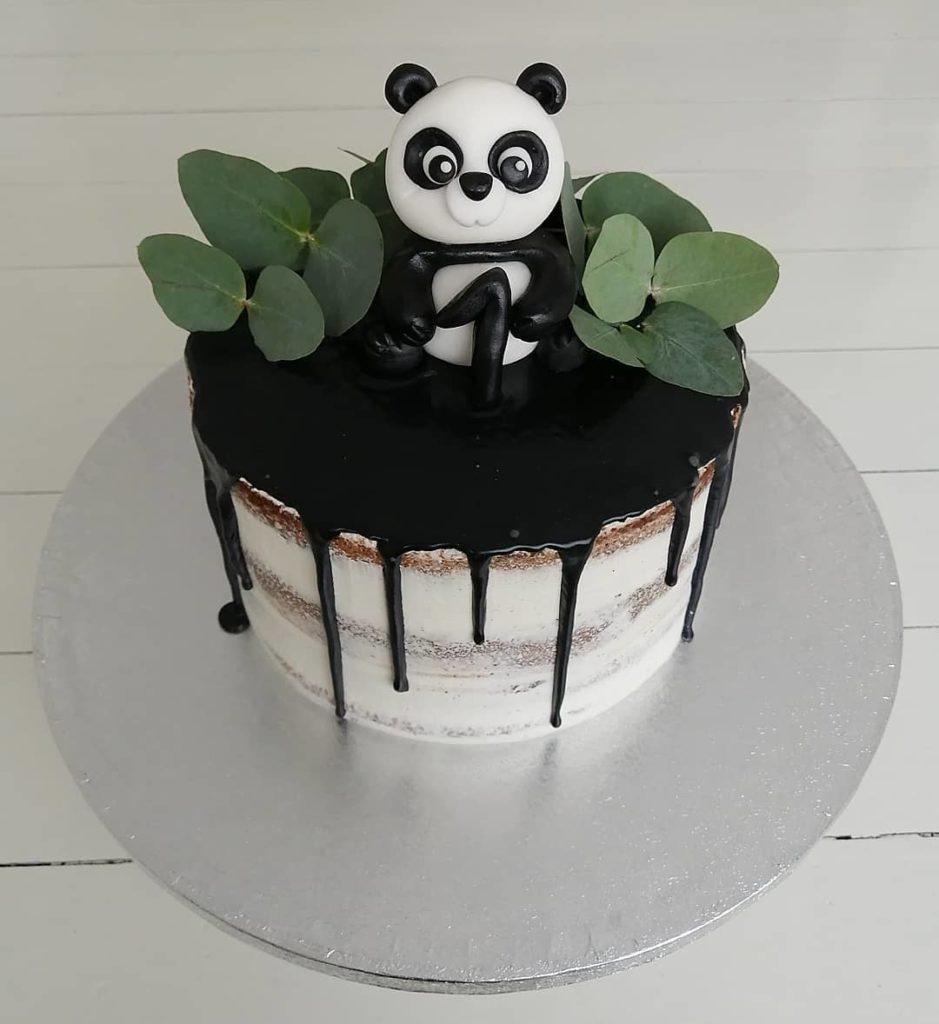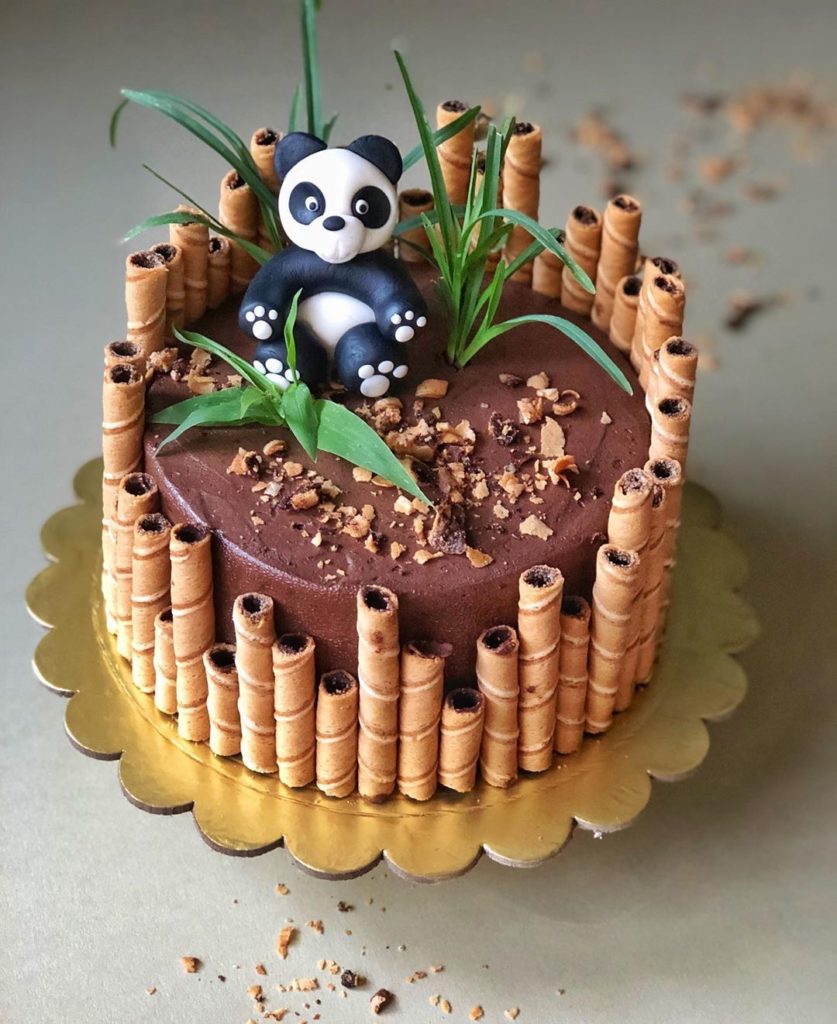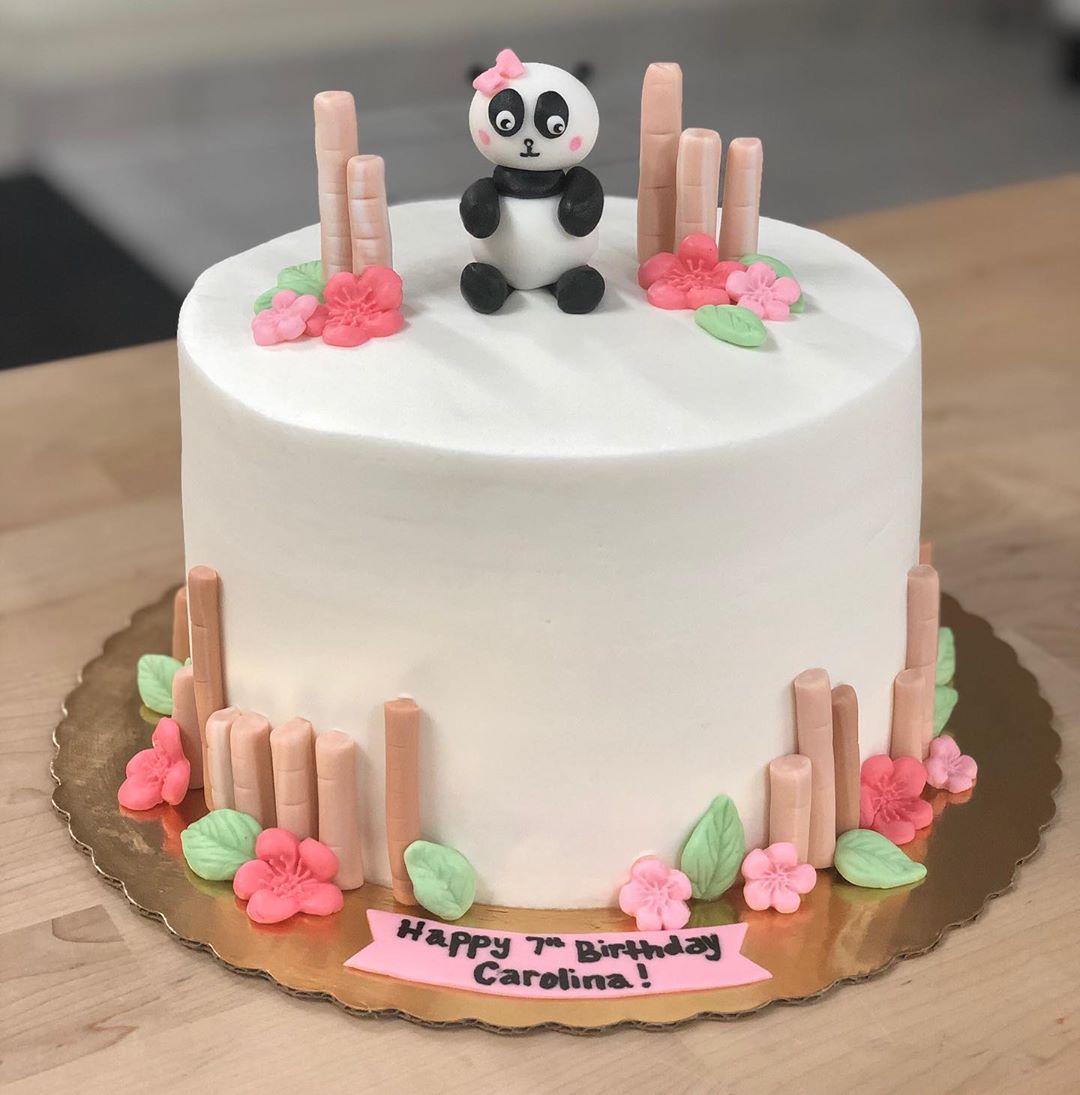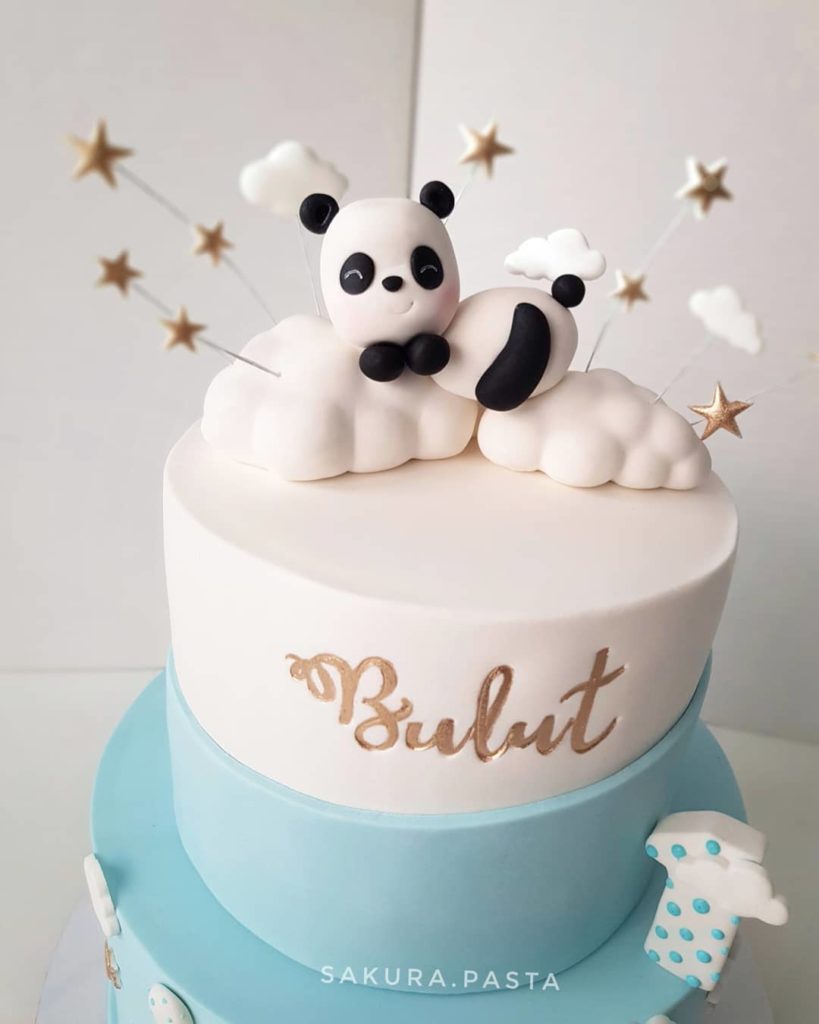 Wrapping it up
I hope you were inspired and got a couple ideas for your upcoming panda cake.
There are so many different styles and designs to go with that are absolutely beautiful, I know it is a bit hard to just choose one.
The good thing is that there a variety designs that will panda birthday party.