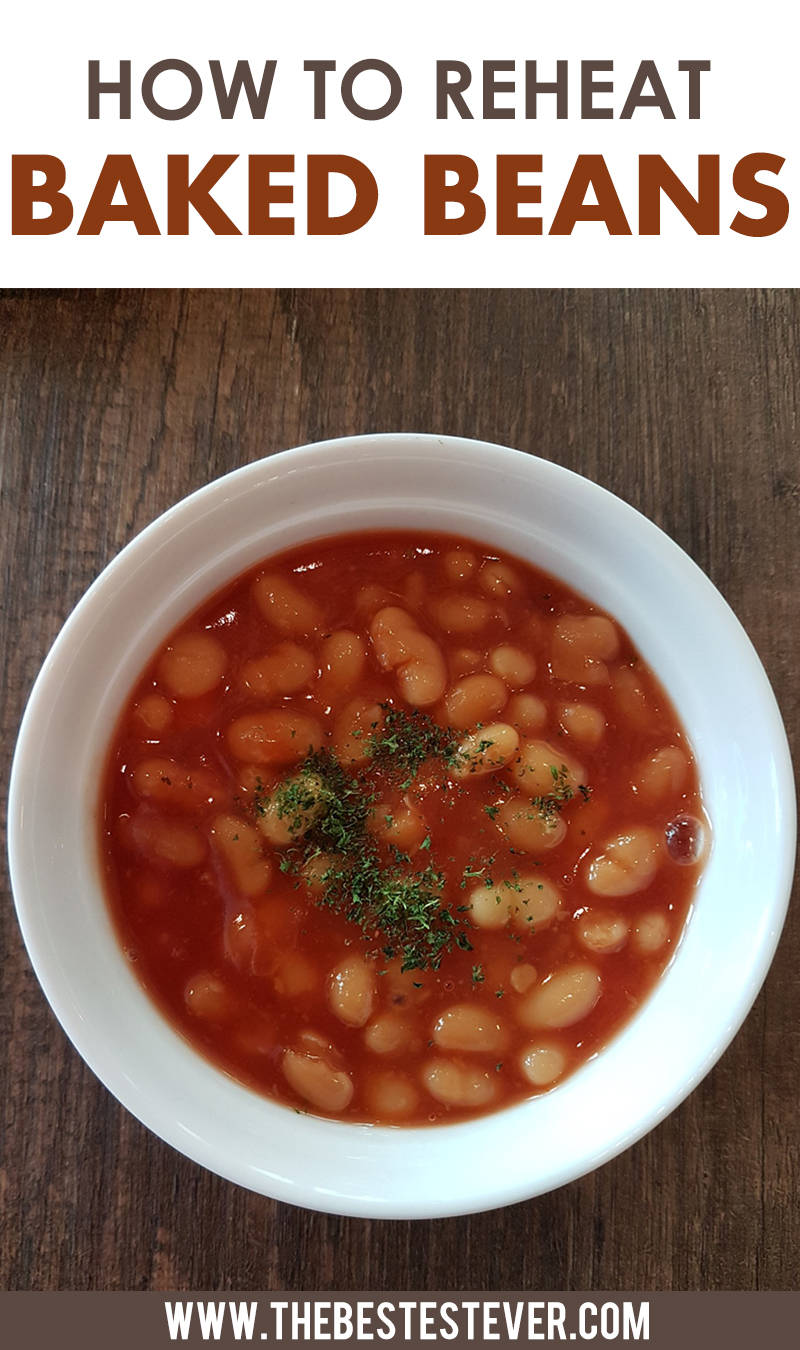 How do you reheat baked beans? Ever got some leftover beans and just wanted to warm them up so they are perfect and …… Well it is a good thing that you landed on this page, as I will showcase the quickest and easiest options available when it comes to warming up/reheating your beans.
The good thing is won't take much, so look at the options below and see which ones work best for you.
1. The Microwave
The microwave is by far the easiest and quickest option available for reheating your baked beans. The microwave does a really good job and in under 30 seconds everything could be steaming hot.
Steps:
Place the baked beans in a microwave safe container.
If you have a paper towel or plastic wrap, you could use it and cover the container.
Turn the microwave on and allow it to heat up for 30 seconds.
You can check to make sure it is fully heated up. If it needs some more time just zap it a little more till it is ready.
Once finished, take out and serve.
2. In the Oven
While using the oven can take a long time, it is still a viable option when it comes to reheating baked beans. You can't be in a hurry to eat using this method, as it could take up to 30 minutes to get everything heated up properly.
Steps:
Preheat the oven to 350ºF.
Place the baked beans in an oven safe container.
Cover with aluminum foil.
Place in oven and allow it to reheat for around 30 minutes.
You might want to check to ensure the beans are heated up properly as the heating in stoves can vary.
If not steaming hot, you can let them sit in the oven for a couple more hours.
Once finished, take out and serve.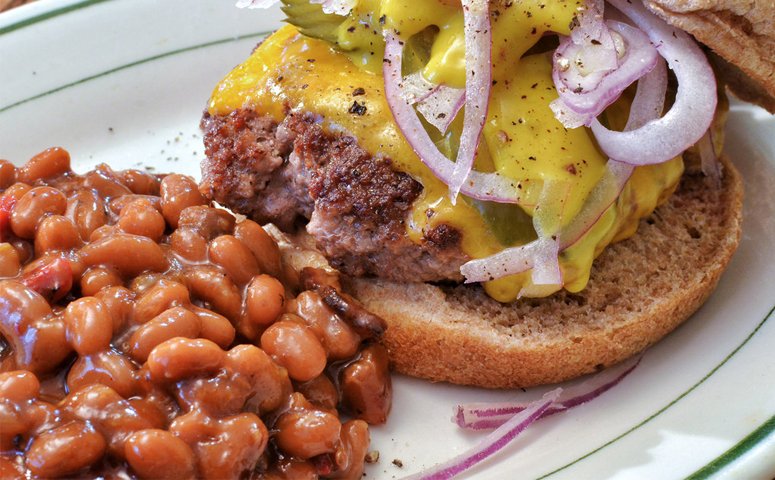 3. The Stove top
You can also use the stove top when reheating your beans. This is also another speedy method and you can throw whatever you want in it to make it a quick and easy meal.
Steps:
Preheat the skillet/pan on a medium flame on the stove top.
Use some non-stick spray or oil and coat the skillet.
Place the baked beans in the skillet or pan and hold over the flame and continuously stir.
You want to make sure that everything is heated up properly and it does not burn.
This should take a couple of minutes and when finished, it should be steaming hot, ready to be served.