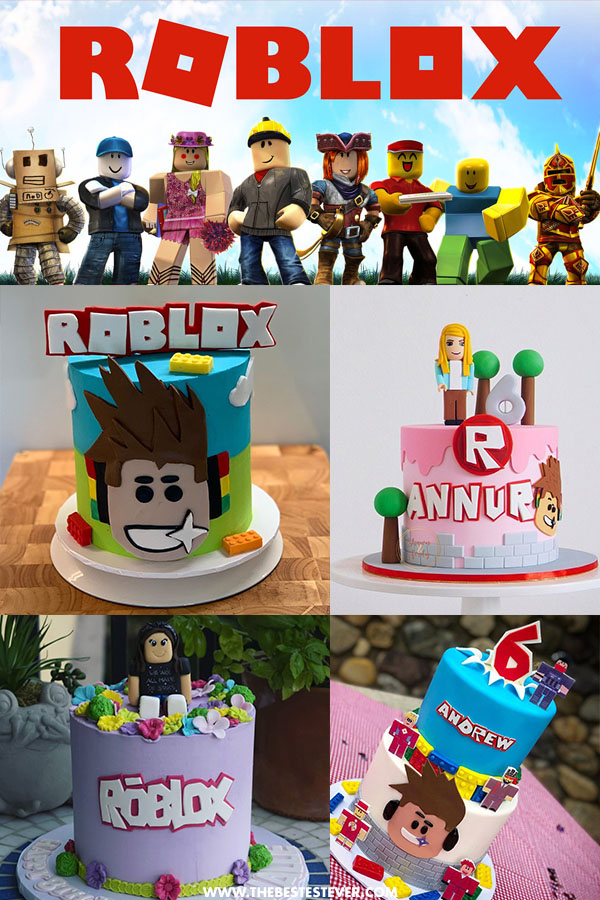 If you are searching for Roblox cake ideas, then you ended up in the right place!
We compiled a list of 23 pretty incredible Roblox cake themes/designs, which should give you some inspiration as to the type of cake you should go with for your little boy's/girl's birthday.
So let's jump straight into the amazingness!
Roblox Birthday Cake Ideas for Boys
If you are looking for Roblox cake ideas for boys, the below options could give you some inspiration as to what is possible and what they would be drawn to.
While we highlight boy options, these could also work for girls as well.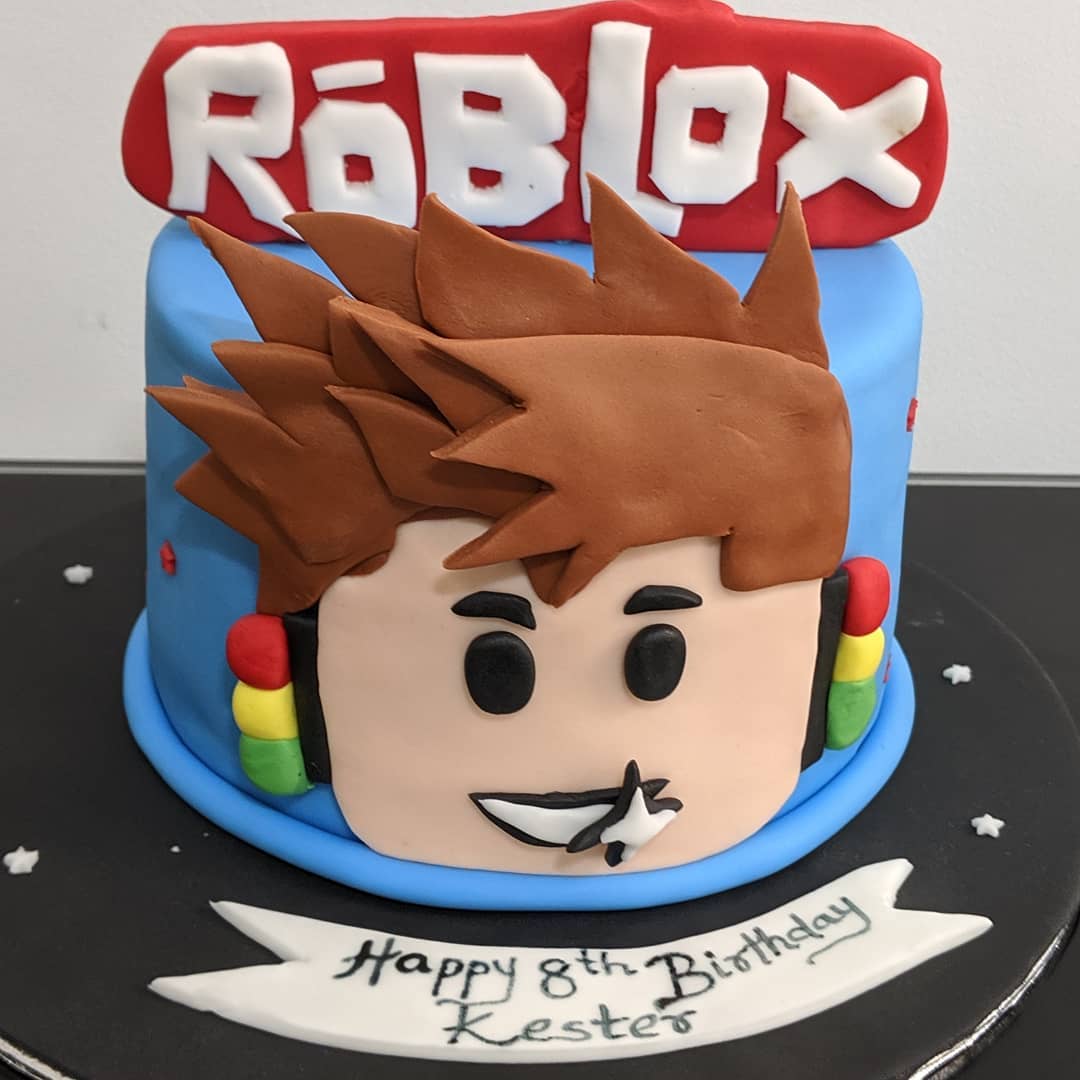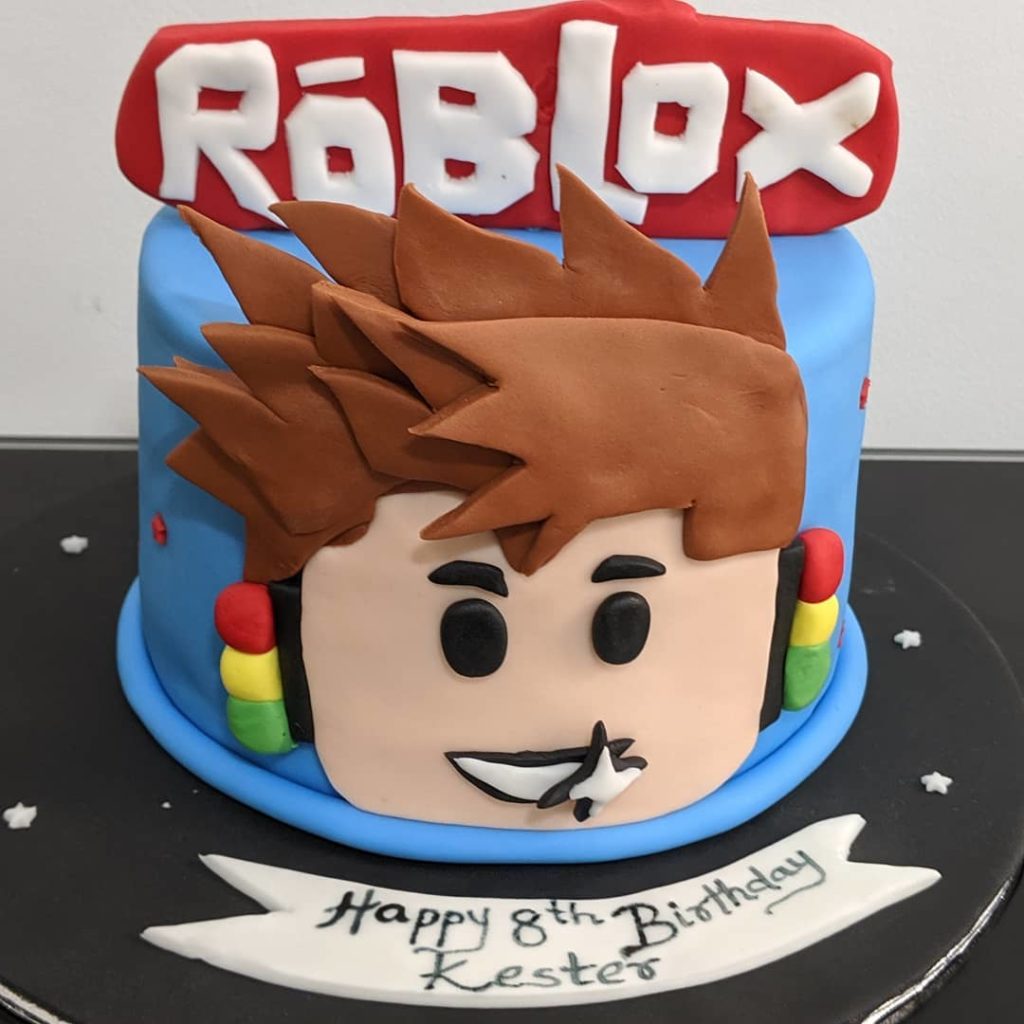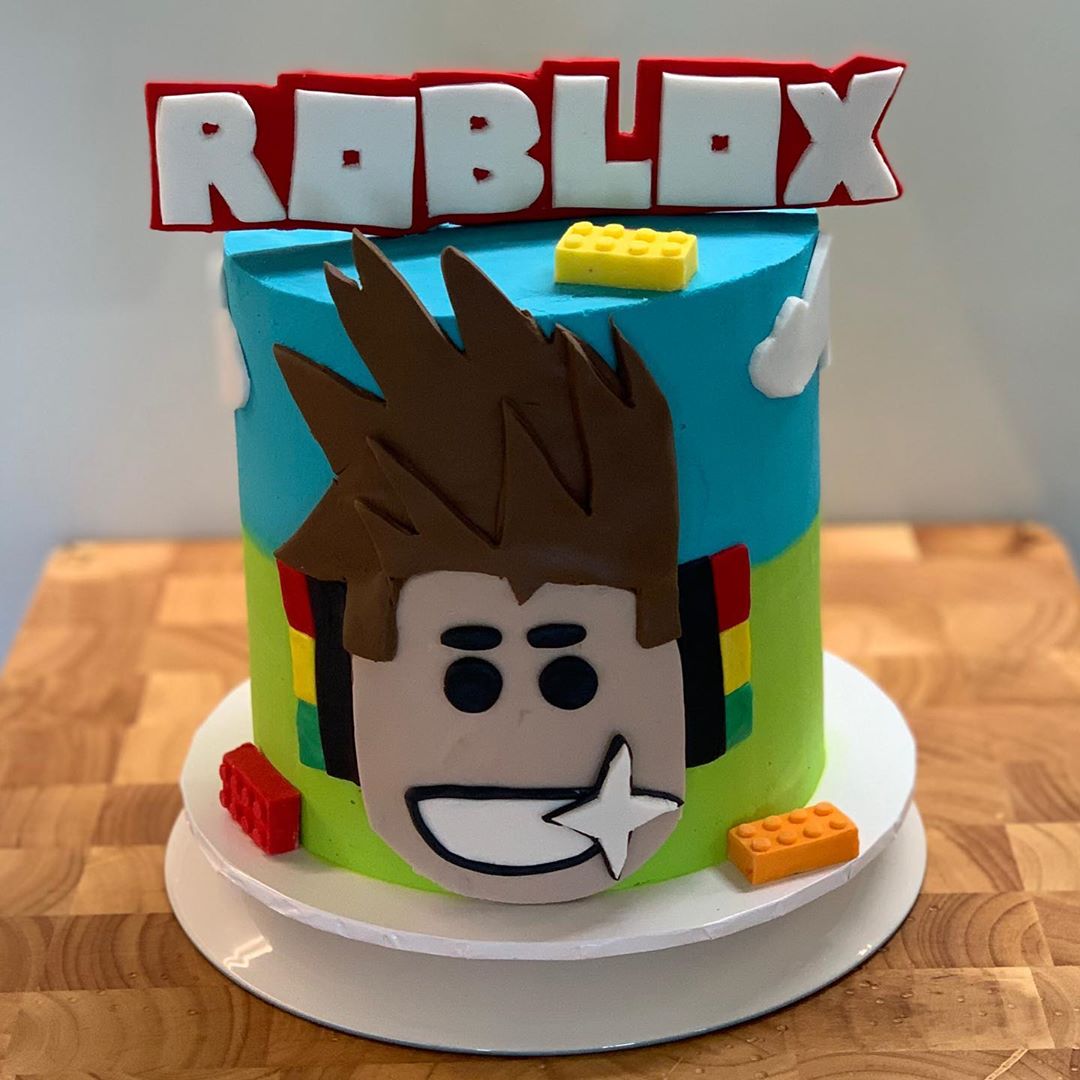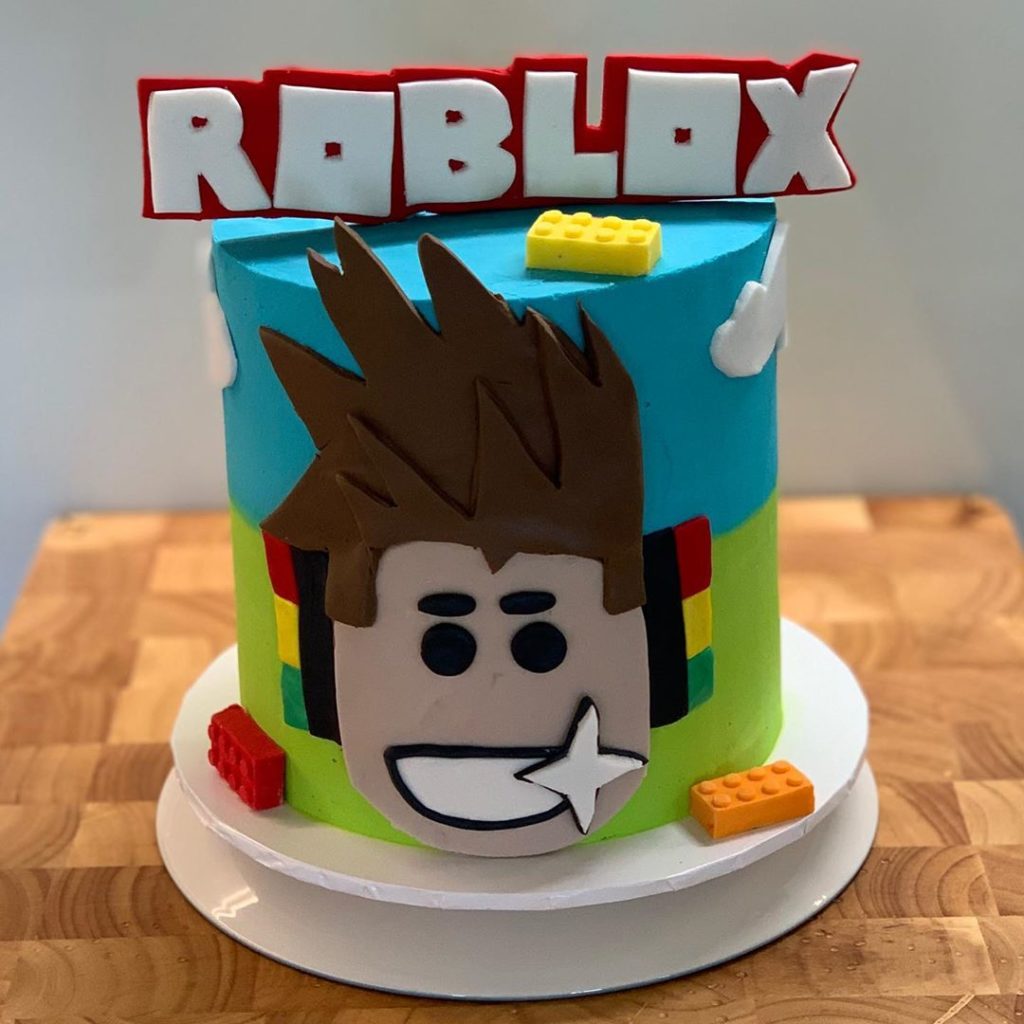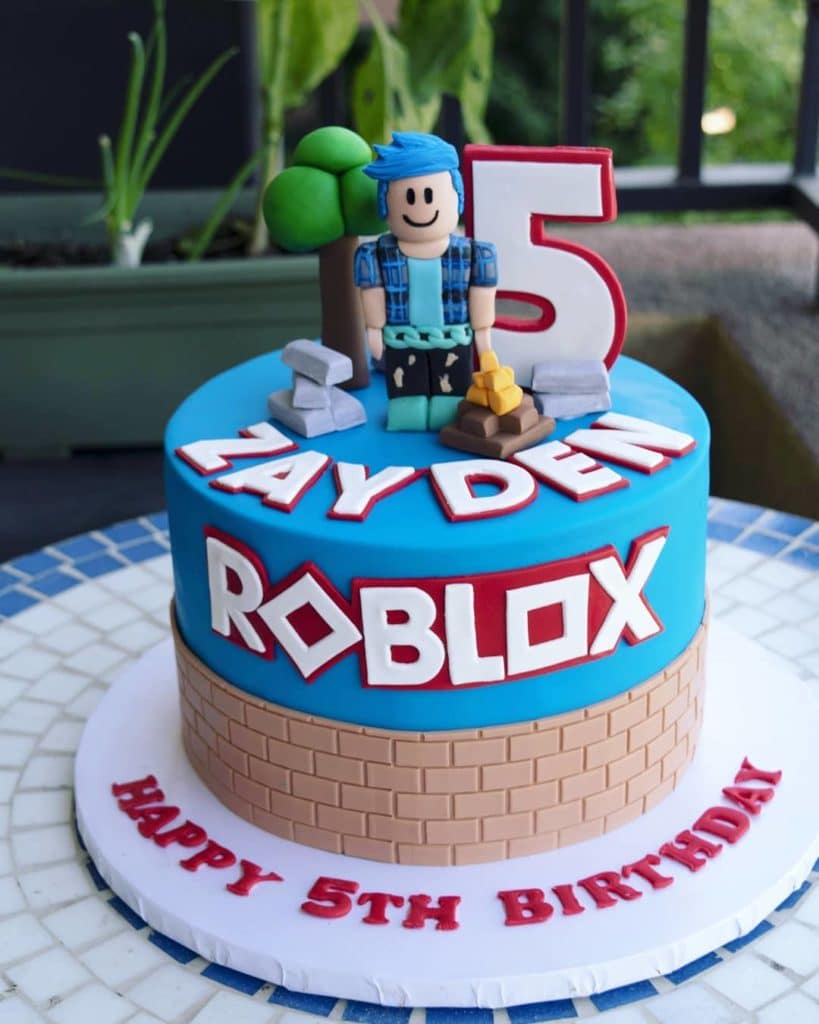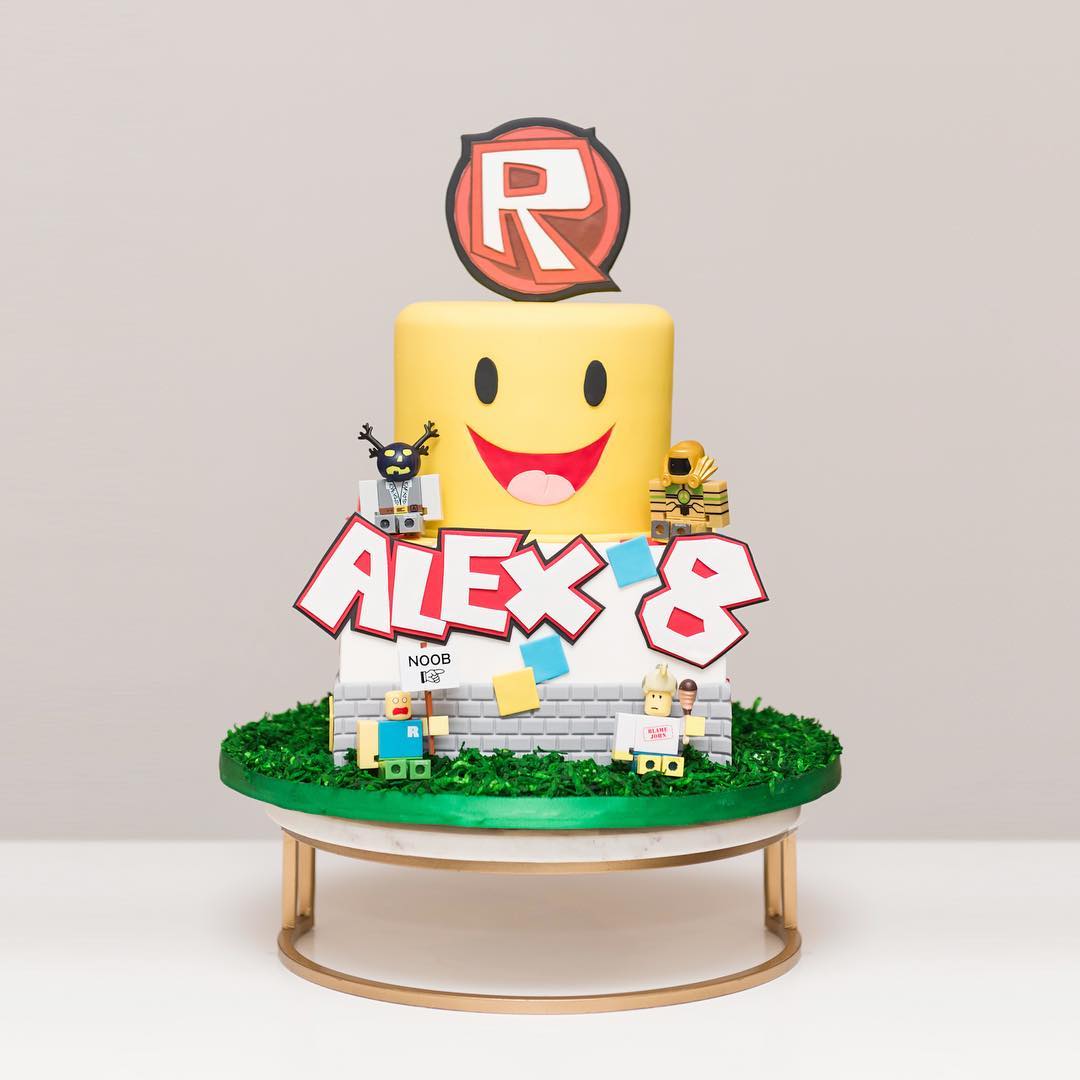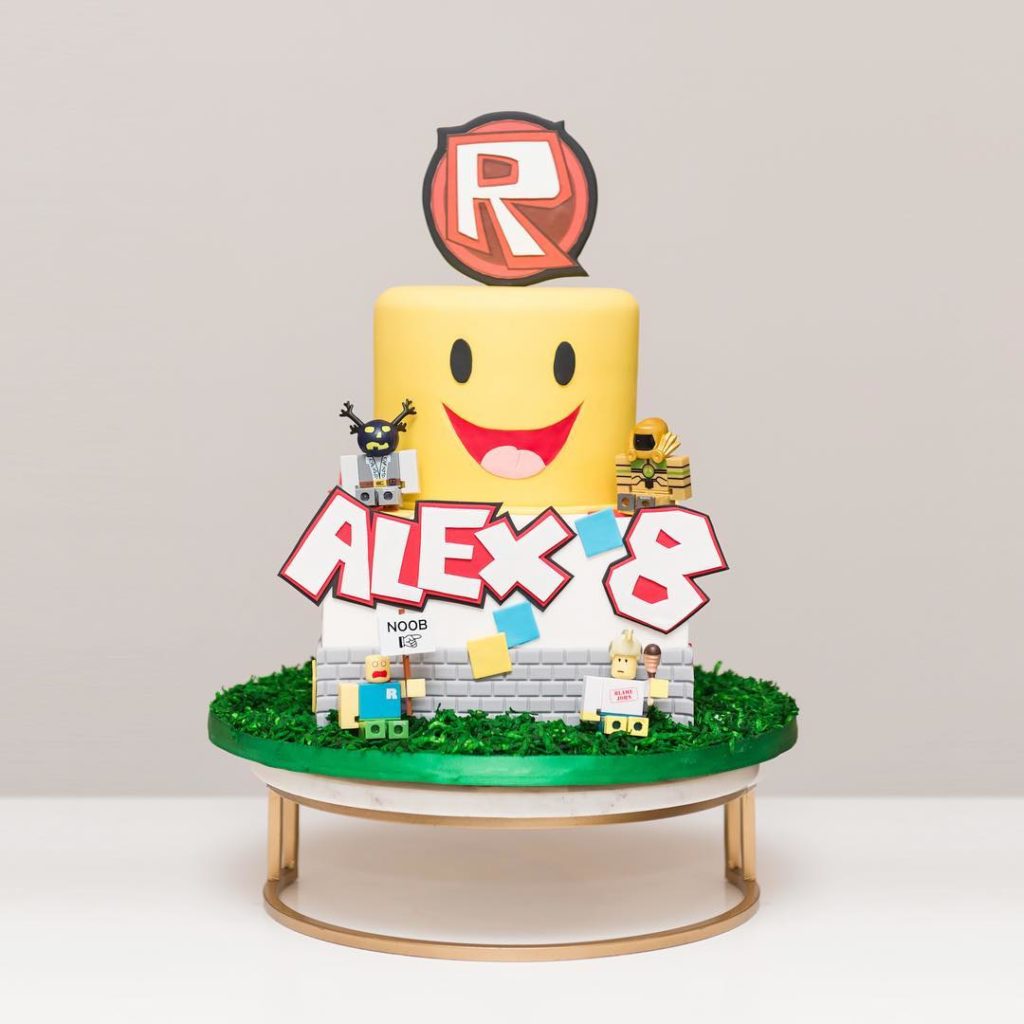 Roblox Birthday Cake Ideas for Girls
Some of the biggest Roblox fans are girls and if you are looking for cake ideas for the little princess, then keep scrolling to get some inspiration.
Some of these girl Roblox cakes are pretty cute and you can be sure that it will big hit when they see it.
---
---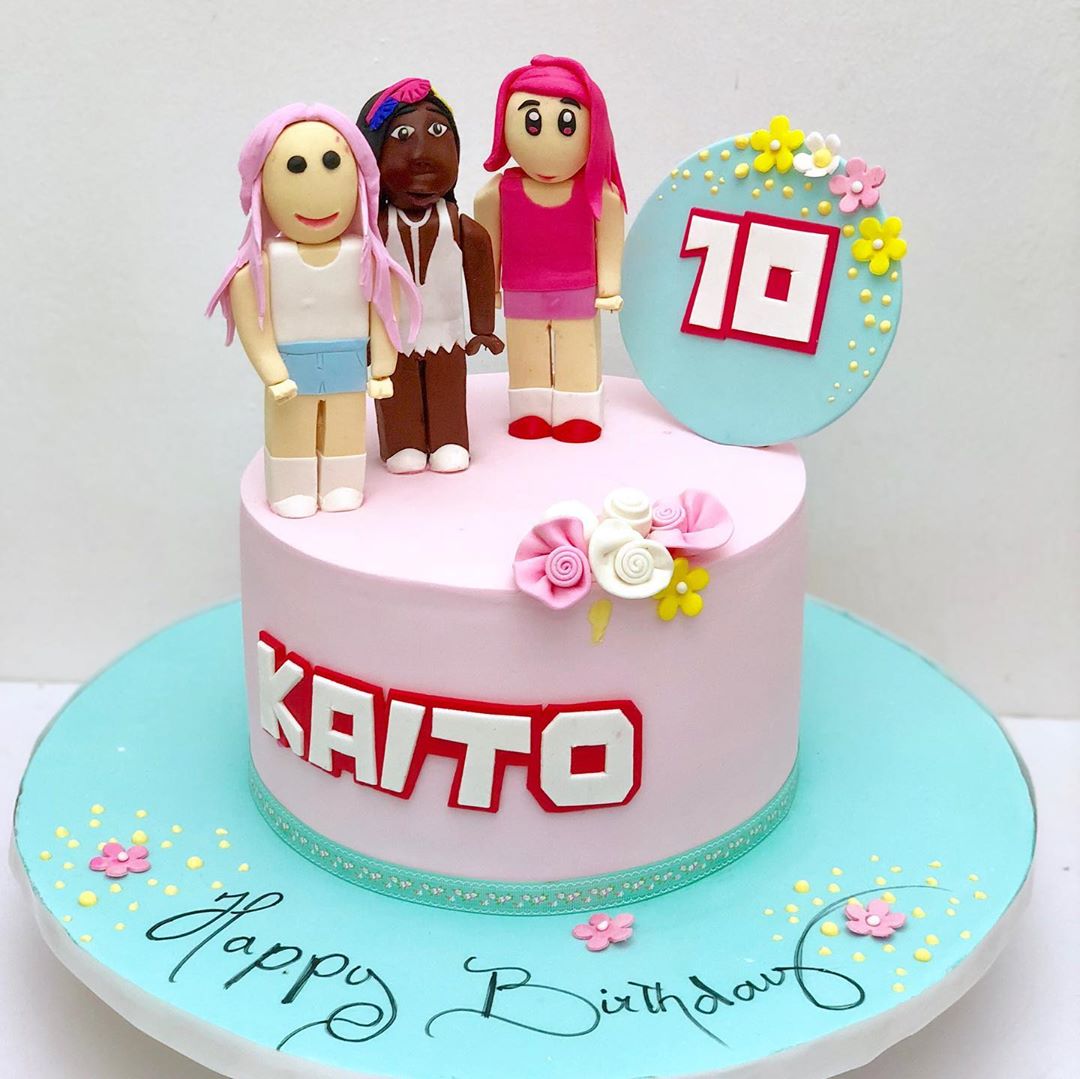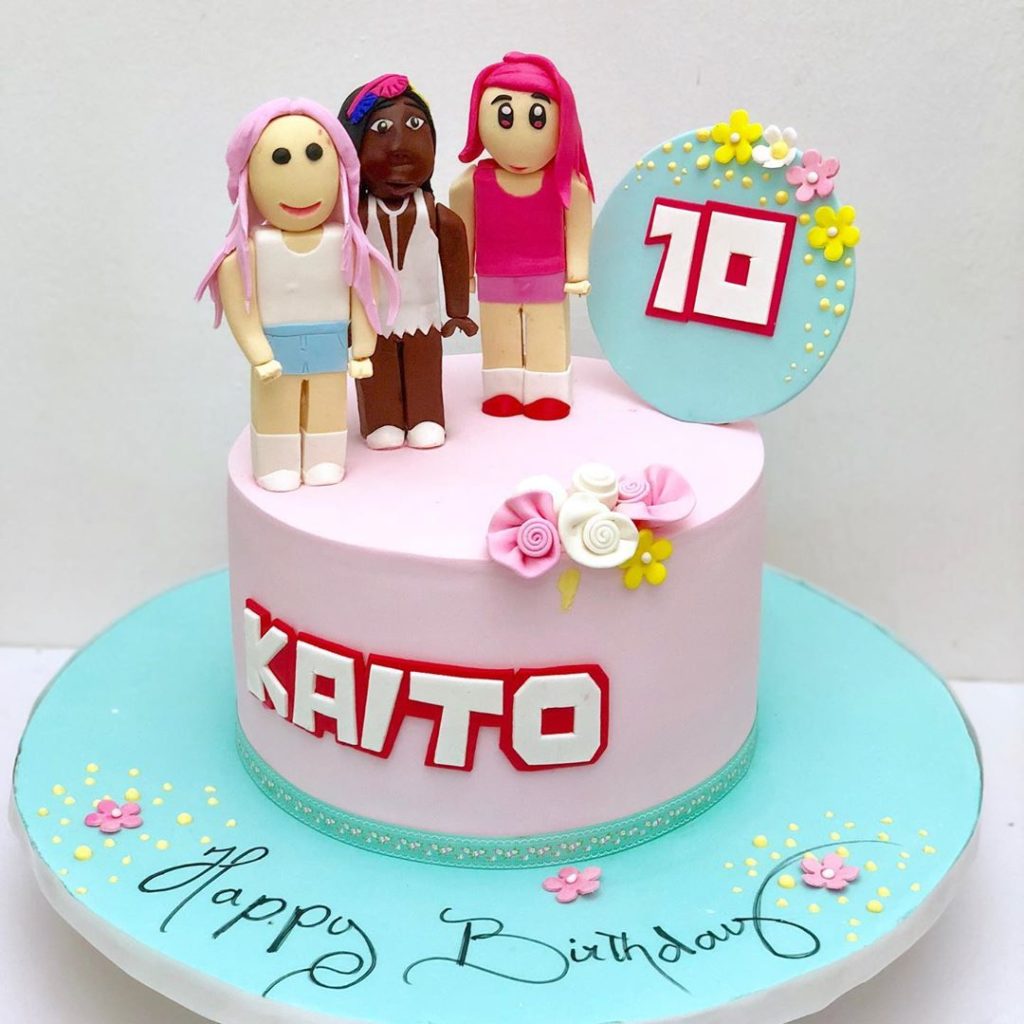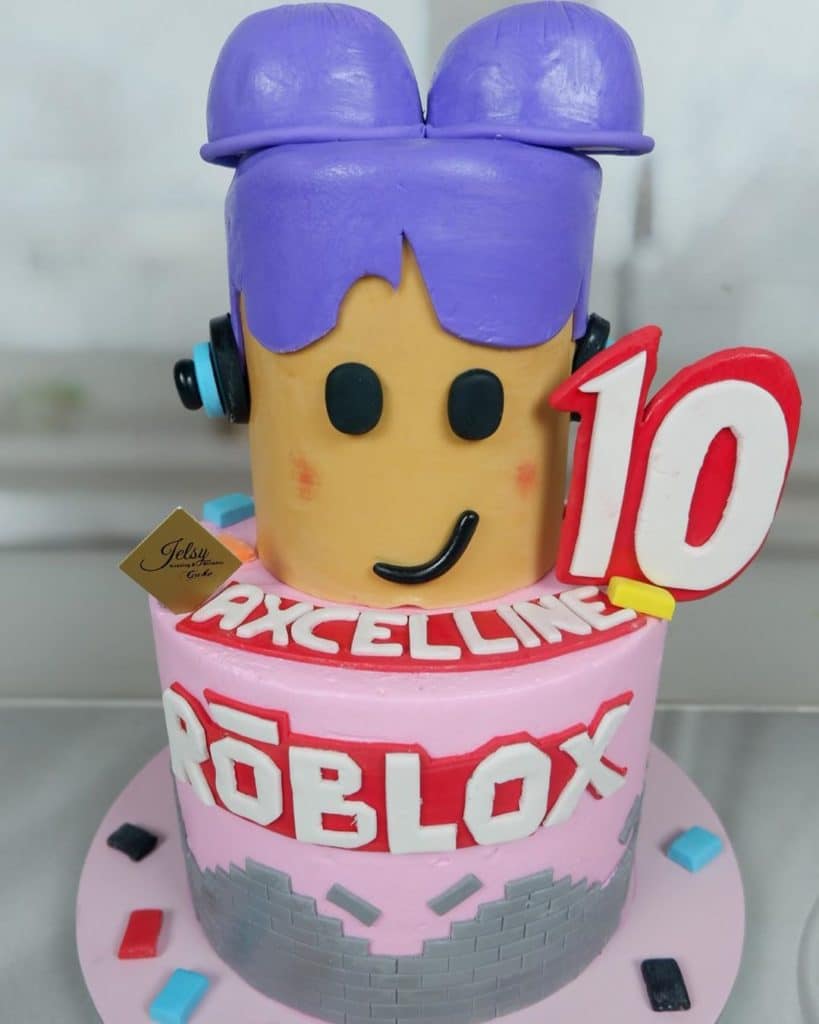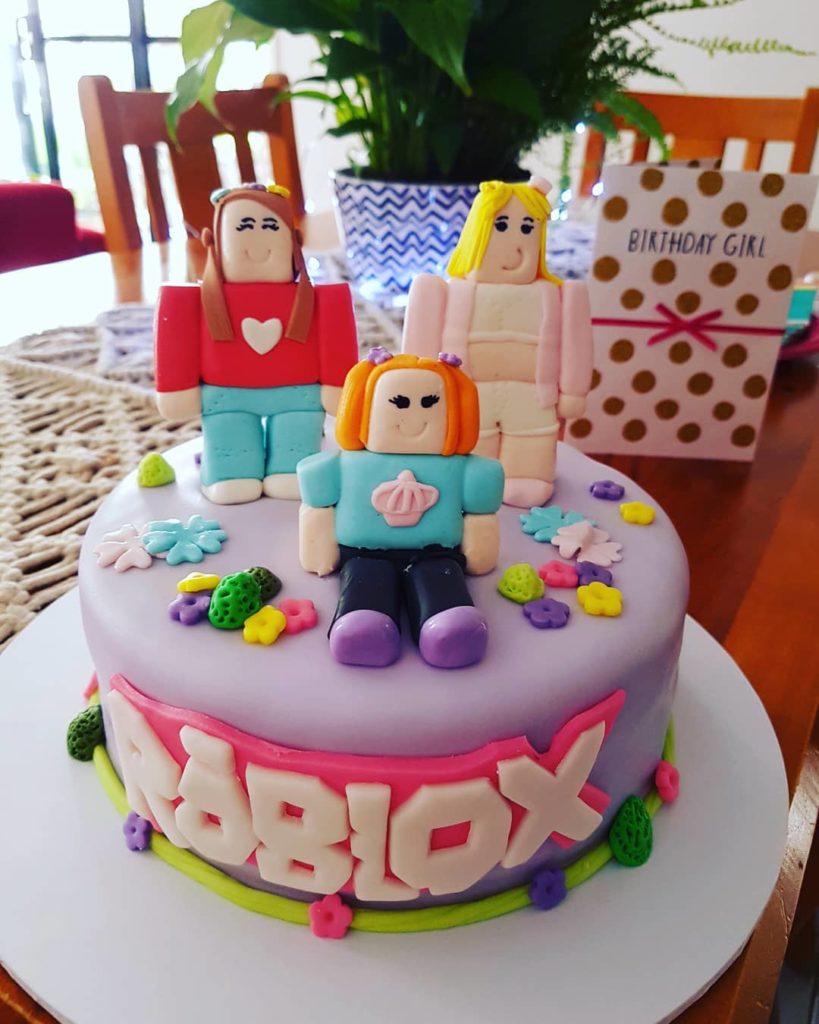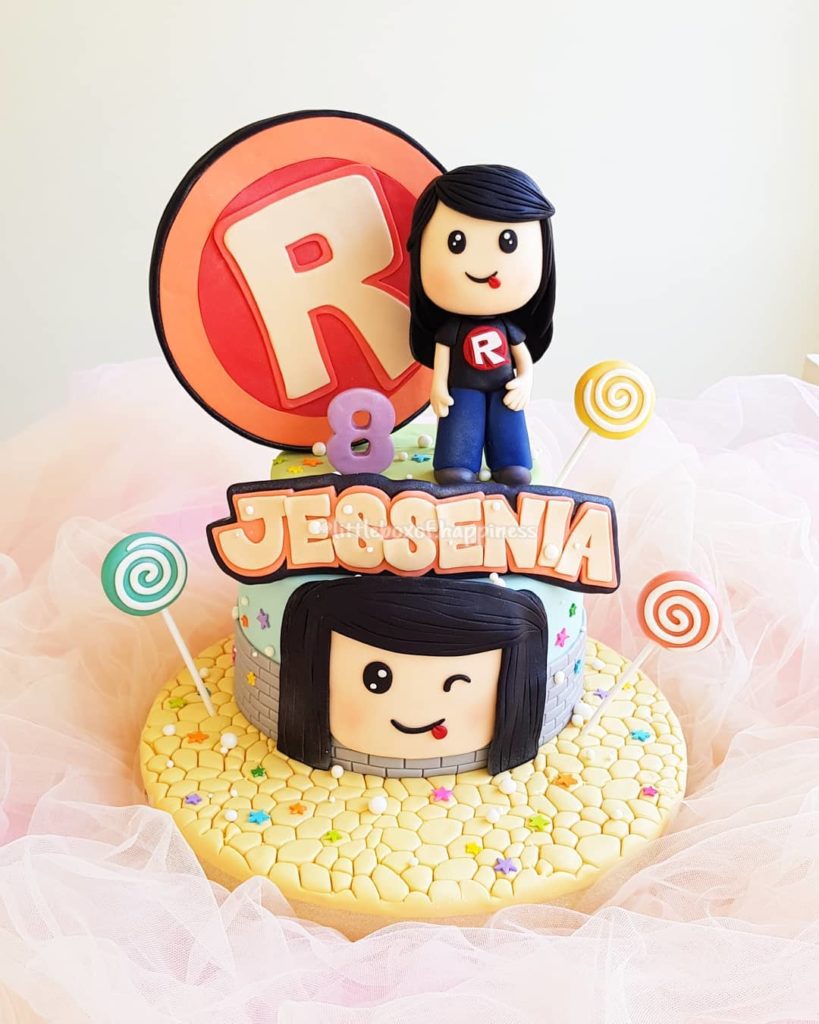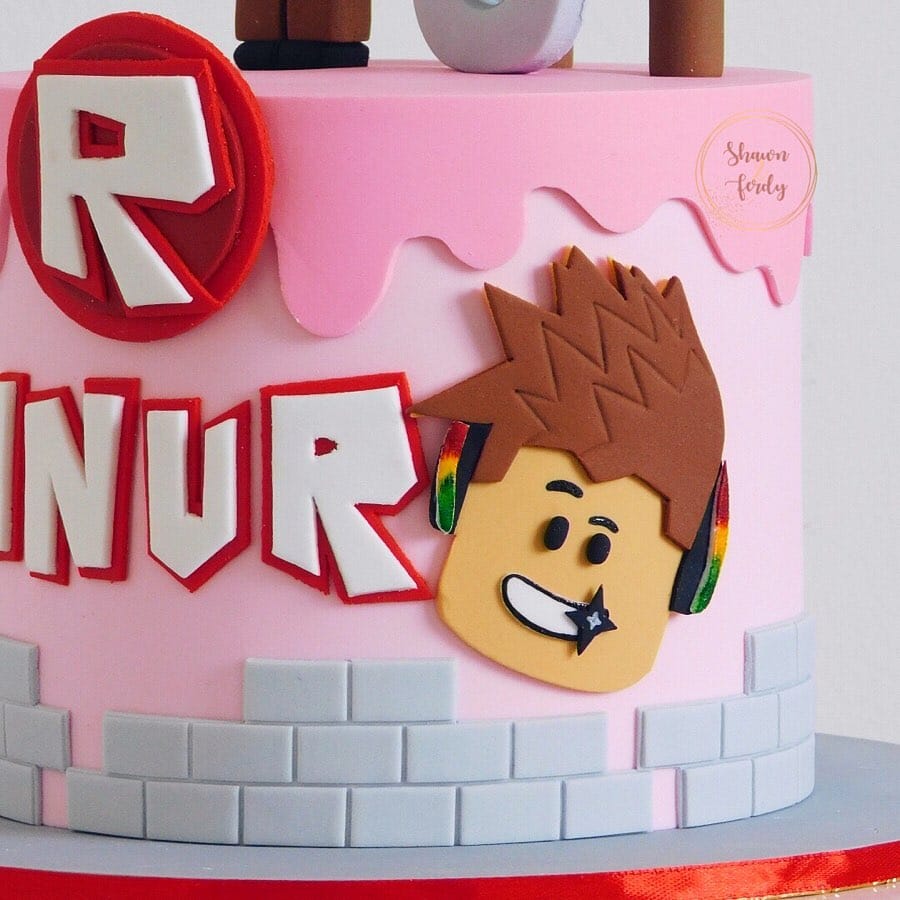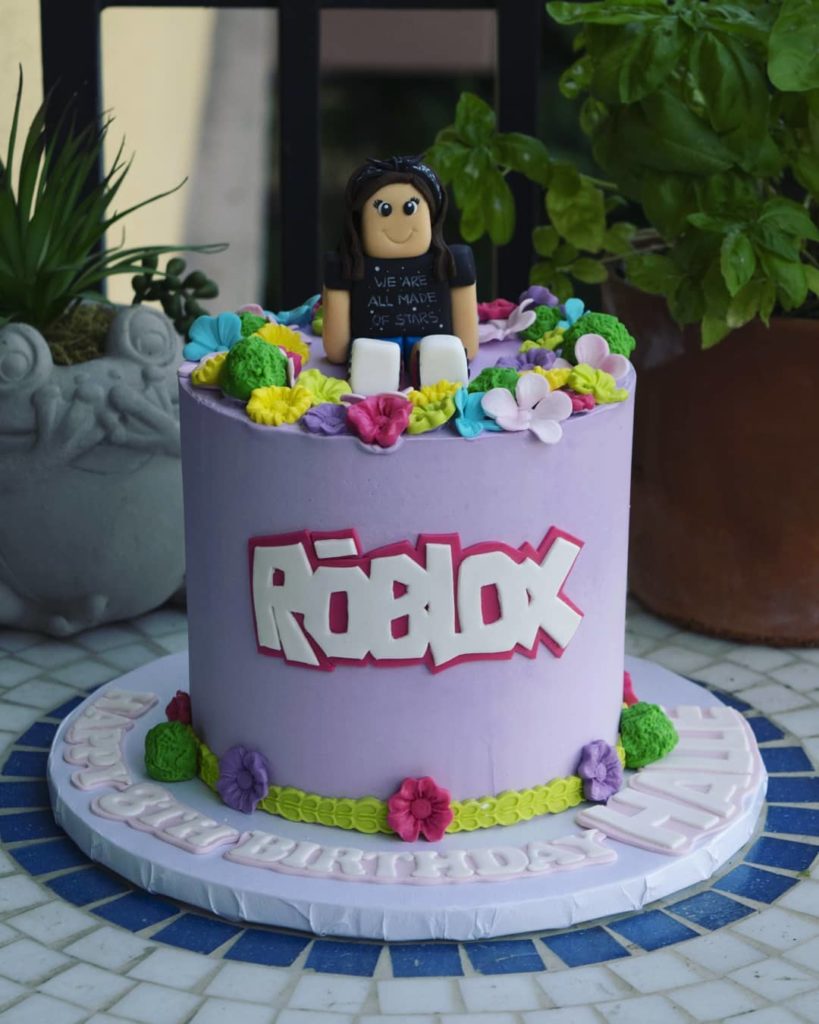 This is a cute and simple Roblox cake idea for girls. You get their favorite character, throw in some pink and you have something they will absolutely love.
Stacked Roblox Birthday Cake Ideas
If you really want to make a big impression and get a lot of "oooohs & aaaaahs", then you could always go for an multi-tiered Roblox cake.
These cakes will really stand out and you will have the option of being able to pack on more designs, cake toppers and just about anything else you can think of.
If you want a really something impressive, consider getting a multi-tiered birthday cake.
---
---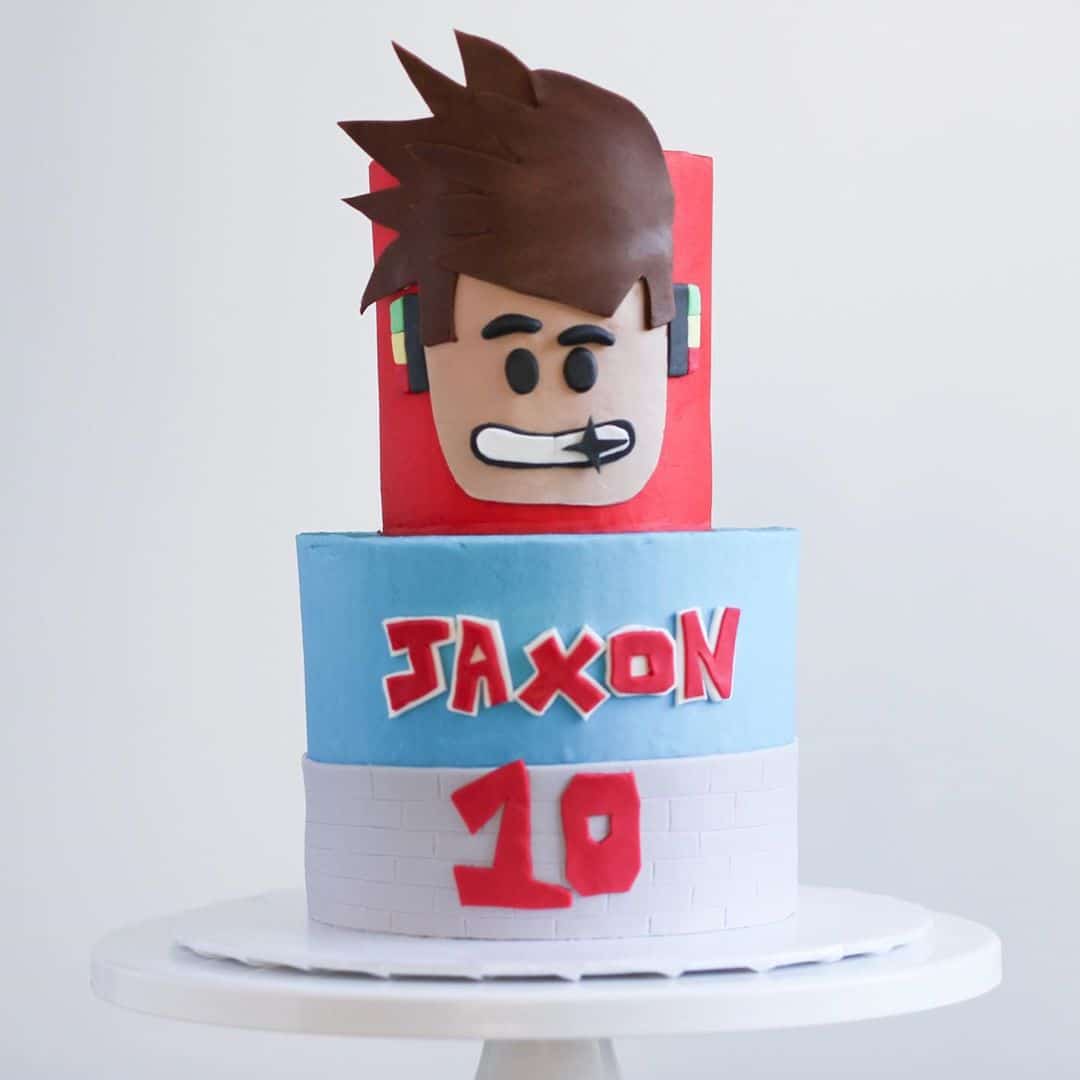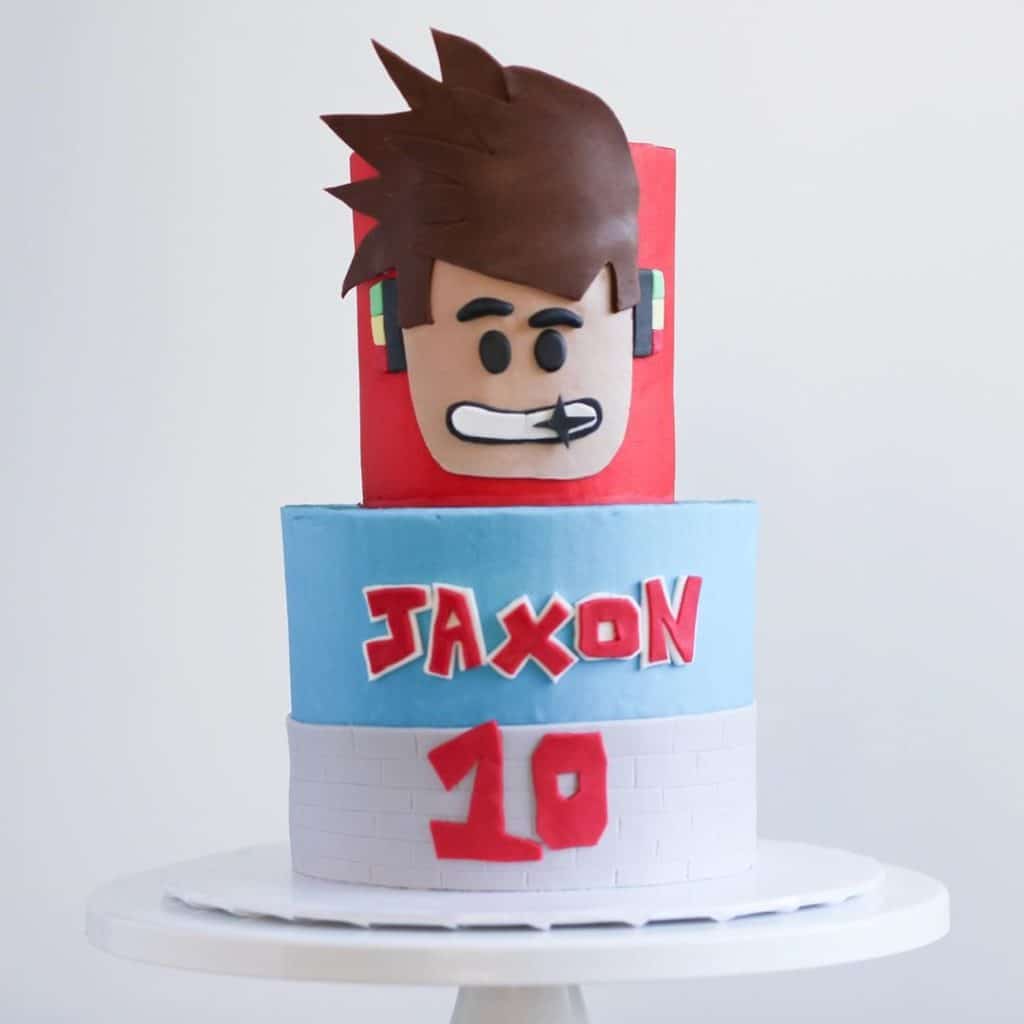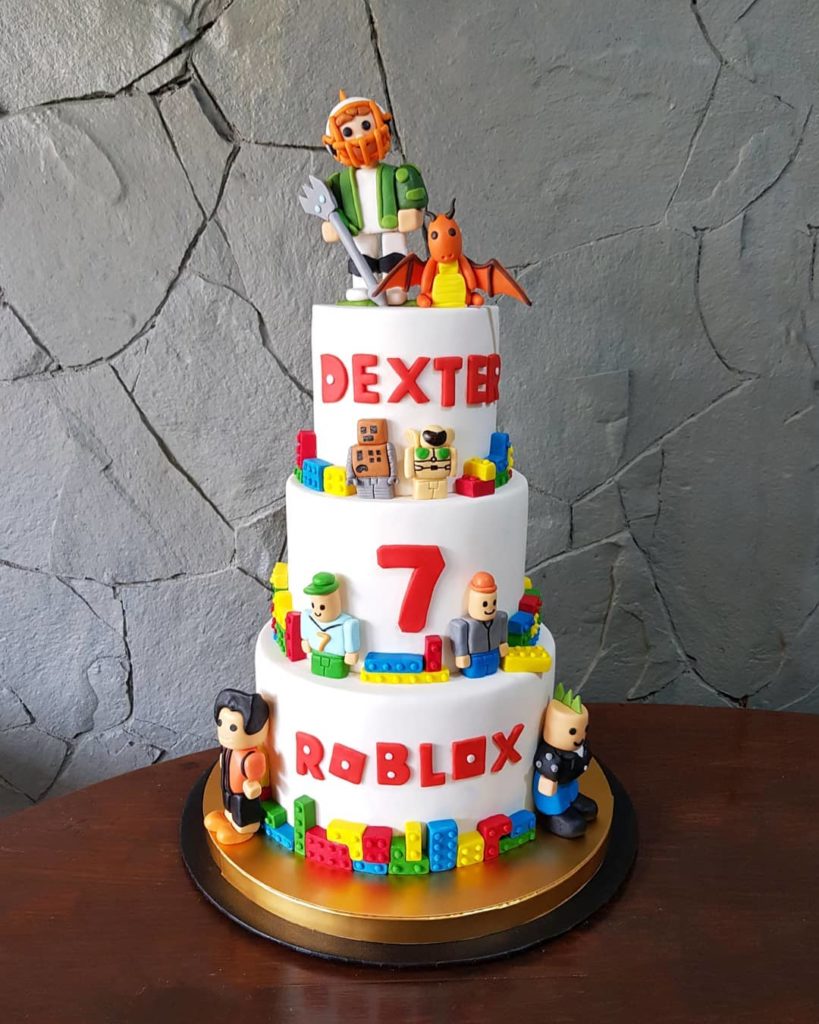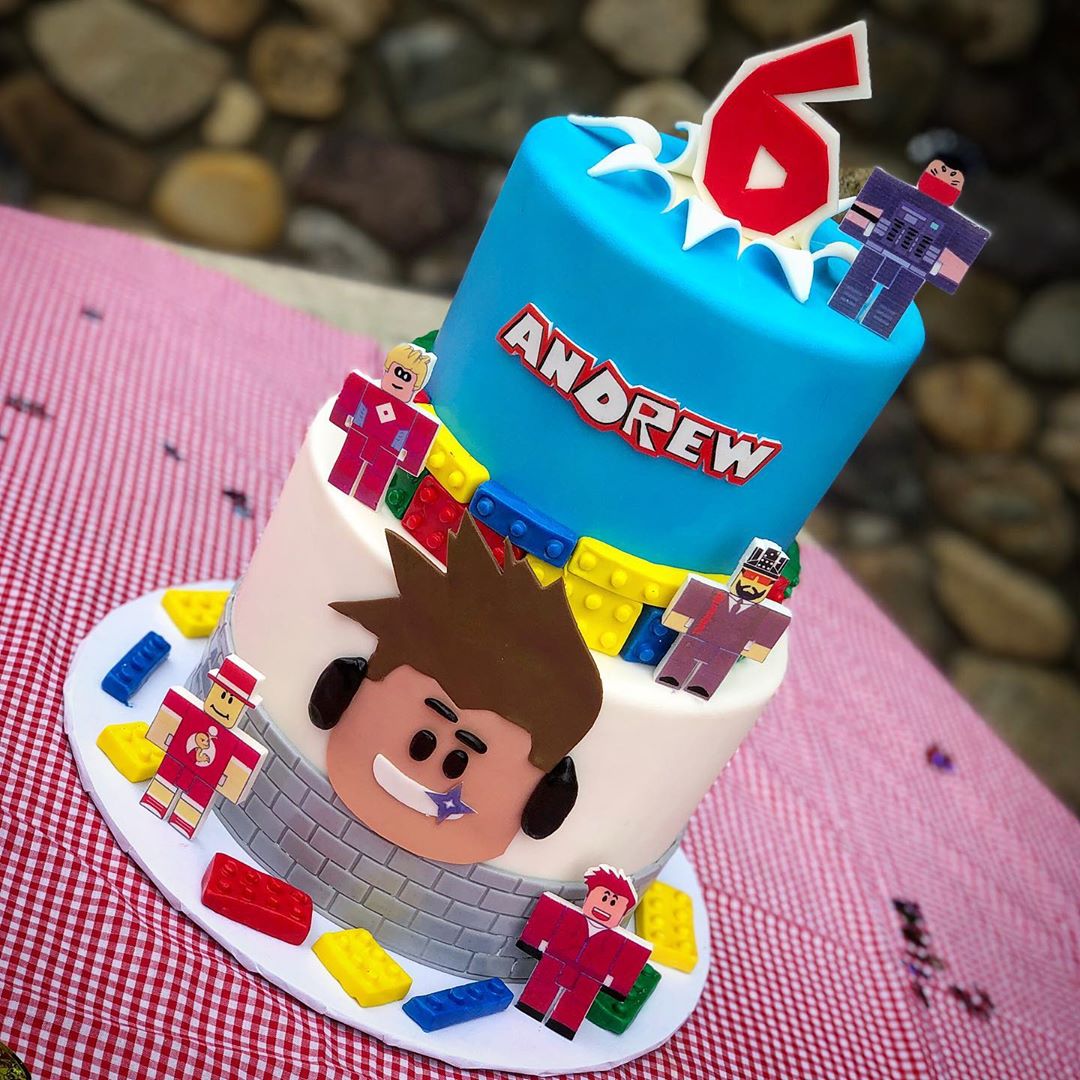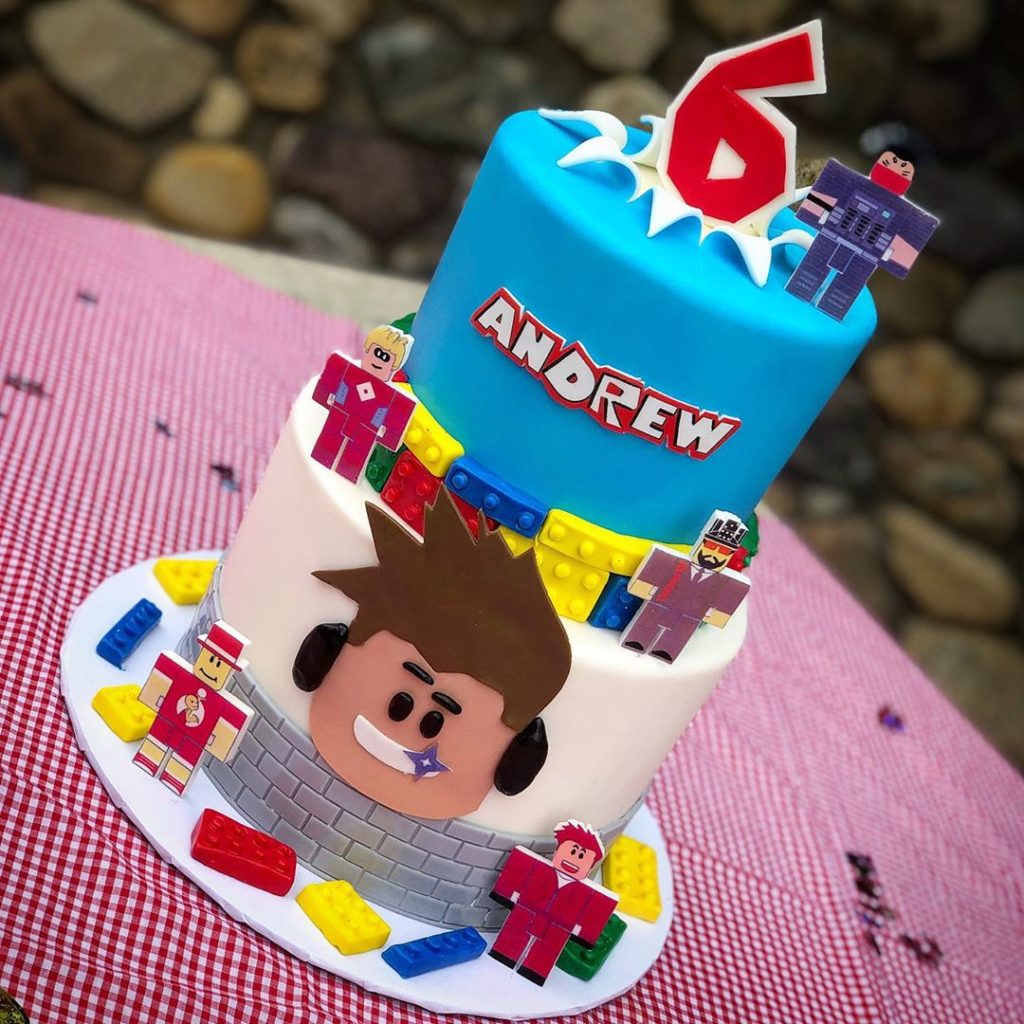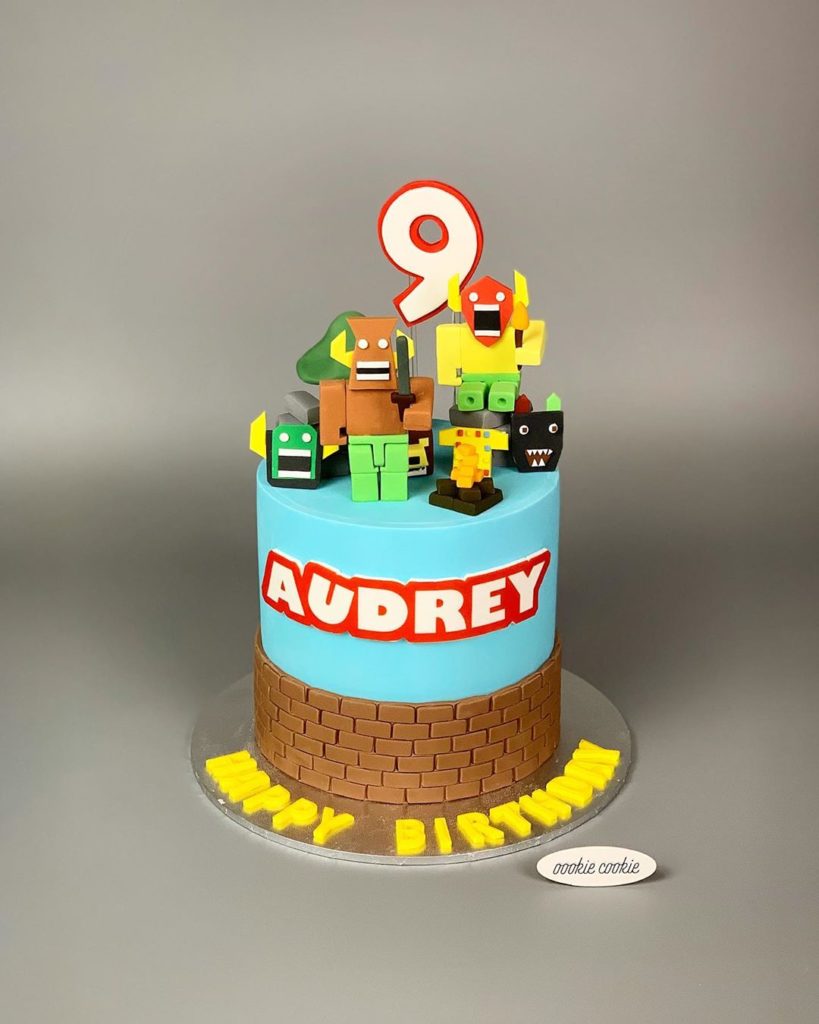 Deliver the Roblox World
Another way to make the cakes special is if it is themed recreating the Roblox world. These cakes put the characters in a familiar world that the birthday boy/girl will love!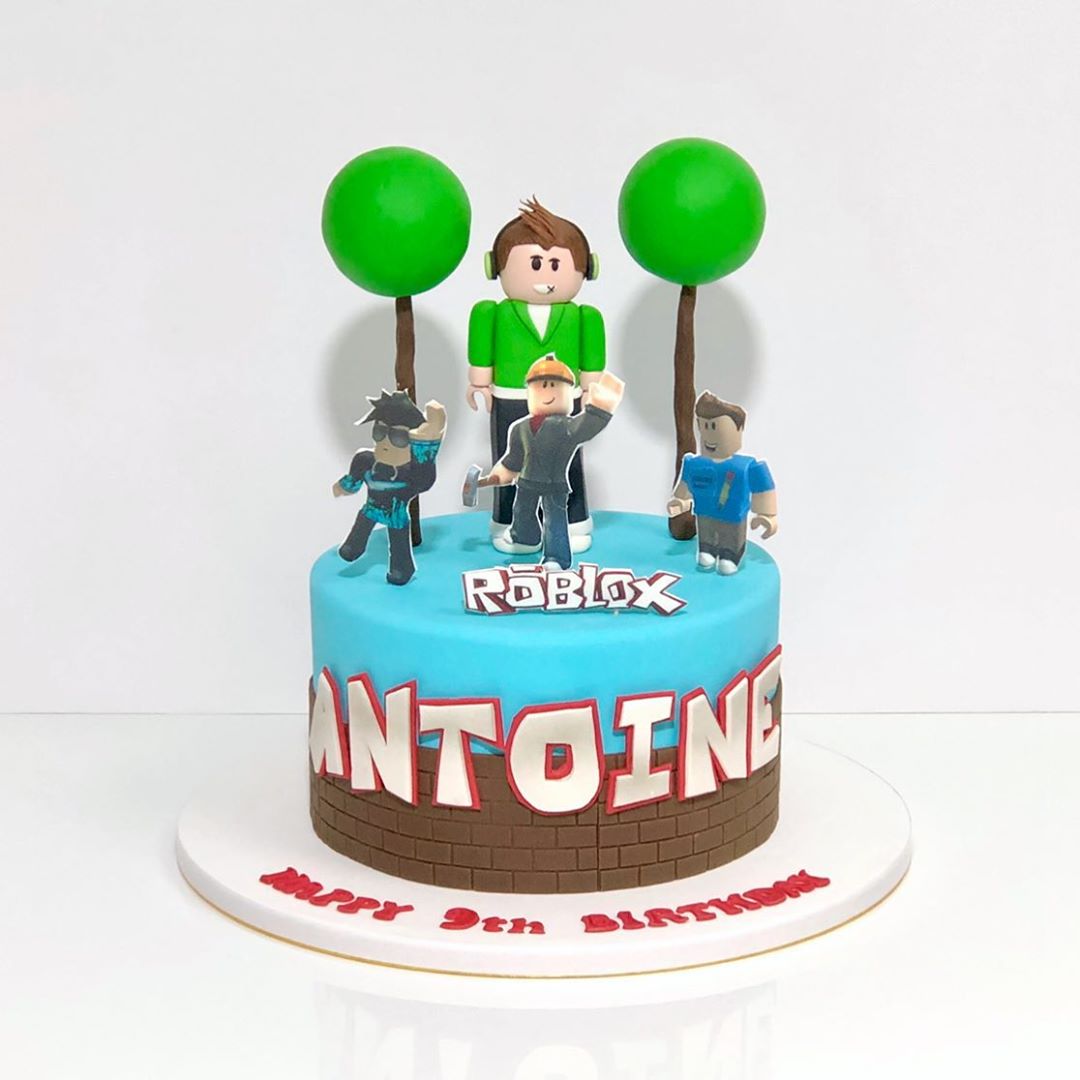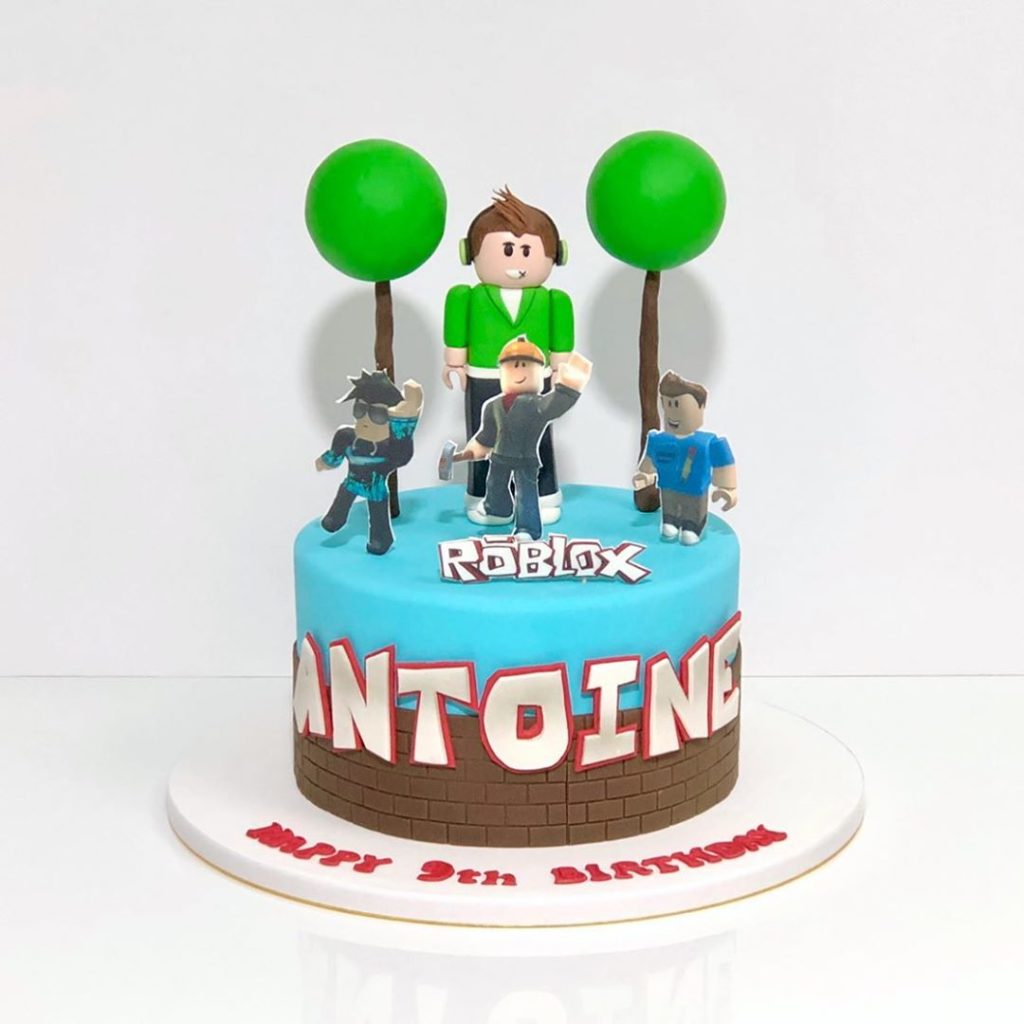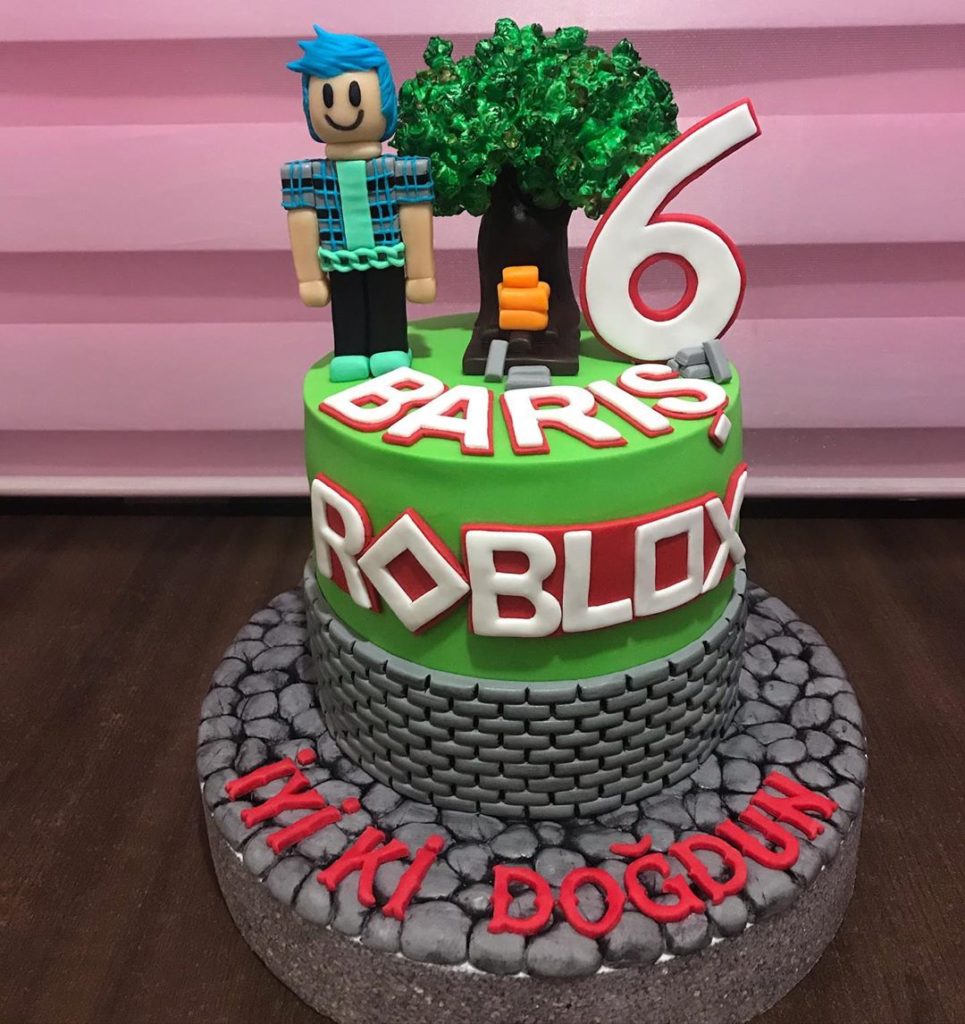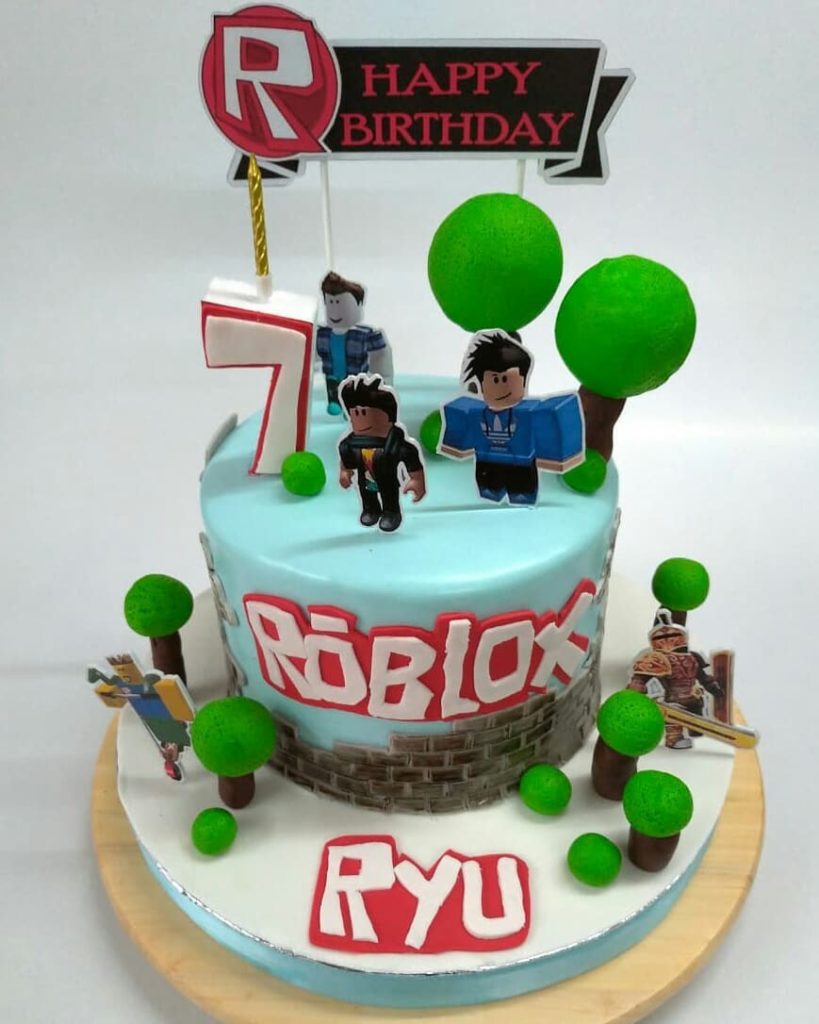 Go All Out With The Roblox Cakes
One of the great things about these types of cakes is that it is going to be an experience. You can really go all out and create cakes that have a lot going on. Candy, Roblox characters, anything you can think of.
Get creative and let the mind go crazy!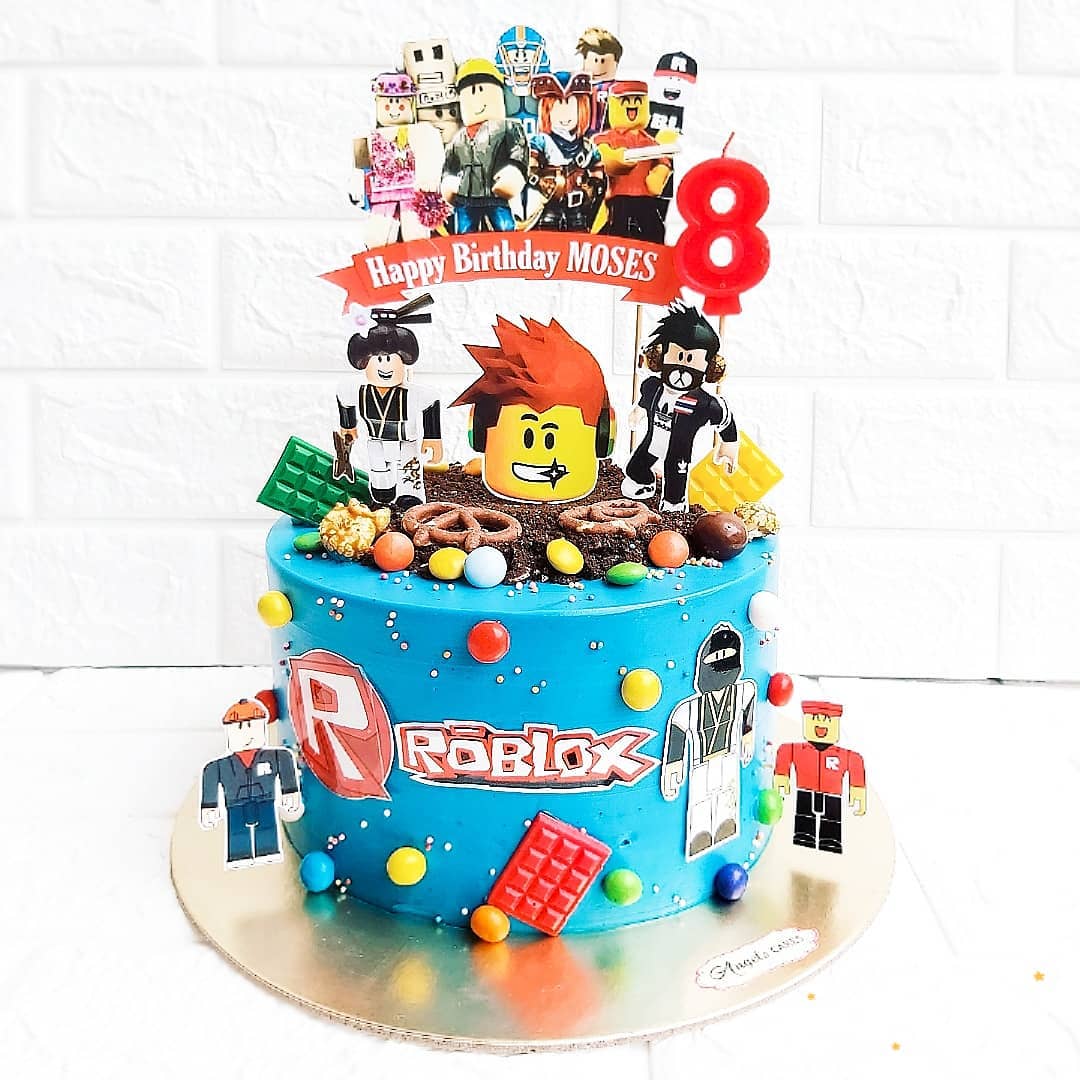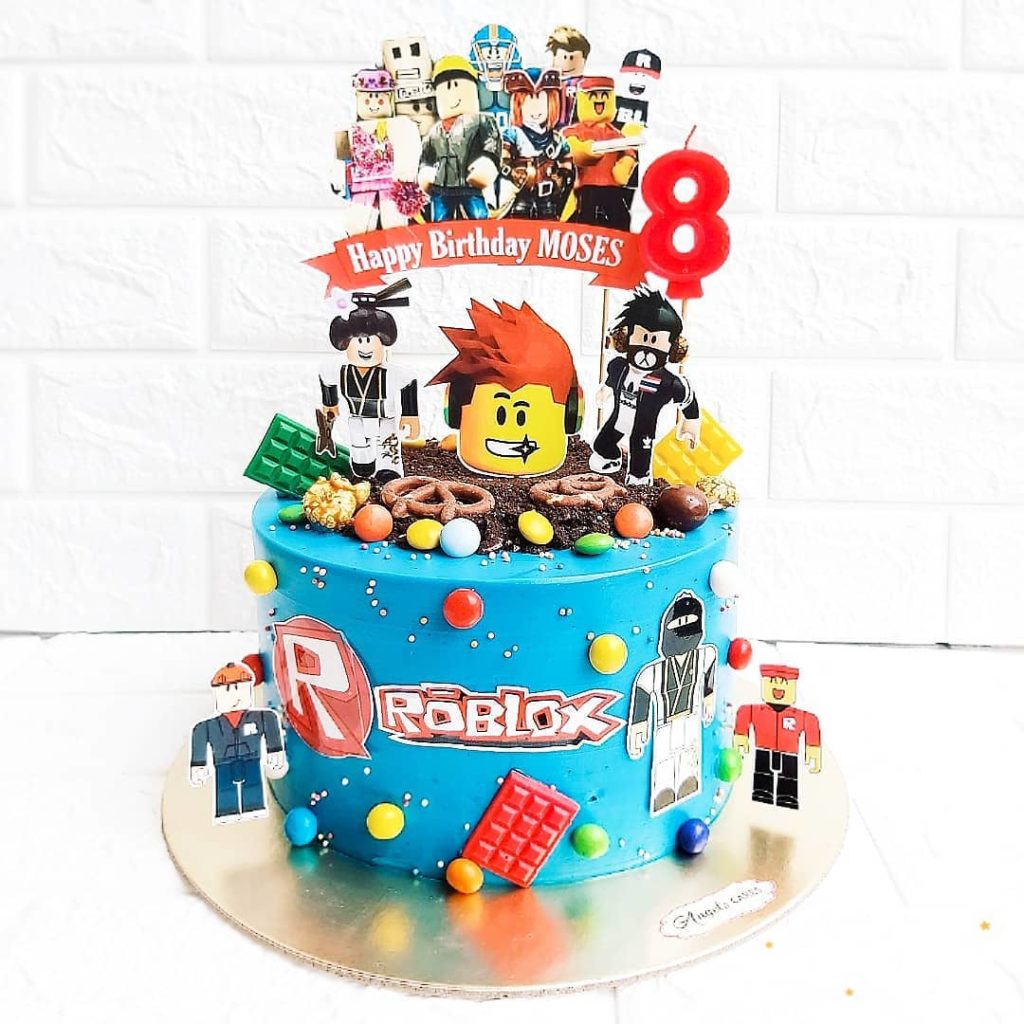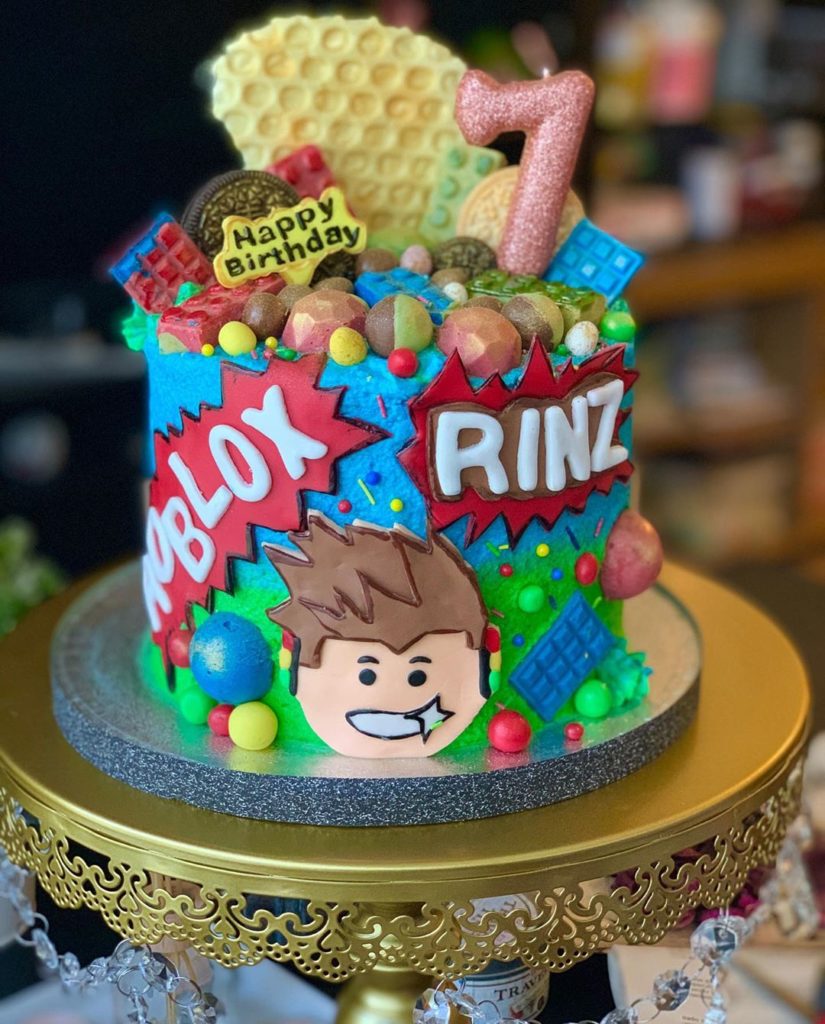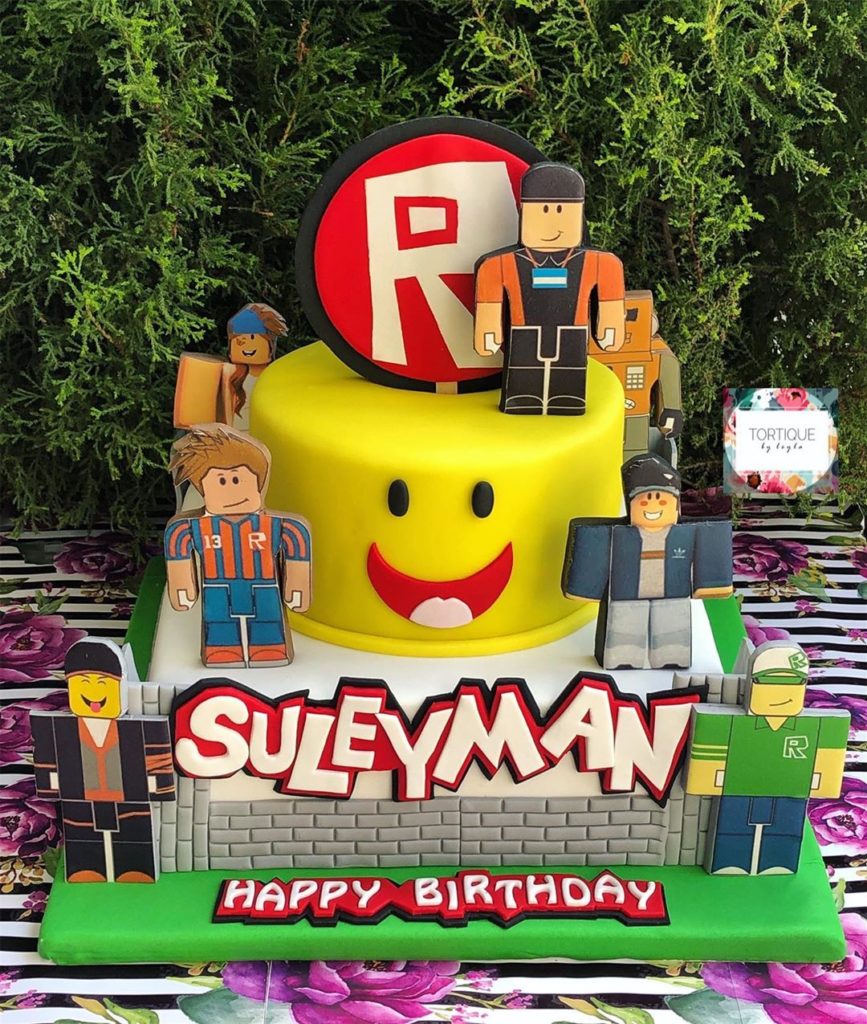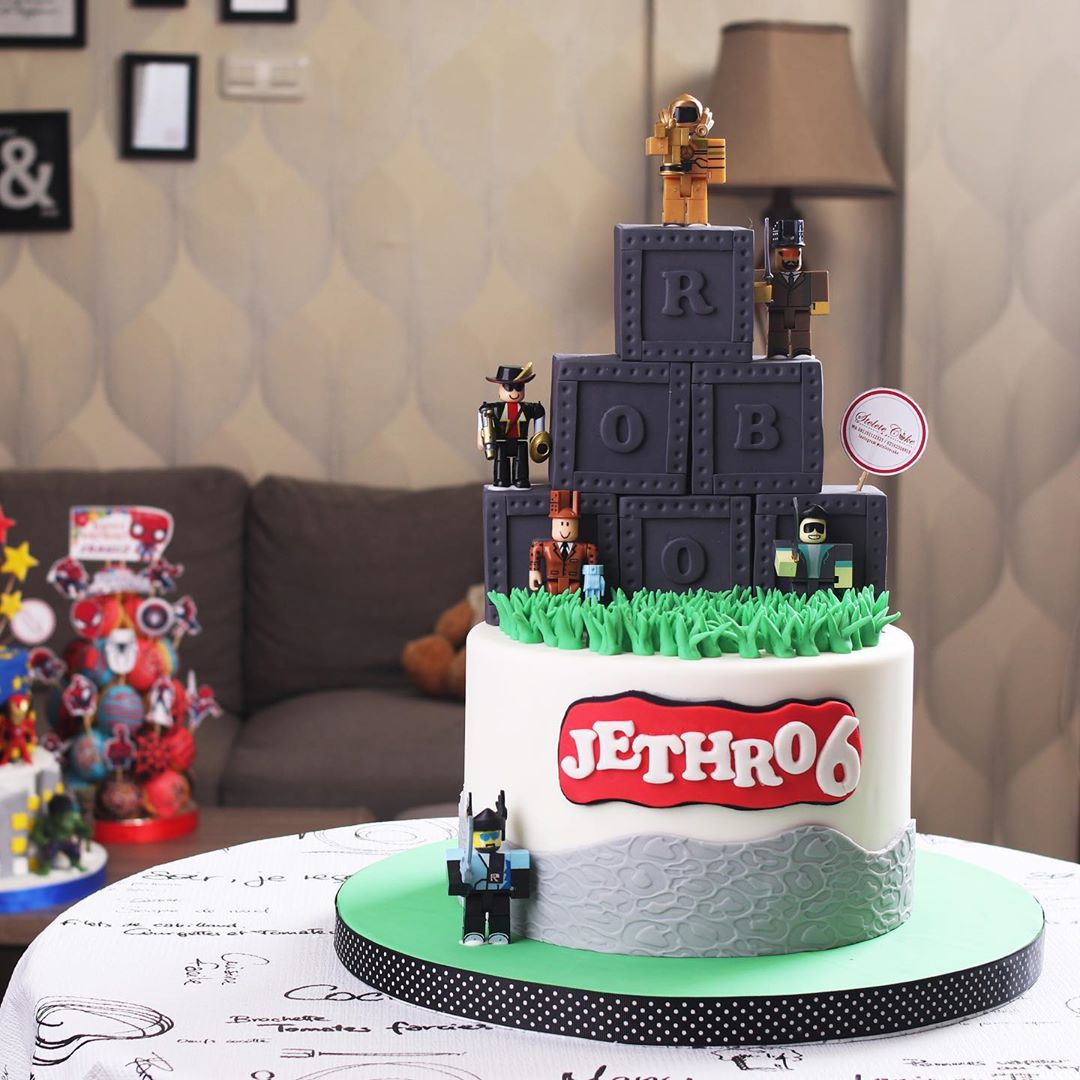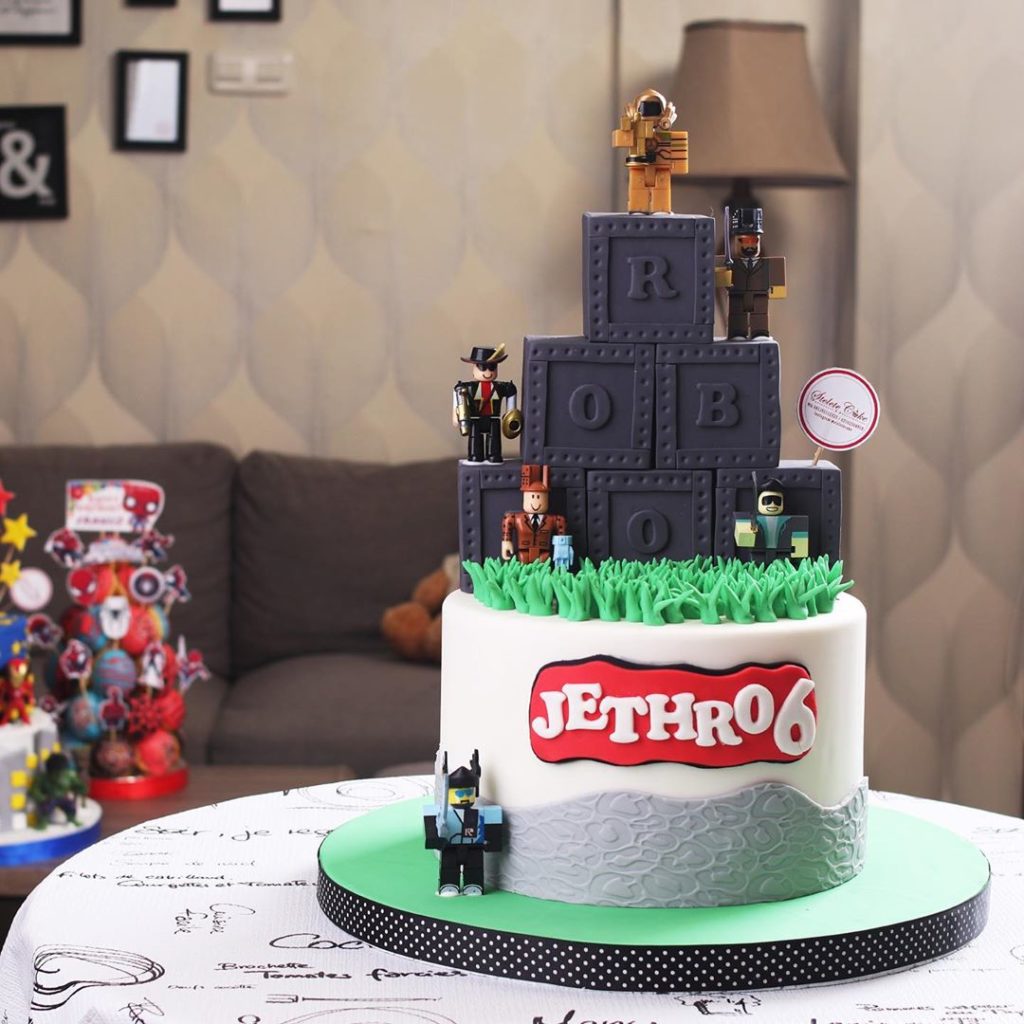 Roblox Cake Ideas: Things to Consider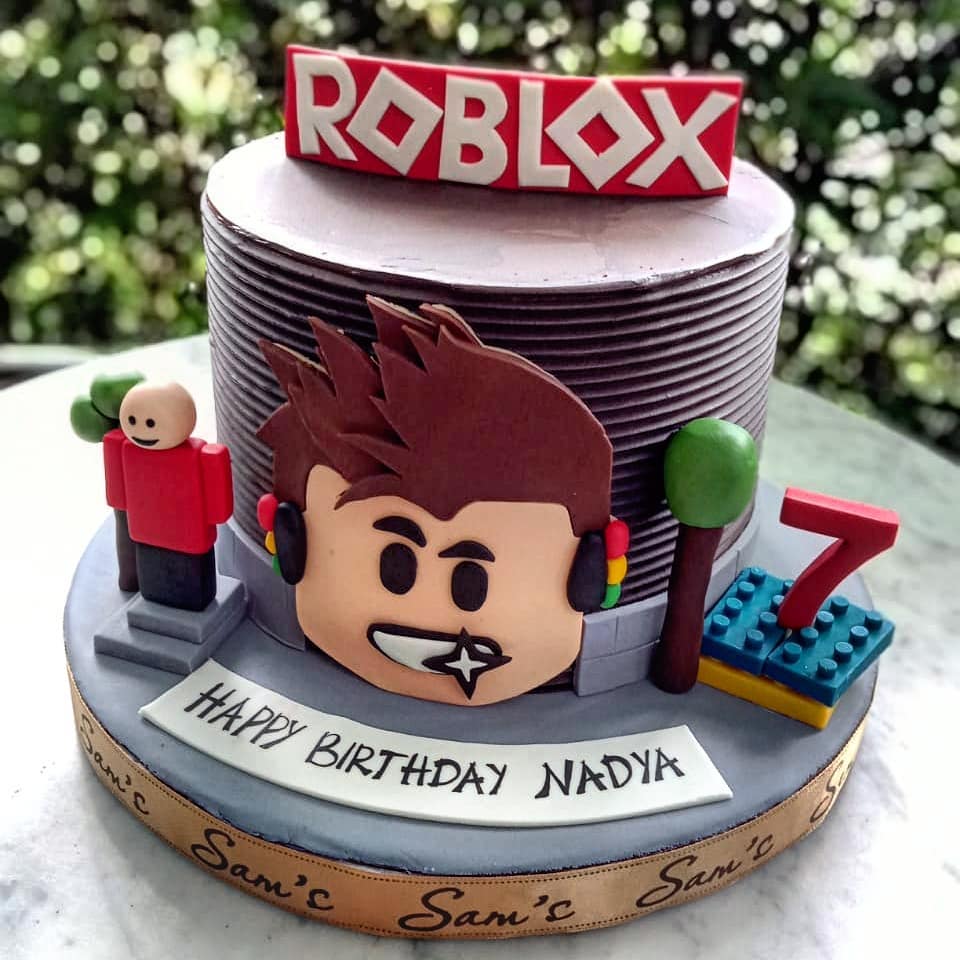 Whether you are looking for Roblox themed cake ideas for a birthday party or inspiration to make your own, below are a couple tips to consider before getting started.
Use Their Favorite Character: While Roblox has a couple generic characters, it would be a good idea to see go with the character the boy/girl uses in the game.
They have an attachment to their character and if it was used in the design of the cake, it would really make the day extra special as you are using someone they really love, along with it being Roblox.
Get Input From Your Kids: If you are going for a themed cake, ideally you would want to get some idea from your child or other children who are a big fan of the game.
Showing them the cake inspirations above, you can an idea as to what Roblox cake idea they like, what they would want to see on the cake or even how to incorporate their own creative designs into the cake.
Familiarize Yourself With the Game: Roblox is one of the most popular video games around and it would be a good idea to familiarize yourself with the game a bit.
See what the Roblox world is really about. Get a feel for the character and everything that encompasses the game.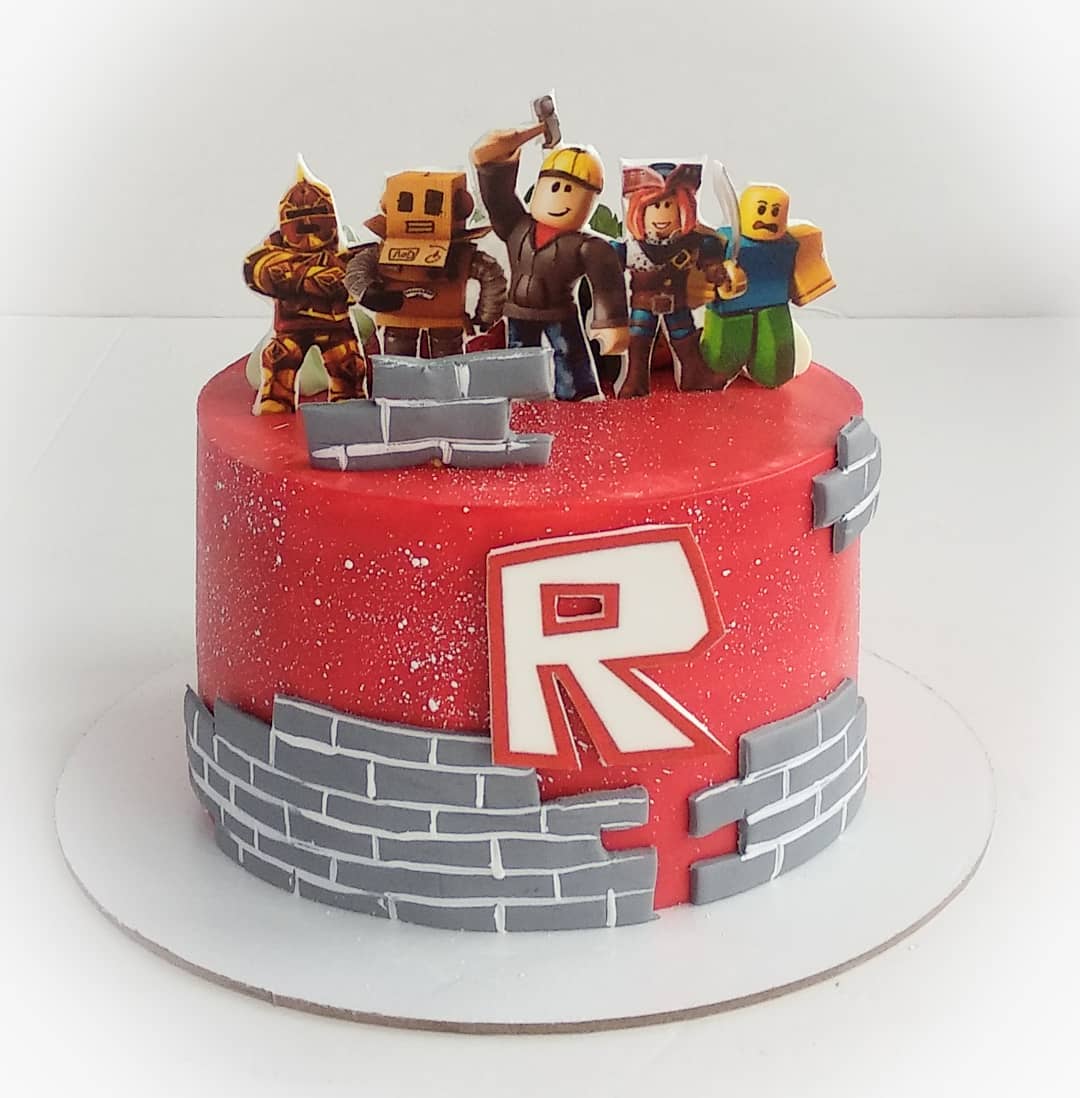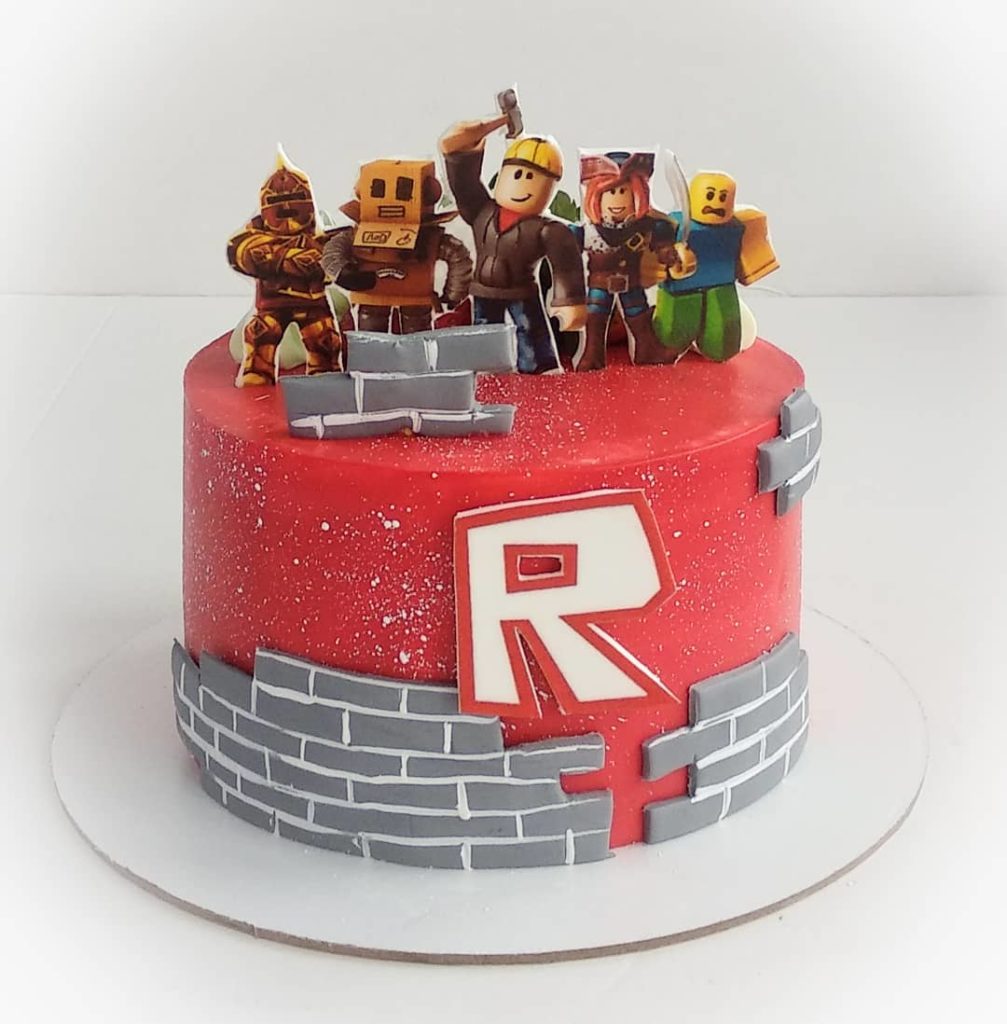 Cake Toppers: If you are not looking to really jazz up the finished cake, it is a good idea to get some Roblox cake toppers. These will add that extra "oomph" to the finished product, or you can use them as additional props.
Whichever way you plan on using them, the cake toppers will definitely add more flair to an already epic cake.
Find a Really Good Local Baker: Unless you are planning on doing the cake yourself, finding a good baker to make your idea come to reality is a top priority.
The good thing is that the internet makes it so easy. You can get reviews from Goole and Yelp. You can see the quality of the baker's work if they have a website or Instgram.
Do the research and see who fits within your budget, but also is able to deliver the quality that you are looking for.
Bake It Yourself or Get a Sheet Cake: If you are not looking to spend much money on a Roblox cake, but still wanted to have something nice, you could either bake it yourself or get a sheet cake with the design on it.
With both of them, you can jazz them up with cake toppers from the game, as well as other props and funny designs.
Even if it is not your ideal cake, it is the creativity that goes into it, that will really let you end up with a pretty "wow" end product.