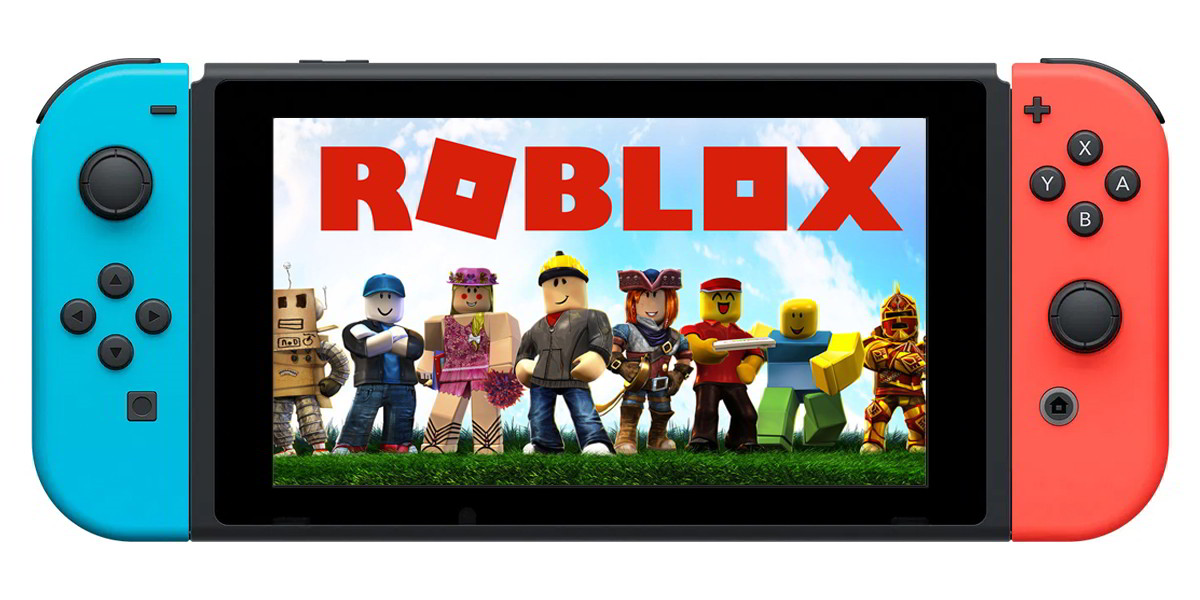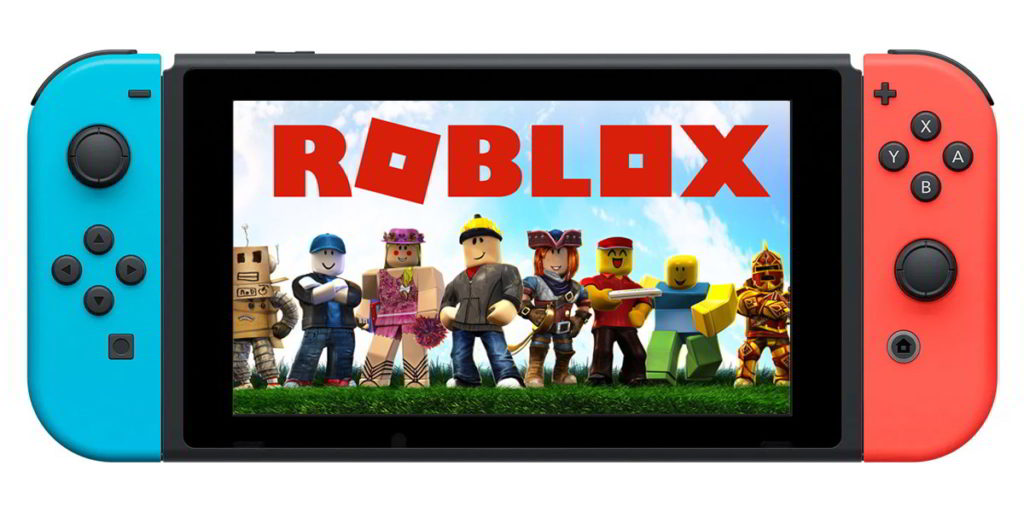 Roblox is by far one of the most popular games for tweens, ages 9 to 12. It is estimated that over 100 million players log on monthly.
If you landed on this article, you probably want to know if you can play Roblox on the Nintendo Switch?
We will answer that question, along with highlighting other useful information.
So, let's get right to it.
What is Roblox?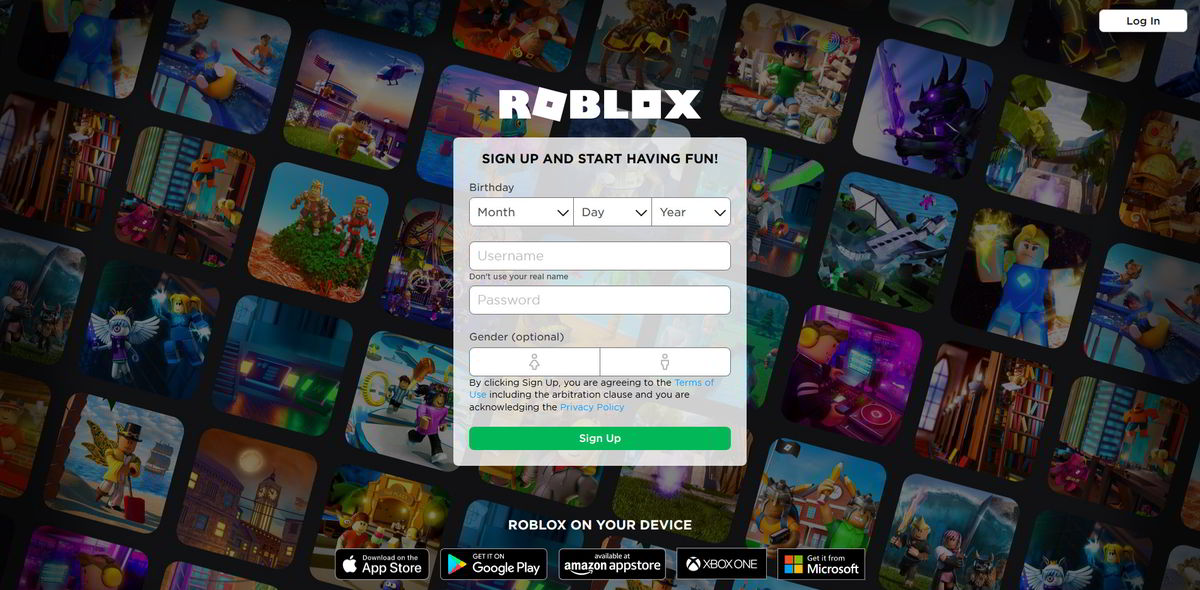 Roblox is a vast 'Imagination Platform', where kids can go off and create or play in a variety of immersive 3D worlds. There are thousands of user-created games that are free and with over 100 million active users, it's easy to see why it's such an extremely popular game.
A quick look at the official Roblox website shows some impressive statistic indicating that 37 billion hours have been played since 2008 with 3 billion total engagement hours each month and a peak of 5.2 million concurrent users.
Can Roblox be Played on the Nintendo Switch?
No, as of right now, Roblox can't be played on the Nintendo Switch or the Nintendo Switch Lite. The current devices that users can play Roblox on are iOS devices, Android smartphones, tablets, PCs, Xbox One and Amazon devices. There have been no reports indicating if the game will find its way to the Nintendo Switch in the near future.
---
---
Is Roblox Coming to Nintendo Switch?
As it is stands right now, there is no clear communication from the developers of the game or Nintendo as to when or if Roblox will be coming to the Nintendo Switch platform in the near future.
Fans of the game have been asking for this since 2016, even creating a Change.org petition. It would make sense to pair one of the world's most popular video games with the world's most popular gaming system, but in business, things are usually not that simple.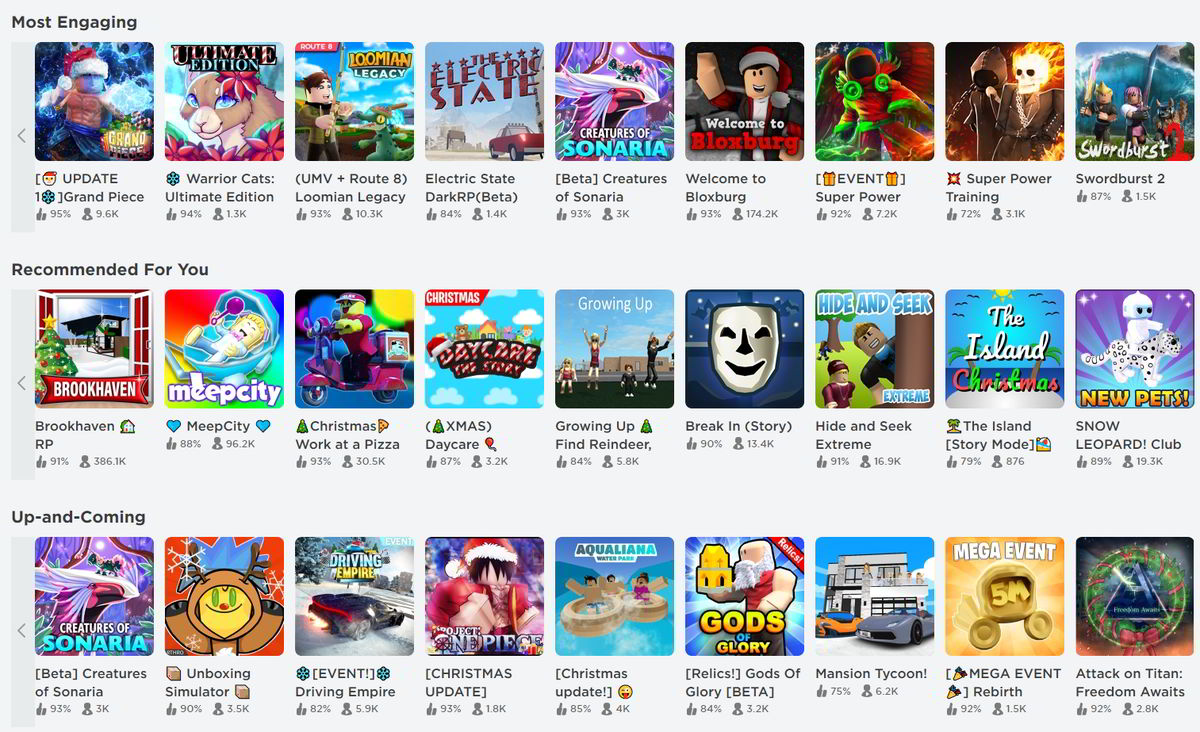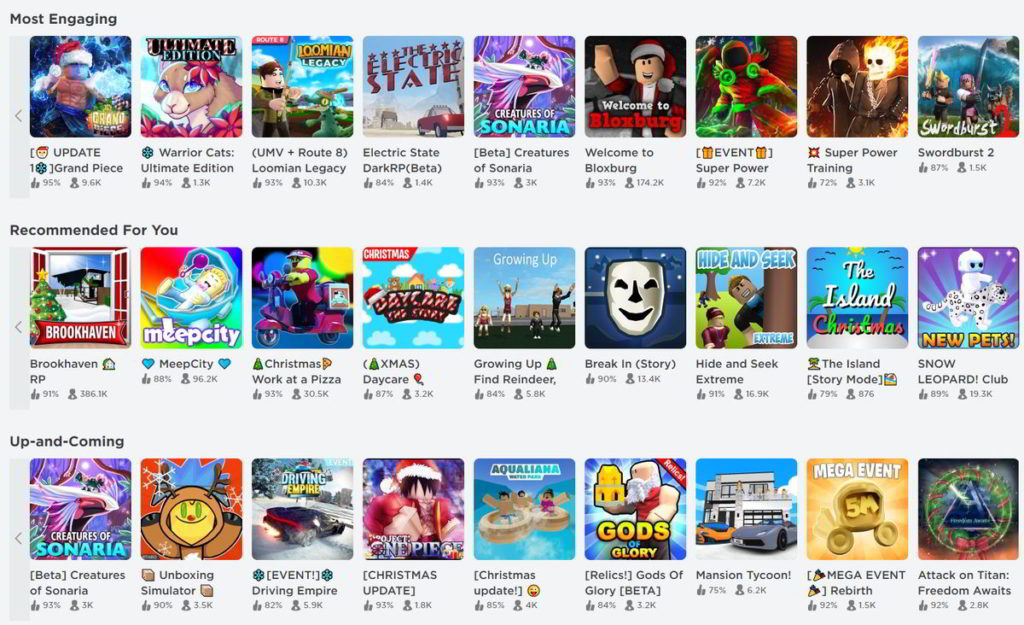 Having Roblox on the Switch would introduce it to a whole new player base, as well as making it easier for those who do own the gaming system and want to play their favorite game on it.
While the game is currently unavailable for the Switch, there is a possibility of it coming to the system in the near future, especially with the launch of the next-gen Playstation 5 and Xbox Series X consoles.
For now, Roblox is currently only available on Xbox One, Mobile and PC devices
How to Play Roblox With A Nintendo Switch Pro Controller
Even though you are unable to play Roblox on the Switch, if you enjoy using the Nintendo Switch Pro controller, you can use it to play the game on your PC.
Below is a quick video that will show you how to go about using your Switch Pro controller to play Roblox.