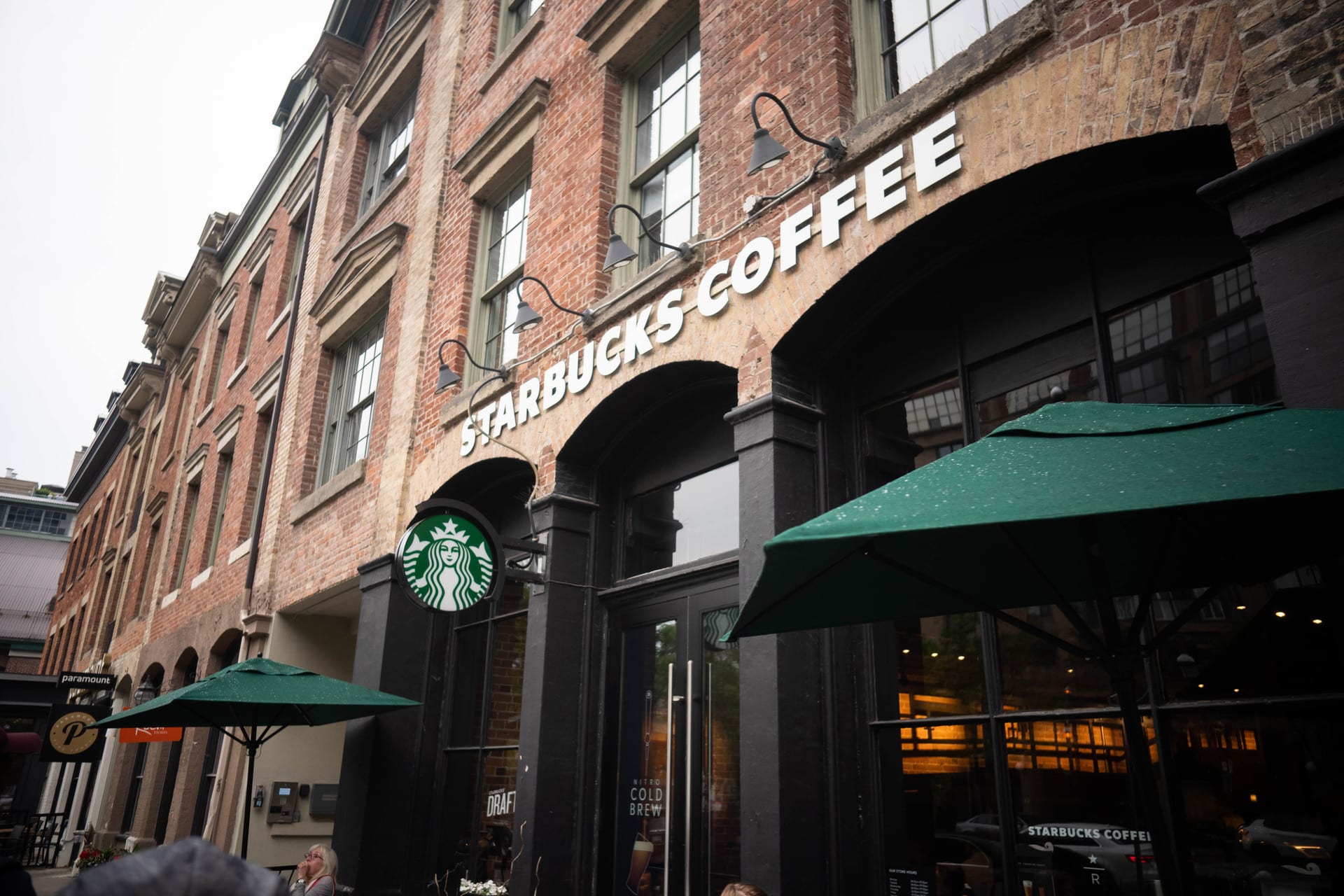 Starbucks: Everything You Need To Know
If you are a fan of Starbucks coffee, we look at some interesting facts about this popular brand.
Starbucks!
Starbucks coffee has become a staple in for many people all over the world. For some, their day can't start without a nice cup of Starbucks coffee. The company has become a global phenomenon and their coffeehouses can be found in almost every country.
If you're a big fan of Starbucks coffee, then you'll want to check out this category. Here you'll find everything you need to know about this brand. We take a look at everything from their most popular drinks, random facts and most popular questions. So whether you're a barista-in-training or just want to learn more about this coffee company, keep on reading to learn more.
Latest Starbucks Posts