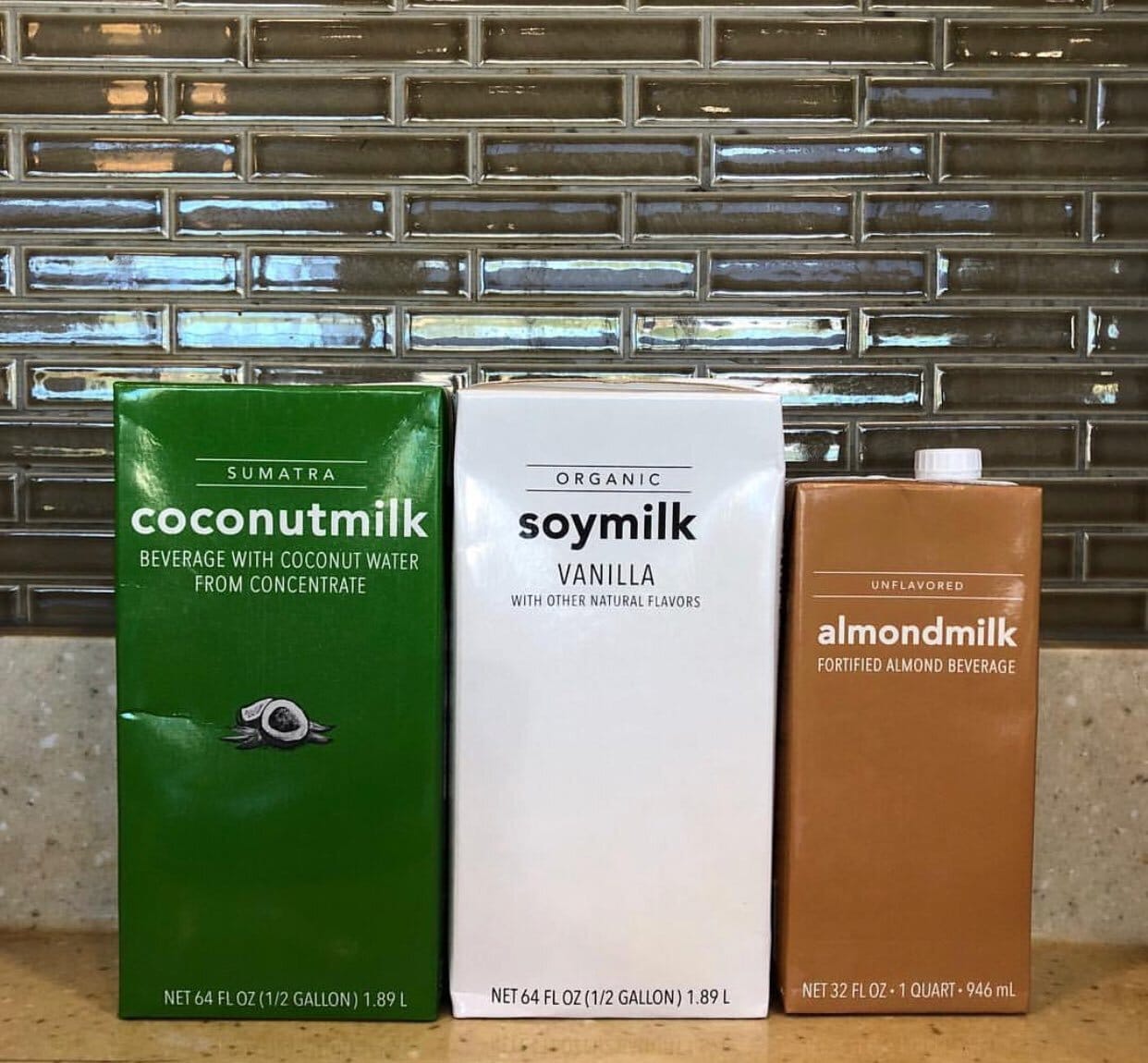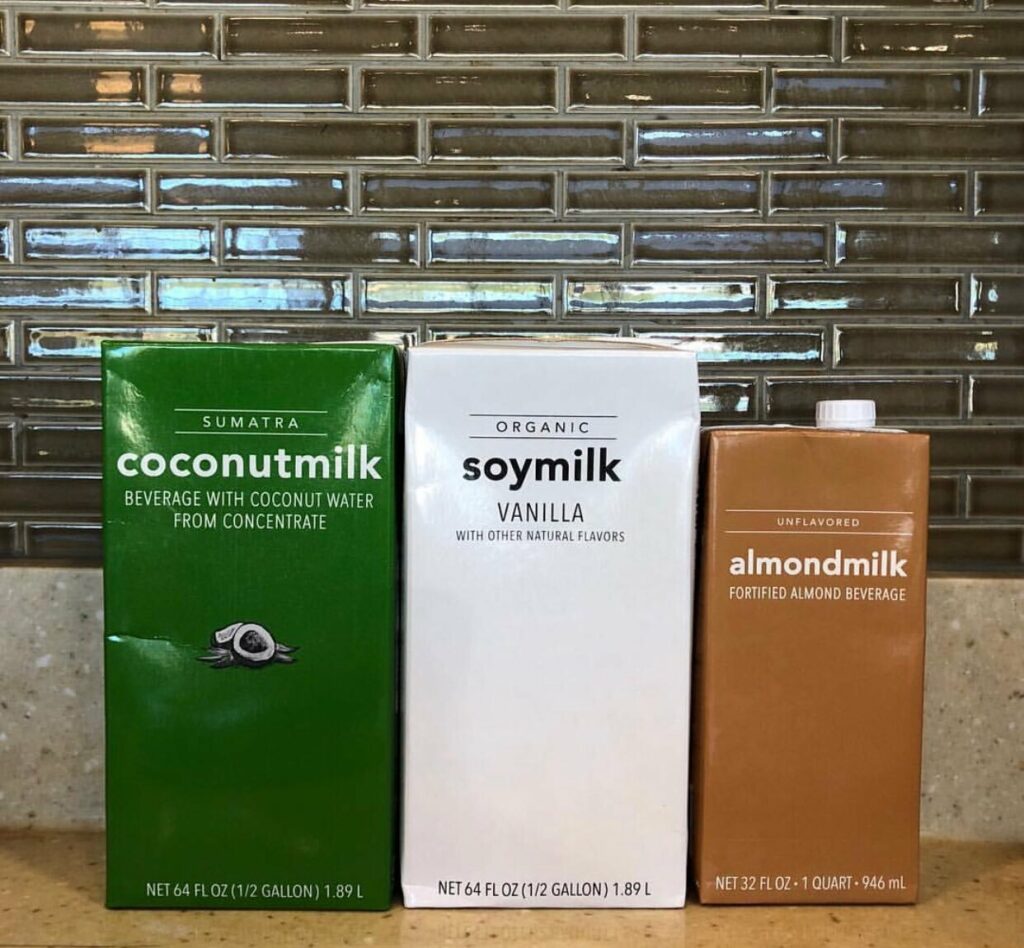 It's no secret that a lot of people are ditching dairy milk in favor of plant-based milk options.
For Starbucks coffee lovers, this means their hot or cold beverages will be made with soy, almond, coconut or oat milk.
So, what brand of plant-based milk does Starbucks use?
Today, we're going to answer that question.
What Brand of Soy Milk Does Starbucks Use?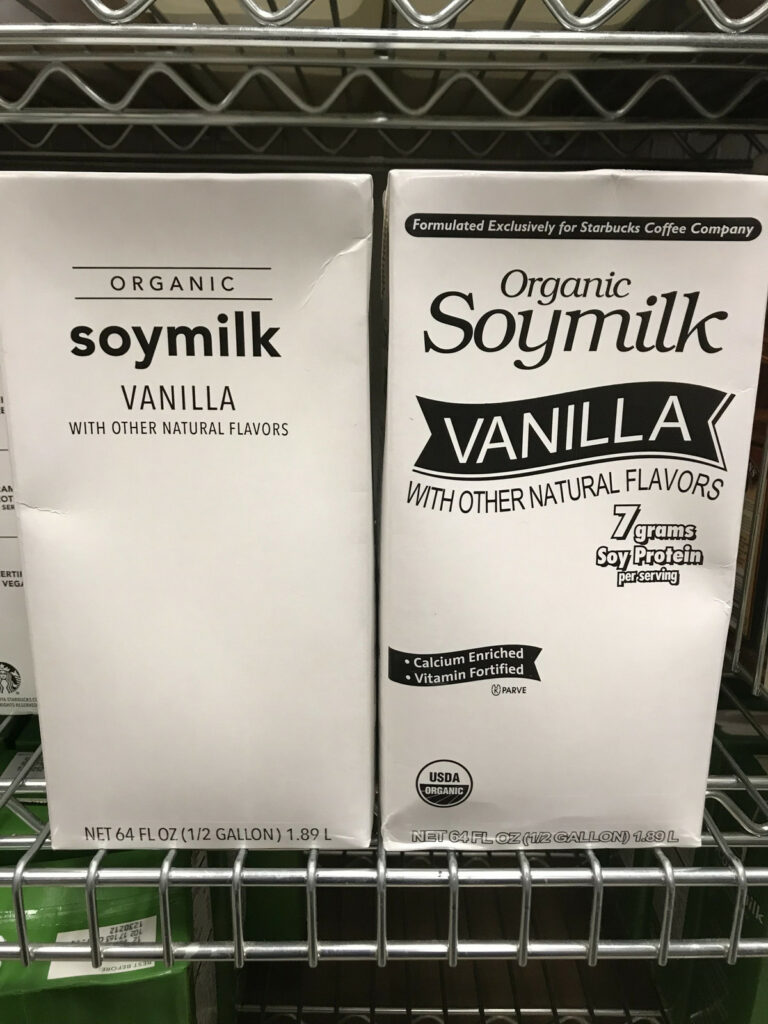 In 1997, Starbucks offered soy milk as a dairy alternative on their menu. It was a great move, especially for people who were lactose intolerant or for those who were looking for a plant-based milk substitute.
The brand of soy milk that Starbucks uses is not one you will be able to get in grocery stores. Their soy milk is produced exclusively for the Starbucks Coffee Company.
---
---
If you are looking to get purchase a soy milk brand that is similar to what is served in Starbucks stores, you might be in luck.
On Reddit, there have been questions asked about finding Starbucks soy milk substitutions. Starbucks employees have stated that there are soy milk brands that can be bought at grocery stores that are close to the real thing.
The general sentiment was that Silk Very Vanilla Soy Milk was a close substitution.
What Brand of Almond Milk Does Starbucks Use?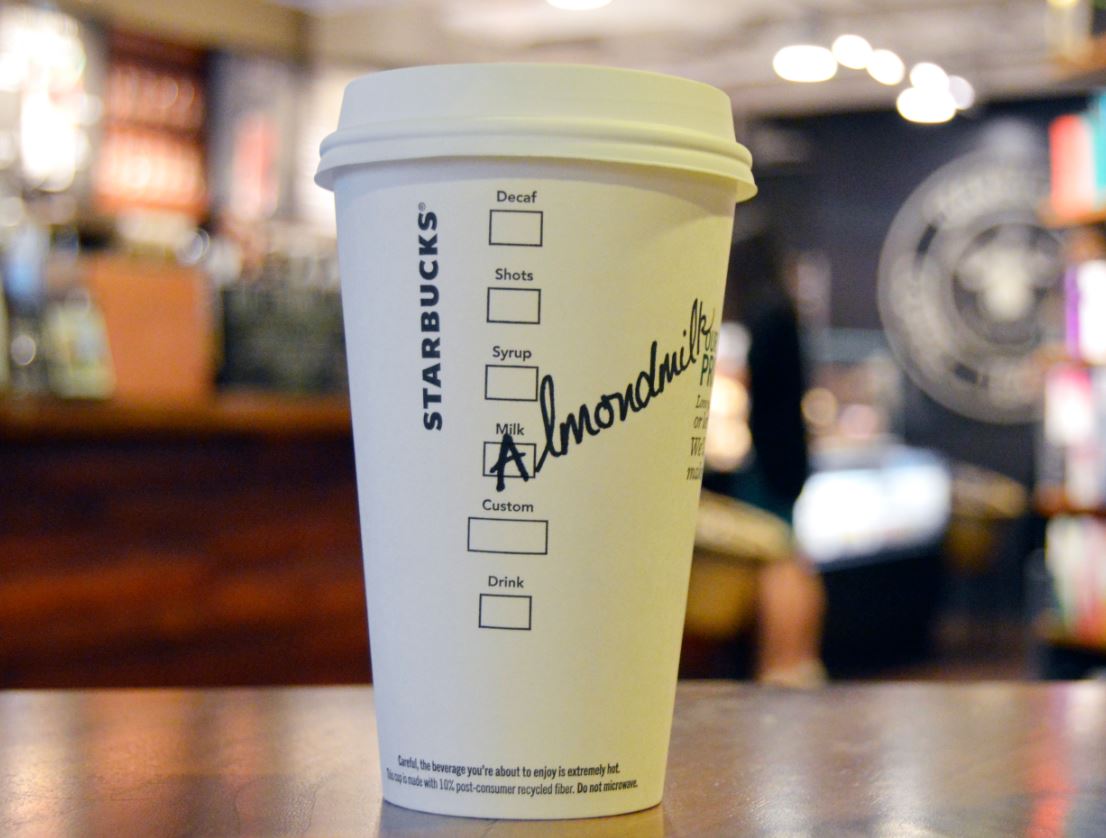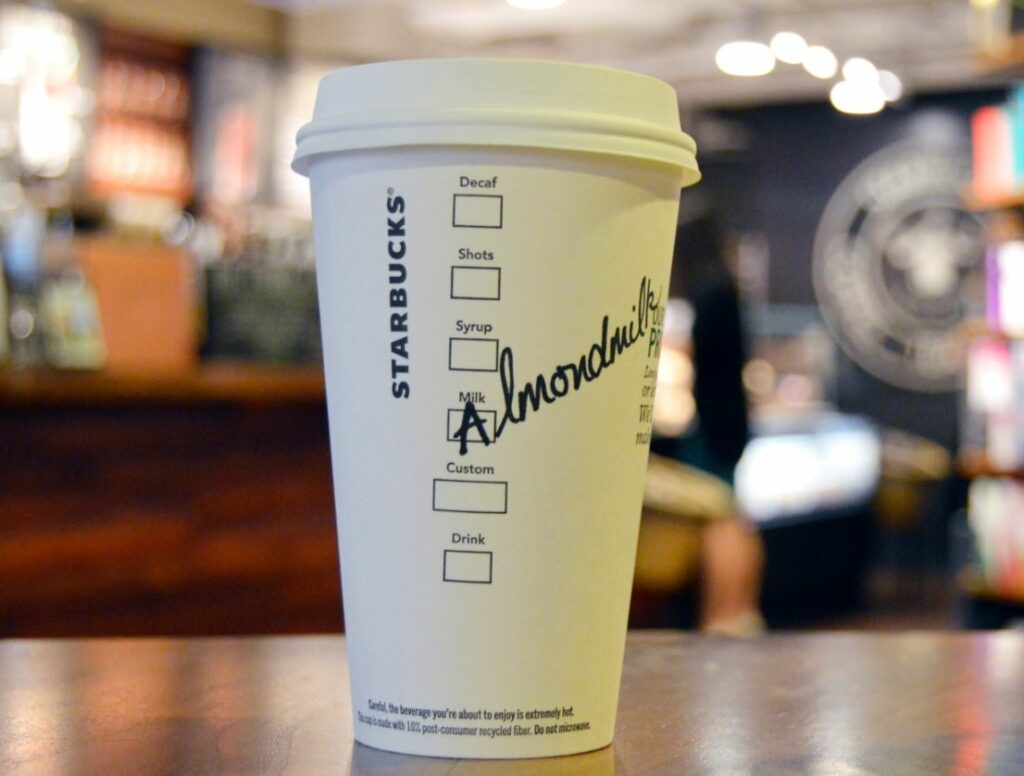 Starbucks has carried almond milk since the fall of 2016. This is another plant-based option for those who might not like the taste of the soy option and is looking for a non-dairy option.
Like their soy milk, the brand of almond milk that Starbucks uses is created exclusively for the company.
---
---
Looking at Reddit again, there have different recommendations as it relates to Starbucks almond milk substitutes.
User: Katzitech, who is also a Starbucks employee wrote "Whenever our store runs out we have been instructed to only buy almond breeze unsweetened original. So that's probably the closest."
Other users recommended almond milk brands that they think are close such as Costco Kirkland, Blue Diamond, and Califia Farms to name a few.
What Brand of Coconut Milk Does Starbucks Use?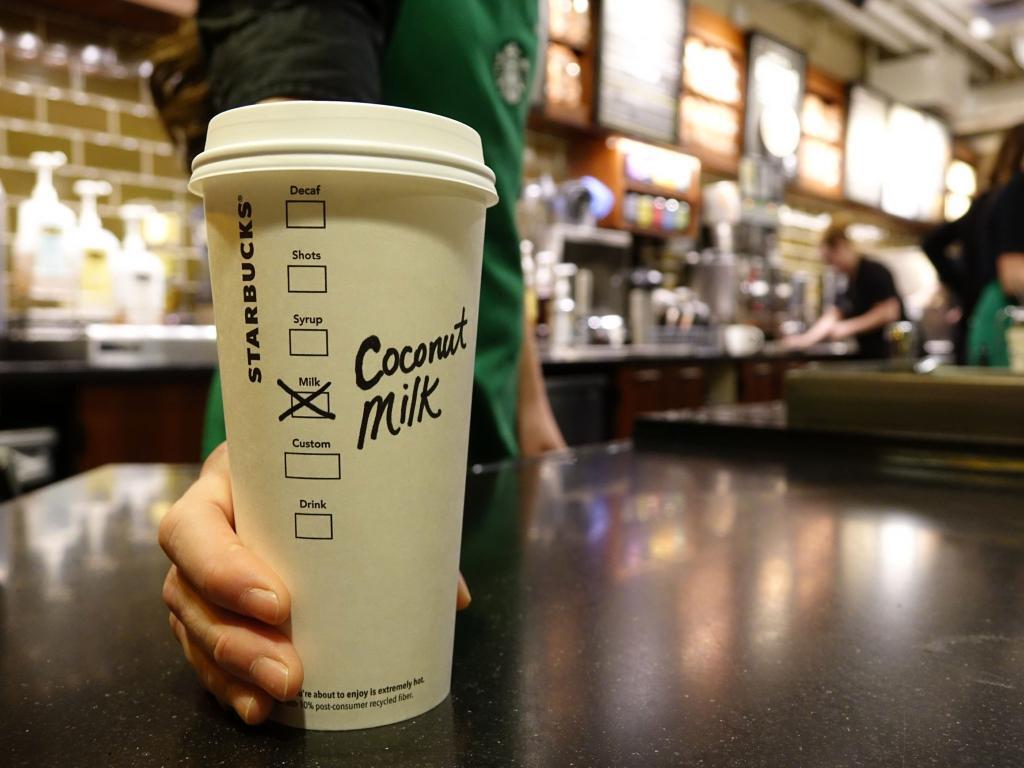 Starbucks uses coconut milk in their iced drinks and espresso beverages. Coconut milk has a rich and creamy taste that can be sweetened to your liking.
Starbucks coconut milk comes from single-origin coconuts straight from Sumatra, which is a tropical Indonesian island.
A 2020 article by Anna Kang in Mashed looked at the "Truth About Starbuck's Coconut Milk". In the article, Kang explained that "Starbucks' coconut milk contains food additives and emulsifiers, making it far from all-natural."
Aside from the additives, the article highlighted that coconut milk was not a great choice for drinks, based on the sugar content.
If you do like Starbucks coconut milk and looking for a similar brand, it would be good to get coconut milk that comes from the Sumatran islands or one that is highly rated.
What Brand of Oat Milk Does Starbucks Use?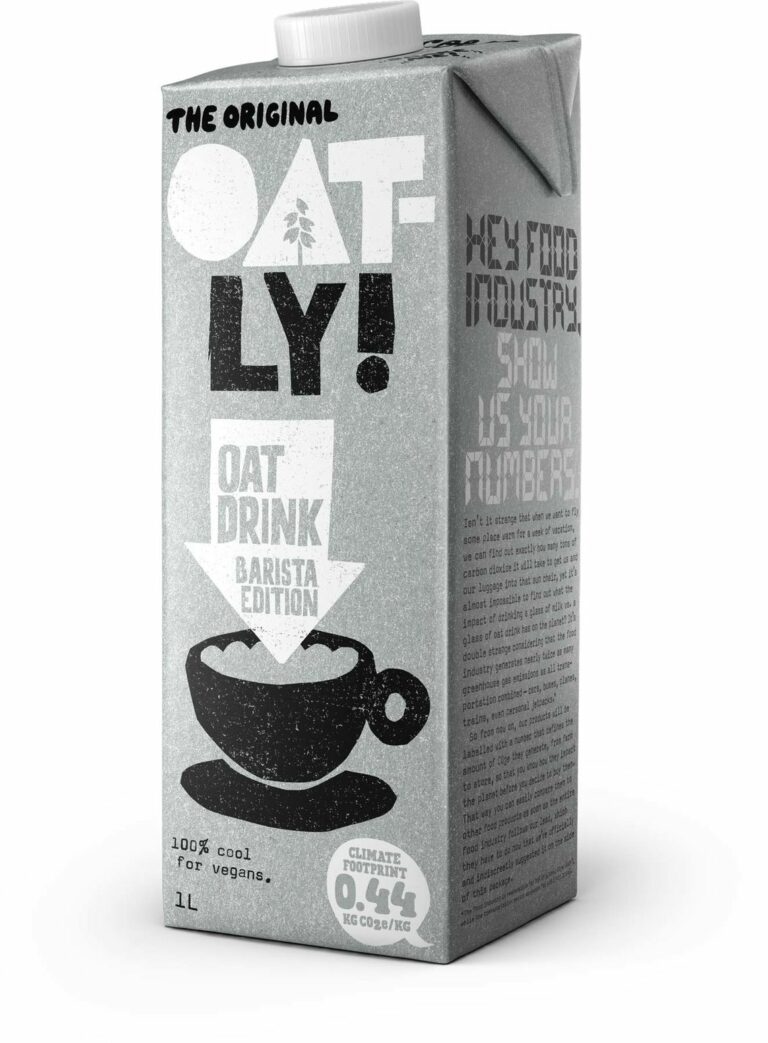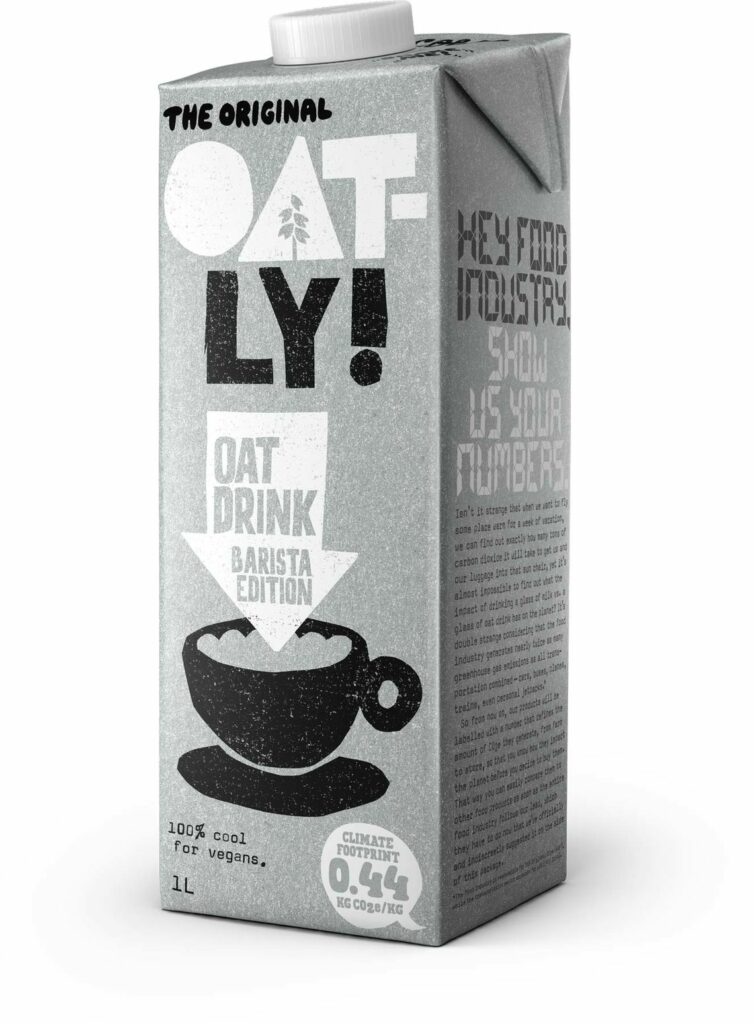 In 2021, Starbucks announced that their U.S. customers can enjoy Oatly oatmilk as an option for customers who prefer a non-dairy option.
According to their press release, they stated that Oatly oatmilk is creamy, delicious, plant-based, and pairs perfectly with Starbucks espresso, including the new Iced Brown Sugar Oatmilk Shaken Espresso and Honey Oatmilk Latte.
If you are going to buy it from the grocery store, look for the Oatly Oat Milk Barista Edition, as that is what Starbucks uses in-store.
Wrapping it up
If you are thinking about going to the grocery store and finding one of the plant-based milk brands that Starbucks uses in their beverages, then you are out of luck.
The reason is that manufacturers make special customized versions of these plant-based milk to be used by the Starbucks Coffee Company (Minus Oatly oatmilk).
That being said, there are recommendations of brands that are close to the real thing.
These include Silk Very Vanilla Soy Milk, Blue Diamond Almond Breeze Unsweetened, and Califia Farms Almond Milk.