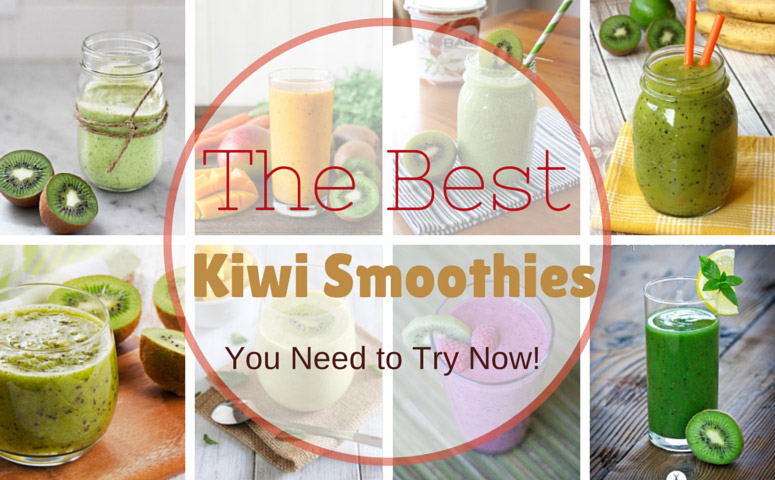 There is nothing better than a fruit smoothie that is not only super delicious but also packs a healthy punch. While there are many different fruit options available, there are so many things you can do with the not so popular fruit kiwi.
So after searching the interwebs, I bring to you the 10 best Kiwi smoothies that you need try ASAP!
Kiwi, Cucumber and Spinach
This recipe is the perfect mix of health and taste. You get a blast of vitamins and minerals from the cucumber and spinach, as well as the nice refreshing taste of kiwi. Want to try it? Get the recipe here.
Kiwi and Strawberry Smoothie
This is actually a pretty popular mix as both fruits blend perfectly together to create a beautiful flavor. Impress everyone you know with this recipe.
Kiwi and Banana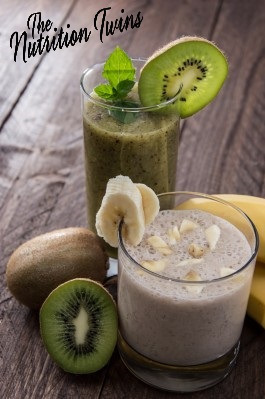 This combination might be a bit intense for some, but for others, this might actually be a home run. Great for weight loss and a perfect option to introduce into your diet plans. Get the amazing recipe here.
Kale and Kiwi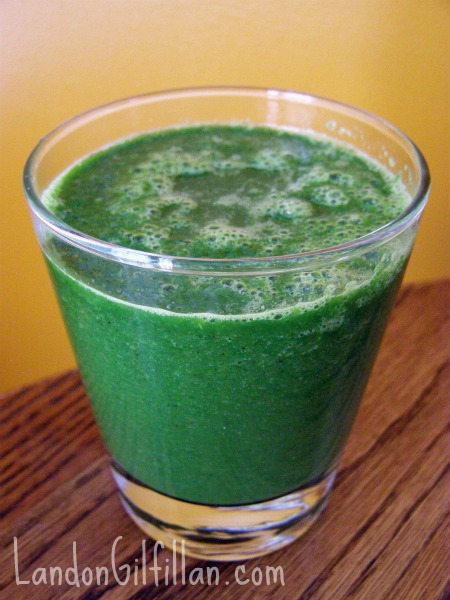 Talk about a super punch. You get the amazingness of kale, mixed with the subtle sweetness of kiwi. If there is one smoothie from the list you need to try, this is by far it. Get the super power recipe here.
Kiwi and Raspberry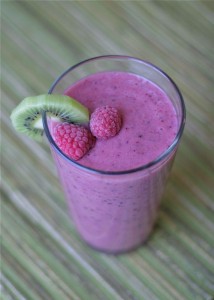 Anti-oxidants are bountiful in this super fruit mix. Sweet with subtle hints of tart, this actually might become your favorite option. This cool recipe can be found here.
Kiwi, Mango and Carrot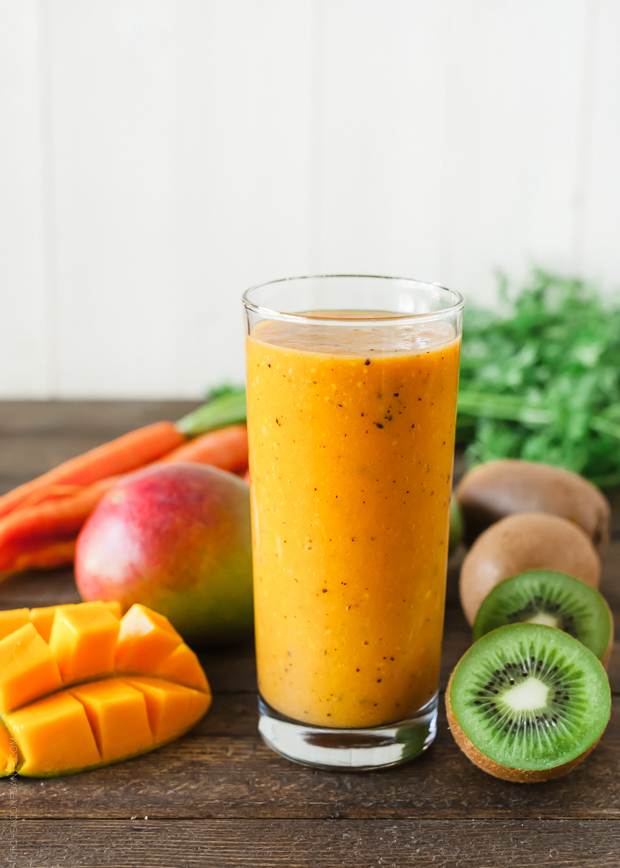 You have heard of the mean green, but this should be called the mean orange. The mango and carrot add a big punch of nutrients and taste, making this a pretty nice smoothie to try. Recipe can be found here.
Kiwi and Avocado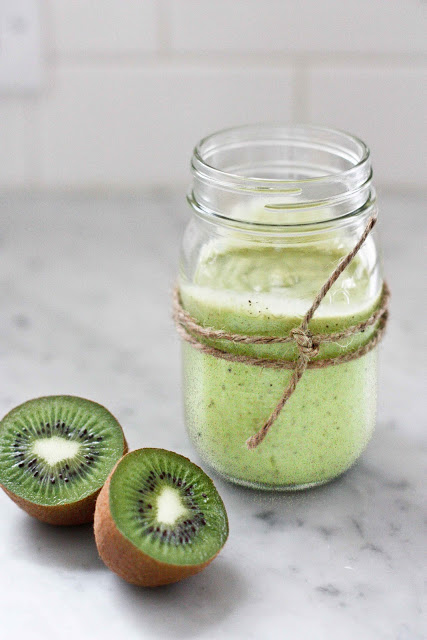 This combination might be a bit weird, but don't knock it till you try it. This smoothie should be on your must try list, just to see if it makes it to your favorites.  Recipe here.
Chobani, Spinach, Apple and Kiwi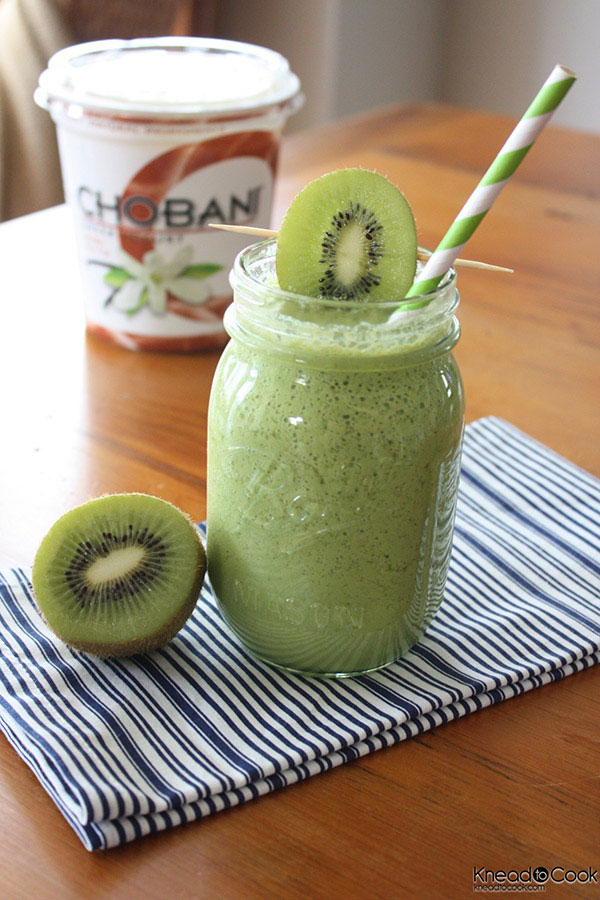 Now this is a mixture. I am pretty sure that you are interested in knowing how it tastes, so why not give it a try with this pretty impressive recipe.
Pineapple, Kiwi and Mint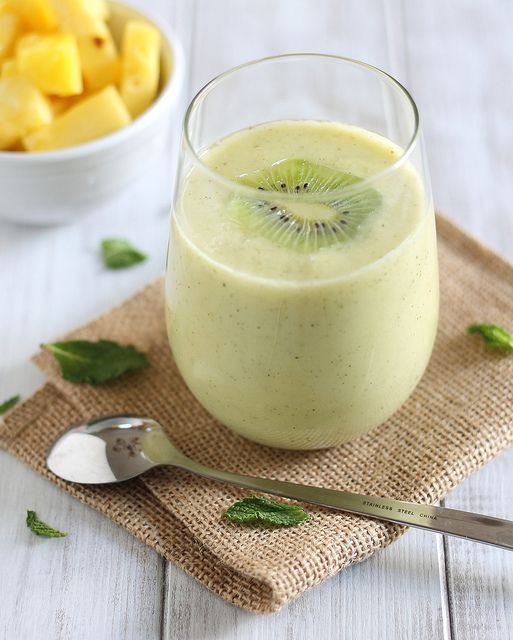 Talk about a party in your mouth and tummy! This blend is too awesome to describe and this should be on your must try list. Simple recipe for such an impressive drink.
Kiwi, Banana and Mango
This awesome combination really will have the taste buds dancing. Quick and simple to make, if you want to make an impression with your smoothie, then this is the way to go. Check out the recipe here.
Green Tea Berry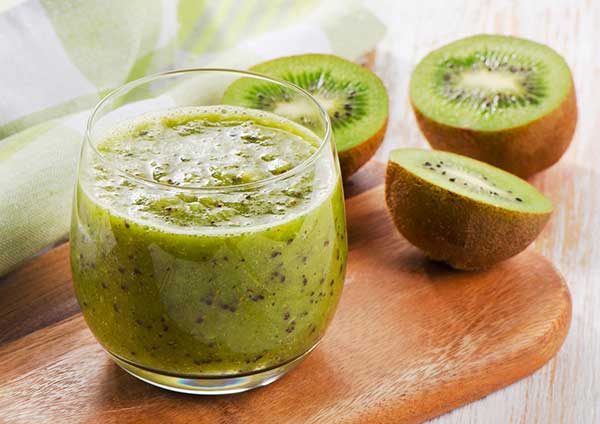 This is an interesting spin on the whole smoothie idea, but it is certainly one that should not be ignored. Excellent mix of flavors creates a refreshing drink, not to mention the awesome health benefits. Want to try this? Get the recipe here.
Spirulina and Kiwi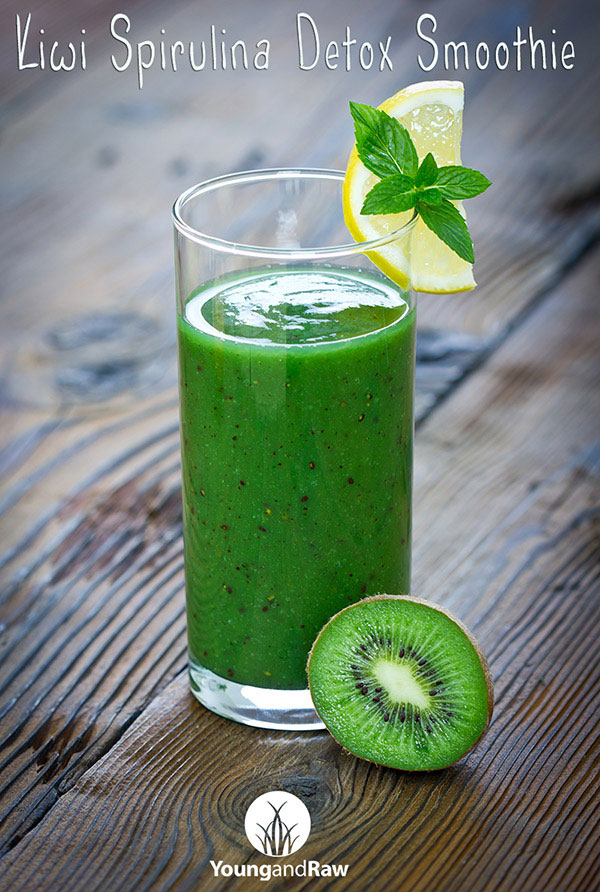 Don't let the spirulina throw you off. This is quite a delectable smoothie that is jam packed with nutrients and flavor. Take a look at the recipe here.