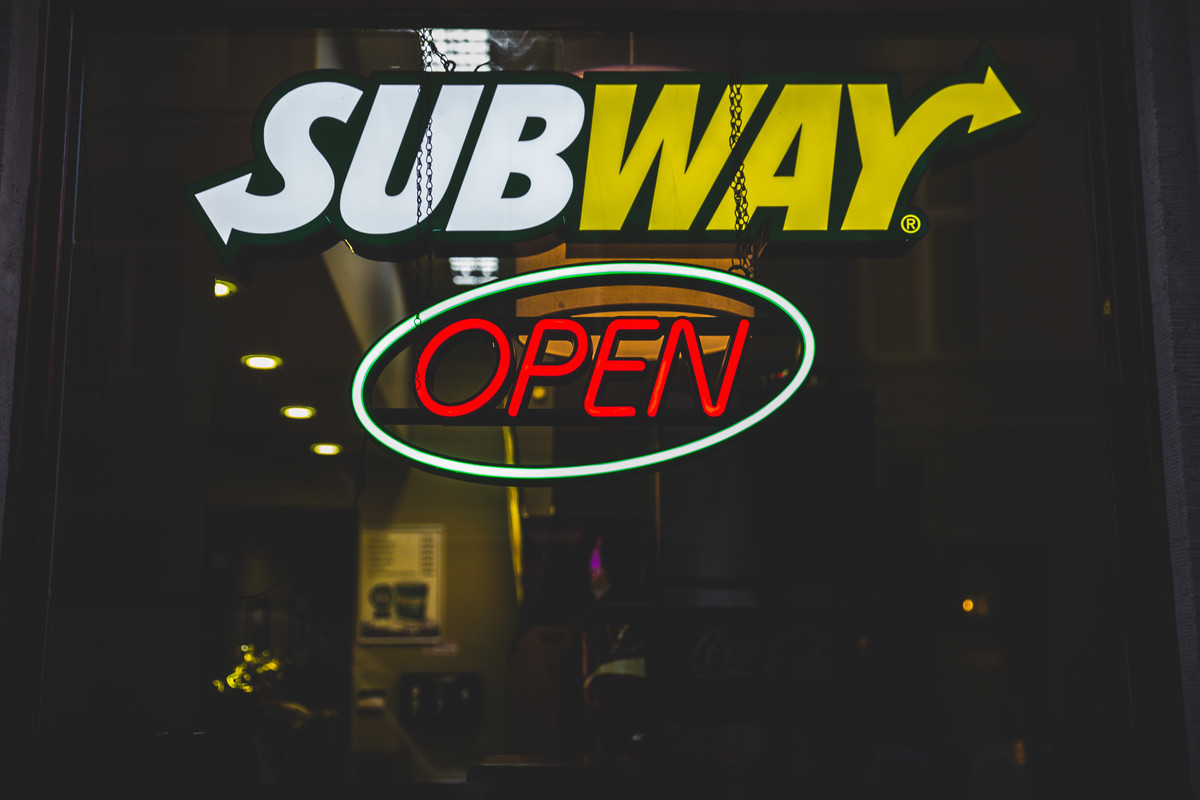 I'm sure it's been bugging you, trying to figure out what kind of mayo does Subway use?
It's not a silly question, as mayo can really make or break a sandwich.
Well, we've got the answer for you…so keep on reading to find out.
What Brand of Mayo Does Subway Use?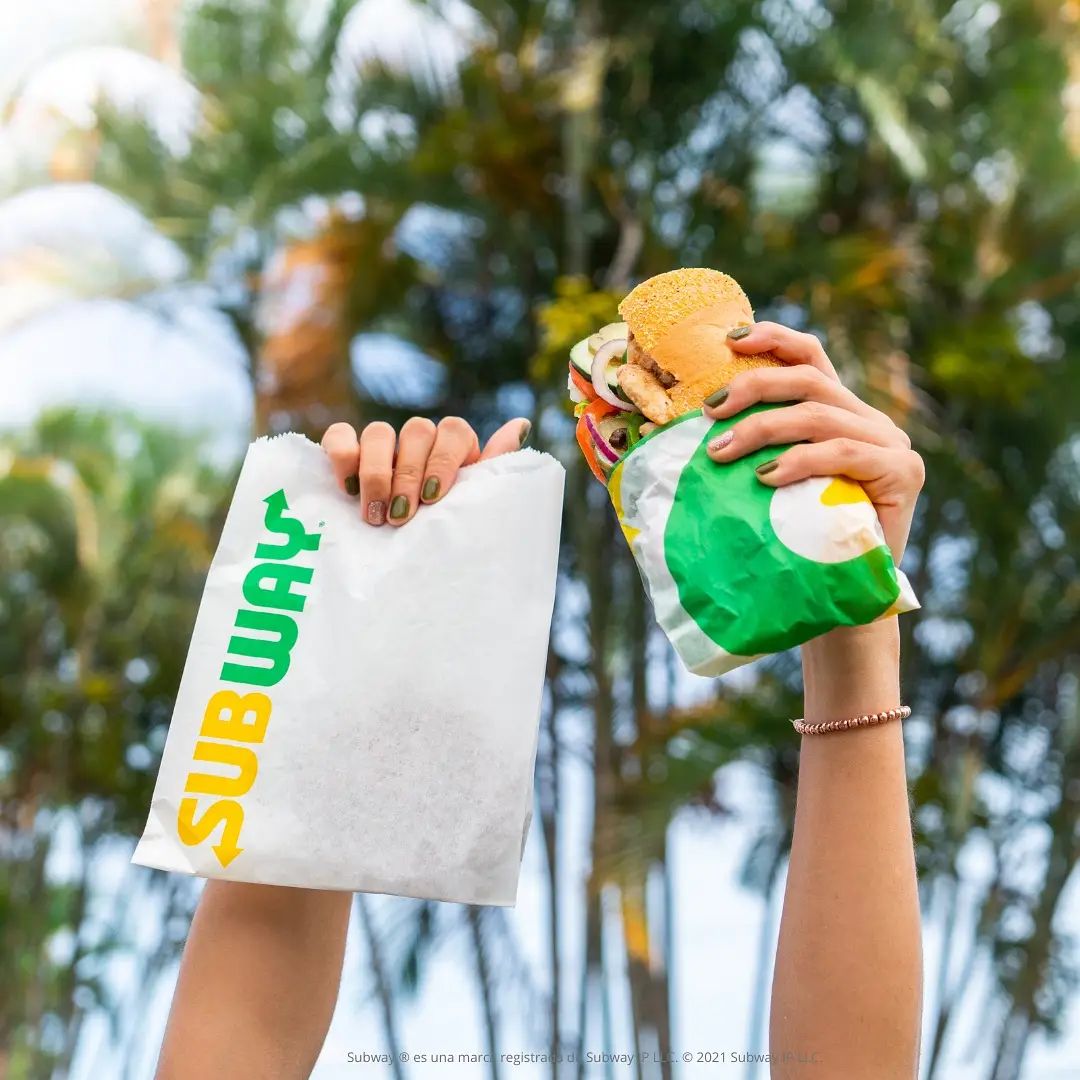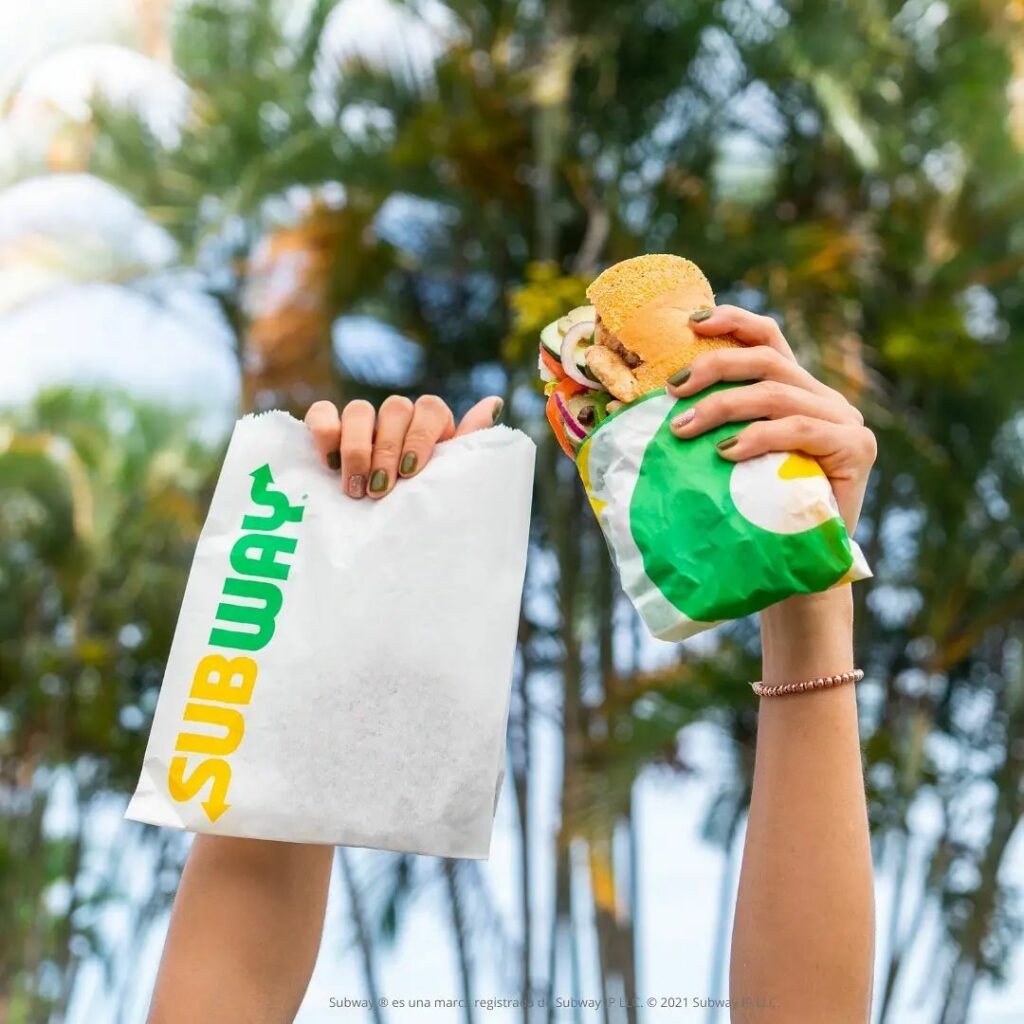 There is no definitive answer as to the kind of mayonnaise Subway uses in their sandwiches. The company gets special customized mayo from their suppliers.
---
---
A Subway worker, highlighted this on the popular answer site Quora.
She explained:

"I worked for Subway last year and there is no brand so I'm sure it is made specially for Subway as is the southwest sauce and a few others. The Mayo comes in a light blue square bag that you cut a hole in one corner and squeeze it into the tubes that are used when applying the Mayo to the sandwich. It is not watered down like some people used to ask me when I worked there."
There was also a thread over on Reddit, that basically said the same thing
So, as you can see, Subway uses a special mayo that is made just for them. It's not available in stores.
The Mayo Used at Subway is So Good According to Twitter
---
---
People love the taste of Subway's mayonnaise and it's understandable why. It adds the perfect amount of creaminess and tang to any sandwich, making it an essential ingredient in many of the chain's most popular menu items.
If you pop over to Twitter, you can see that people are pretty vocal about their love for the mayo.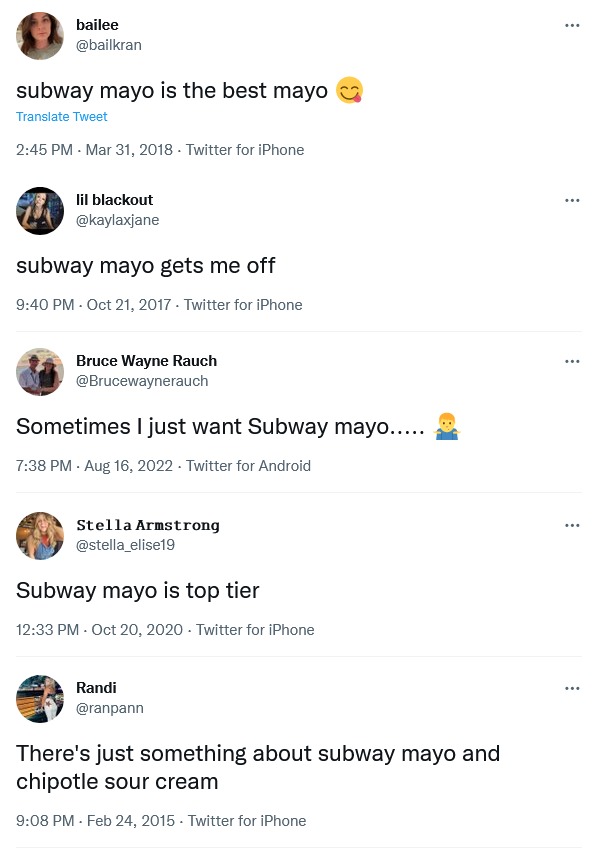 As you can see, it really is a huge difference maker when it comes to the flavor of Subway's sandwiches.
Mayonnaise Substitutes
While you won't be able to pop into the grocery store and purchase a jar of "Subway mayo," there is a substitute that comes pretty close.
According to Reddit, Best Foods or Helmanns mayo is the best to use if you're trying to recreate the taste of a Subway sandwich at home.
It might not be an exact match, but if you're looking for a mayonnaise that will give you the same general flavor, this is definitely the way to go.
If you are in Australia or your close to specialty grocery stores, you can also try S&W Whole Egg Mayo as another close substitute.
You should be able to find them all in the condiment aisle of most grocery stores.
Some People Are Not Fans of Subway Mayonnaise
An unfortunate incident in 2022 took place, when 2 Subway employees were shot (one died) over a argument over mayonnaise.
According to Fox 5 Atlanta, the owner of the Subway store, Willie Glenn, explained that the incident "Believe it or not, it was about too much mayonnaise on his sandwich,"
You can watch the video below to see the full news report.
Final Thoughts
So, there you have it. There is no definitive answer to the kind of mayo that Subway uses on it's sandwiches.
It is a key ingredient in many of their most popular menu items and people love the taste.
While you won't be able to find "Subway mayo" in the store, you can use S&W Whole Egg Mayo as a substitute.
Now I want to hear from you. Have you been able to recreate the taste of the mayo used in Subway sandwiches at home? If so, leave a comment and let me know what brand you used.