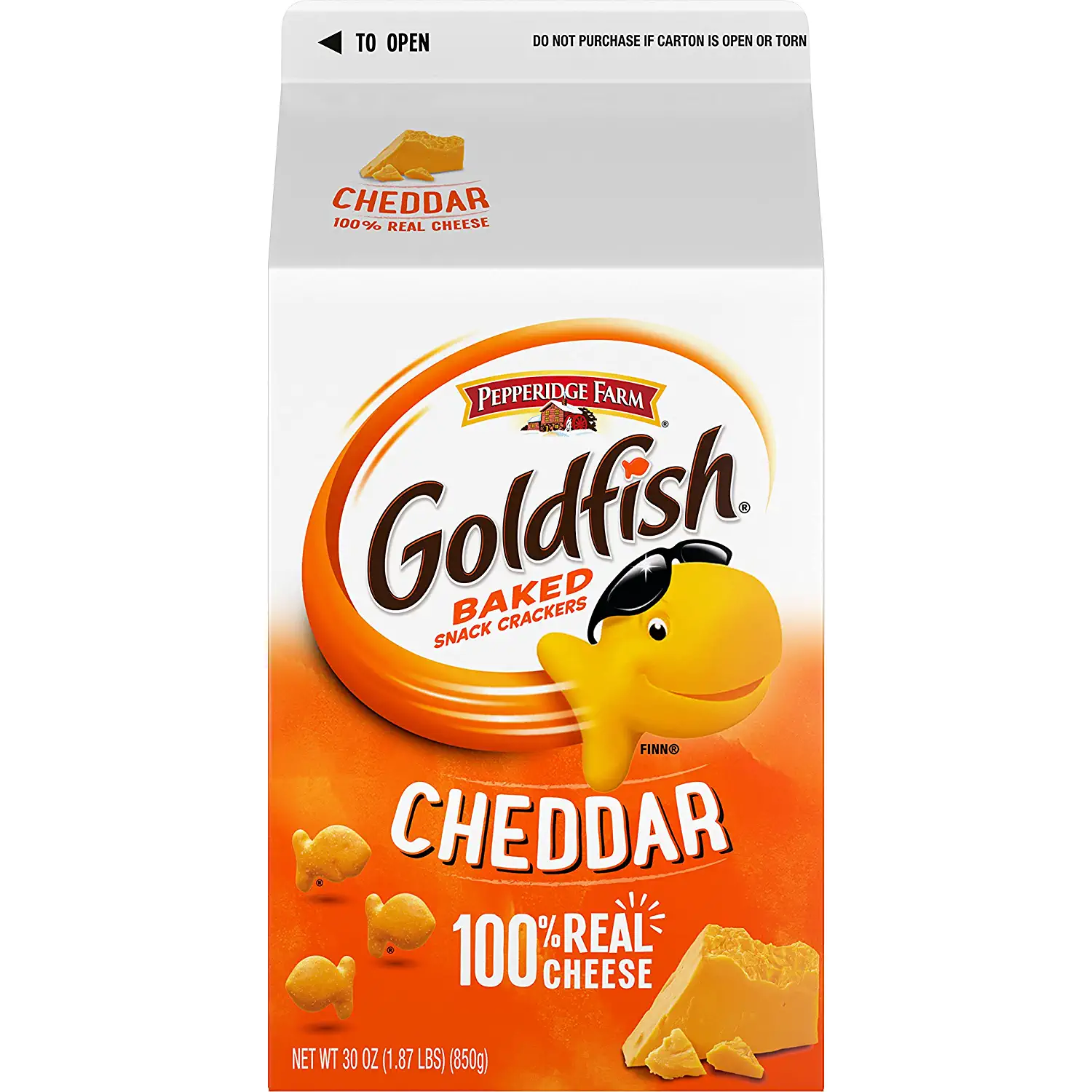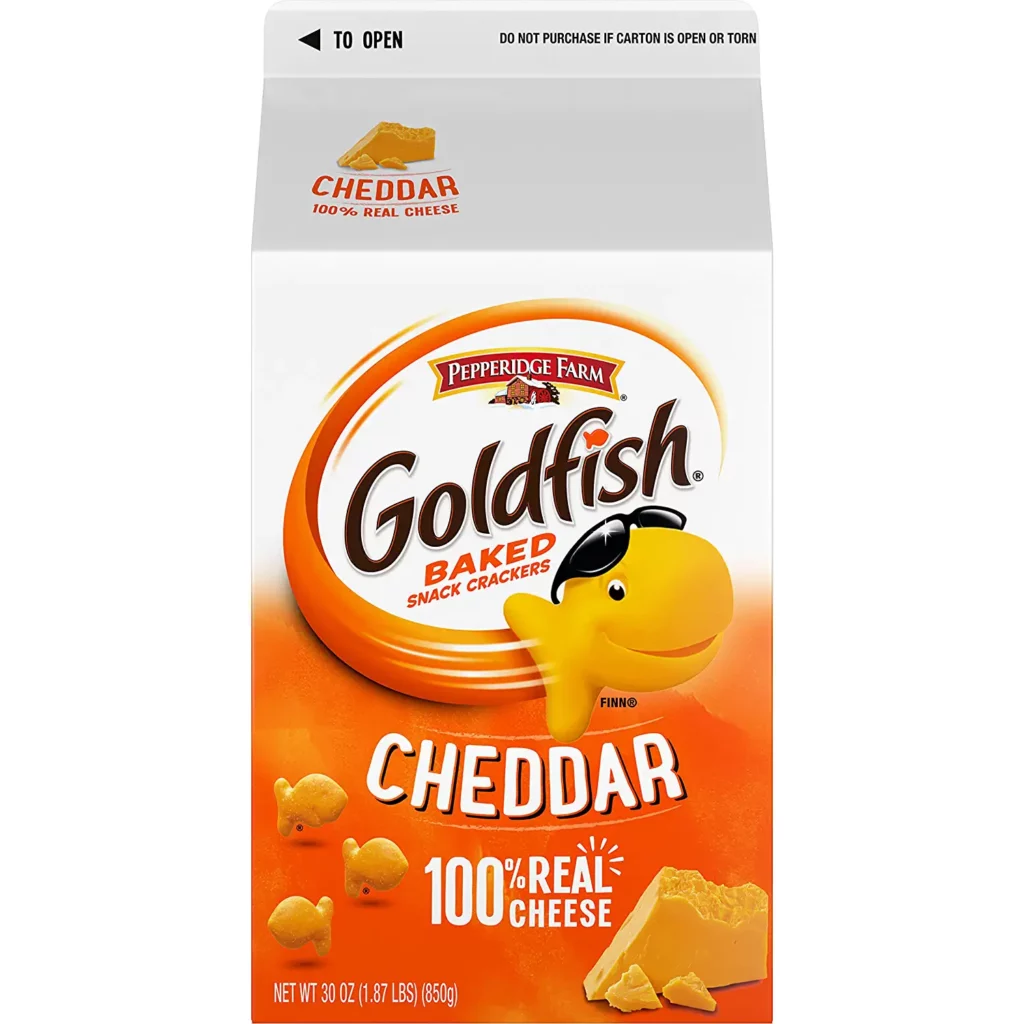 Goldfish are those go to snacks that satisfy your cravings for a cheesy snack. These crackers are pretty amazing, but, "what about the gluten?"
Are Goldfish gluten free? In this blog post, we'll take a closer look at the ingredients in Goldfish crackers and tell you whether or not they are safe to eat if you're gluten sensitive.
Let's get right into it.
What Are the Ingredients in Goldfish Crackers?
The ingredients in Goldfish crackers are: Enriched Wheat Flour (Flour, Niacin, Reduced Iron, Thiamine Mononitrate, Riboflavin, Folic Acid), Vegetable Oils (Canola, Sunflower and/or Soybean), Salt, Contains 2% or Less of: Nonfat Milk, Yeast, Sugar, Baking Soda, Monocalcium Phosphate, Paprika, Spices, Celery, Onion Powder.
---
Are Goldfish a Gluten Free Snack?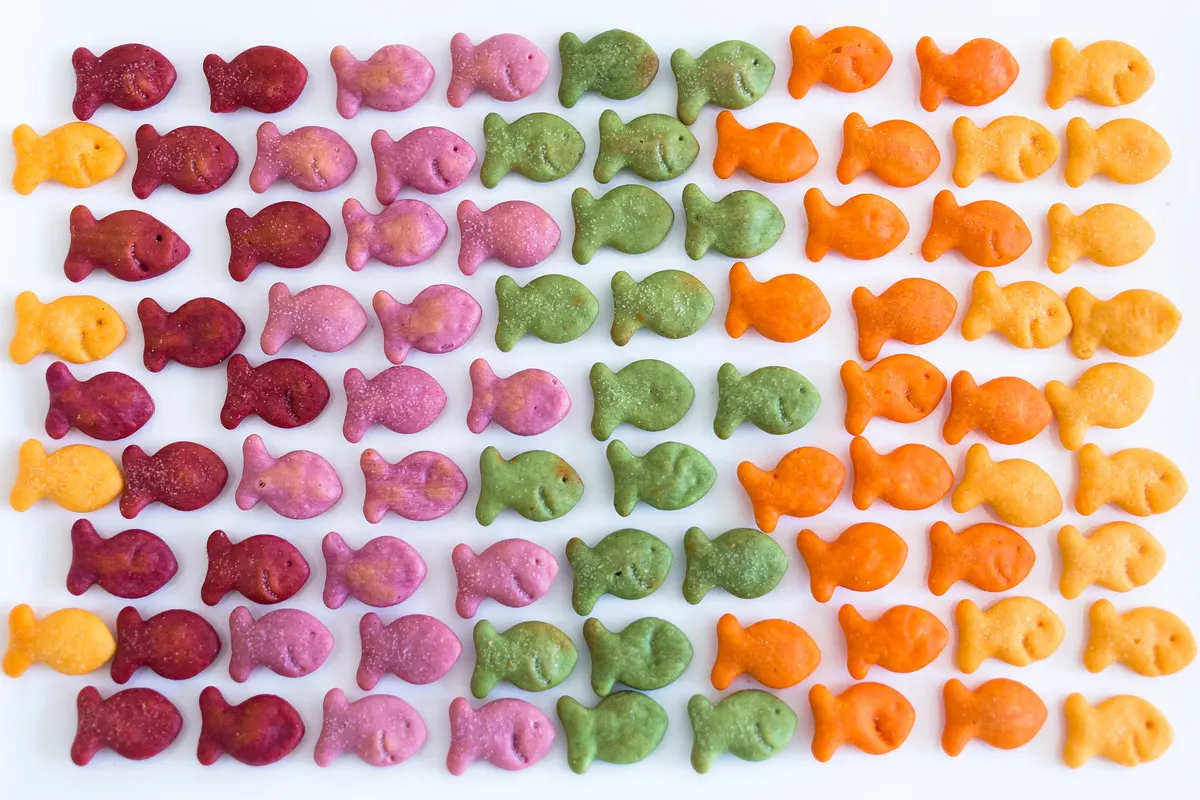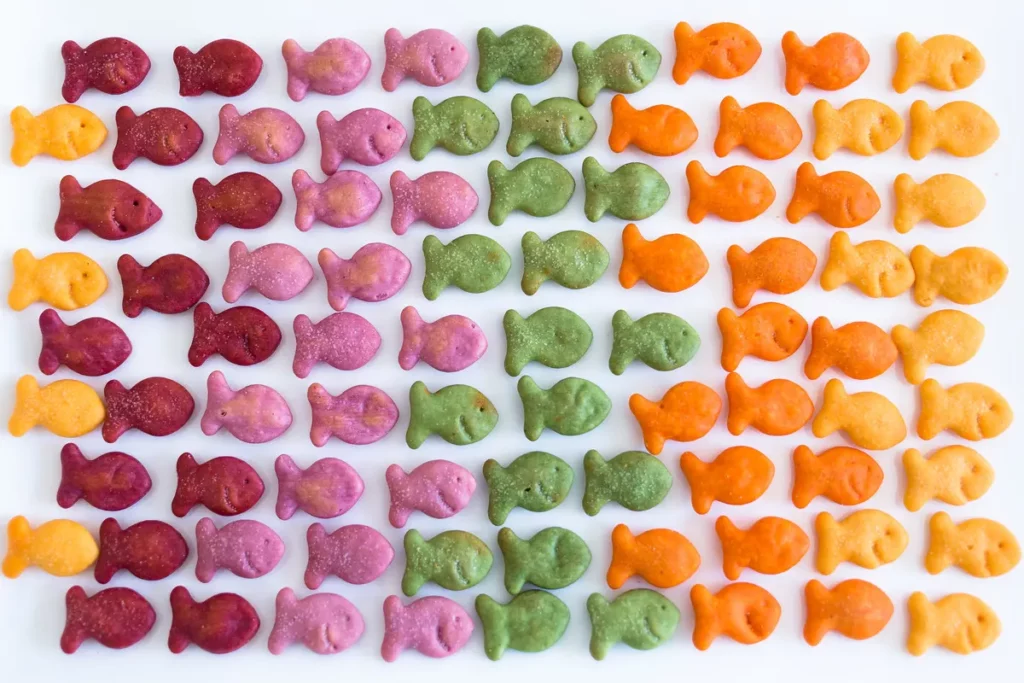 No, Goldfish are not a gluten free snack. The main ingredient in Goldfish crackers is wheat flour, which contains gluten. Wheat is also used to make their rainbow, pretzel and parmesan flavors.
---
---
People Are Not Happy There Are Not Gluten Free Goldfish
There is a huge demand for gluten free products these days, and people are not happy that Goldfish crackers are not one of them.
A look over on Twitter shows people voicing their concerns about the lack of a gluten free option for these popular crackers.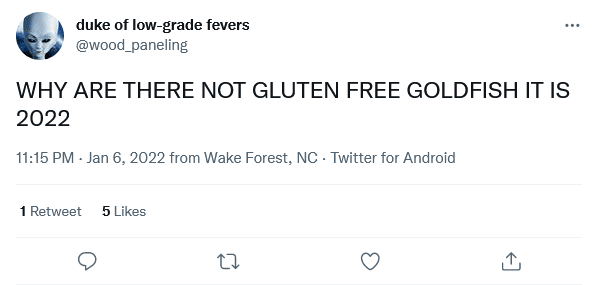 WHY ARE THERE NOT GLUTEN FREE GOLDFISH IT IS 2022

@wood_paneling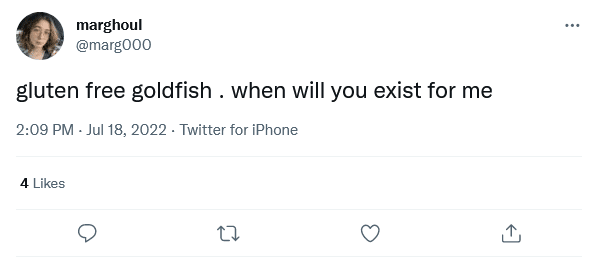 gluten free goldfish . when will you exist for me

@marg000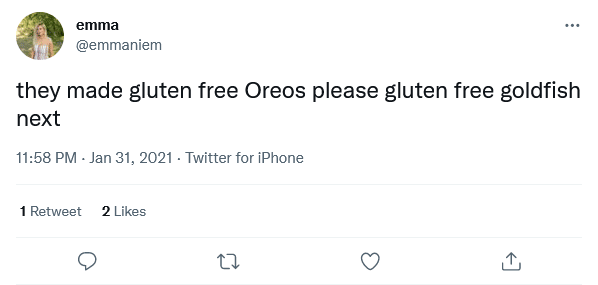 they made gluten free Oreos please gluten free goldfish next

@emmaniem
---
Goldfish Gluten-Free Alternatives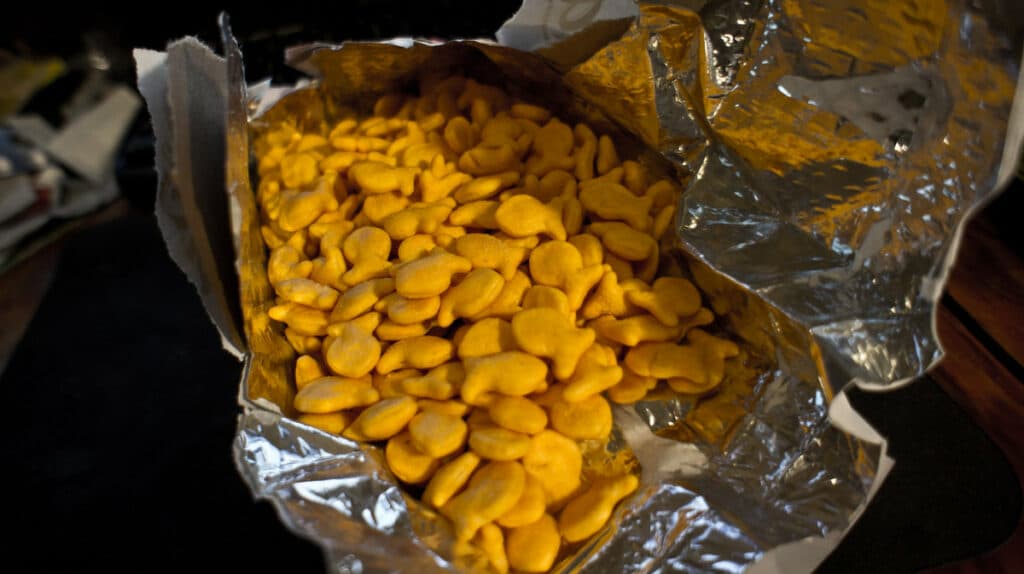 Do you love Goldfish crackers but can't have the gluten? No problem! There are plenty of delicious gluten-free alternatives on the market. Here are a few of our recommendations:
Try other gluten free cheddar crackers
Make your own Gluten-free Goldfish
---
---
Gluten Free Cheddar Crackers
There are many brands of gluten free cheddar crackers on the market. We recommend trying a few to find the brand that you like best.
Made Good Star Puffed Crackers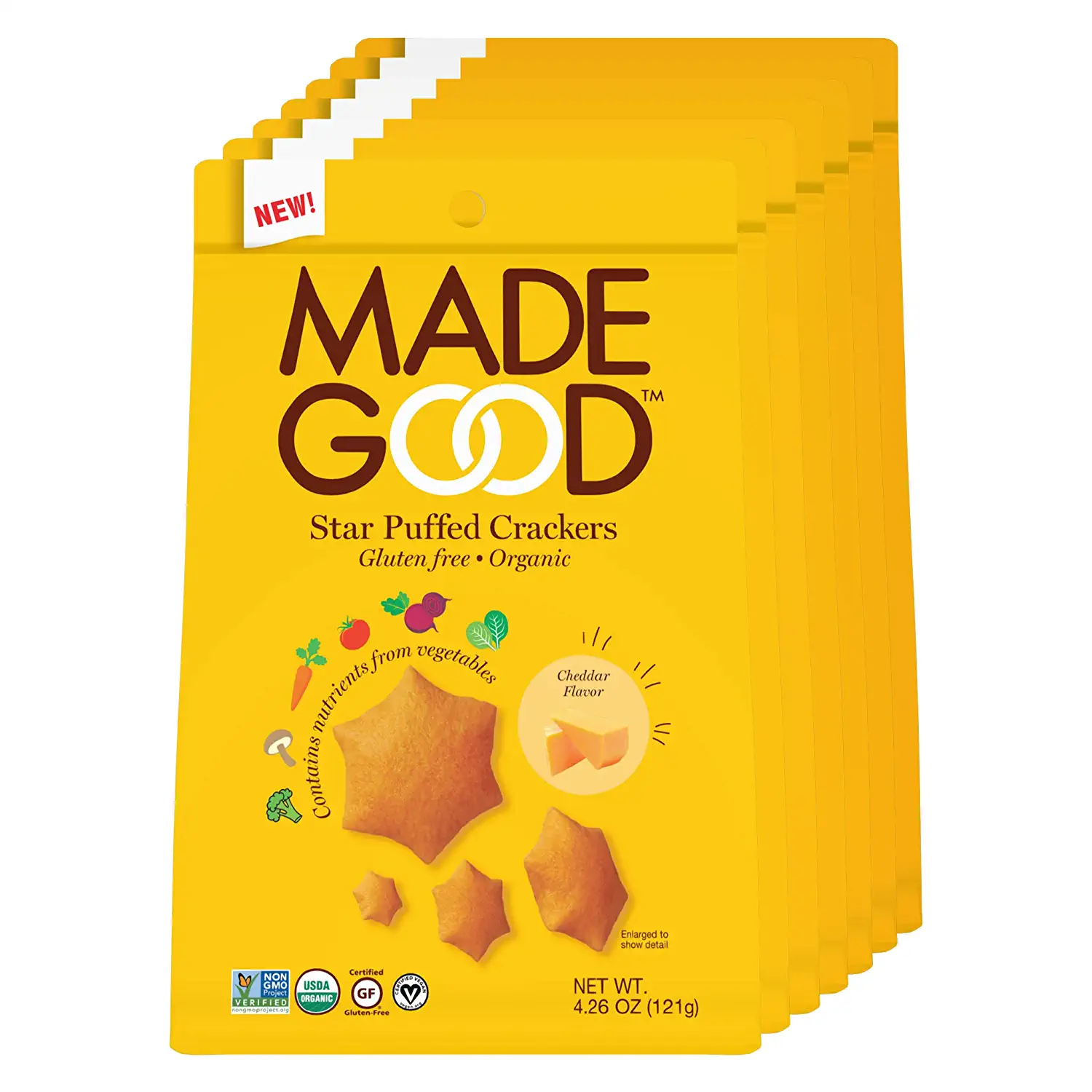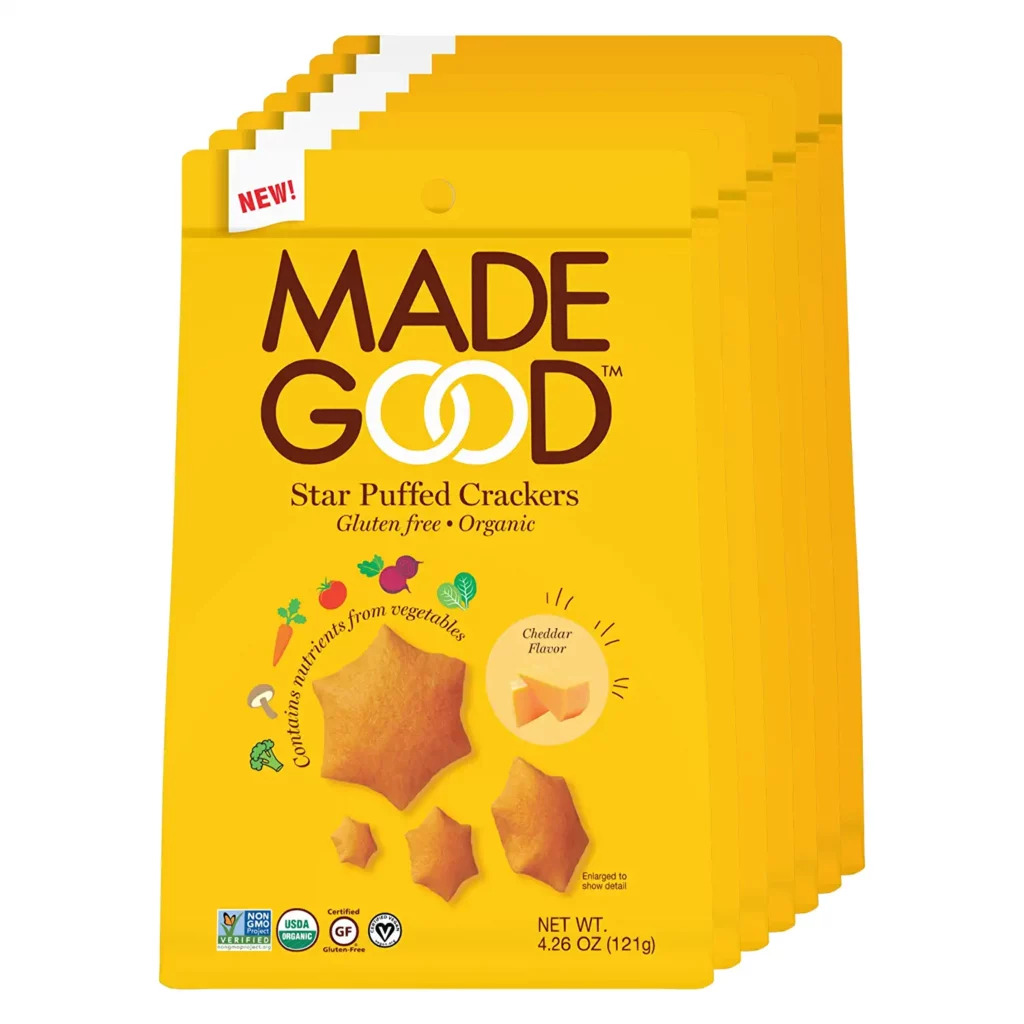 Made Good Cheddar Star Puffed Crackers will satisfy your Goldfish cravings. These crackers are made with cassava and oat flour, making it a perfect gluten-free option.
Simple Mills Almond Flour Crackers, Farmhouse Cheddar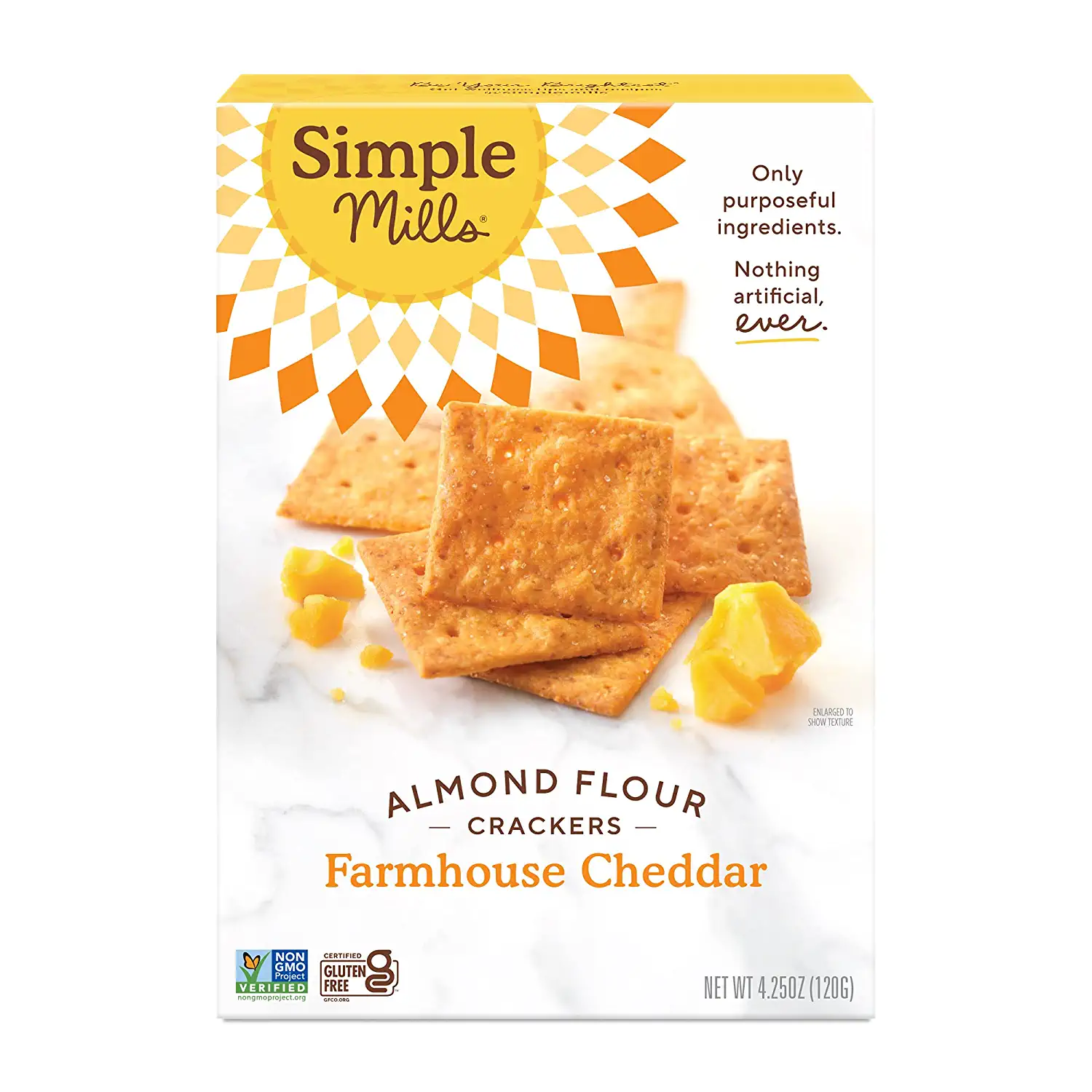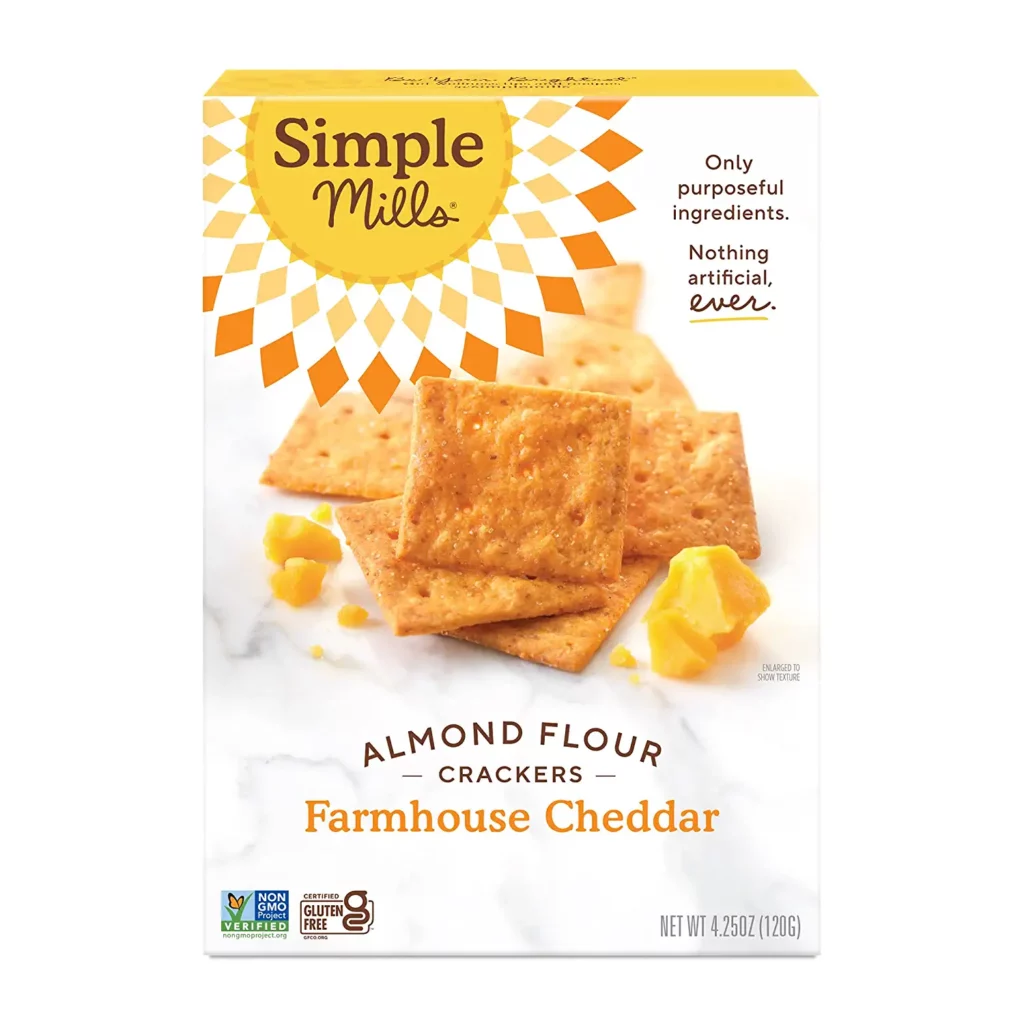 These yummy crackers are made with almond flour and are made with real cheese. This is a great option for those who are looking for a gluten-free alternative to Goldfish crackers.
Blue Diamond Almonds Nut Thins Cheddar Cheese
This crunchy gluten free cracker is made with almonds and cheddar cheese. This will certainly satisfy your cheesy cracker cravings, without the gluten.
---
Make Your Own Gluten-Free Goldfish
If you're feeling adventurous, you can try making your own gluten-free Goldfish crackers at home! It is a great way to control the ingredients and make sure that they are 100% gluten-free.
We found a Gluten Free Goldfish crackers recipe from fearlessdining.com, you can click below to check it out.
There are a ton more recipes to make your own gluten free snacks online. Search around and I'm sure you'll find one that suits your taste.
---
Final Thoughts
We hope this article has answered your question, "Are Goldfish Gluten Free?" Even though these popular crackers are not gluten free, there are plenty of delicious alternatives on the market.
With so many options available, you're sure to find a cracker that you love just as much (if not more!) than Goldfish.
Now, I want to hear from you! Do you have a favorite gluten-free cracker? Let me know in the comments below! And, if you found this article helpful, please share it