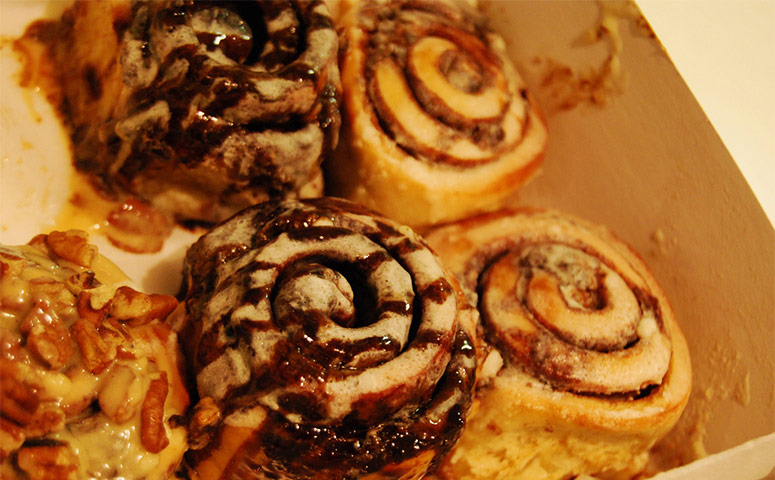 Are you looking for Cinnabon reheating instructions?
Well, you are definitely in the right place.
This short guide will highlight the 2 best methods that can be used to reheat Cinnabons, along with step-by-step instructions.
So, continue reading to find out how to do it properly.
Reheating Cinnabons – 2 Best Methods to Use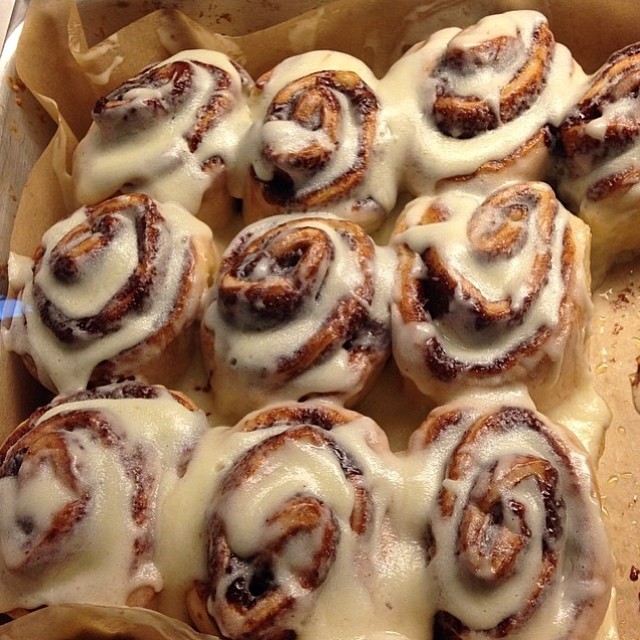 Cinnabons are really amazing when you get them freshly made at the store.
While you can enjoy your Cinnabon® cinnamon rolls for up to 2 days after purchase (They can be stored at room temperature in an air tight container or 30 days in the freezer), to truly enjoy them, they should be reheated.
The best ways to warm them up are:
---
---
We will now take a more detailed look at each option below.
You Might Like: Guide to Reheating Cinnamon Rolls
Reheat Cinnabons in the Microwave
The microwave is the quickest way to get your Cinnabon back to its original warm and tasty state.
You do not want to keep these rolls in the microwave too long, as they could become a bit soggy and mushy.
Steps
Place Cinnabon in a microwave safe plate or container
Microwave large rolls on high for 30-40 seconds
Microwave small rolls on high for 15-20 seconds
Please Note: If you have frozen Cinnabons, you will have to defrost the pastry before microwaving it.
Reheat Cinnabons in the Oven
The oven is a great way to reheat your Cinnabon. It is not as quick as the microwave, but it will have your cinnamon goodies tasting as if they were freshly baked.
Steps
Preheat oven to 350 F degrees
Place room temperature Cinnabons on a baking sheet or in an oven safe container
Cover with foil
Warm large rolls for about 15-20 minutes
Warm small rolls for about 12 minutes
You Might Like: Reheating Donuts – Everything You Need to Know
Wrapping it up
Reheating Cinnabons can be a quick and easy process, especially when you use the microwave or oven.
It will have these sticky buns tasting like they were just made at the store.
Let me know which reheating method is your favorite, by leaving a comment below.