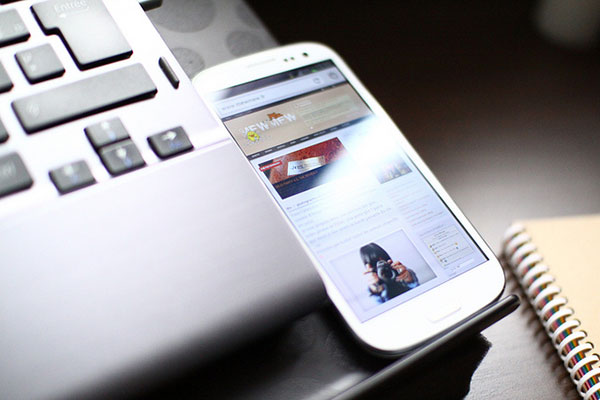 Have you just upgraded from an iphone to the Galaxy S3? Do you have a ton of songs, movies, contacts and more and you're wondering how on earth you're going to get all of that from Itunes to your S3. Well the solution is simple as 1,2,3.
A nifty little app called Easy Phone Sync, by Media Mushroom will allow you to transfer everything you have (minus DRM movies and music) from Itunes to your Galaxy S3
So What Do I Need to Do?
Getting everything you want from Itunes to the S3 is pretty simple and all you have to do is follow the simple steps below.
Step 1

Go to the Google Play app store on your Samsung Galaxy S3 where you will download and install Easy Phone Sync app.
Step 2

Got to the Easy Phone Sync website  where you will download and install the desktop application.
Step 3
Connect your phone and then open the Easy Phone Sync desktop program.
Step 4
The Easy Phone Sync application will also open Itunes automatically.
Step 5
From the Easy Phone Sync application, you will be able to choose your Galaxy S3 and be able to select what you want to import whether it be contacts, music, movies etc.
Step 6
After you have selected what you want, just hit next and it will import the data from the Easy Phone Sync desktop program to your Galaxy S3.
If you want a visual step by step process, then you can check out the awesome Youtube video by Staceyraver