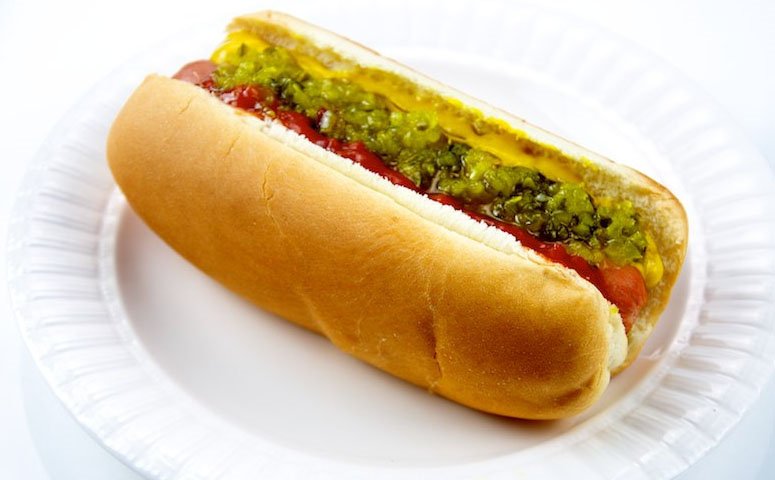 We all love hot dogs, they are so simple, yet so delicious. It is easy to see why they are one of America's favorite foods.
So you have probably ended up on this page trying to get the answer to a burning question, can you freeze hot dog buns? The answer is a quick yes! Freezing the buns are actually pretty easy and if done properly, you can keep them for a couple of months until you are ready to use them.
Below I will highlight a couple of steps you can take with regards to hot dog buns and storing them in the freezer.
Related: Can You Freeze Bread?
How Do You Freeze Hot Dog Buns?
Well now that you know that it is possible to store your hot dog buns in the freezer, the next step is how do you go about doing that?
Things you will need:
Hot dog buns
Aluminum foil/grease paper
Plastic wrap
Freezer bags
Step 1
What you are going to do is take the hot dog buns and wrap them in either aluminum foil or grease paper. You want to make sure that they are wrapped securely and totally covered.
Step 2
Once you have them covered in the initial layer, you can then wrap them with plastic wrap. This will help to preserve the moisture of the buns and also reduce the chance of freezer burn.
Step 3
After all the buns are wrapped, you can then place them in freezer bags. Make sure to squeeze out as much air as possible. It is also a good idea to label the freezer bags, so you can know the time you placed them in freezer.
Frozen hot dog buns should be able to last 3-4 months in the freezer, but keep in mind that the longer they are in the freezer, is the more moisture they will lose.
Related: Can You Freeze Hamburger Buns?
How do You Thaw Frozen Hot Dog Buns?
For hot dog buns in the freezer, it is actually pretty easy to get them thawed out and ready to eat. All you have to do is take them out and allow them to defrost at room temperature. Do not unwrap them from the foil, as this will allow the buns to reabsorb some of the moisture that it had lost. Once they are totally thawed out, they should be ready to go.
If you find that the hot dog buns are a bit dry, you could easily warm them up in the oven or stove top. The toasted texture will make the buns more palatable if they are too dry.