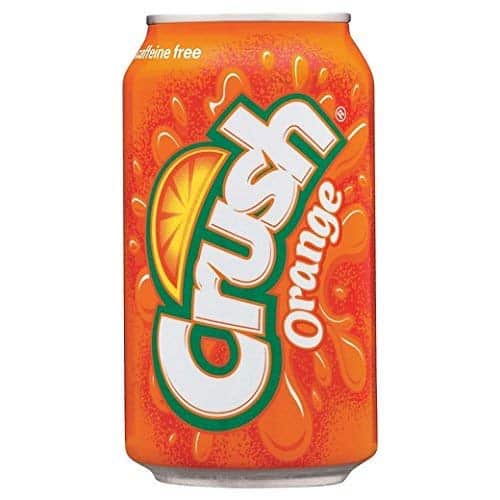 Curious about whether Crush is a Pepsi or Coke product? The answer might surprise you!
Today, you will learn about who owns the popular Crush soda.
Some say Pepsi, others say Coke. Keep on reading to find out who is right!
Is Crush a Pepsi Product or Coke Product?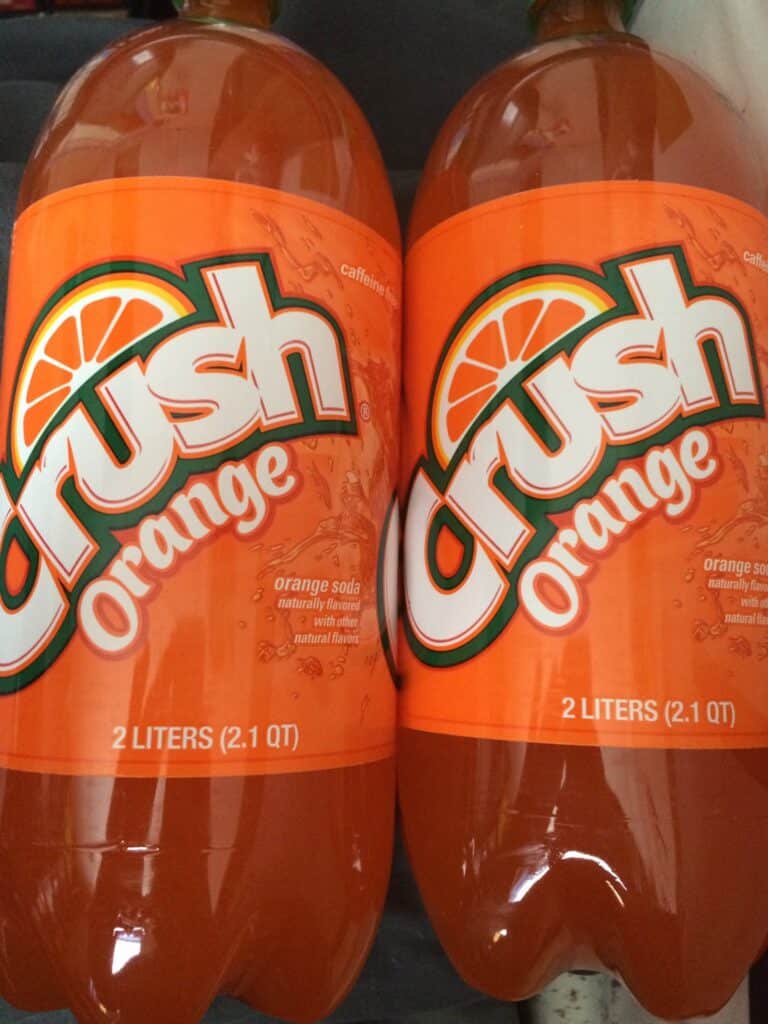 It's known that both Pepsi and Coke own a variety of different drink brands. Is Crush one of them?
The answer is:
---
---
Pepsi does not own Crush
Coke does not own Crush
Crush is a competitor to both Coca-Cola's Fanta, and PepsiCo's Mountain Dew.
While Pepsi is not the owner of Crush, it does have agreements with the current owner (we look at who owns this soda brand below) to bottle and distribute the soda in specific regions.
You Might Like: Is Squirt a Pepsi or Coke Product?
Who Makes Crush? (Who is the Owner?)
The current owner of Crush soda is Keurig Dr Pepper.
Here is a brief history on how Crush came to be under Keurig Dr Pepper's ownership.
---
---
The popular carbonated drink, Crush,was first created in 1911 by Neil C. Ward
In 1916, the company was sold to the Orange Crush Company.
In 1989, the brand was purchased by Proctor & Gamble.
Cadbury Schweppes plc acquired Crush from Procter & Gamble in 1995
As of today, Keurig Dr Pepper now owns the Crush brand.
This happened when Cadbury Schweppes plc and Keurig Green Mountain Inc. combined their U.S. businesses in 2018 to form Keurig Dr Pepper.
You Might Like: Is Canada Dry a Pepsi or Coke Product?
Wrapping it up
So, there you have it. The current owner of Crush is Keurig Dr Pepper and not Pepsi or Coke.
Now that you know this, do you think this will change how you view the brand?
You can now use this new found knowledge to amaze your friends the next time you're at a party and someone asks the classic question, "is Crush a Pepsi or Coke product?"