Kids absolutely love the popular Teen Titans Go animated series. They will spend hours enjoying their favorite characters Beast Boy, Cyborg, Raven, Starfire and Robin get into all kinds of crazy action, that makes for an enjoyable show.
If you ended up on this page, you are probably looking for Teen Titans Go cake ideas. Well, you are in the right place!
We have done a quick round-up of the 15 best Teen Titans birthday cake ideas. You will see anything from simple to complex designs, that will be a perfect match for your themed birthday party.
So take some time, go through the list and find that cake that is right for your little one.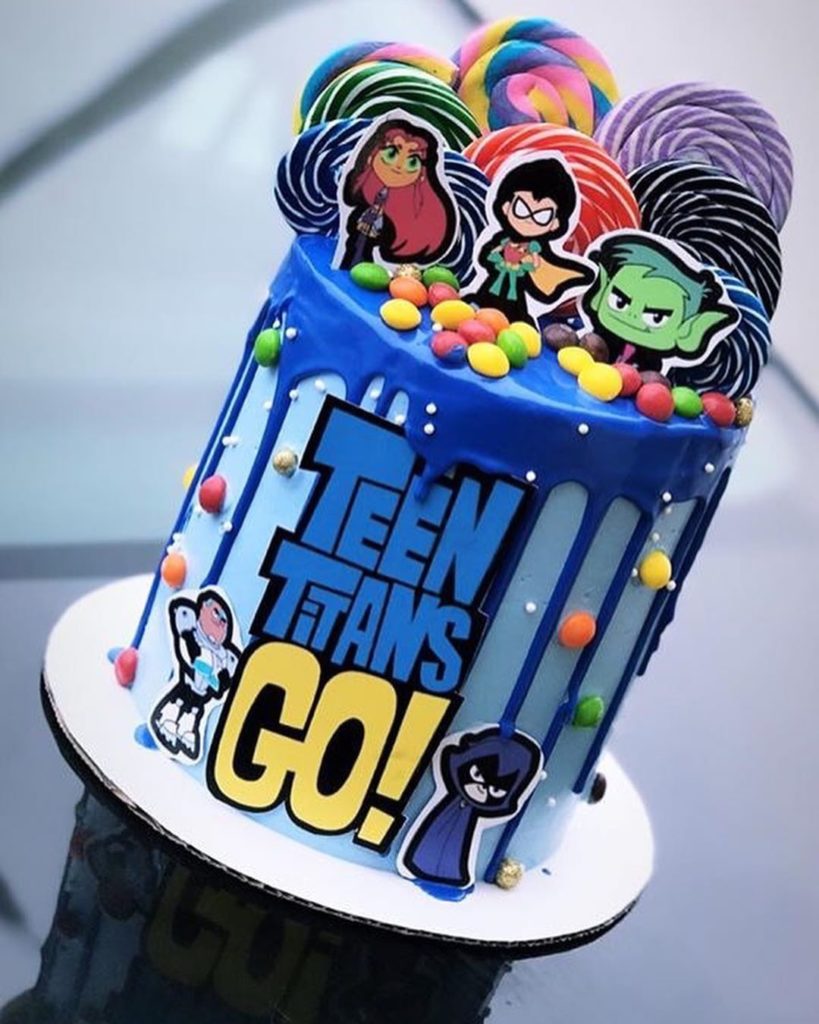 If you want a memorable birthday party for your little one, then a Teen Titan Go cake is a must, especially if it's their favorite animated series.
Seeing all their favorite characters from Robin, Starfire, Raven, Cyborg and Beast Boy brought to life on their very own birthday cake is all they need to make their day.
---
---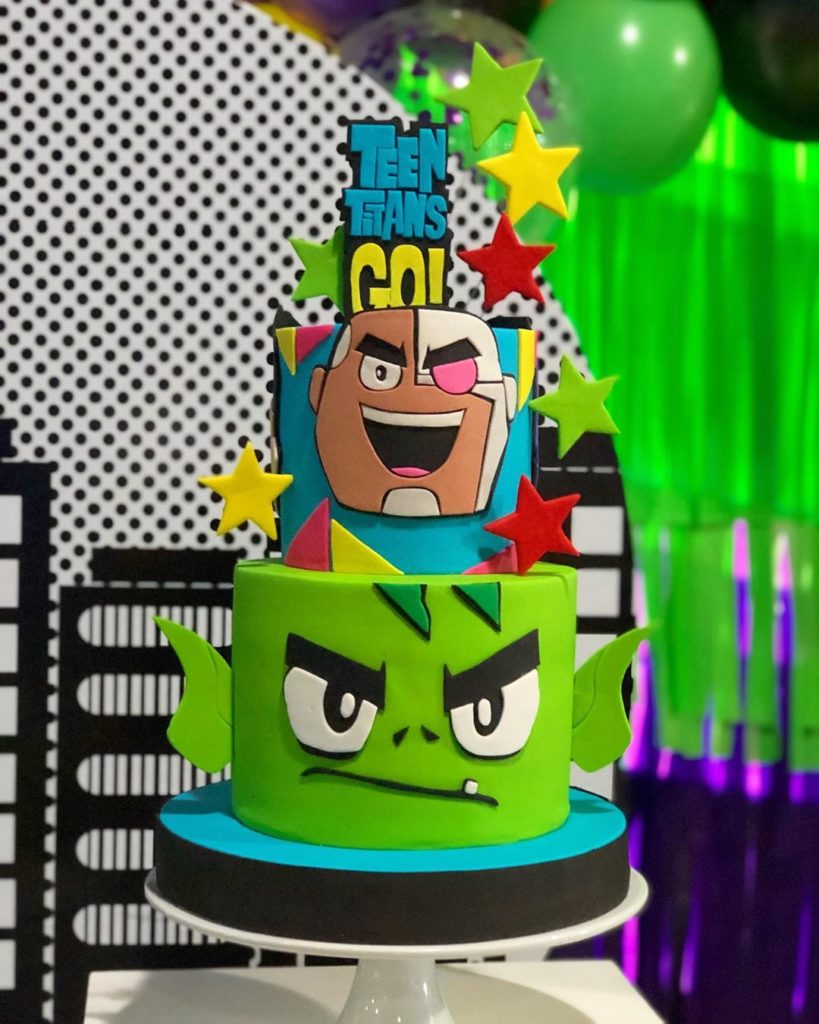 Everyone has their favorite Teen Titans Go character!
If your kid is a big fan of Beast Boy or Cyborg (you can put in others), then the cake above would be perfect for them.
A stacked cake will be visually stunning and seeing their favorite characters in cake form is guaranteed to put a smile on the little one's face.
---
---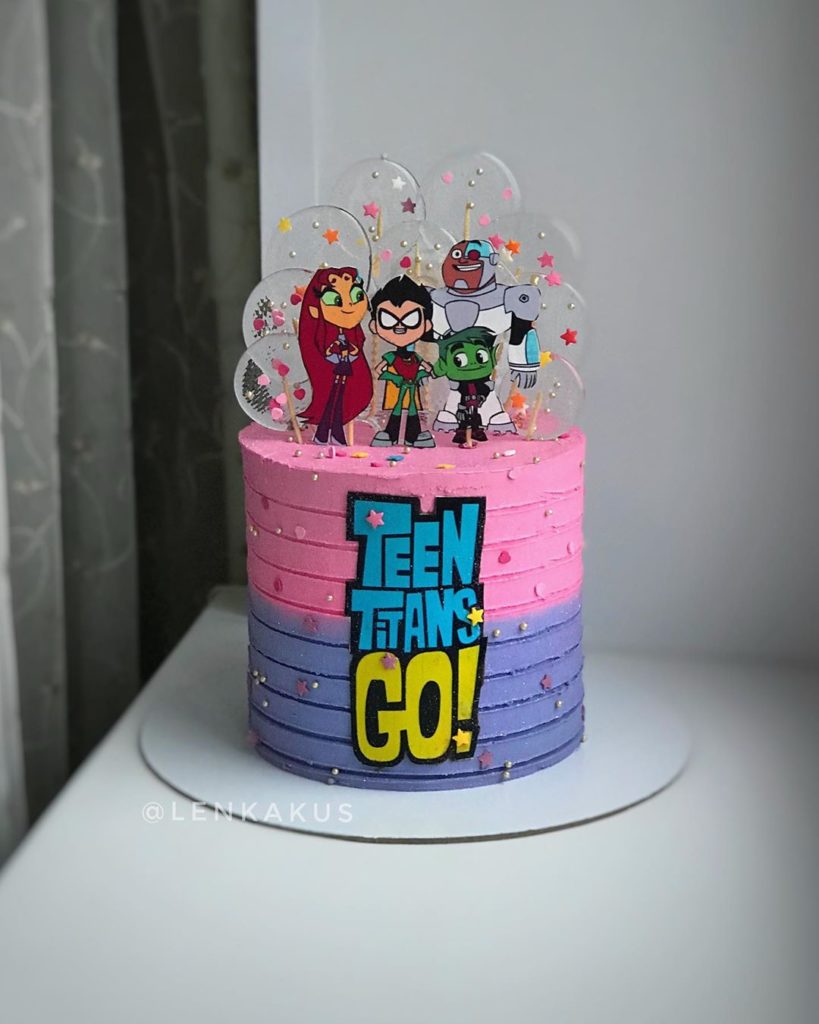 Cake bake extraordinaire, Lenkakus, brought to life a beautiful Teen Titans Go birthday cake design.
The attention to detail is what makes the cake work.
The colors, the characters, the logo and stylish embellishments took what could've been a simple cake to the next level.
You Might Like: Pokemon Cake Ideas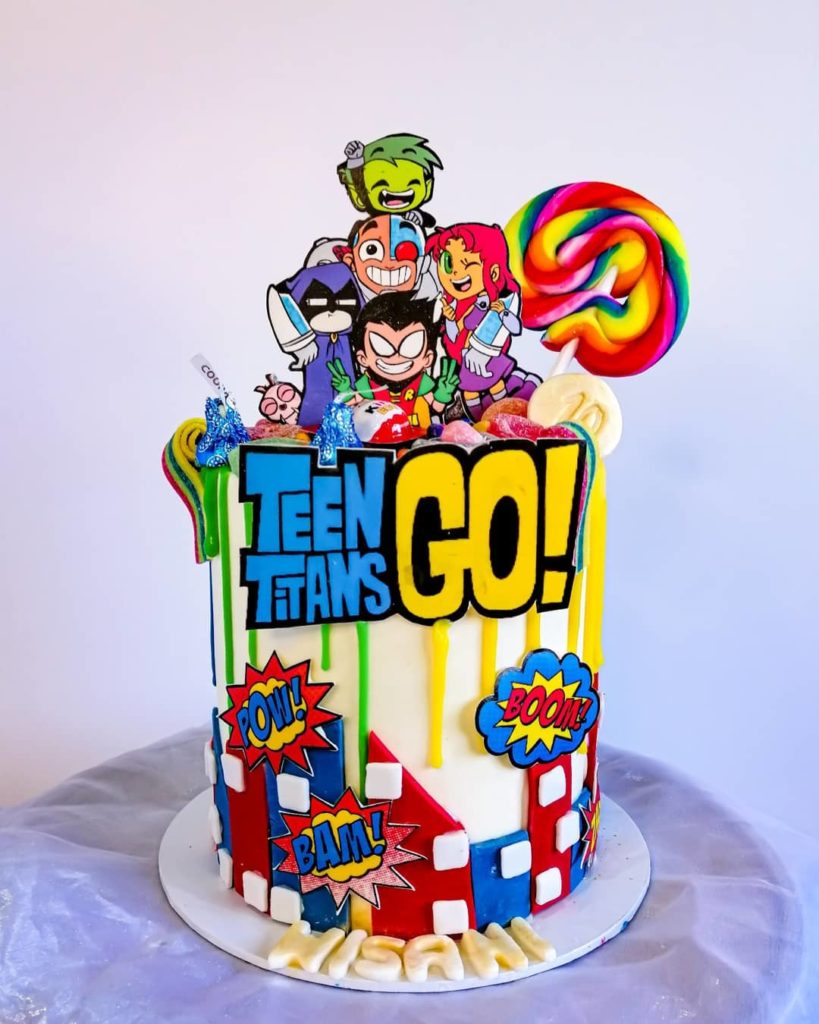 WOW! That's the first words that come to mind when I see this beauty from Heroines Cakery.
This is what a super-hero cake should look like!
This cake is bold, action packed, colorful and such more.
If winning was a cake, then this would be it. This design is guaranteed to put a big Kool-Aid smile on any kids face.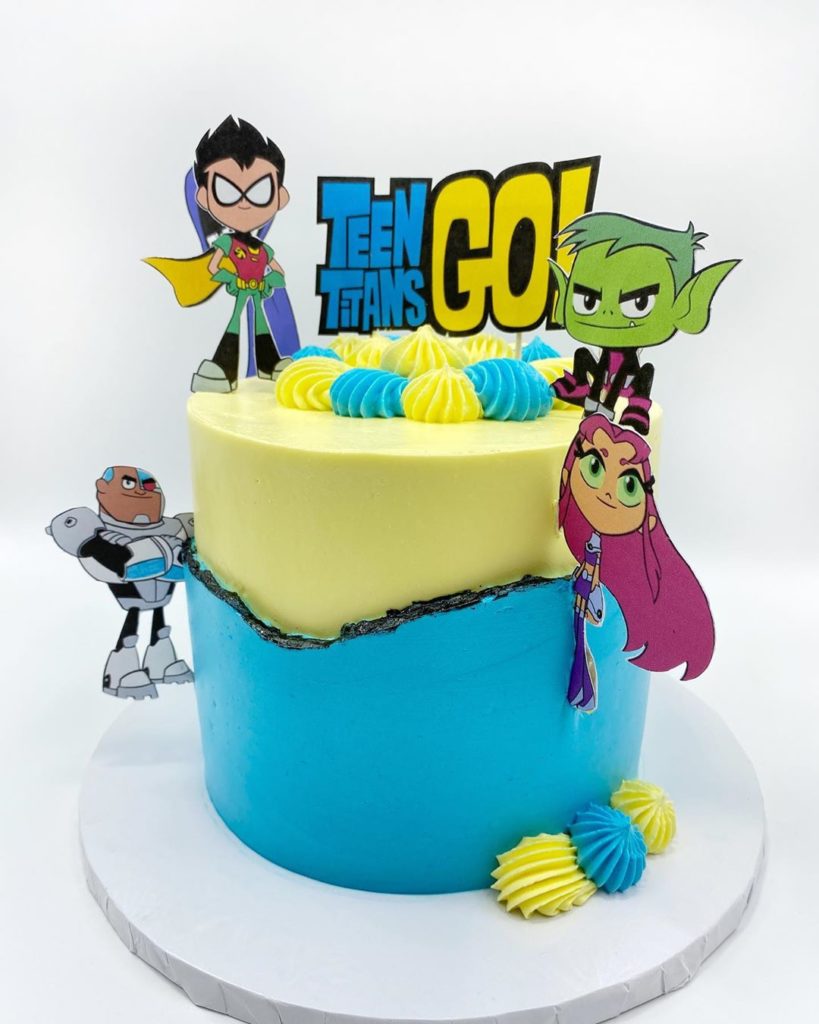 You can bring to life simple Teen Titans Go cake ideas, once you get creative with it.
As you can see above, what really makes this cake "pop" is the strategic positioning of the Teen Titans characters.
If this is something you like, find out from your little one who their favorite characters are and pop them in the cake.
You can be sure that they are going to have the sweetest reaction when they see it.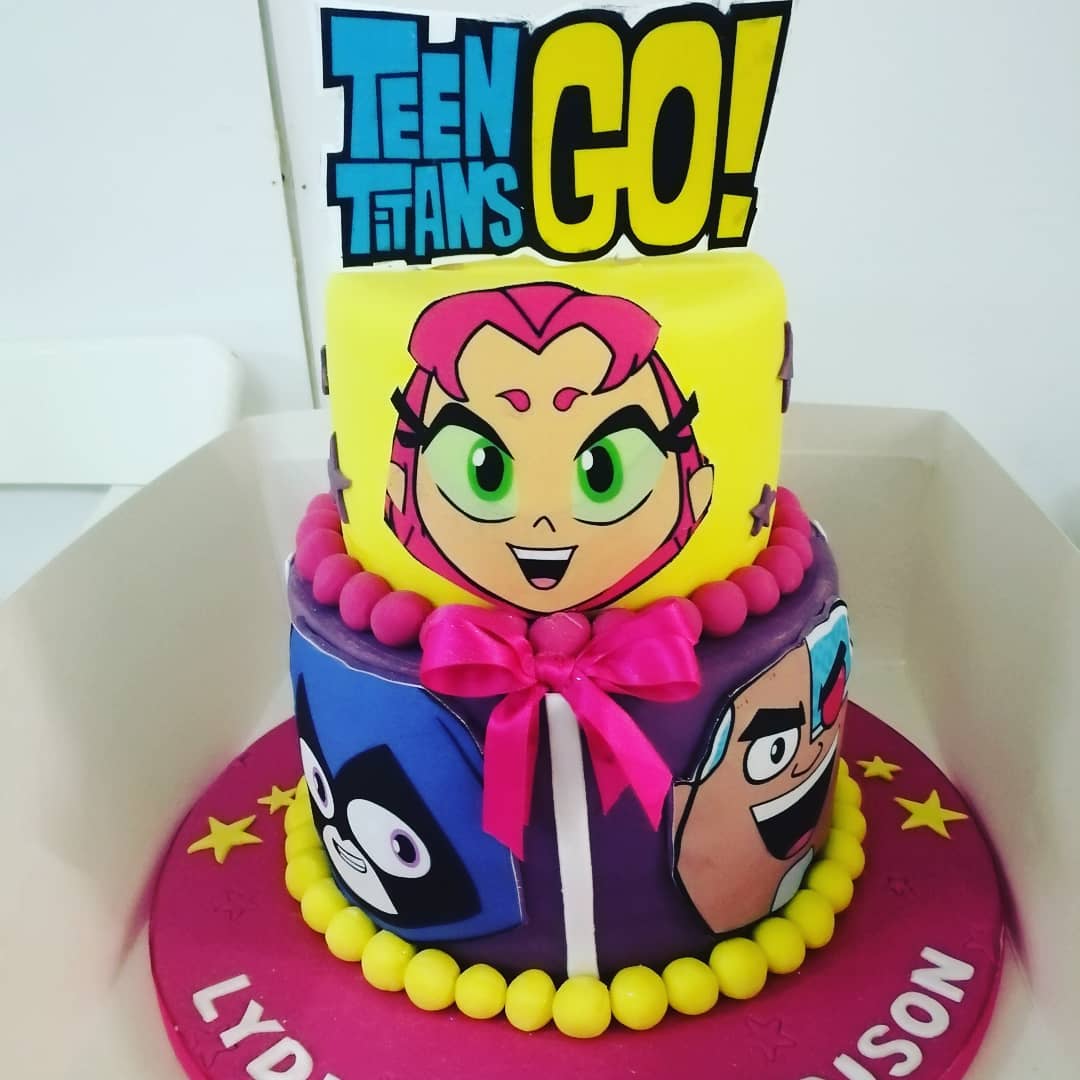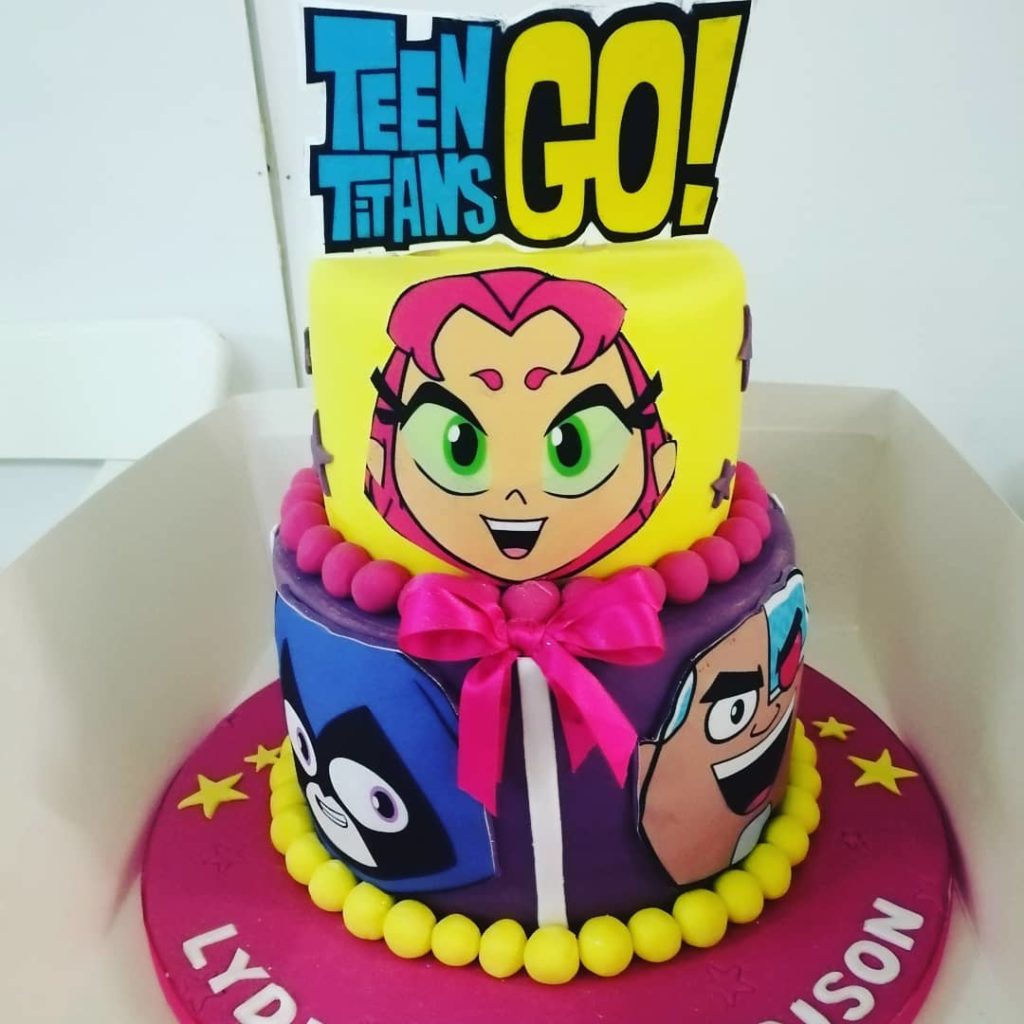 If you like winning birthday cake designs, then one sure way to ensure your …..is by using the kids most popular characters on the cake.
Kids are visual and seeing Starfire, Cyborg and Raven smiling at them from a cake, you can be 100% that their day will be made.
As I mentioned earlier, simple cakes can have a big impact on kids, once their favorite characters are right there in front of them.
You Might Like: 15 Spiderman Cake Ideas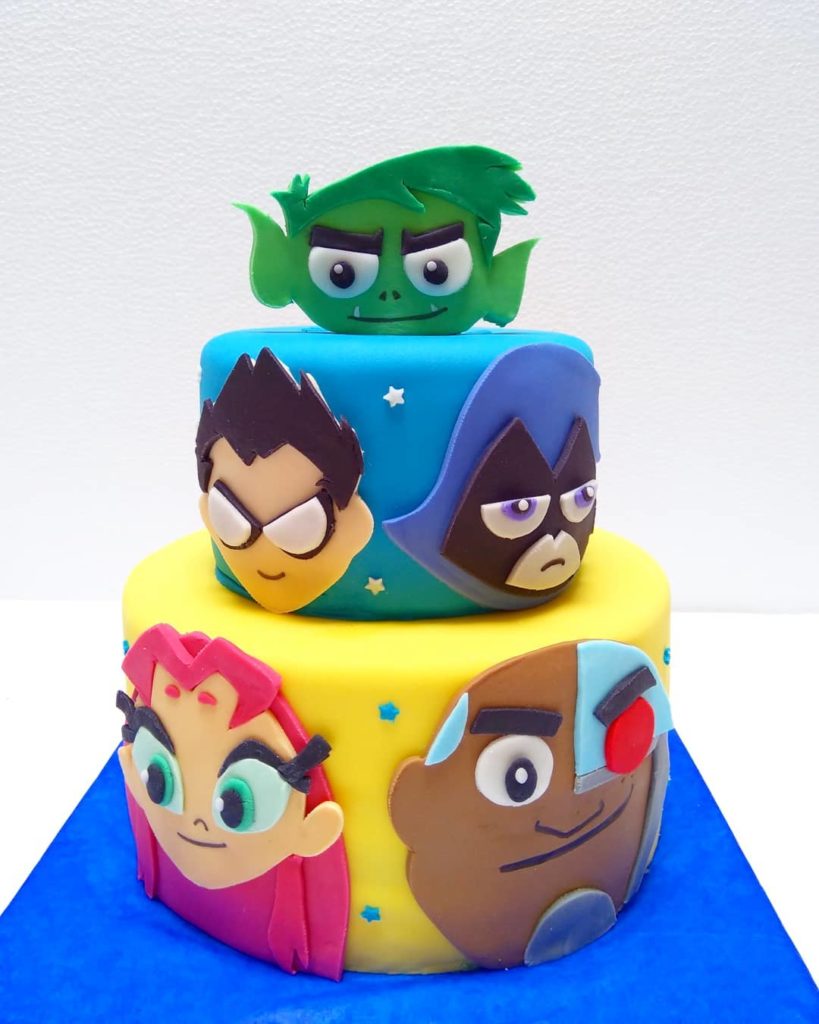 If you love the look of fondant, then they it can make beautiful Teen Titans Go birthday cakes.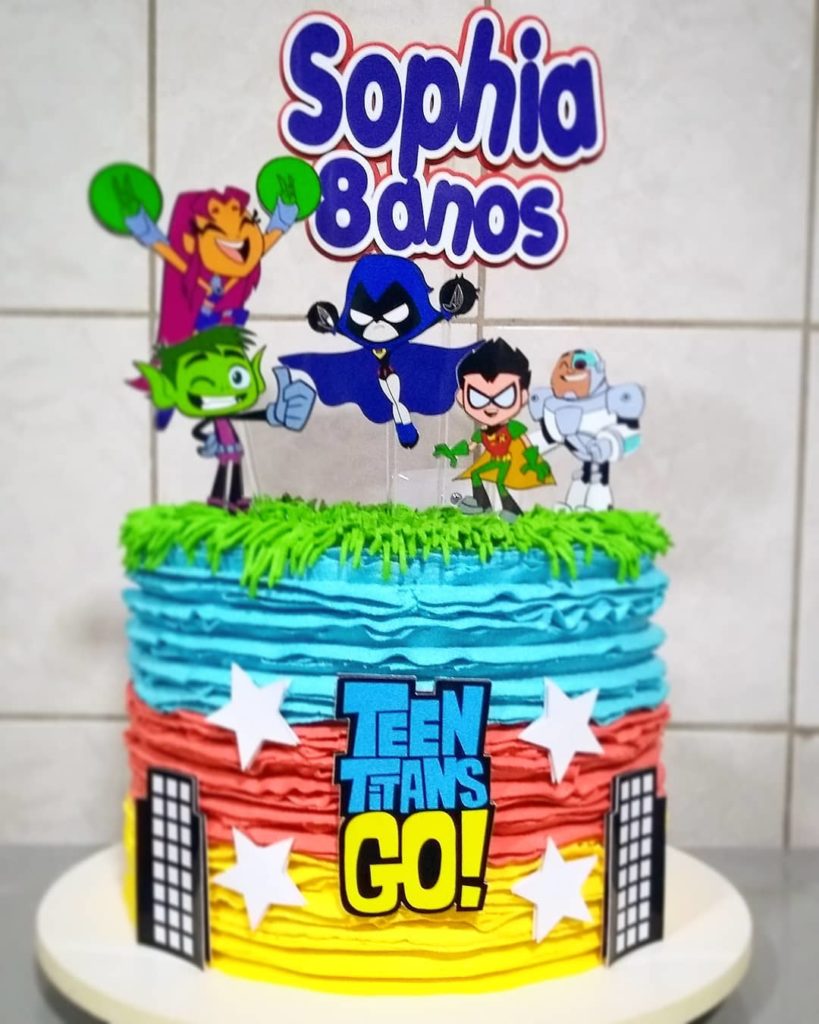 Buttercream cakes can also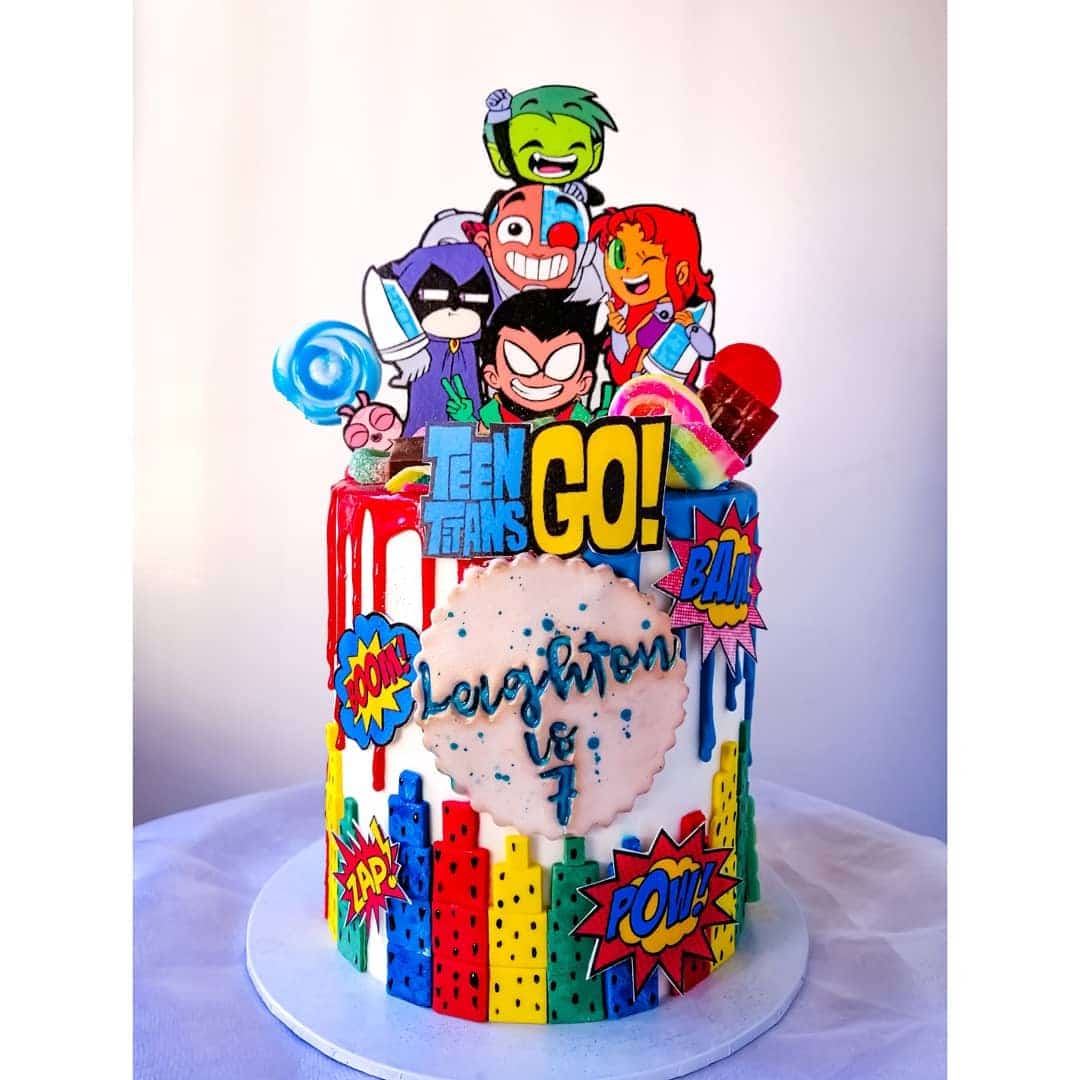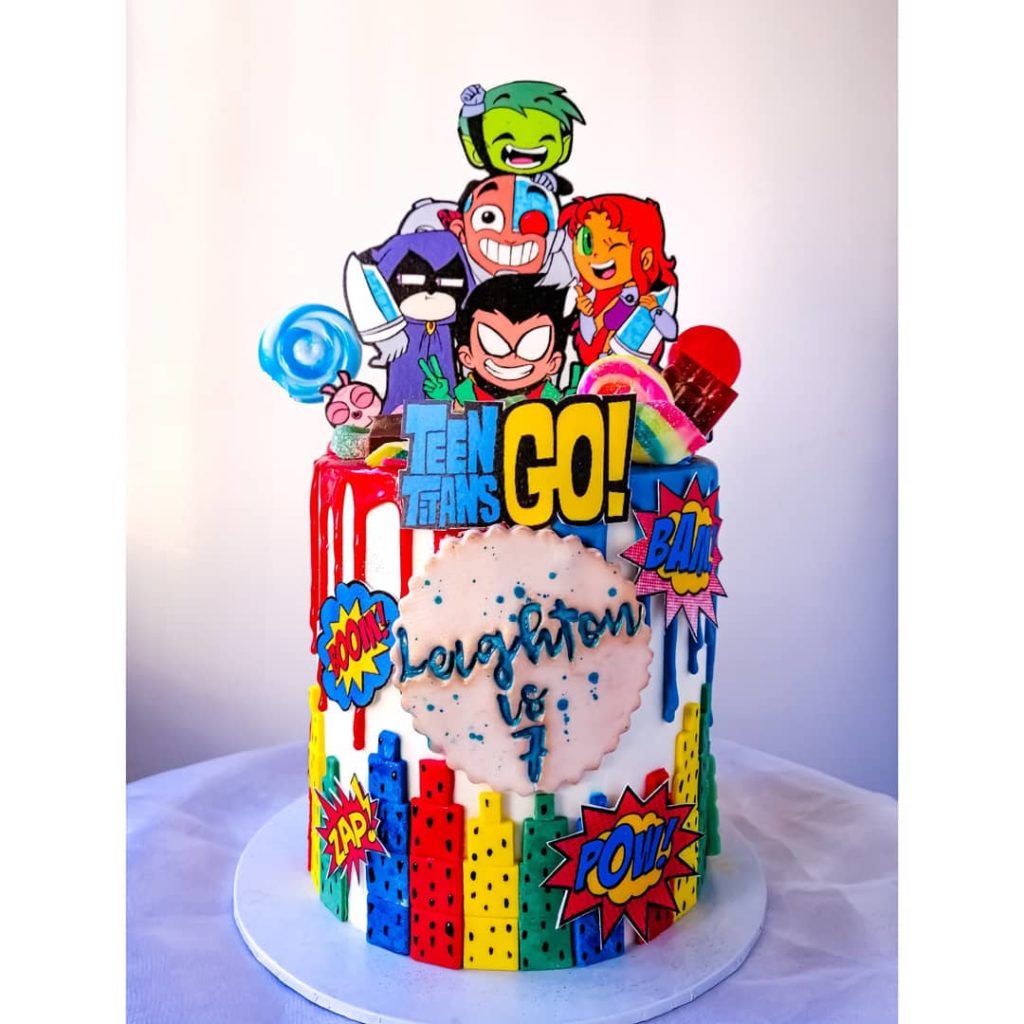 I know I keep repeating it, but kids are visual little creatures.
Throw enough stunning imagery from bright colors to smiling Teen Titans and you can be sure that they are going to love it.
The Teen Titans world is colorful, why not bring it to life.
You Might Like: 15 Batman Cake Ideas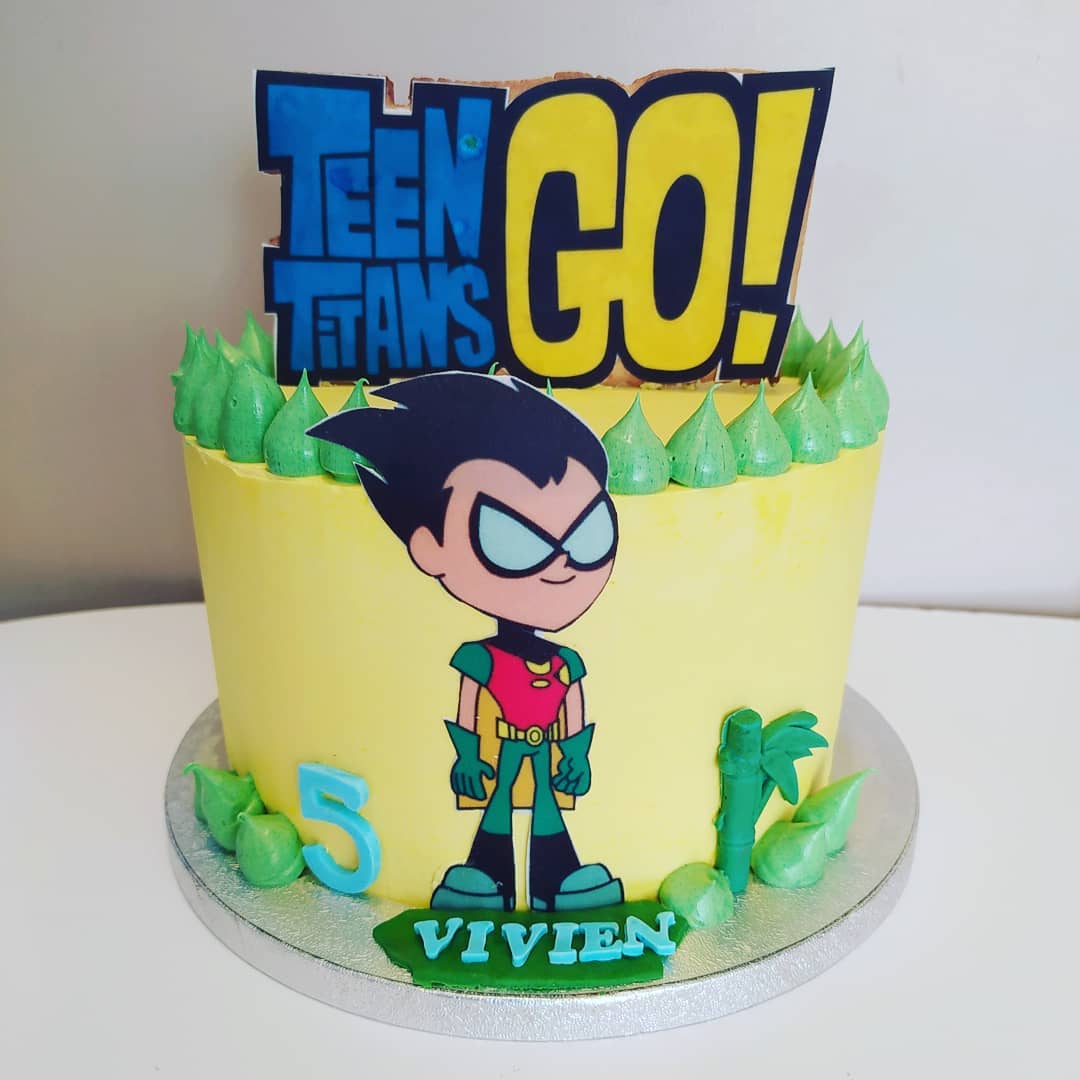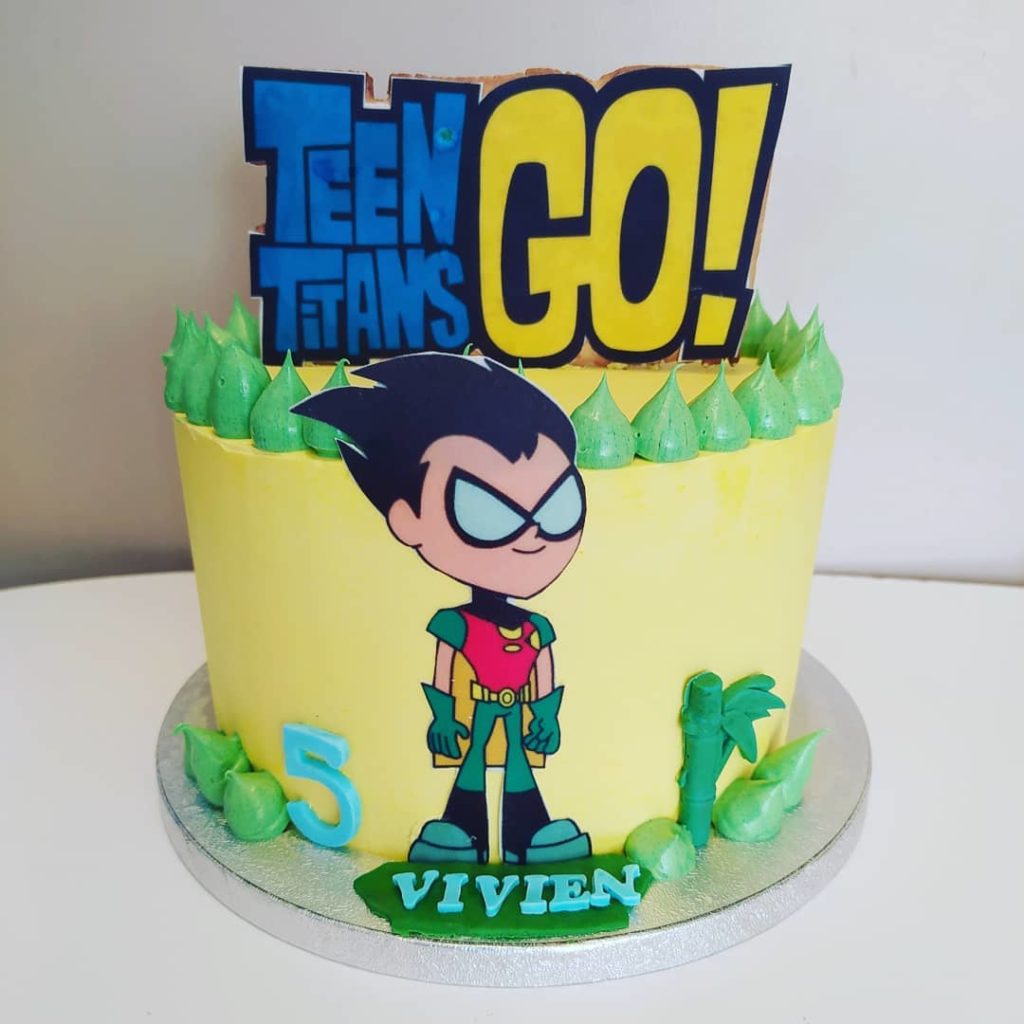 Some kids absolutely love Robin and KerynaMak's Cake shows you exactly how to do that single character cake design.
A large Robin, along with the Teen Titans Go logo is enough to have that perfect design.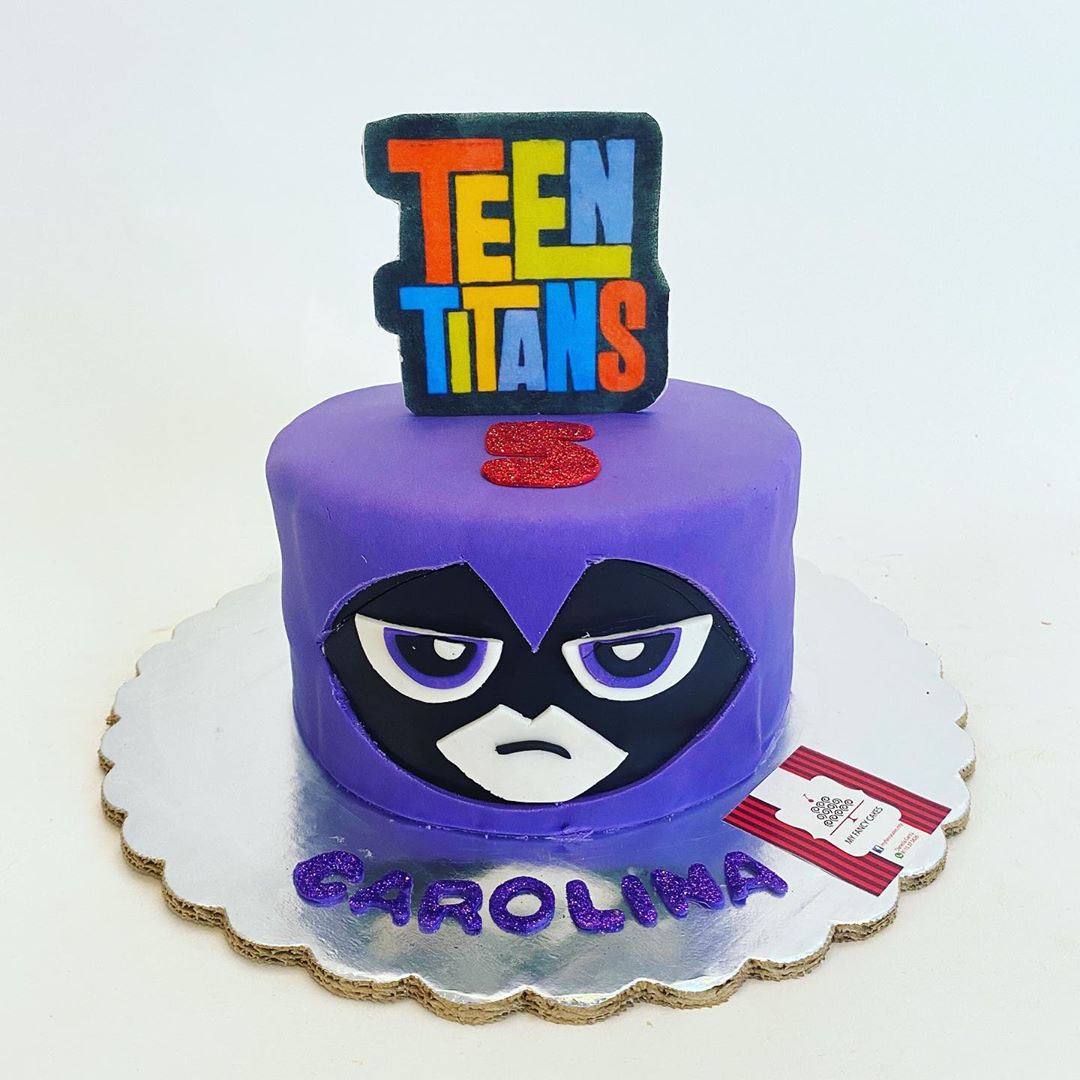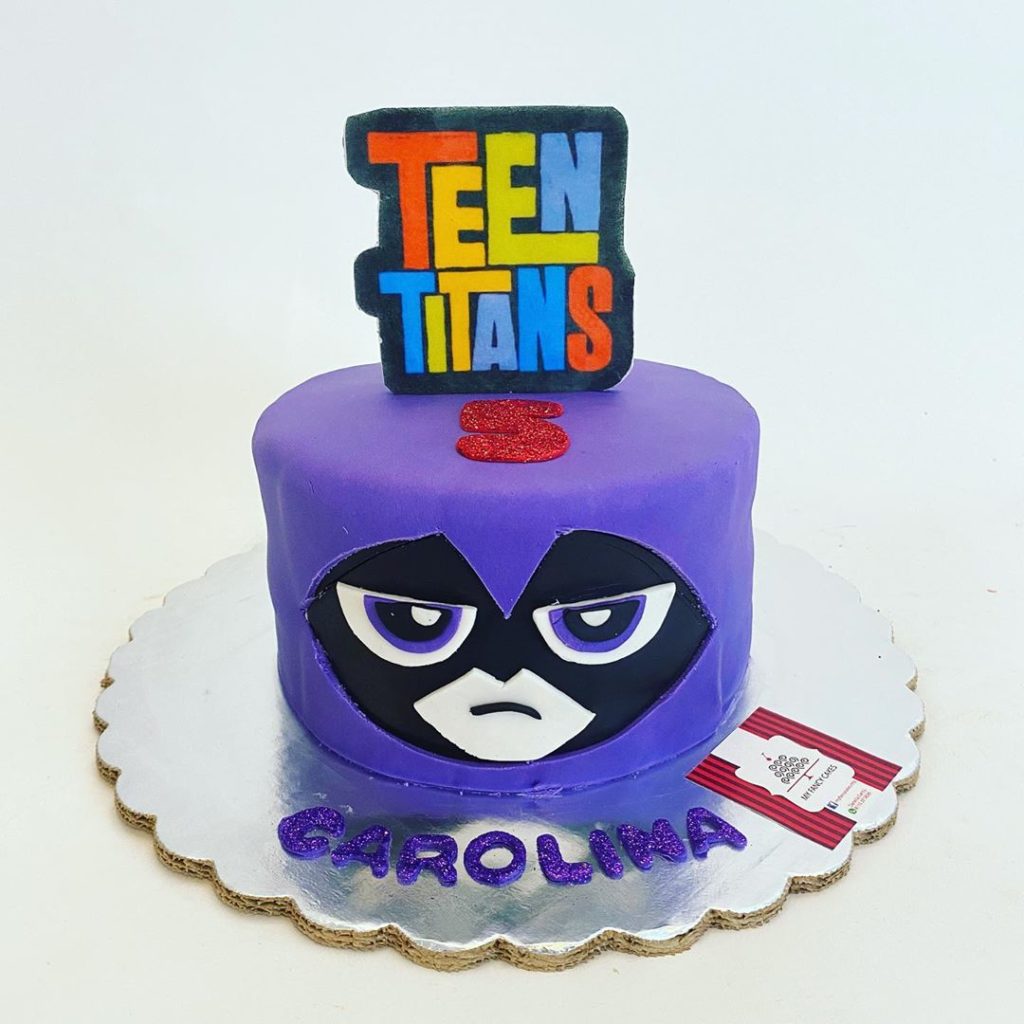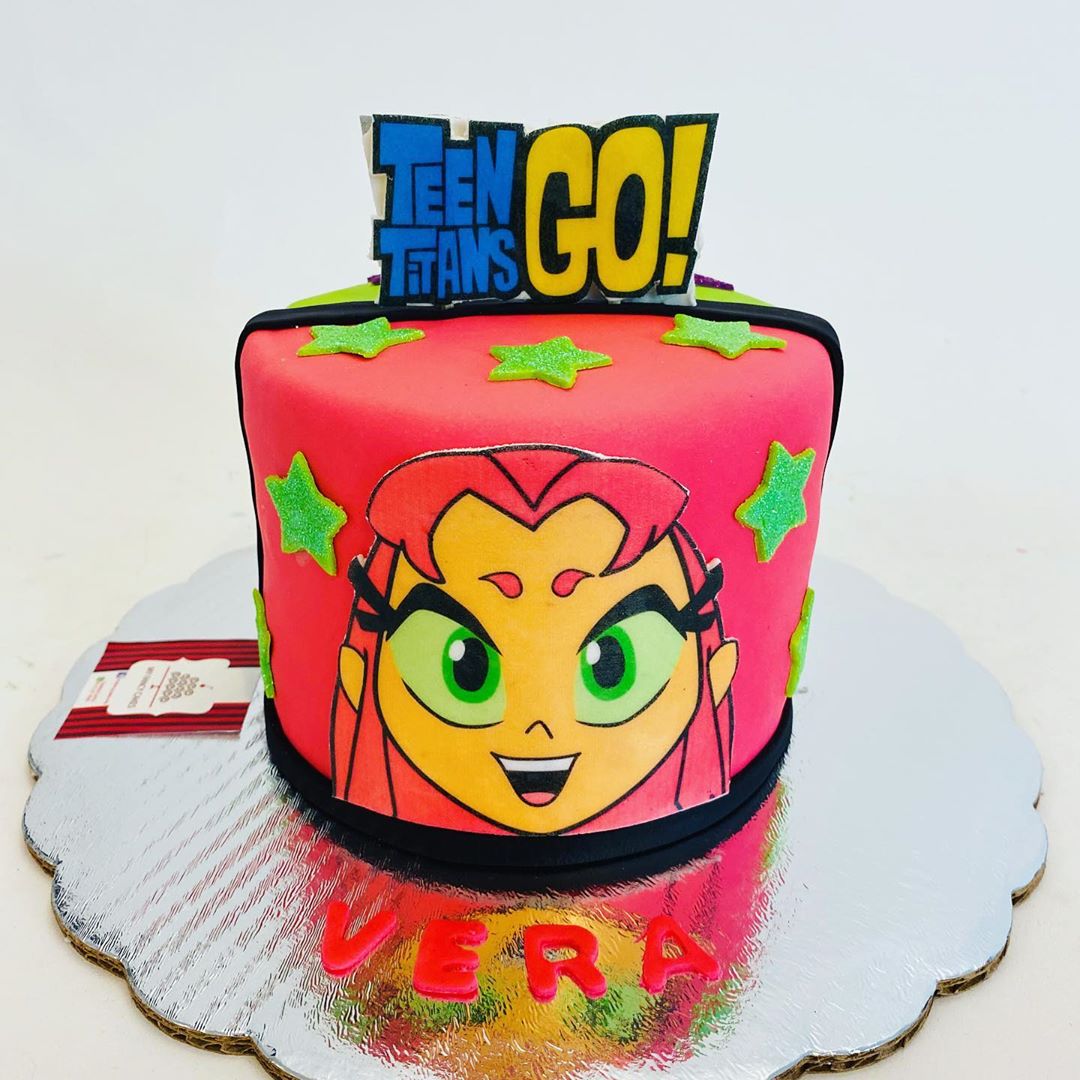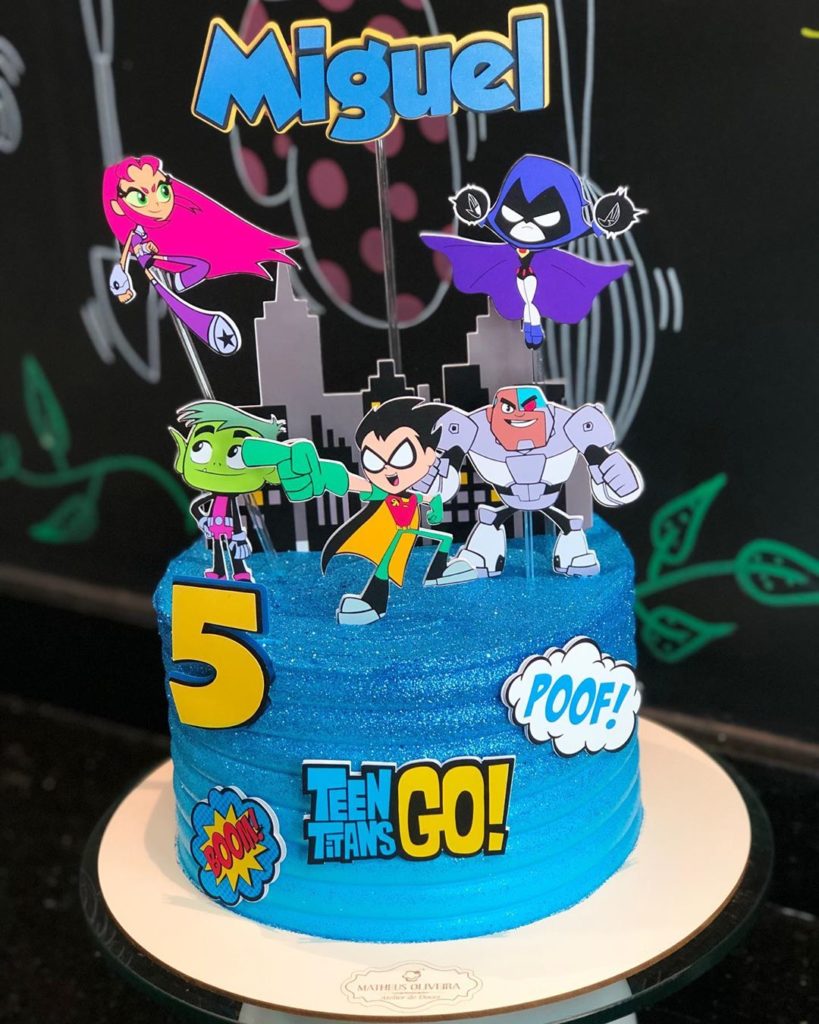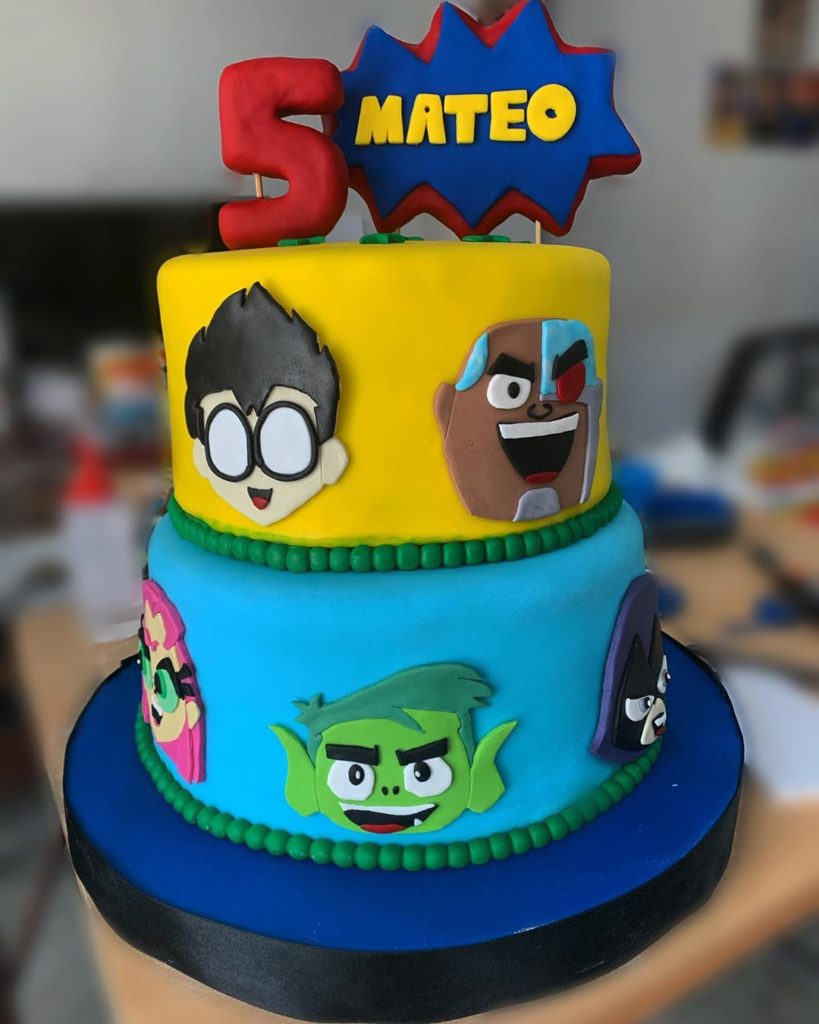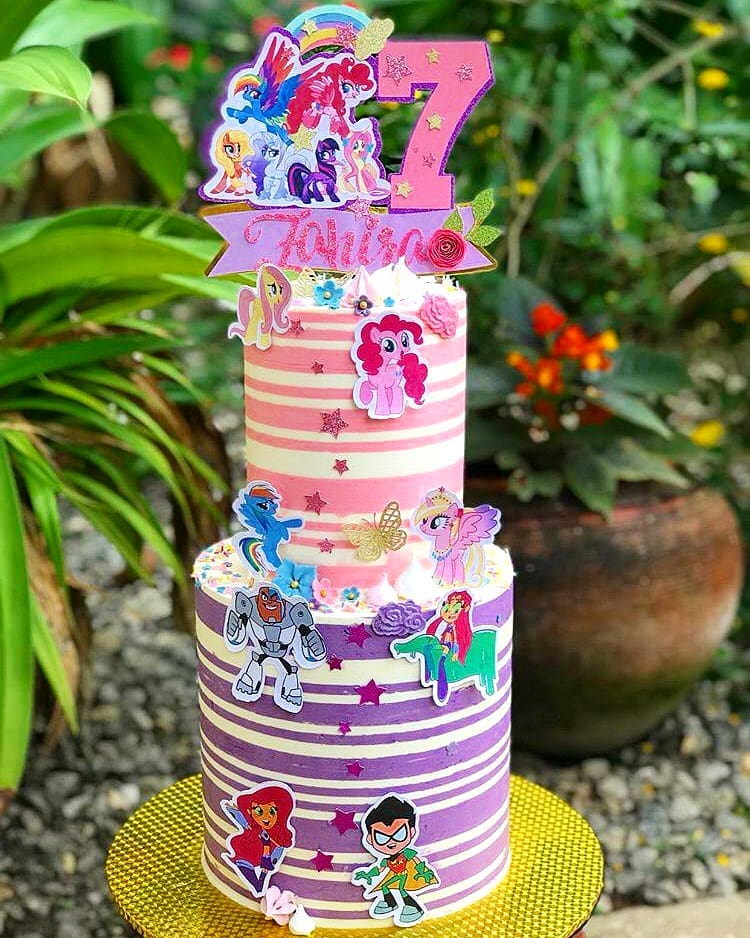 You are not limited to doing a Teen Titan Go cake alone, especially if you have a child that loves various animated series.
BawReposteria showcases that perfectly with a cake that is a mix of Titans with My Little Pony.
Creativity is the name of game when it comes to cake design.
Take what the kid always dreams of and bring it to life.
Wrapping it up
There are really tons of different Teen Titans Go cake ideas to go with if you are looking for inspiration.
Before you go, I want to know which cake you loved the most and why!
Everyone has varying tastes, so it would be interesting to see which ones stand out to everyone.
So, let me know in the comments below.