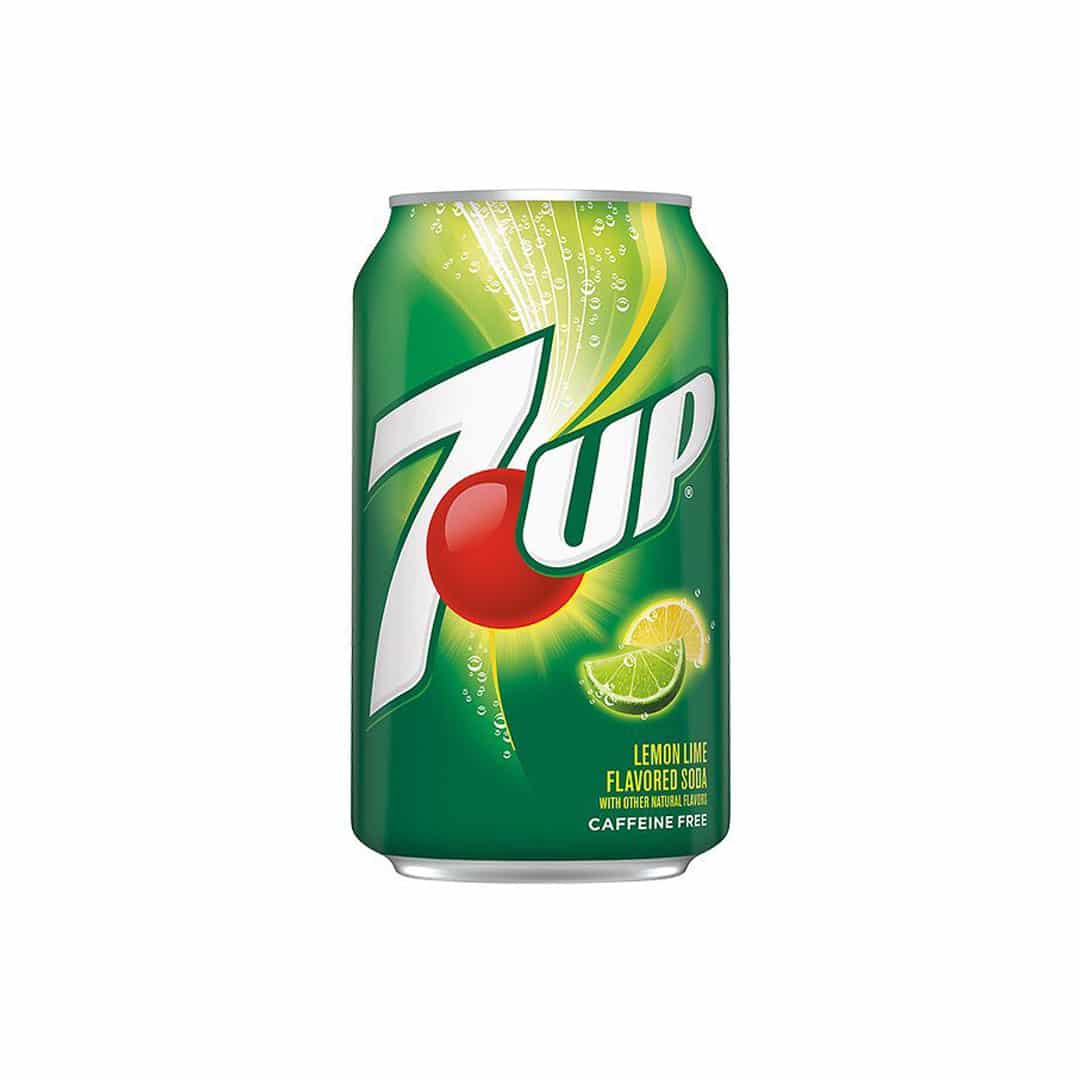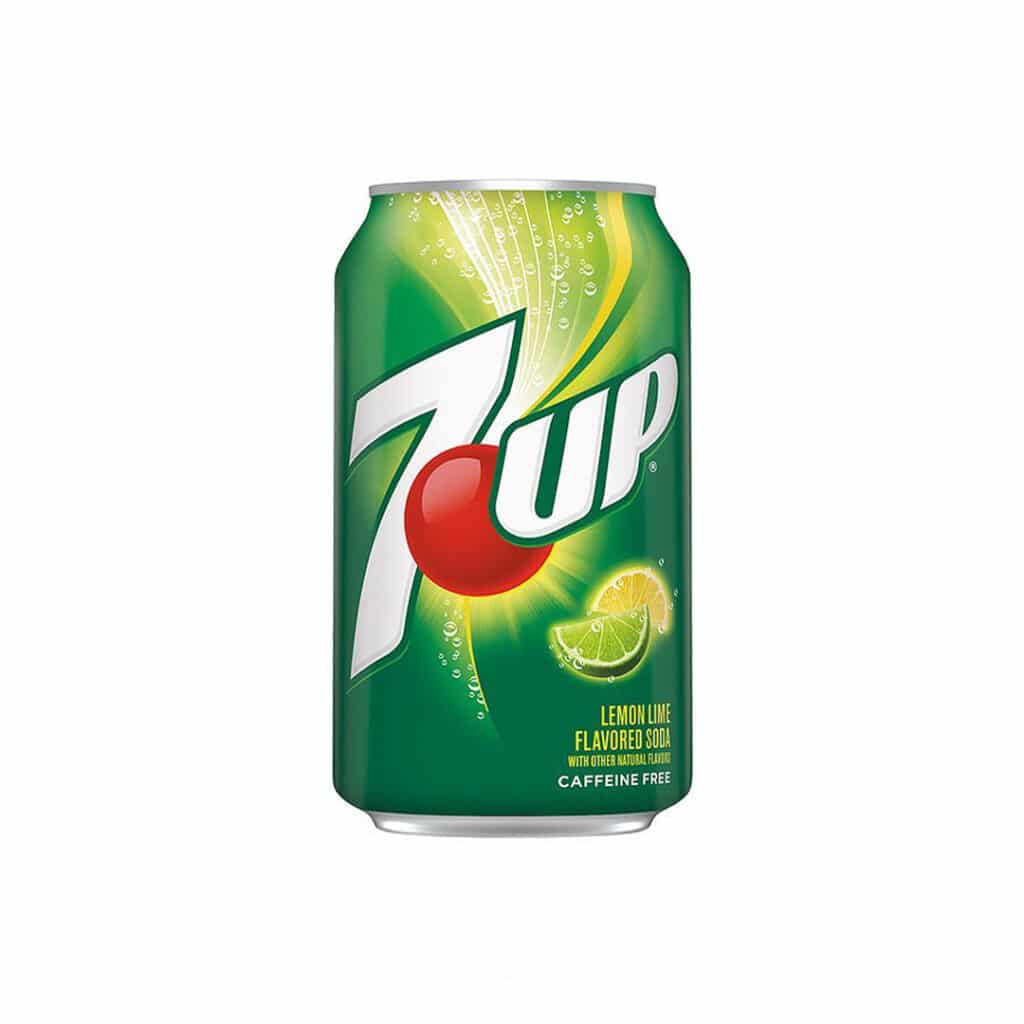 7Up is a lemon-lime citrus soft drink, that is one of the most popular sodas in the world.
If you are taking a drink of a 7Up soda or you're curious as to who owns this popular brand, then you are definitely in the right place.
Keep on reading and you'll find out who owns 7Up? Is It Pepsi or Coke?
Is 7up Owned by Pepsi or Coca Cola?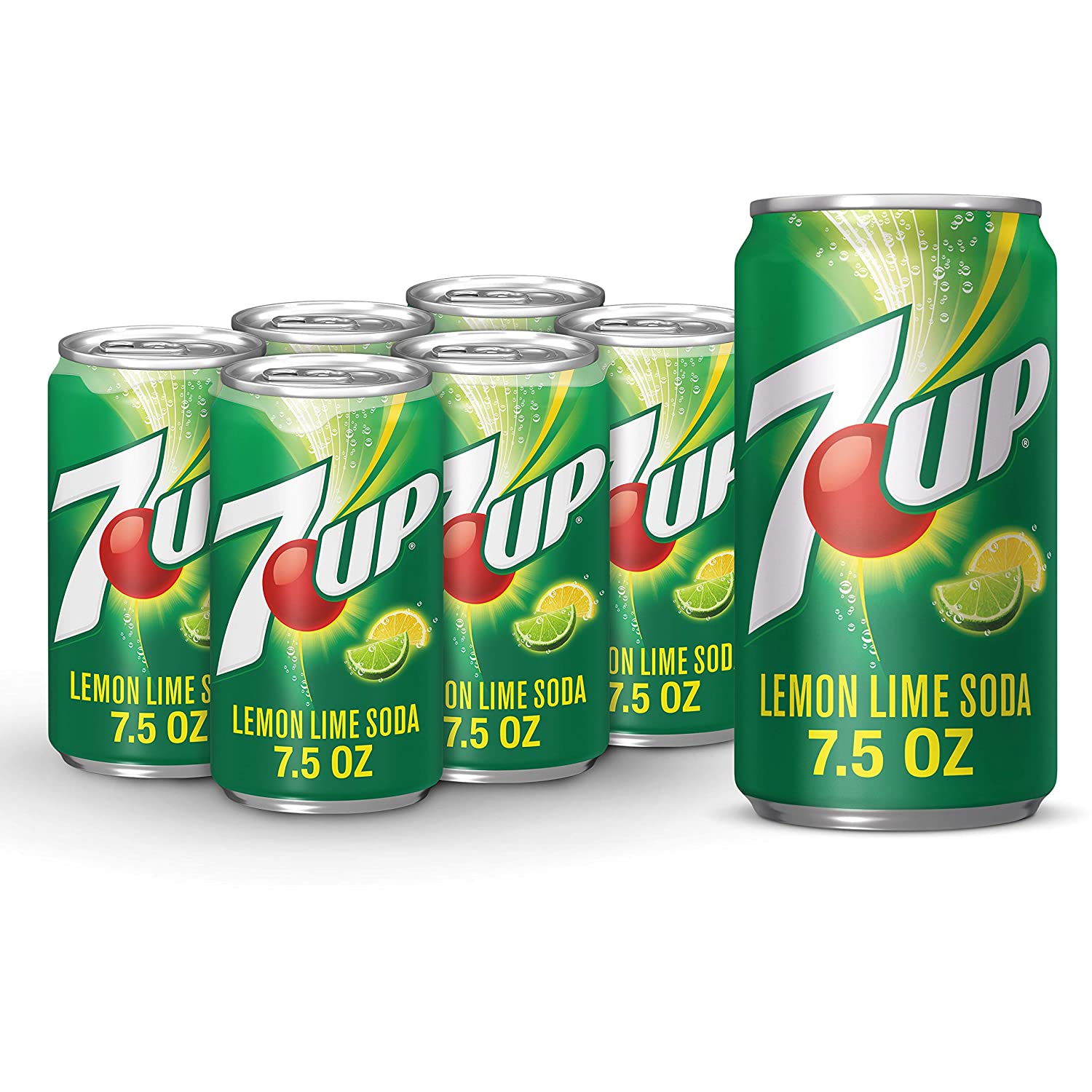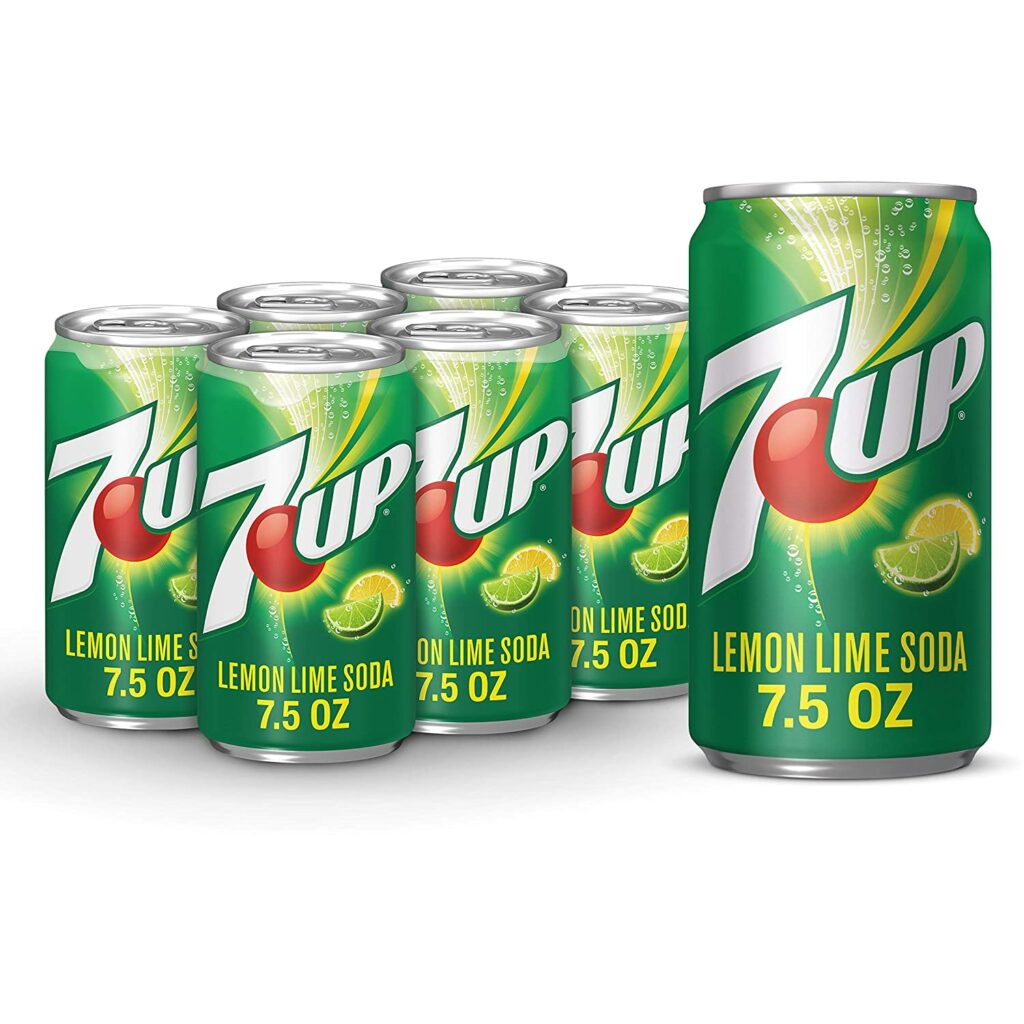 The history of 7Up dates back to 1929 when the drink was first introduced by Dr. Joseph V. Serve in St. Louis, Missouri.
The company that manufactured the soda at the time was known as the Howdy Corporation. In 1978, tobacco giant Philip Morris obtained the rights to the lemon-lime soda.
---
---
Does Coca-Cola Own 7Up?
No, Coca-Cola does not own 7Up. Coke has a direct competitor known as Sprite which is also a lemon-lime soda.
Does Pepsi Own 7Up?
Yes, and No. In 1986, Phillip Morris sold the international division of 7Up to PepsiCo. The United States operation was sold to the private equity firm Hicks & Haas and then to The Cadbury Schweppes.
If you drink 7Up in every country, except the United States, your drink was manufactured by PepsiCo.
You Might Like: Is Squirt Pepsi or Coke?
Which Company Currently Owns 7Up in the United States?
In the United States, 7Up is currently owned by Keurig Dr. Pepper, an American soft drink company that was originally formed on January 1, 2008 through the merger of Dr. Pepper/Seven Up (called Dr Pepper Snapple Group since 2010) and Keurig Green Mountain.
Keurig Dr Pepper owns a variety of soft drink brands such as: Dr Pepper, A & W root beer, Canada Dry, Schweppes, Sunkist, Crush, Dun Drop, IBC, Diet Rite, Vernors, RC Cola, Hires, Stwearts, Big Red, Cplus, Cactus Cooler, Nehi Cola, Tahitian Treat and several others.
Wrapping it up
So, depending on where you are in the world, the answer to "Who Owns 7up: Pepsi or Coke?" is different. In the United States, 7Up is owned by Keurig Dr Pepper, while in the rest of the world, PepsiCo owns the lemon-lime soda.