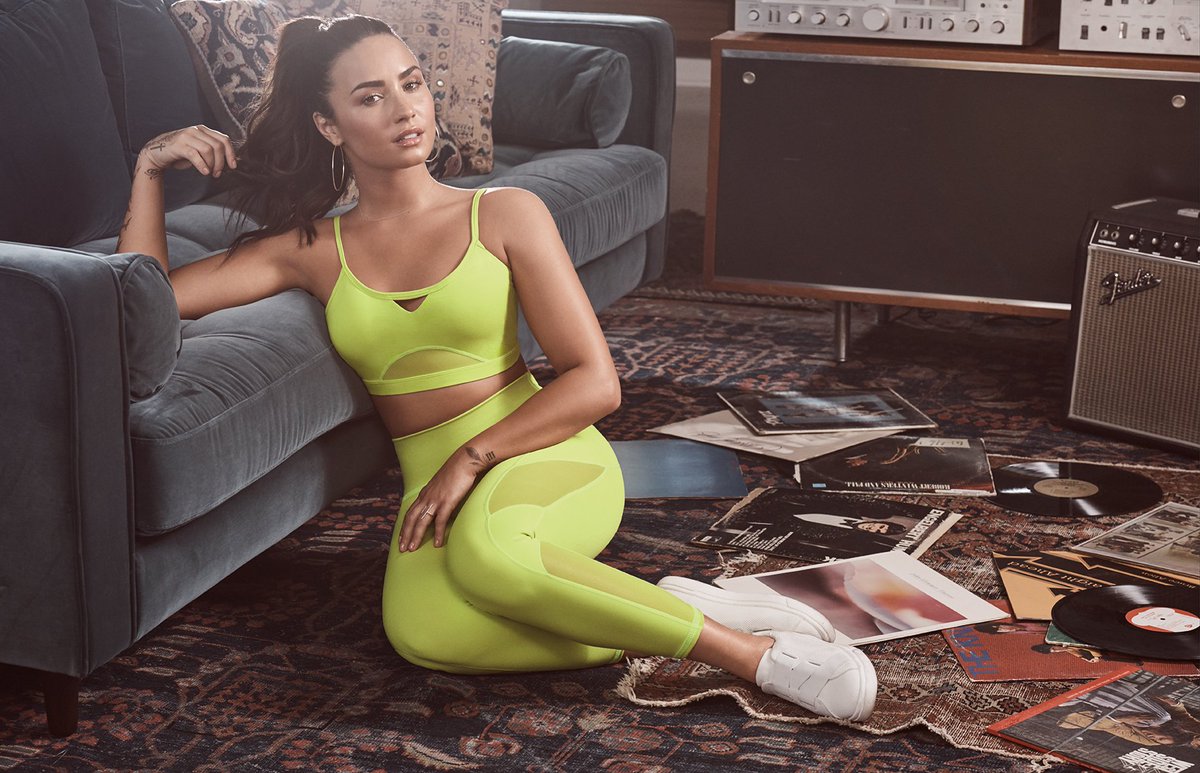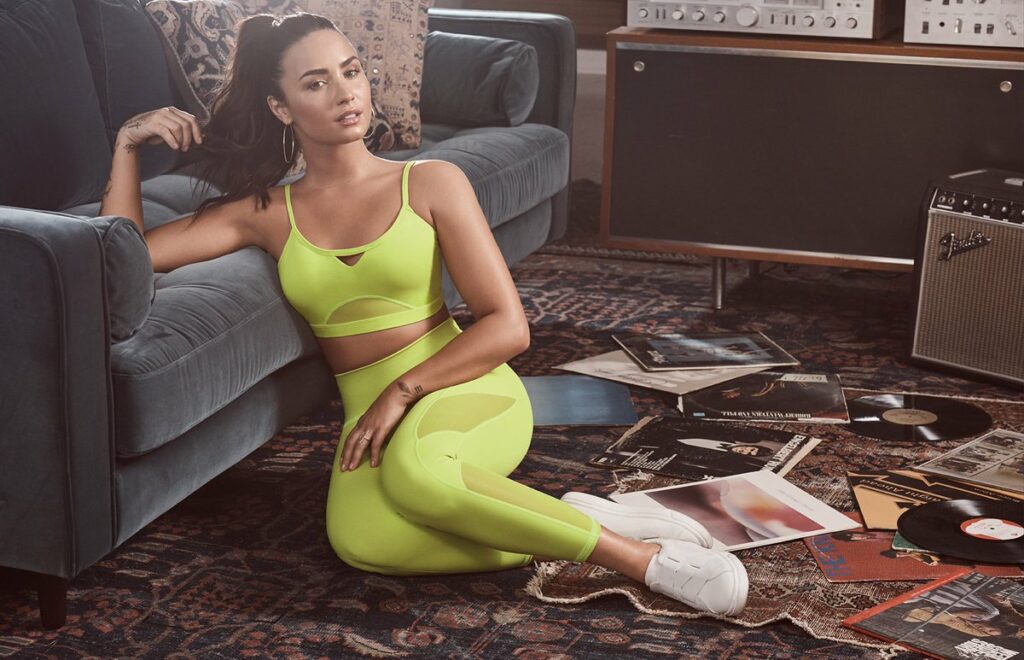 Fabletics is a unique active wear that boasts fusing style-centric design with high-performance technology. is extremely popular among women of all ages and sizes, and it's growing daily. The brand's 4-way stretch and moisture-releasing technology make their designs extremely flattering to the female form while offering maximum comfort.
They have a monthly subscription option, which is currently $49.99, which gives subscribers the option to select a two-piece suit or leggings. While it's not the cheapest, the products are durable and long lasting.
But how do you properly care for Fabletics leggings to ensure you get the best bang for your buck? The experts say proper washing is key. Continue below for tips on how to properly wash and dry your Fabletics leggings.
Best Way to Wash Fabletics Leggings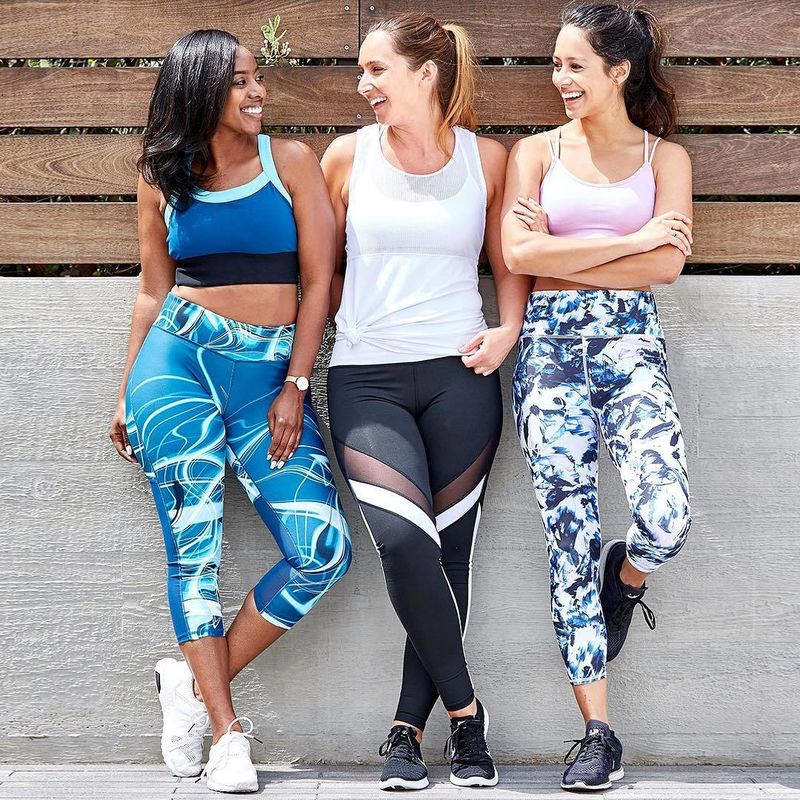 Fabletics boasts over 2 million members for its monthly subscription, for fans of the brand, they always want to ensure that their leggings continue to look good, even after being washed.
When it comes to washing your Fabletics leggings, you have two options available:
We will take a more detailed look at each washing method down below.
Machine Wash Settings
---
---
Below are the machine wash settings that should be used when washing the leggings, as well as other important washing information.
Cold Water Only
The makers of Fabletics leggings suggest that you use cold water only to wash their products. This is because warm or hot water can cause the fabric to shrink and ruin your outfits.
Wash with Like Colors & Fabrics Only
According to the official Fabletics guidelines, you should wash all your brightly colored leggings before you wear them. You should also wash similar colored leggings together so their colors stay bright. In addition, keep your bright colored leggings away from other fabrics when they are wet.
Wash Them Inside Out
Another suggestion from Fabletics is to turn your leggings inside out before placing them in the washer. This is also a tactic that's meant to preserve the fabric and color.
Do Not Use Fabric Softener
It's a general rule of active wear that you should skip the fabric softener. According to researchers, fabric softeners often contain ingredients like silicone, which block the pores of the fabric and diminish their breathability and moisture-inhibiting capabilities.
This means your Fabletics leggings won't wick away moisture as well as they should. If you make the mistake of using fabric softener however, wash them two or three times and rinse well. This should return them to almost normal.
Wash Like Products Together
It's important to avoid washing your Fabletics leggings with any other coarse materials that might create friction and increase wear. Stay away from fabrics such as denim, linen and cotton.
Hand washing Guide
While a washer on a gentle cycle should not cause harm to Fabletics leggings, if you want to go for a gentler wash, then hand washing is also an option. Simply fill a tub with water and add your active wear detergent.
Allow to soak for a few minutes before gently rubbing the fabric against your palms. It shouldn't take more than 5 minutes for you to effectively hand wash each leggings. Once you're done washing, rinse with clean water (without fabric softener). Use a thick towel to pat dry before air drying.
Best Soap to Use to Wash Your Fabletics Leggings?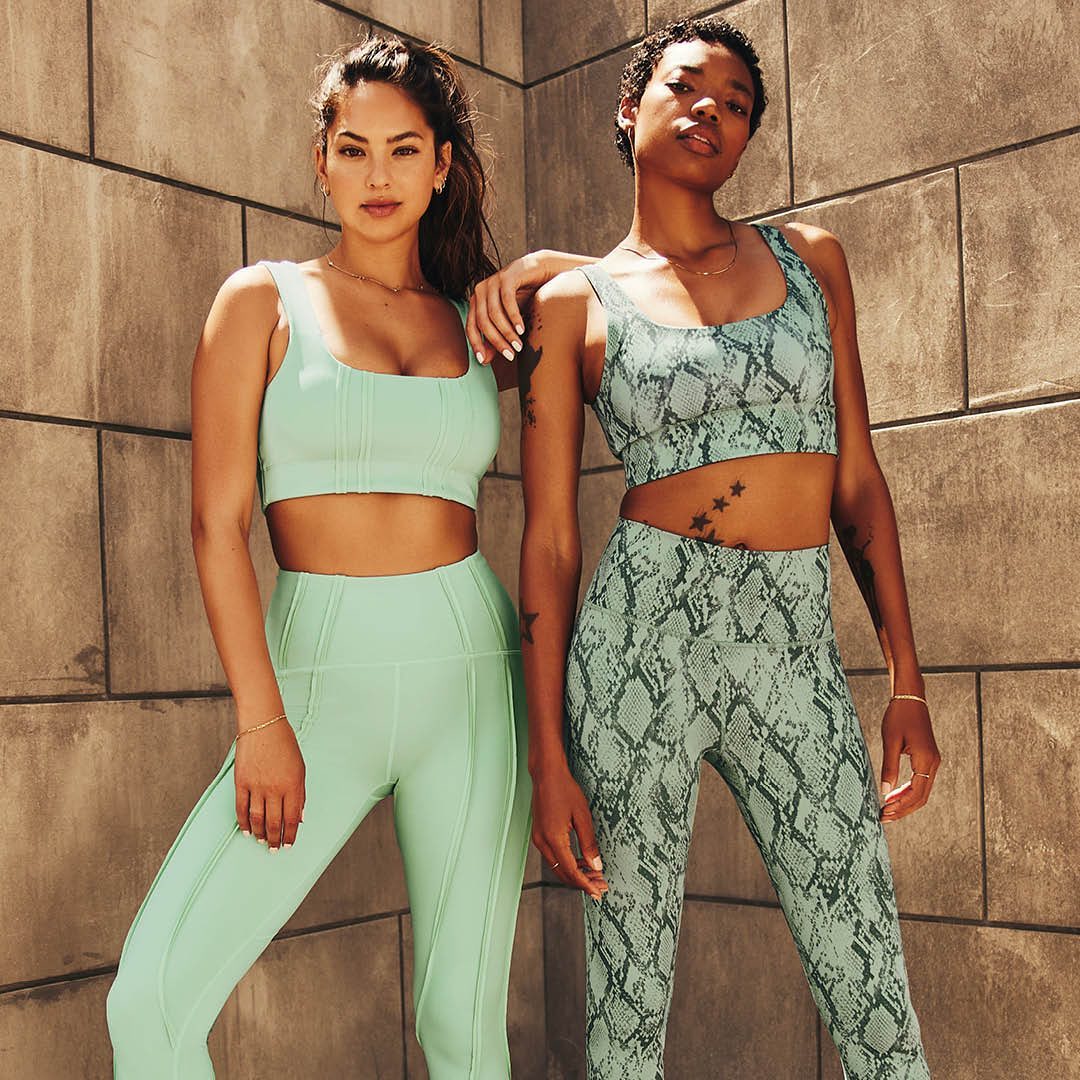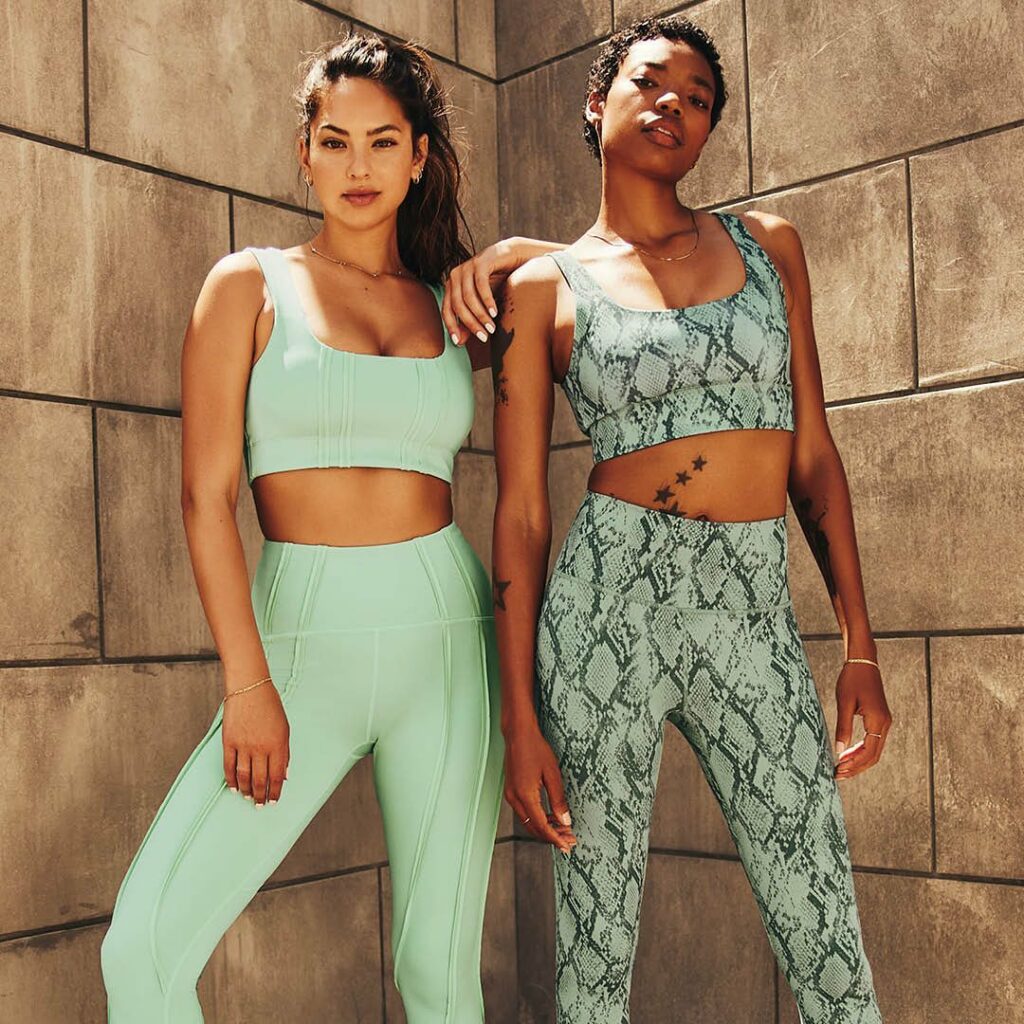 Exercise wear can get quite filthy, especially if you engage in really strenuous workouts. To properly cleanse your Fabletics leggings, you should invest in an active wear detergent.
---
---
These are specifically designed to break down sweat, oil, and bacteria that builds up as you exercise.
If you happen to pick up stains on your Fabletics leggings, you'll need to pretreat them with the detergent prior to washing. Simply wet the stain with a bit of water, and gently rub it with detergent. Allow to sit for about ten minutes before you place it in the washer.
Drying Your Washed Fabletics Leggings
Tumble or air drying are the most effective ways of drying your Fabletics leggings. If you are using the tumble dry option do not add dryer sheets, as they will affect the wicking capabilities of the fabric,
Bonus Tip: Do not bleach, iron or dry clean your Fabletics leggings as these actions will ruin the fabric!