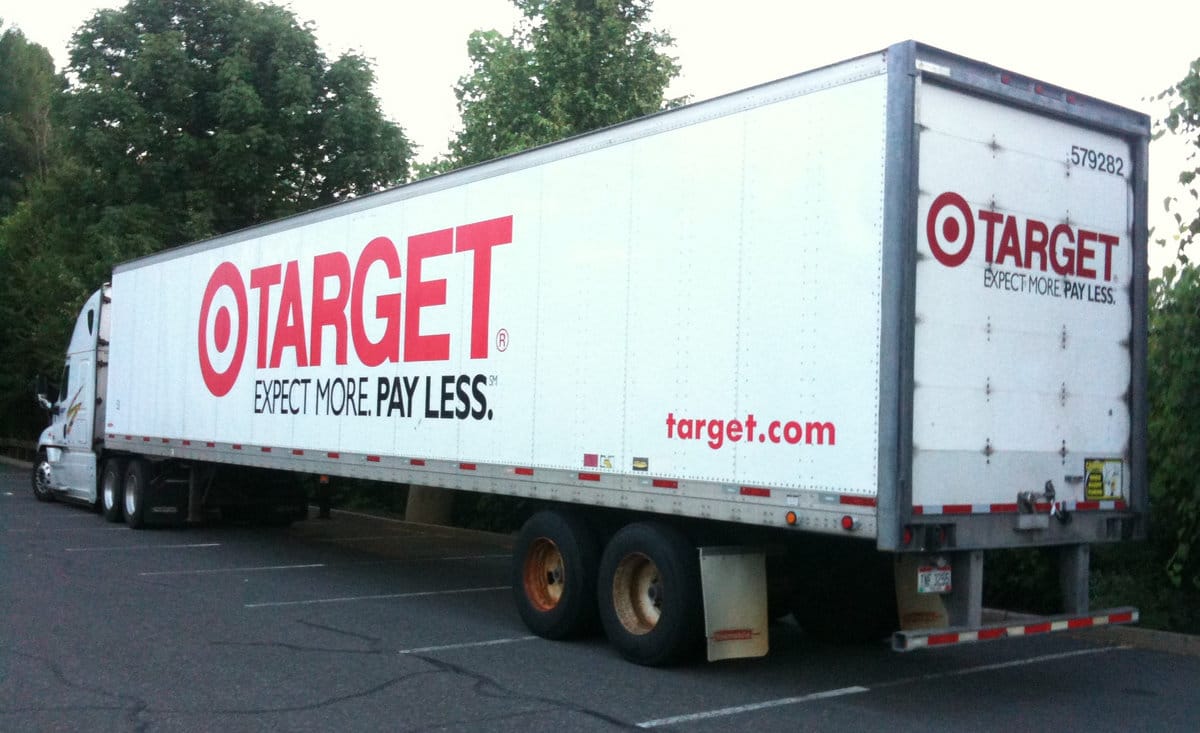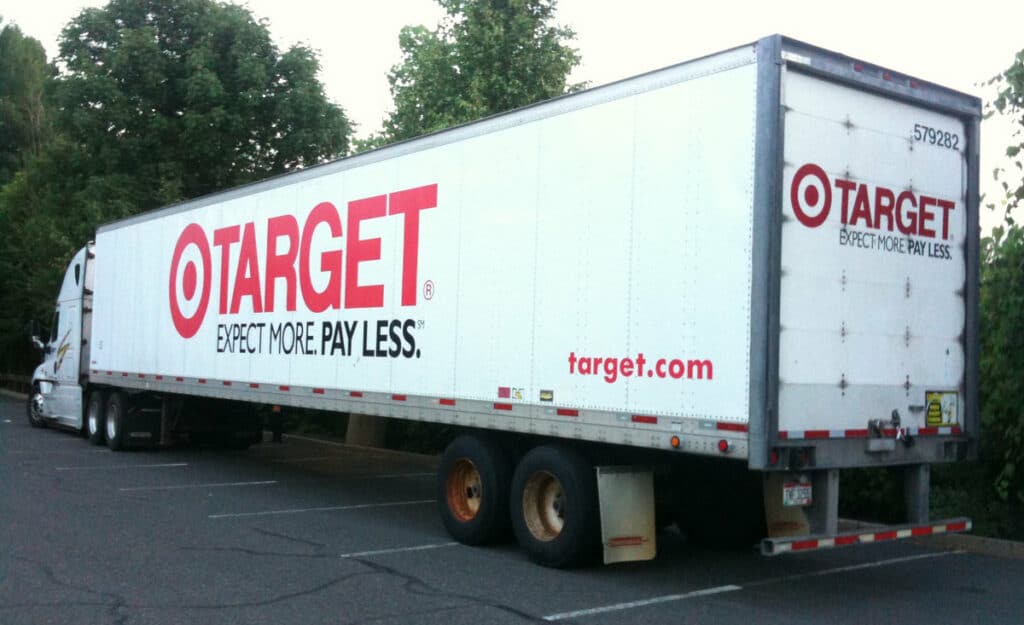 Target is everyone's favorite store. When it comes to convenience and great customer service, not many other stores come close. While a Target run is a great way for many to de-stress, not finding the items that you need can be pretty annoying.
So, how do you avoid this happening? A good tip is to visit the store just after they restock to ensure you can grab your favorite items with no hassle. But what time does Target restock?
Today, we will be discussing everything you need to know about Target's restock schedule, including what time it happens and how often.
What Day Does Target Locations Restock Shelves?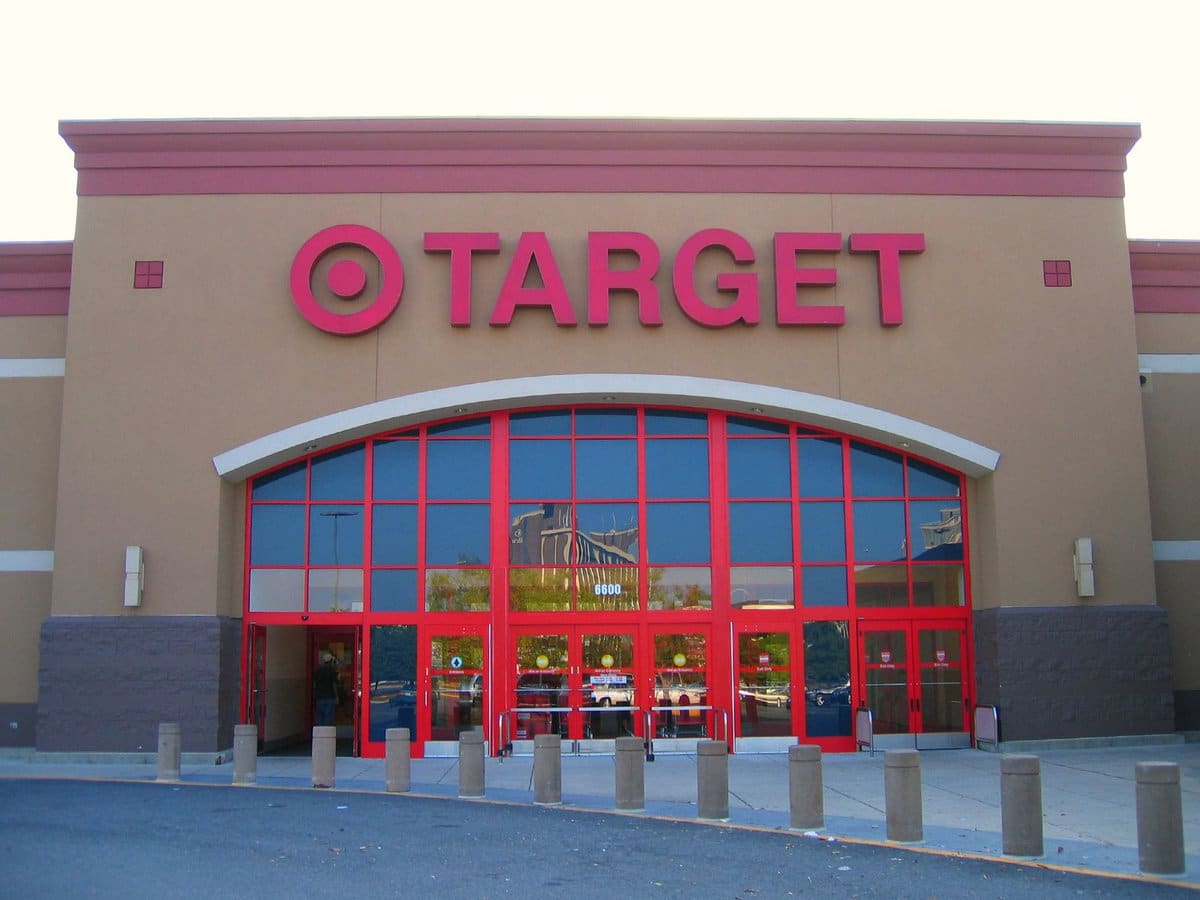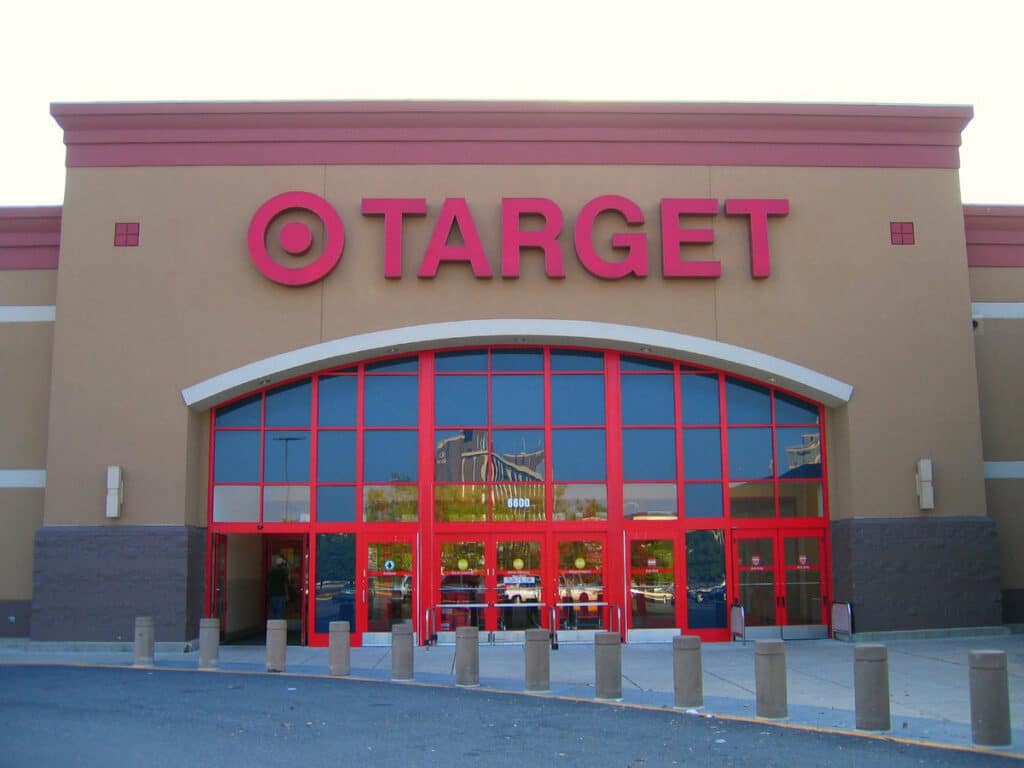 For brick and mortar locations, this will generally depend on how busy your store is. City locations will restock their shelves daily, while those in the suburbs can do bi-weekly restocks.
After shops close, most Target locations replenish their stock overnight, usually between 12 and 6 a.m. To keep up with the high demand for groceries and household items, Target outlets get new shipments every day. Target is also working with distribution centers and suppliers to expedite the flow of high-demand items across the supply chain.
---
---
If the items you desire are always sold out, shop as soon as the store opens for the best results. It's also a good idea to phone your local store to check inventory if you're looking for anything specific.
Is Online Restock The Same As In-Store?
No, the restock process is different for Target online. Depending on product availability, the firm restocks online items on a rotating timetable. The store also allows you to purchase items online that are not currently in stock, which is a great option so you don't have to keep checking stock.
If you order a back-ordered item on Target's website, it will be mailed once it has been restocked. If the item you're looking for isn't available online, you can sign up to be notified when it becomes available.
Can I Check Inventory Online?
While calling a store to check inventory is always an option, this might not be convenient for everyone. For those who prefer the digital option, checking online is another avenue. You can consult the Target website to see what's in stock in your local store, but keep in mind that Target's online inventory list isn't always up to date.
Before making a journey, there is also an online inventory tool known as Brickseek that you can use to discover if a nearby store has what you want in stock and what the price is. 
This is particularly helpful if you want to know when Target will be restocking popular items like Pokemon cards, trading cards, PS5's, Bullseye Playground, Squishmallows and more.
How To Get Notified Of Target Restocks
---
---
As indicated earlier, online shoppers have the option to get notifications when out of stock items become available. You will be required to sign into your Target.com account or create one to be able to receive the notification.
Once you are in your account, search for the item you need. You will see an out of stock alert and close to it, an option to receive an alert. Simply click the "notify me when it's back" button on the website to sign up for notifications. When the item is restocked, you will be alerted by email if you sign up on the website.
If you are using the app, you can sign up to receive a notification on your phone.
It's crucial to remember that receiving a notification does not guarantee that things will be reserved for your purchase. If you're running low on groceries or household basics, you should act immediately and get the item before it sells out again.
Remember, dozens of other customers are likely to have set up an alert for the same item. Also, remember that there are some limitations to the alert system. In-store inventory, high-demand, and limited items, such as toilet paper, hand sanitizer, and cleaning supplies, are not included in Target's restocking notification system.
When Is The Best Time To Shop At Target?
Because most Target stores receive daily shipments and restock items between 12 AM and 6 AM, the best time to shop at Target is first thing in the morning, between 8 AM and 10 AM Monday through Friday. This will give you first dibs on items that have been restocked overnight.
At the same time, be aware that items are not restocked in any specific order. So, certain items might not be restocked every day at the same time. Depending on how diligent suppliers are, as well as the agreement they have with the store, some items might go days between restocks.
The Takeaway
Most of Target's inventory is restocked daily, overnight when the stores are closed. This includes groceries, clothing and household items. While shipments are received daily, not every item will be restocked daily depending on a number of factors. In fact, some items may be restocked weekly and others up to two times per day.
So, if you need an item that seems to be always sold out, checking the inventory before you go in is your best bet. This can be done through the Target website, app or the third party platform Brickseek.
Also note that items that are out of stock at your local Target may be available for shipping through the store's website, so that's always an option as well. Target online offers same and next day shipping, so you should not receive the item with too much of a delay.
If your item is not available in store or online, then you can always set a notification for when the item gets back in stock. Purchasing on back order is also an option for some items as well.