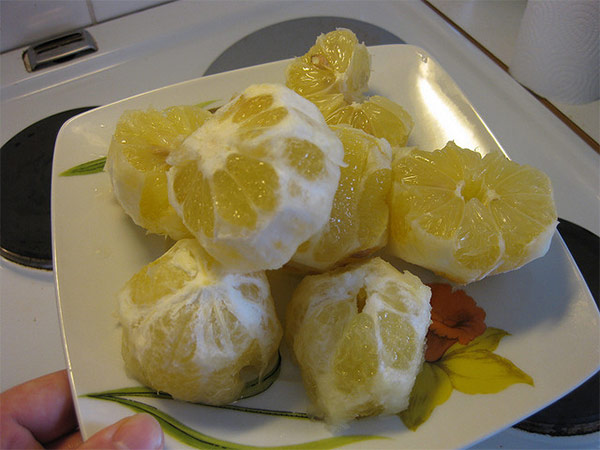 Sometimes you need a peeled lemon for whatever dish or juice you are preparing. Having a peeled lemon is important, as the skin can be bitter and this bitterness could affect your recipe. Take a look below to find out the perfect way to peel a lemon.
What You Will Need
Lemons (Obviously)
A very sharp knife
Cutting board
How to Peel the Lemon
Cut off the top and bottom of the lemon
Begin cutting off the skin around the lemon
Take off whatever skin and residue you missed in the first go
End result is a perfectly peeled lemon
For those of you, who want to see this visually in action, check out the video below.