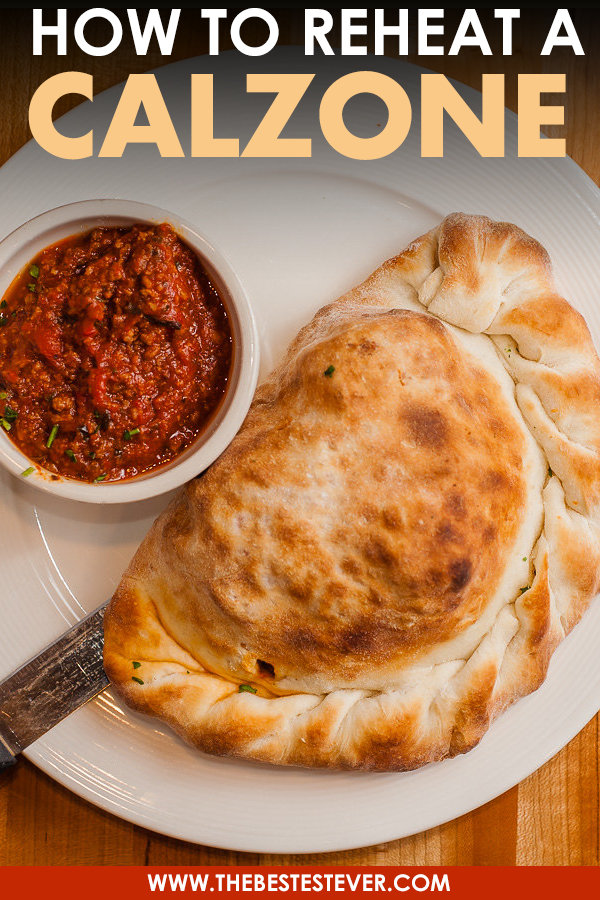 Mmmmmmmmmm a calzone. When done, these little pockets of goodness really hit the spot and are a joy to eat.
If you are looking to reheat a calzone, then you are in the right place. Maybe you had one sitting overnight in the fridge, or maybe you just wanted it piping hot again. Regardless of your situation, I am here to help you out.
I will highlight 2 of the best methods around to reheat a calzone, as well as emphasize which method you definitely should avoid.
Reheating the Calzone in the Oven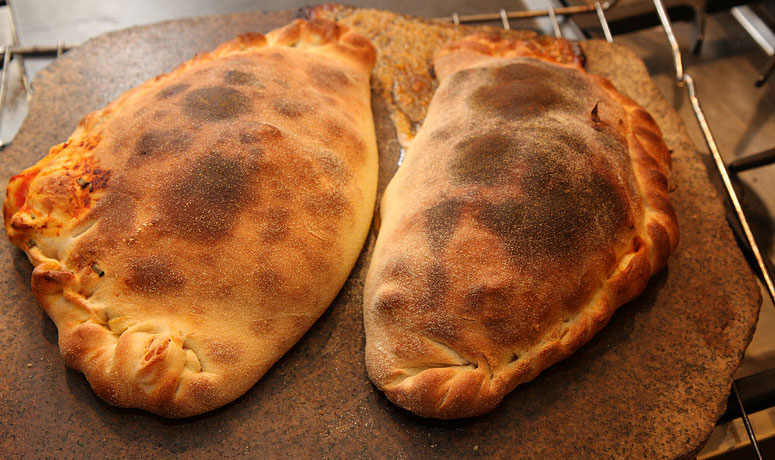 Honestly, this is by far the best method to reheat your calzone. If done properly, you can have it tasting (food tastes the best fresh out of the oven) as if you got it freshly made.
Steps to Reheating in the Oven
Preheat the oven to 400 degrees
Take calzone out of the fridge and place on a baking sheet
You can spritz the calzone with a bit of oil, as this will give it a nice golden look when reheated
Place the calzone in the oven and bake the calzone for 15-20 minutes
You want to give it enough time for the filling inside to fully reheat
Once finished, take out, let cool for a little bit and dig in.
Related: How to Reheat Pizza
---
---
Reheat Calzone in a Skillet
If for whatever reason you don't have an oven or want to try a quicker method, then you could always go about reheating the calzone in a skillet.
This is quicker than the oven, but the skillet might require a bit more skill, as you need to ensure that you are able to fully heat the filling.
Steps to Reheating in a Skillet
Heat the non-stick skillet over a medium-low flame
Cook about 2 mins or until the bottom is crispy
Flip on the other side and cook for another 2 mins
Turn the heat down to low
Add 2-4 drops of water away from the calzone in the skillet
Cover skillet
Allow the steam to heat the filling inside.
Let sit for 1 min
Take out and enjoy
Do Not Use the Microwave
If you want to turn your calzone into crap, then by all means use your microwave. Microwaving this food will make the crust all soggy and it won't be crisp as if you did it in the oven. Using the microwave is a no-no and it is something I definitely cannot recommend.