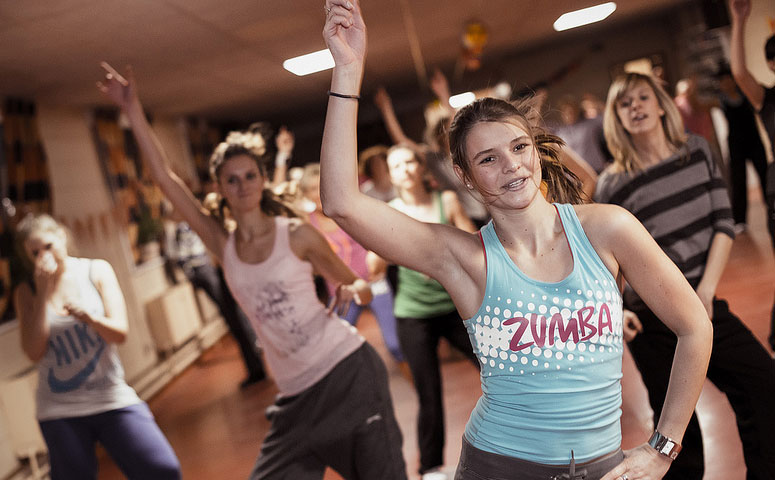 If you do a Zumba dance aerobics class, there are two things you need, a great attitude and some proper footwear. There are tons of brands to choose from, but only a select few you should even consider.
If you looked on my earlier post where I highlighted the best Zumba Shoes for 2019, you will see that there are a couple of Nike shoes on the list.
I decided to create a separate page highlighting 10 must-have Nike Zumba shoes from the company.. Check out the selection, I'm pretty sure that you will find something that will deliver the performance that you need, as well as have the cool design/look that the brand is known for.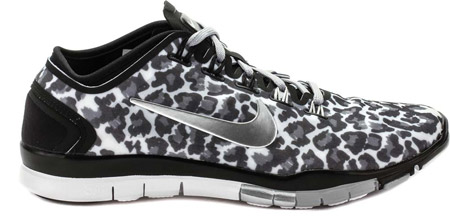 "Wow", "Where did you get those?" are just some of the compliments and questions and reactions you are going to get when you put on a pair of these shoes. They are visually next level and if you are into style, then there is honestly nothing out there that compares. Performance wise, the shoe is very solid. They are extremely flexible, super comfortable and an absolute joy to dance in.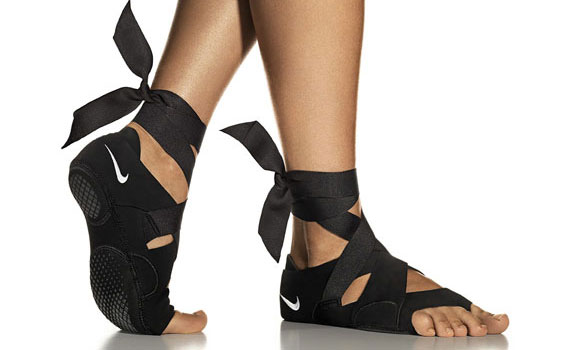 Let's talk about the Studio Wrap for a quick second. These are pretty unusual "shoes" and they really don't look like they would be good to dance in. Well if you are doing Zumba, these are what you want to have. The Nike Studio Wrap delivers an almost "barefoot" feel, but it has a lot more padding, cushioning and protection for the feet. Dance will be a breeze in these and the feet will have a so much freedom to pull off everything you need for this intense dance aerobics class.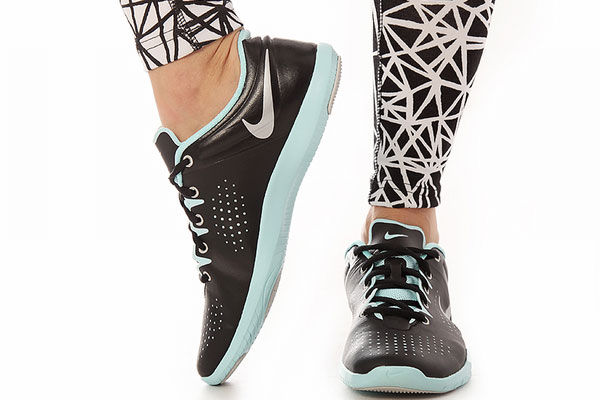 If there is one thing I love about Nike is the fact that they really put the effort into performance, design and style. With these Studio Trainers, you are getting amazing footwear that is designed specifically for dance aerobics classes. You will love the lightweight design, as well as the little pivot point at the bottom that will make it easier to spin in. They are very comfy on the feet and really some nice looking shoes that will match your gym attire perfectly.
Nike Free TR Fit 3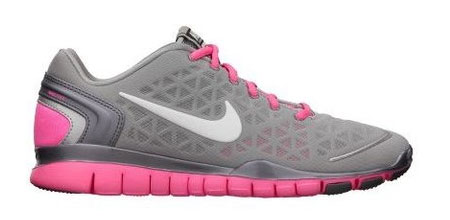 You will find that a lot of dance fitness instructors will recommend the TR Fit 3 is a good option to dance in. This training sneaker is designed to withstand the rigors of high impact activities such as dancing. It offers excellent support which is geared specifically towards multidirectional movements. One thing I am sure you are going to love is the fact that it is very lightweight, as it only weighs in at 7 oz.
Nike Air Max Fusion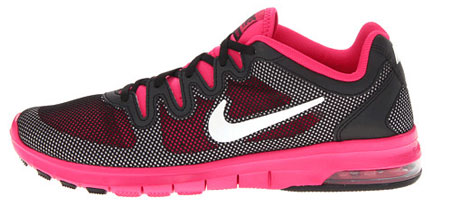 If you know anything about the Air Max series, you will often hear many people state that these shoes are perfection on the feet. Any Air Max that you get is guaranteed to be designed in such a way where the focus is it being lightweight and comfortable, which allows it to deliver outstanding performance. With the Air Max Fusion, you are getting footwear that will give you exactly what you need for a high impact classes such as fitness aerobics. The lightweight design, as well as it's stylish look, will certainly make it something you are going to want to own.
Pros: Lightweight and comfortable. A Good trainer that works perfectly for dance.
Cons: Needs more colors.
Nike Flex Trainer 3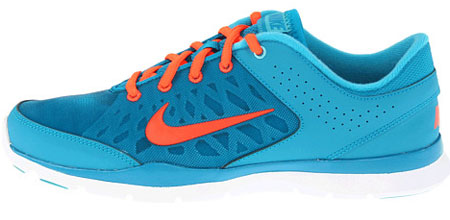 The Flex Trainer 3 delivers, especially if you're looking for something that will give you outstanding support and isn't too restrictive to the feet. It is extremely flexible and lightweight and this makes it an excellent trainer. If you are performing your various dance moves, you will not have to worry, as it will be able to handle everything you can throw at it. It also has a very nice design and this should complement your workout attire nicely.
Nike Dual Fusion TR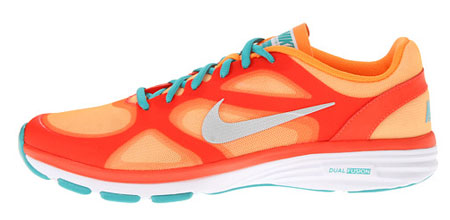 The first thing about the Dual Fusion TR is that it is stunningly beautiful. The design is really top-of-the-line and if you get a pair, they will look absolutely amazing on the feet. Performance wise, it is a solid trainer, which will make it a pretty good option for your dance aerobics class. It will be able to deliver the support and comfort that is needed, as well as being flexible and lightweight.
Nike Free Edge TR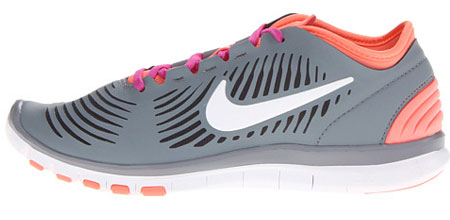 The Free Edge TR is a very interesting shoe. The way it is designed, it almost fits the feet like a glove and it replicates moving like you were barefooted. This is great, as it makes it very easy to dance in as it is super flexible. It is ultra-lightweight as there is not much material used for support or anything else. You will not be weighed down when you wear this and you will be able to move around quickly with no problems. This is an excellent dance shoe for women, who are looking for that extra performance.
Nike In-Season TR II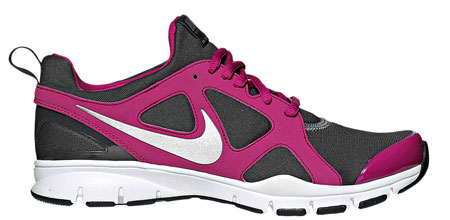 The In-Season TR II is a shoe that is capable of delivering the comfort that you need when dancing. It is padded nicely and should be able to take off some of the pressure that develops when you are jumping, twisting and turning. There are a lot of people have commented that these are some of the most comfortable sneakers they have ever worn, so consider that if you are thinking about getting a pair 🙂
Pros: Extremely comfortable.
Cons: Not as stylish as some of the others listed above.
Why So Many Cross Trainers?
You might be wondering why there are so many cross trainers on the list. Well, Nike has a very small selection of dance aerobic sneakers. It seems they believe that cross trainers are multi-functional and can serve the purpose, as compared to other popular brands such as Asics, Puma, Ryka, Reebok and New Balance. The cross trainers will be able to deliver the same performance, or better compared to footwear designed specifically for dance.
The great thing about cross trainers is that you can use them for other activities such as the gym, walking, running or even to wear around casually. You are not locked in having a general "dance shoe" and this works out great in the long run.