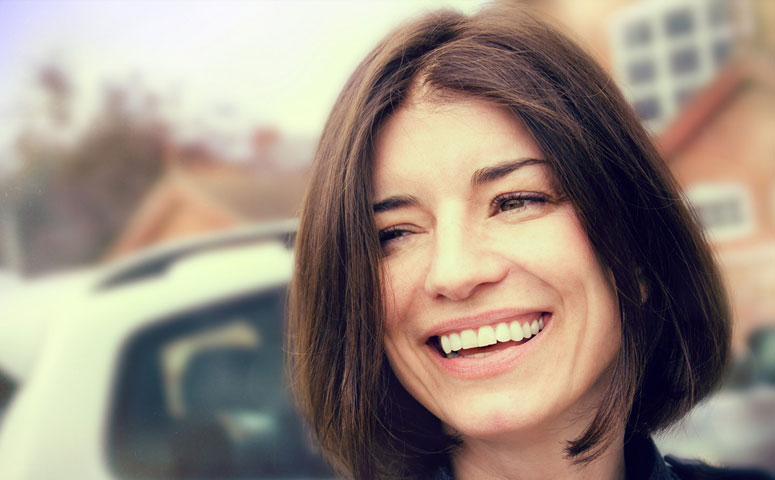 Zumba is all about intense Latin music blasting through the speakers, sweat dripping, people dancing and just about everyone having tons of fun. If you are looking for a great workout that is not boring and gets the blood pumping, then this dance aerobics class is by far the best option available.
If you are looking for specific footwear for females to dance in, then you are in luck. I have taken the time to compile a list of some of the best women's Zumba shoes.
So What Should Women Look Out For When Buying Dancing Sneakers?
I actually go in-depth highlighting some of the most important things to look out when it comes to best Zumba tennis shoes (click the link), but for this article, I am going to focus on some of the things women need to look out when they go shopping for their next dance trainer.
Comfortable
Comfort is the most important thing you need to consider for all you women who are thinking about getting yourself a pair of dance aerobic sneakers. Remember, you are going to be up on your feet, dancing, twisting, jumping , moving from side to side and you are going to be doing this for an hour. Because of this, you're definitely going to want sneakers that are comfortable and fit properly. There is nothing worse than having pain in the feet after doing a couple minutes of rigorous activity. The thing is, it is not the intensity that is causing the foot pain, it is more based on the fact that people often wear the wrong footwear.
Lightweight
Women! Please do not come to class in some chunky and heavy sneakers. Remember, you are going to be dancing, doing tons of different moves and because of this, you definitely do not want to have cement blocks on your feet. This is not only uncomfortable, but you can also open up yourself to injury. Luckily, most modern athletic trainers are extremely lightweight and some are designed specifically to dance in. These sneakers are very light and it often feels as if you are wearing nothing on your feet. Remember ladies, the lighter the better.
Flexibility
Luckily I have taken the time to recommend shoes that matches the criteria for Zumba. It is extremely important to have a flexible sneaker, as your feet will be moving and all type of directions while dancing you definitely do not want to be restricted. The success of this dance aerobics class really depends on the way you move and the majority of that movement begins and ends with the feet.  The more flexible your shoe, the easier it is for you to move around. If the shoe is very stiff and rigid, it can prove to be difficult to move around and also you can open up yourself to injury.
Style
Even though this is not a major must have characteristic, for many of you women, it is a good idea to go for sneakers that also look good. Yes Zumba is about burning those calories; getting fit and having fun, but you also want to look good doing it. Imagine if you have on your cute gym attire and you end up wearing some ugly shoes; that would throw everything off. A big part of Zumba is about feeling good and looking good plays a lot into that equation. So go for something that look good when doing your search.
Best Shoe Brands to Choose
When picking the right womens footwear for Zumba, you need to look at all of the factors that we mentioned above. If you want top quality footwear, then you can consider some of the more popular brands such as Nike, Reebok, Puma, Ryka, Asics and New Balance.
Nike – Everyone loves Nike, simply because they have some of the best designed sneakers on the market, they are extremely stylish and they perform exceptionally well. If a woman is looking for performance, then this is the brand to choose.
Reebok – This company has been around for a while and they make comfortable footwear that delivers. While not the most fashionable, they are still a pretty good buy.
Puma – What there is to love about Puma is the fact that they get the job done. There is not too much of anything, just footwear that works.
Ryka – A brand that is made by women for women, what is there not to love. They have a huge selection of shoes, especially for dance aerobics classes.
Asics – Some of the most comfortable shoes a woman will ever own. If you are going to be doing a lot of dancing and want great cushioning, then really consider Asics.
New Balance – This is one company that just gets it. Their women's footwear not only deliver comfort, but also outstanding performance.